Hey gang! In news this week, President Duterte celebrates his first year in office, and the country is now more united than ever. HA! And pigs might fly out our asses. We can be united however in the fact that this guy is the reason we have problems trusting cops. Also, we can all agree that the world is full of insane, batshit craziness hiding in plain sight.
Let's all dive in to the wide, wacky world of weirdness!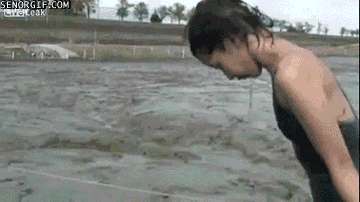 1. There's a Kim Jong-Un romper available for some reason
For reasons undefined, Get On Fleek is unleashing a horrifying fashion abomination to the world in the form of a Kim Jong-Un romper. Why? Why the hell not? The original price is at USD $119 but is now on sale at USD $99.99 (roughly Php 5,048). What a bargain! Turn heads and be the envy of all your friends! It's guaranteed to get you laid! Ok, maybe that's a stretch.
But to be honest, we're totally down for the fried chicken, bacon and ramen rompers: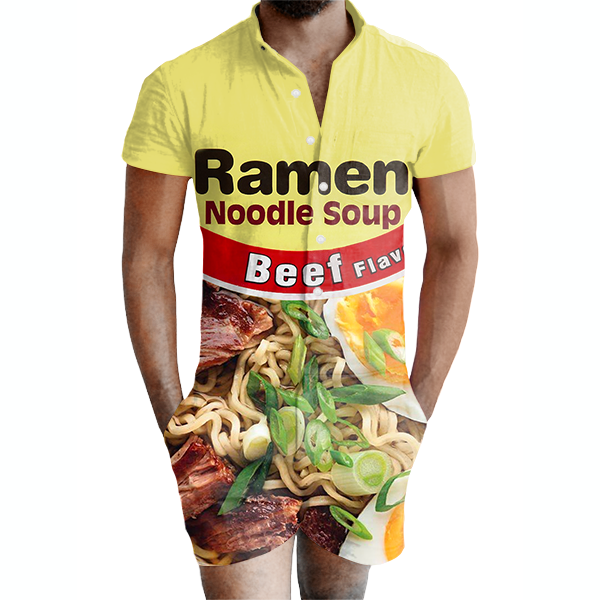 It's three of our favorite things in romper form!
In more questionable fashion news…
2. Hairy chest swimsuits are a thing now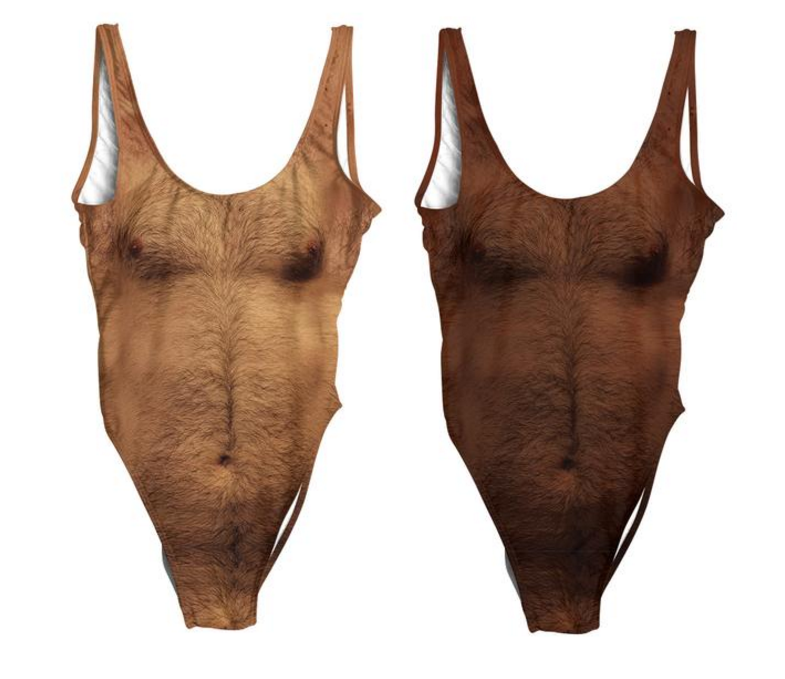 Clothing company Beloved Shirts must be smoking the same dank weed as Get On Fleek, because they have also unleashed this genius/wtf creation to our planet. Introducing the hairy chest swimsuit.
On their website, Beloved Shirts says "Like all of our designs, we wanted this suit to be an instant conversation starter – a wearable ice-breaker! And our customers are interpreting it in the most awesome way! From warding off weirdos at the beach, to challenging the idea of the "perfect summer body", no matter how you wear it – it's sure to get people talking!"
Swimsuit season is never over with this bad boy. It's the thing you never knew you needed.
Beloved Shirts has been killing the swimsuit game. We can't wait to get our hands on the Nicholas Cage suit, the Borat suit, and the pizzakini:
Wear these and make people at the beach say… "adik siguro yan."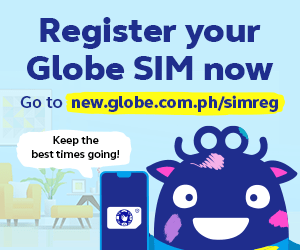 3. There's a Brexit-themed porno because why not?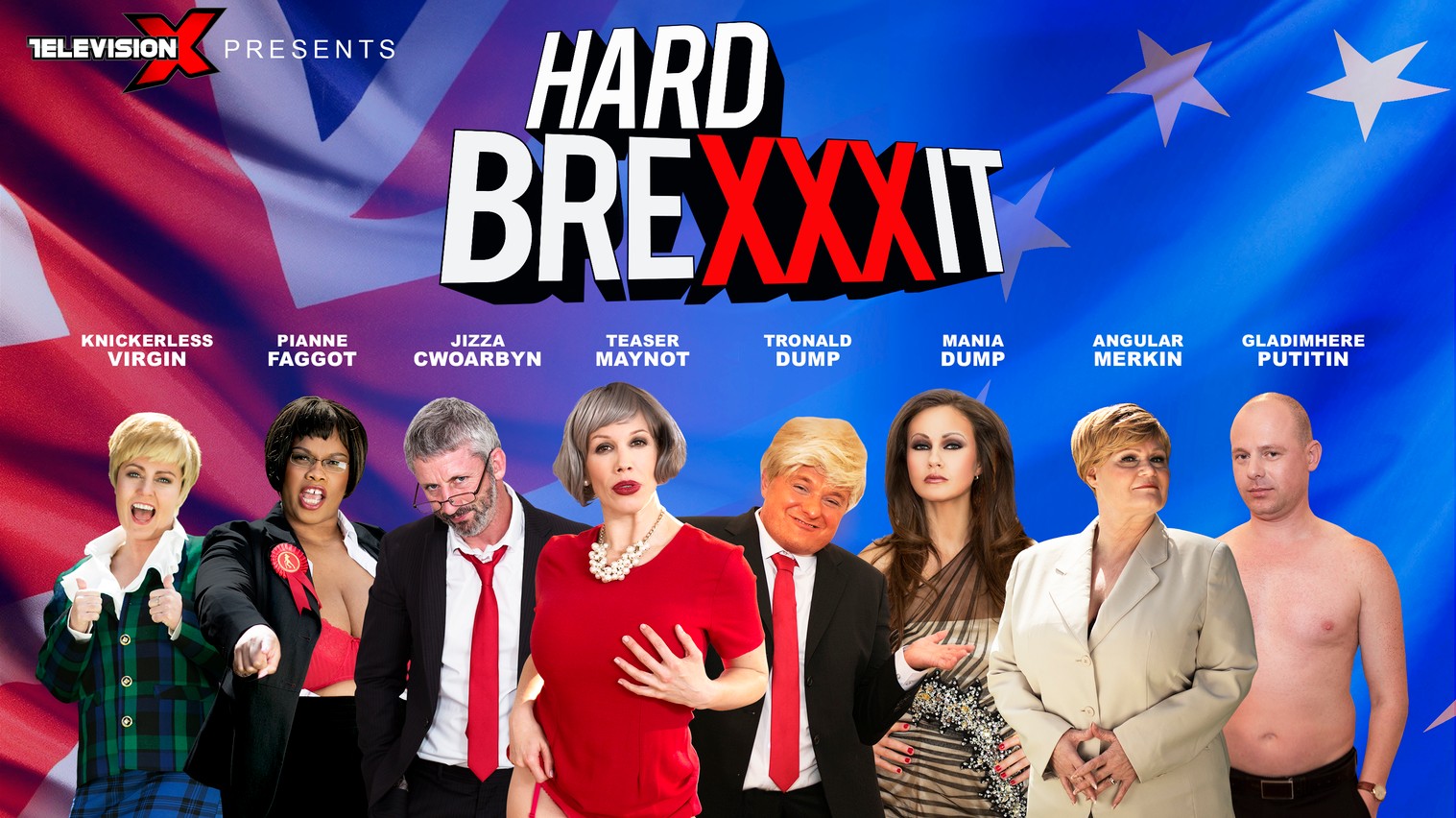 Tired of regular porn? Y tho? Seriously, how can you get tired when there are literally thousands of options? Well if you're looking for something different, or if you're just really, really weird, there's a new porn parody on the Brexit saga, aptly titled "Hard BreXXXit." You know it's porn when there are three Xs in the title.
In Hard BreXXXit, politicians navigate through a sensitive political climate, while plowing each other's holes. Also starring is a man lovingly named, "Gladimhere Putitin." GLADIMHERE PUTITIN. Words fail us.
4. Lorde had a secret Instagram account dedicated to reviewing onion rings
Lorde, pop-star (and with one of her songs being horribly butchered by Anne Curtis), should add another title to her resume: secret onion rings reviewer.
A news website in New Zealand recently uncovered the discovery that the singer is behind the account @onionringsworldwide. The Instagram page was quickly shutdown after the site contacted Lorde's management. However, Newshub was able to manage to capture screenshots of the page before being taken down:
The site noted that the onion rings were from places where Lorde was, and the page's followers were people close to the pop-star. What's more, she confirmed it when she appeared on The Tonight Show with Jimmy Fallon.
She's passionate about onion rings. The crunch, the taste, the dancing fiesta of flavors in your mouth. Lorde's just like us!
5. Sharon Cuneta is an Avatar
There's a new conspiracy theory going around that Sharon Cuneta is indeed, the new avatar.
Melvin Tordecilla made the earth-shattering discovery and compiled his findings in a Twitter thread:
Sharon Cuneta is the new Avatar: a conspiracy thread pic.twitter.com/0ZnmFRqbIq

— Melvin Tordecilla (@itsbeben11) June 14, 2017
Sharon Cuneta as air bender pic.twitter.com/EKV7XUvq4Z

— Melvin Tordecilla (@itsbeben11) June 14, 2017
Sharon Cuneta as earth bender pic.twitter.com/Oqgqplus69

— Melvin Tordecilla (@itsbeben11) June 14, 2017
Sharon Cuneta as water bender pic.twitter.com/1CaHnf1Jgd

— Melvin Tordecilla (@itsbeben11) June 14, 2017
Sharon Cuneta can also fight like Ty Lee pic.twitter.com/skKjcoPFDi

— Melvin Tordecilla (@itsbeben11) June 15, 2017
She's not called the Megastar for shits and giggles. Save us Ate Shawie!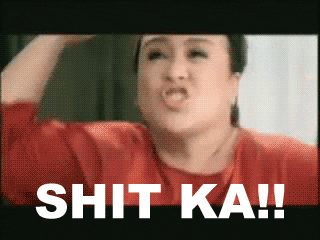 6. Japan opens "Restaurant of Order Mistakes" where waiters are people with dementia
One of the most annoying things when you eat at a restaurant is when the waiter comes back with a completely different order. "I wanted my steak well-done with ketchup! Not this perfectly cooked medium-rare abortion!" In Japan, a restaurant is serving orders wrong on purpose, and for good reason.
A pop-up restaurant in Tokyo called "Restaurant of Order Mistakes" goal was to hire waiters with dementia to generate more awareness on the degenerative disease.
Food blogger Mizuho Kudo visited the restaurant said she had a fun time. She initially ordered a hamburger, but ended up with a plate of gyoza instead. She said the gyoza was delicious, and that the wait staff were having fun and were full of smiles.
7. PETA asks why anyone would ever eat bacon, doesn't go so well
Present your best argument for eating bacon.

— PETA (@peta) June 28, 2017
Animal rights organization PETA asked the internet to present their best argument to eat bacon. And surprise, surprise, it doesn't go well in their favor.  People quickly chimed in to offer their takes.
mmm bacon … pic.twitter.com/yCFk7ZEmSY

— Matt Gross (@MattGross87) June 29, 2017
I think the worst argument for eating bacon is still better than the best argument not to eat bacon.

— Ben Conard (@Iamnotahumanben) June 28, 2017
B/c I want to live to 105 https://t.co/Z6SqamWPoZ

— Adena Andrews (@adena_andrews) June 29, 2017
This is a group that tried justifying destruction of personal property w/ fake blood bc it made them sad. They attack ppl, not companies. pic.twitter.com/mHogIGpOIj

— Zoidy (@Floidberger) June 29, 2017
It's delicious 😋

— パンダ (@PandaOF_) June 28, 2017
This is coming from a company who euthanizes most of its animals at its shelters (at 72%), and is known to spread false studies as facts.
8. Man has 28 pounds of poop removed from intestine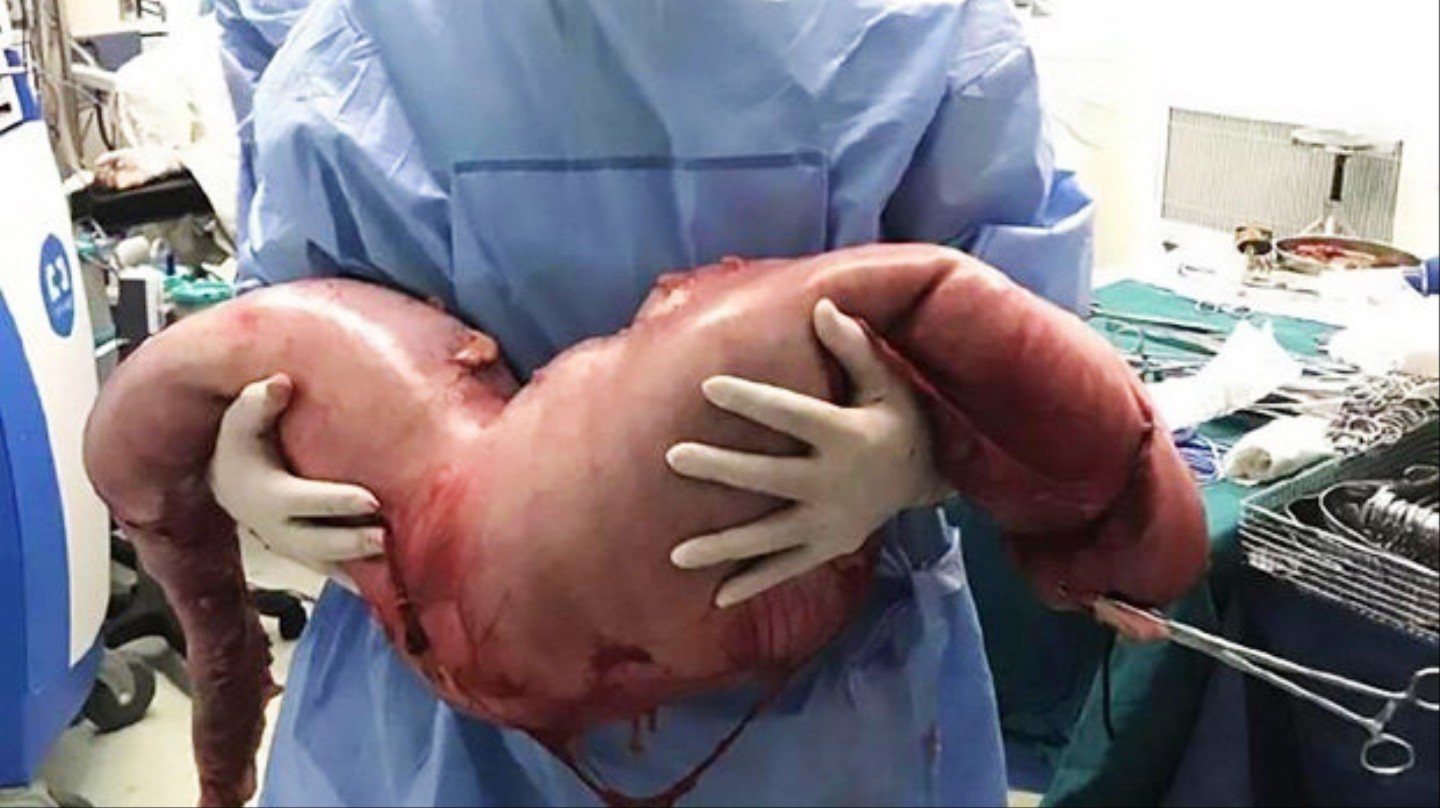 Ever been constipated? It's a crappy feeling. There's nothing quite like a satisfying feeling that matches blasting poop from your butt, making you feel lighter and zen, in touch with your inner self. Now imagine being constipated for 22 damn years.
Unfortunately, one man in China had to deal with such a shitty situation. Doctors at the Shanghai's Tenth People's Hospital had to surgically remove almost 30 inches of his large intestine, which accumulated 28 pounds of feces. It got so bad that the man looked pregnant from his swollen intestine, and was having difficulty breathing and could barely talk.
The man was diagnosed of having Hirschsprung's disease, food and waste are unable to move in the large intestine, and stops at the colon. The waste ends up staying in the colon, until it becomes swollen and turns into a "megacolon." If the megacolon were to be torn, the bacteria can kill a person.
It turns out that the anonymous man has been dealing with constipation his whole life, only finding small relief in the form of laxatives. Doctors are confident that the man will fully recover.
What a shitty situation. Now go eat some corn. Fiber's good for you.
What's the weirdest you've seen this week? Share them with us below!