What's the first thing that pops in your head when you hear "doughnut?" Sweet? Melt-in-your-mouth? A warm hug from the inside? Bet you want one right now, don't you?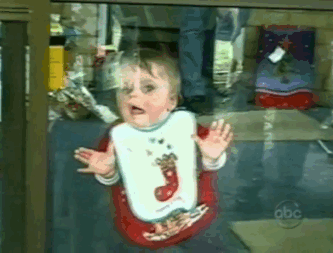 Now that you can get your Krispy Kreme doughnuts and coffee anytime and anywhere, they've opened us all up to the multitude of ways to enjoy the doughnut experience!
Just how, exactly? Well, you can try:
Turn your #JoyInABox into fun, out of the box (pun intended) costumes, and then eat them after. That's going to be one delicious costume party.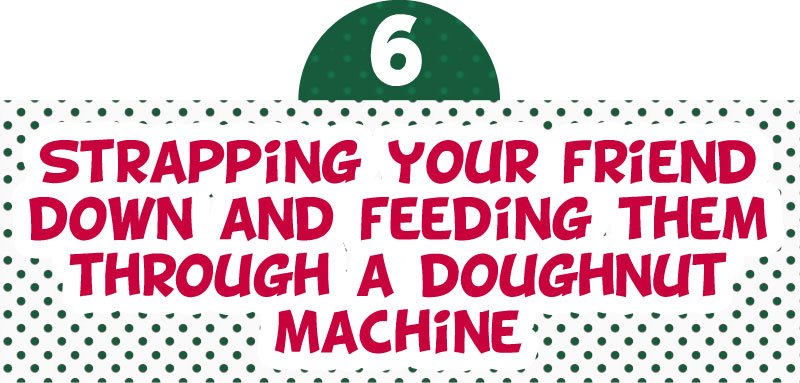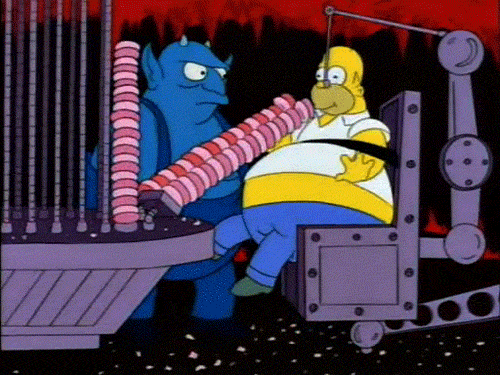 Put your inventing skills to the test and get creative with how you share your #joyinabox!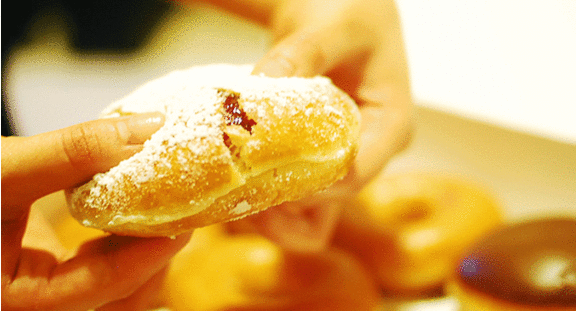 Because nothing says you're a real friend like sharing!
It also helps if you can tease them first: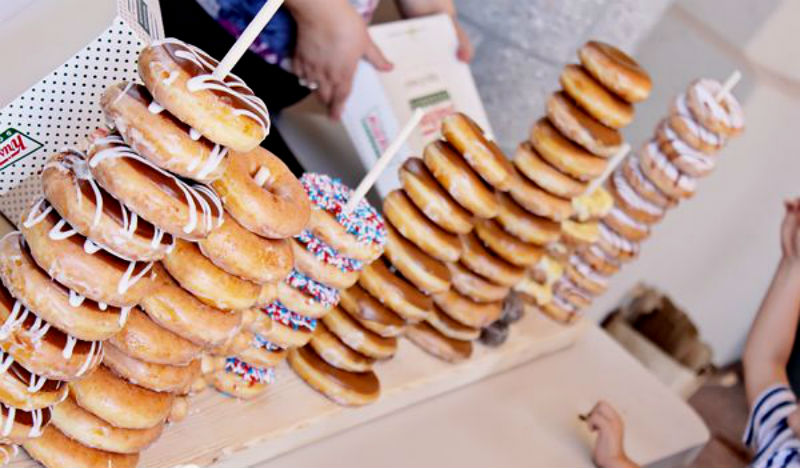 Because an Original Glazed® party is the best kind of party. Share the joy with everyone!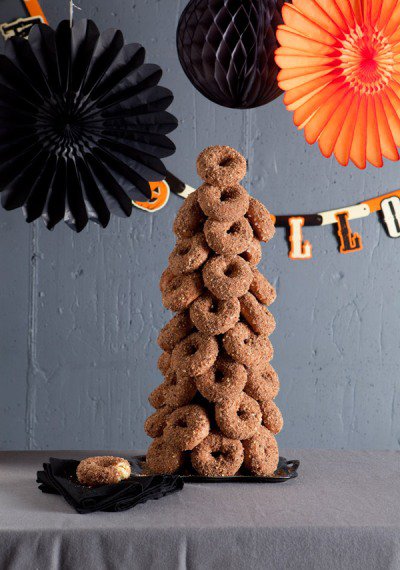 For all those times that you wished trees that bore fruit to actual doughnuts was a reality, this'll have to do. Get your friends to pick their own little joys!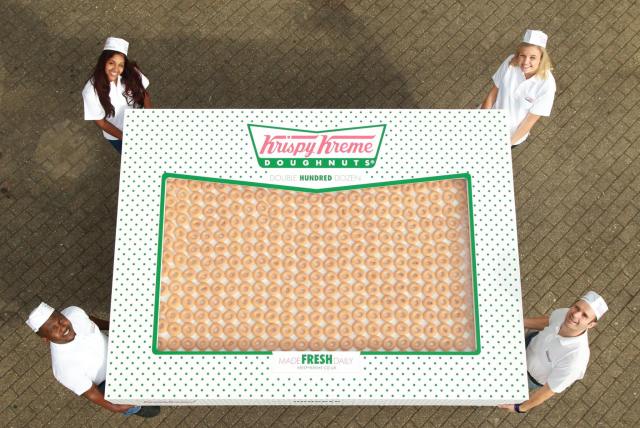 Share that ginormous #joyinabox with your friends and with your whole community! Because everyone needs a dose of Original Glazed® goodness in their lives. Mmmmm giant #joyinabox.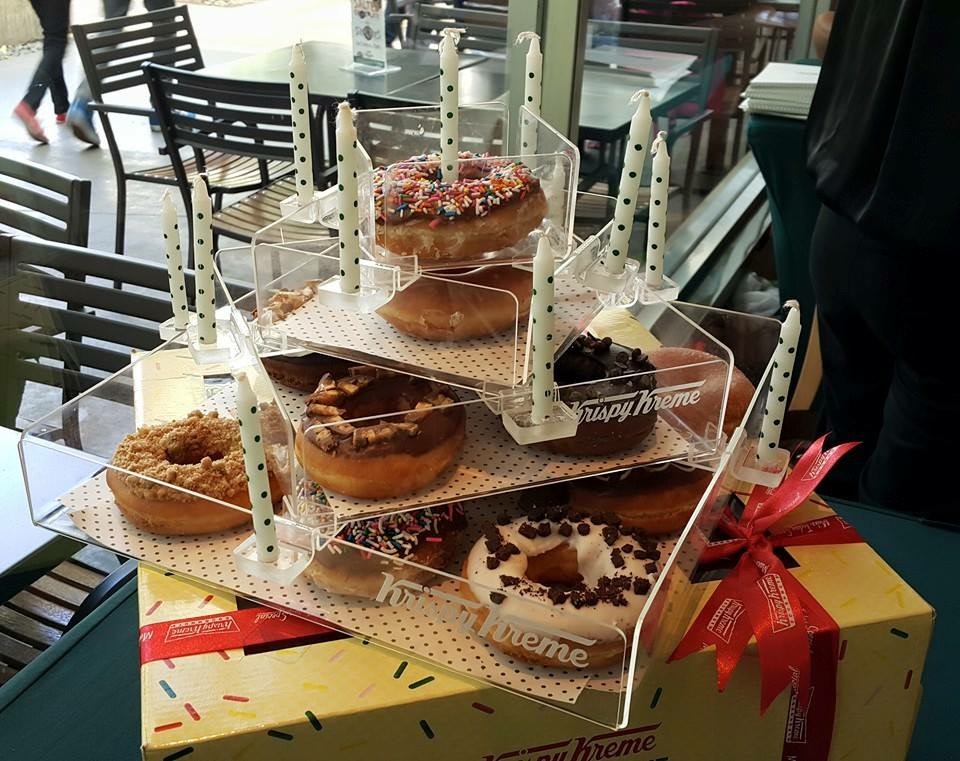 Make new memories and celebrate milestones with the people you love the most by doughnuts into a delicious cake. Blow the candles and everyone gets a piece! Whatever the occasion, share that #joyinabox by turning it into a cake! This is a party you doughnut want to miss.
Let's face it, any time is doughnut o' clock. Make the joy come full circle with Krispy Kreme, and share with those who matter most. How about you? How do you share your #JoyInABox? Sound off in the comments!