How to Prepare Yourself for the 8-Hour Screening of Lav Diaz's


"Hele Sa Hiwagang Hapis"


By 8List


Director Lav Diaz's Silver Bear Award-winning film, Hele sa Hiwagang Hapis premieres in the Motherland on the 26th.
The film follows the search for the body of Andres Bonifacio, employing a plot that is composed of rich narratives that intertwine to create a tapestry that displays not only the Philippine psyche but also what led to it.
If Meryl Streep (who was, okay, head of the jury at this year's Berlinale International Film Festival) sat down at the cinema and watched it from start to finish, then you, bastion of #FilipinoPride, should defo watch it, too. You owe yourself and Lav Diaz that.
Now, how do you watch an 8-hour film and stay alive, awake and enthusiastic (mmm)? Here are a few suggestions.
Bring EVERYTHING you will possibly need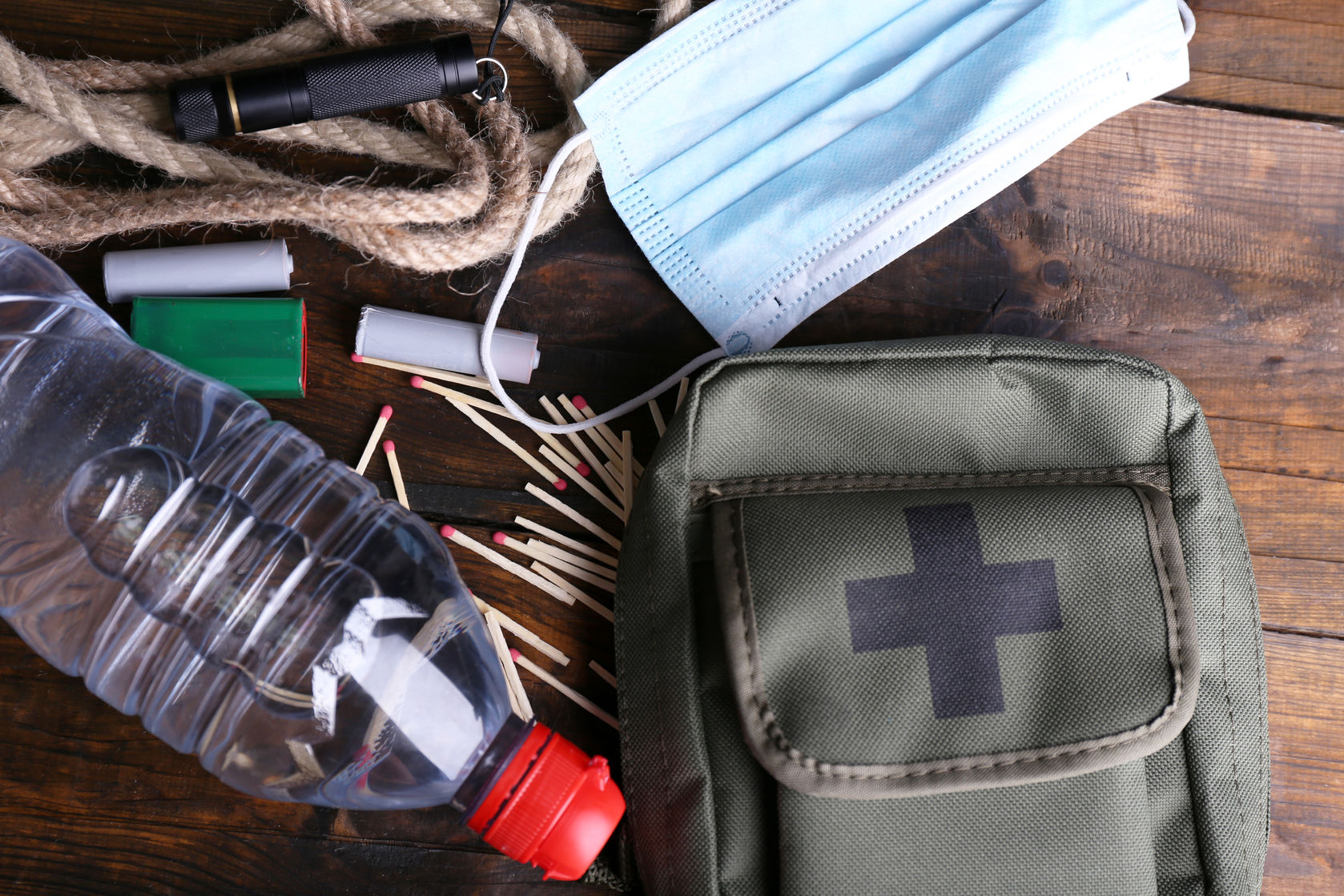 That's your two liters of water, vitamin supplement, morning/afternoon coffee, tissue, moist towelettes, a jacket, anti-allergy—whatever you think you'll need!
Bring a box of donuts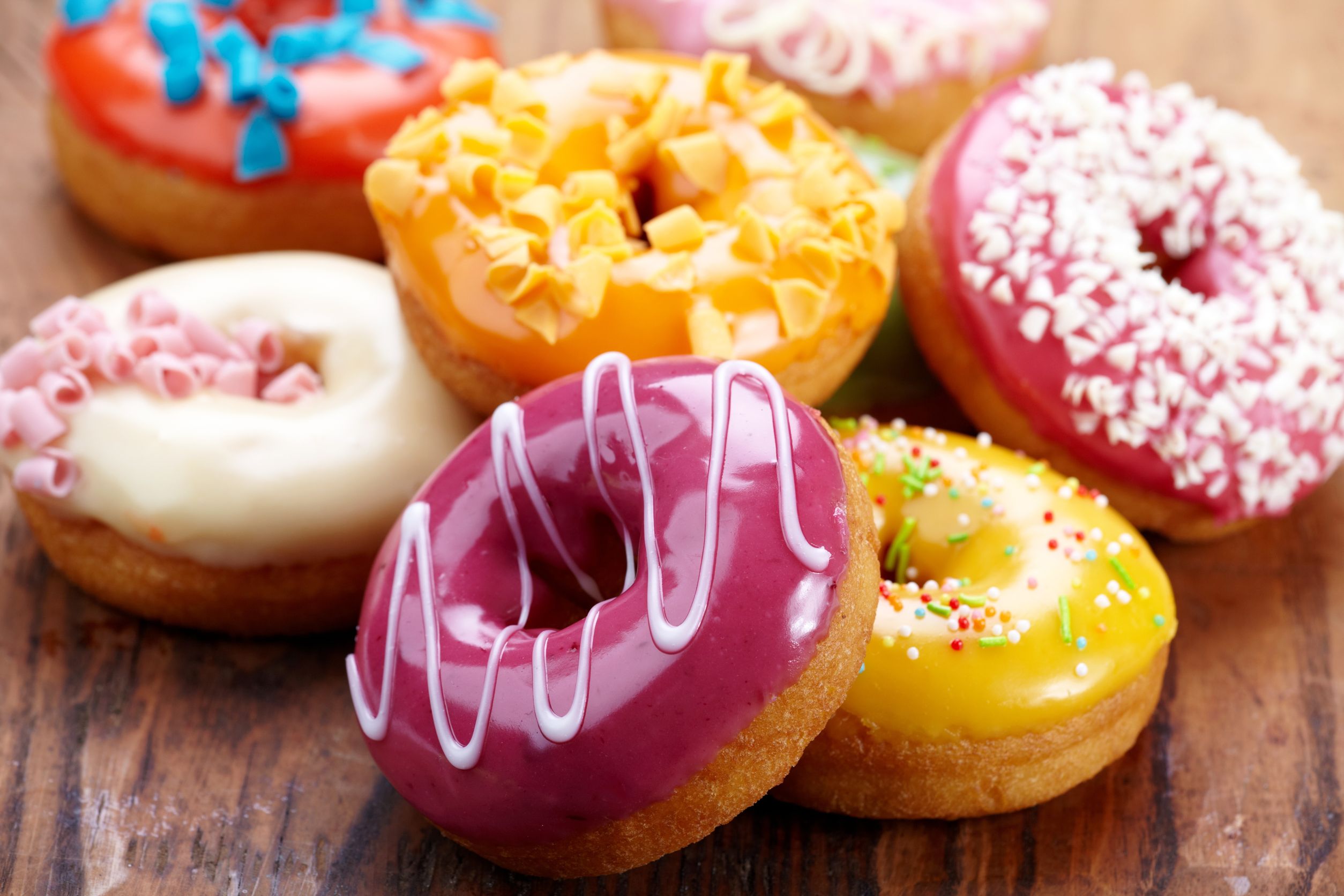 And eat one (or two) every friggin' hour. Eat more when a scene intensifies. Sugar rush will be your friend, but make sure you can sleep for most of the next day to make room for the sugar crash.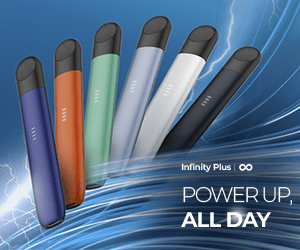 Sleep all day the day before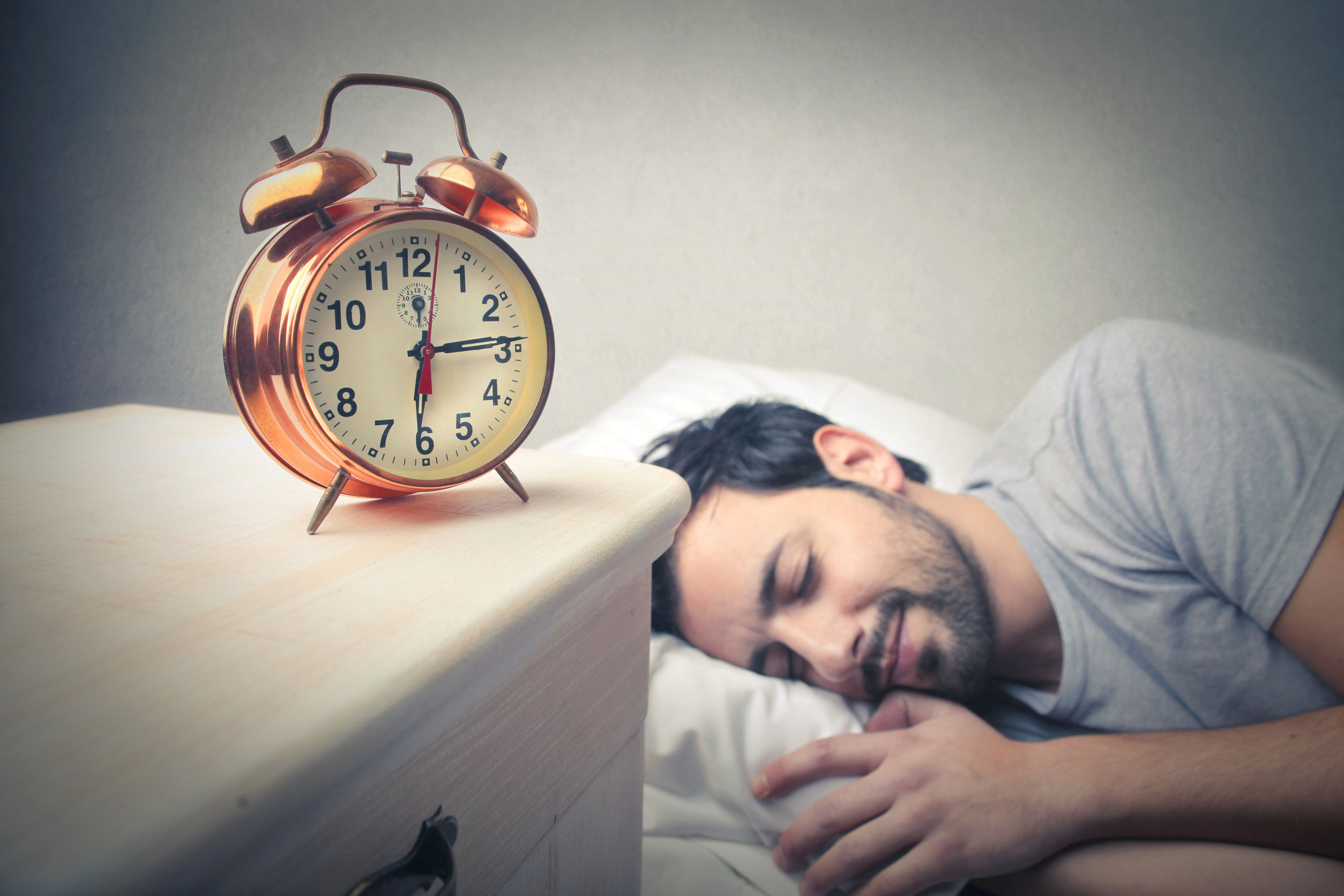 Speaking of sleep, go and take a two-day leave. Whatever you do, make sure your body (and mind) will be ready for this kind of culture vulture-ing. It'll be really embarrassing (but not surprising) if you pass out while the film is still showing. Even more, if you snore!
Charge your phone (or bring a powerbank)

How else are you going to Uber after? Speaking of which, there should be a promo code for this. It should be a national event.
Bring a date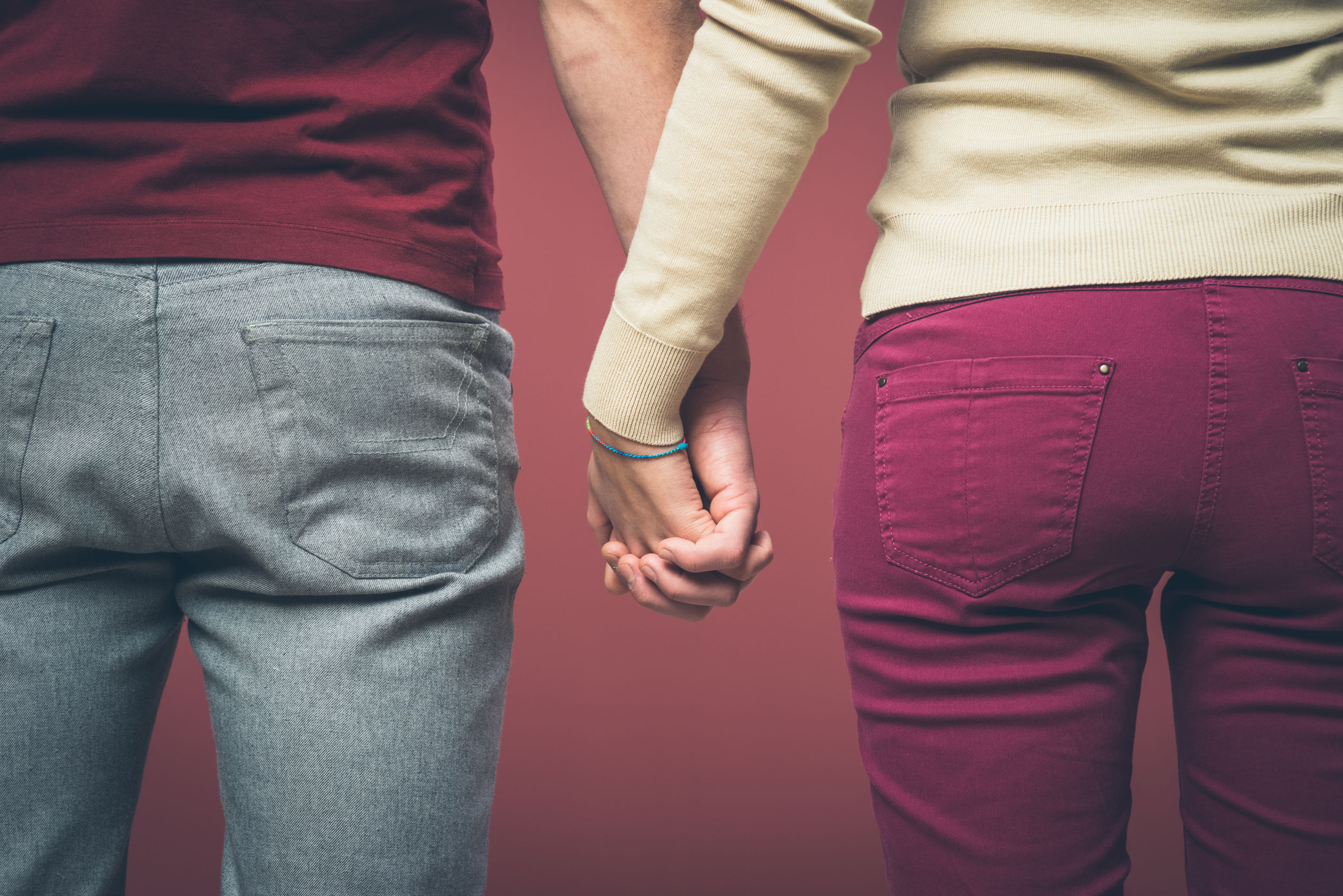 Preferably someone you're going out with for the first time. It's the perfect date—in the dark, with an arthouse film, lots of sugar, maybe too much coffee or a bit of booze, you can't talk, you can only whisper. It's all so conducive you won't be able to help but hold hands.
Bring a really, really good friend—or group of friends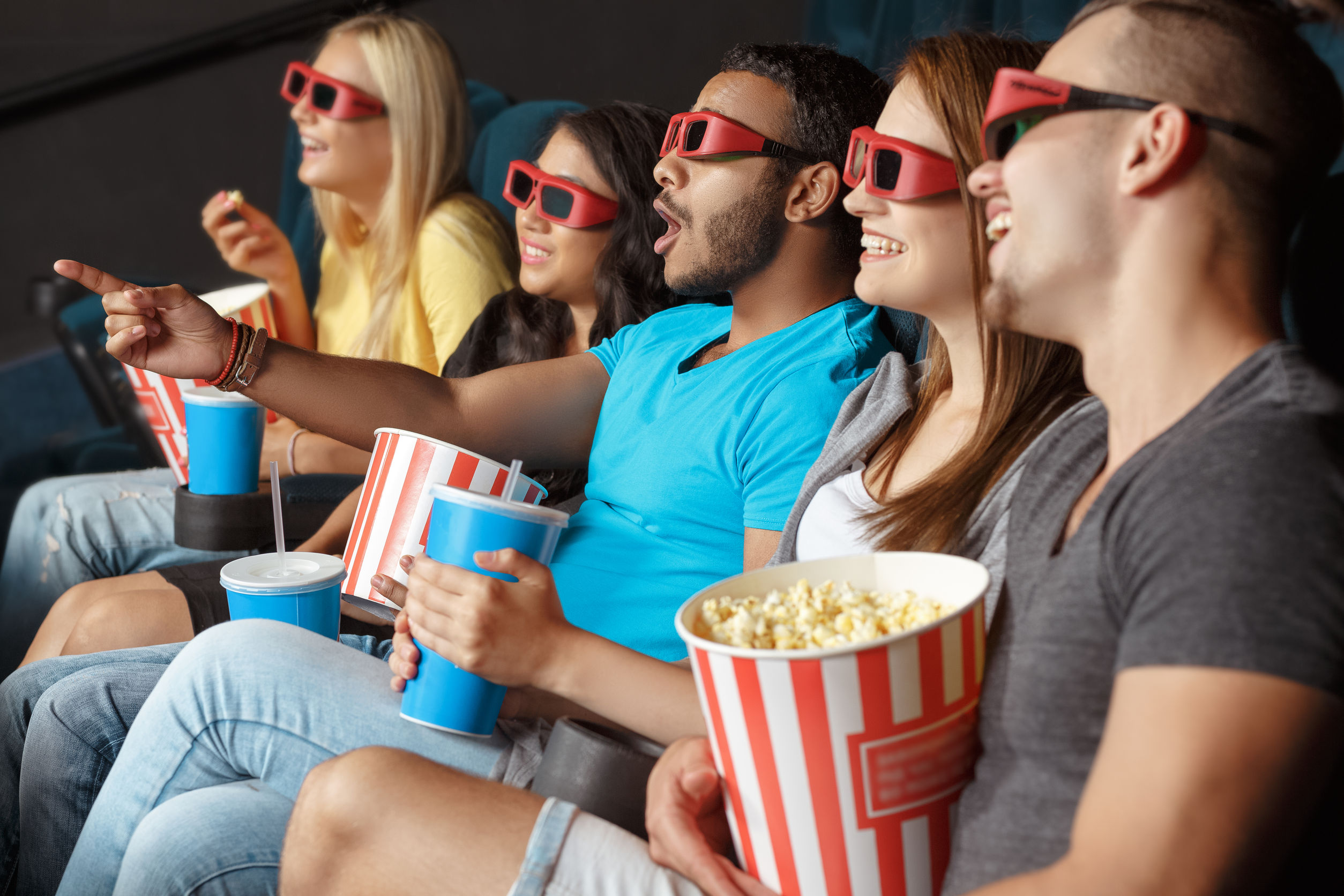 You'd want to share this most likely once-in-a-lifetime experience with people you care about, right? You'd want to turn it into an ultimate bonding activity that will result to a severe case of brain fart exchange afterwards.
Empty your bladder

That's if you don't want to miss anything before the two one-hour breaks. But it'll be hard to miss anything. One of us once sat through a screening of the 593-minute long (YES) Ebolusiyon ng Isang Pamilyang Pilipino, left the cinema for a cigarette, smoked another one, bumped into a friend, and then went back to the same sequence—almost the same shot—except then in the scene it had started to rain.
Have an open mind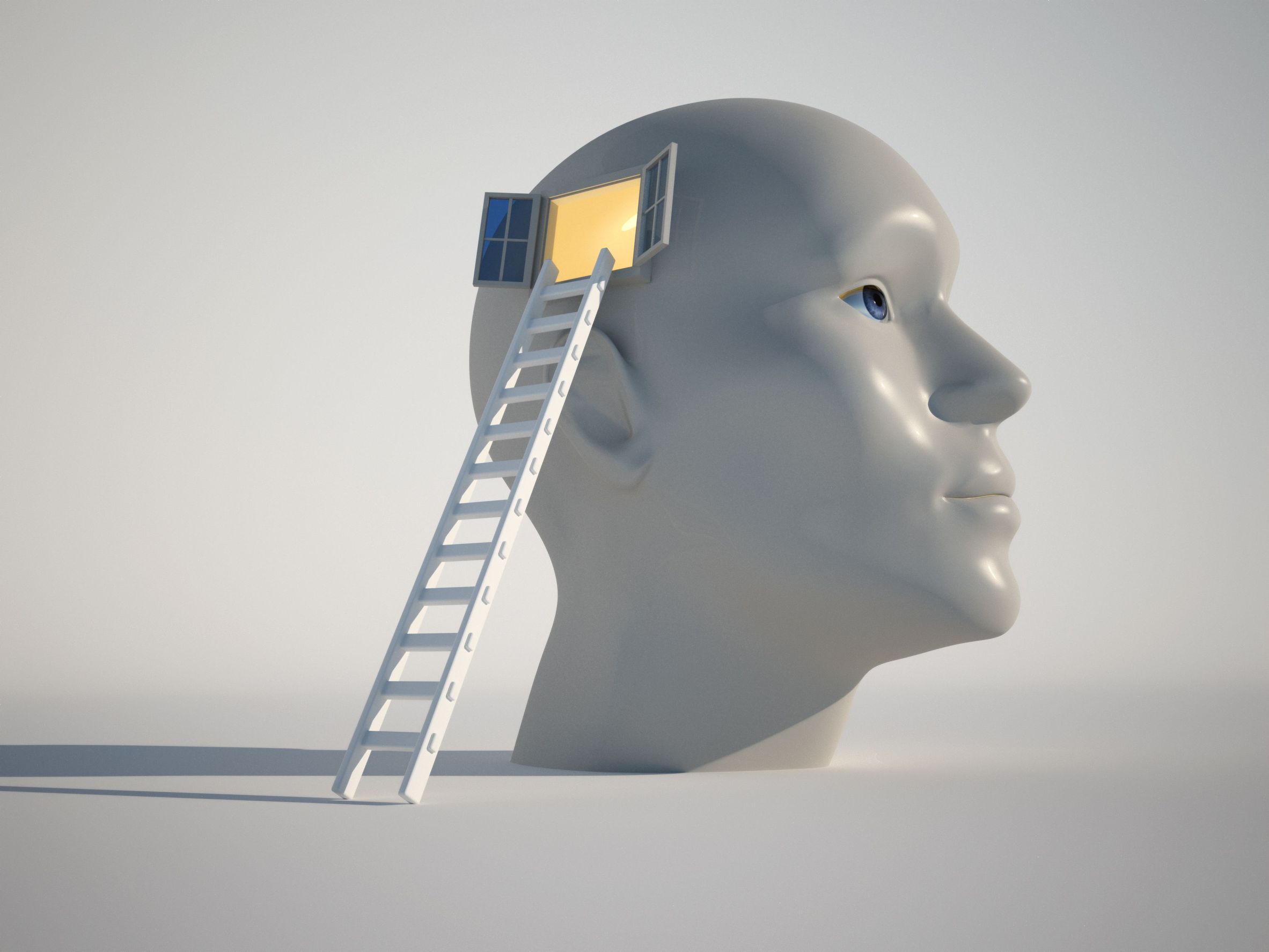 You're obviously not doing this for fun. You're in this for something. It could be curiosity, or a thirst for what's missing in our mass consciousness, or maybe your crush is going, too. Whatever your reasons are, be ready to take the narrative in and be open to understanding why Lav Diaz needs 8 hours and five minutes to screen a freaking movie.
Hele sa Hiwagang Hapis will be showing in March 26 in these theaters: 1PM at the Cinematheque Centre Manila for P200; 12:30PM at SM North EDSA for P400; 1:20PM at Robinsons Galleria for P300; 1:30PM at Glorietta for P500; 12:30PM at SM Megamall for P400; 1:20PM at Market! Market! For P400; 11AM the Uptown Mall for P500; 10:30AM at the Newport Cinemas for P500; and 12:30PM at SM Fairview for P400.