Spring Cleaning Hacks for Lazy People

By Shen Mascarinas


You've been avoiding this task for far too long.
Don't worry, we don't blame you. Spring cleaning can be pretty intimidating. But, that's only if you don't know about these hacks. Think minimum effort for maximum results. Try these tactics, and you might even make spring cleaning a habit.
8. For Your Refrigerator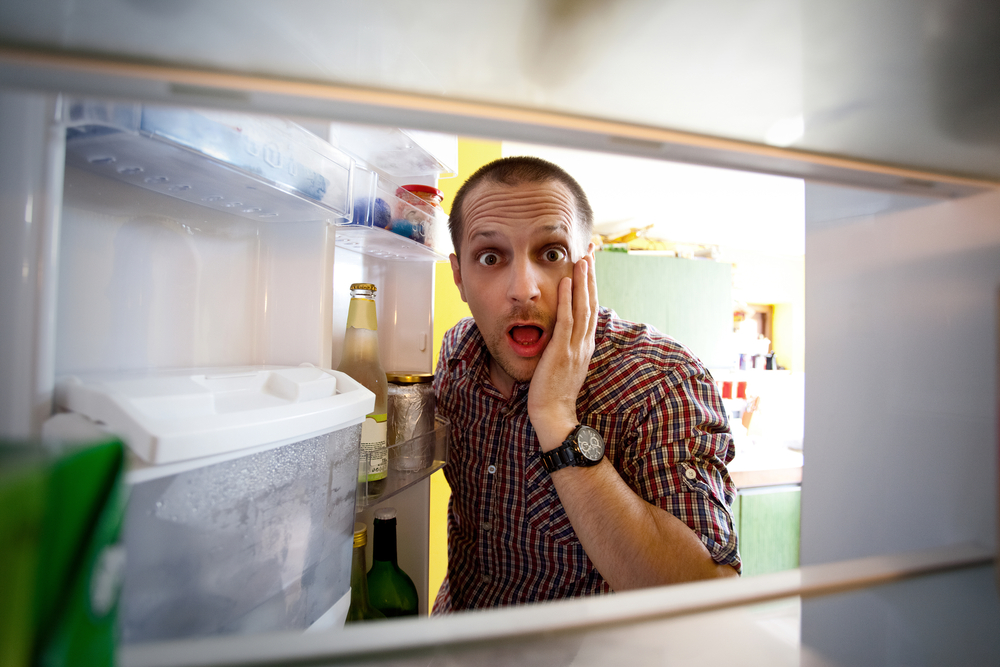 Via greenprophet.com
Neutralize the smell by putting some newspaper inside .
7. For Your Laptop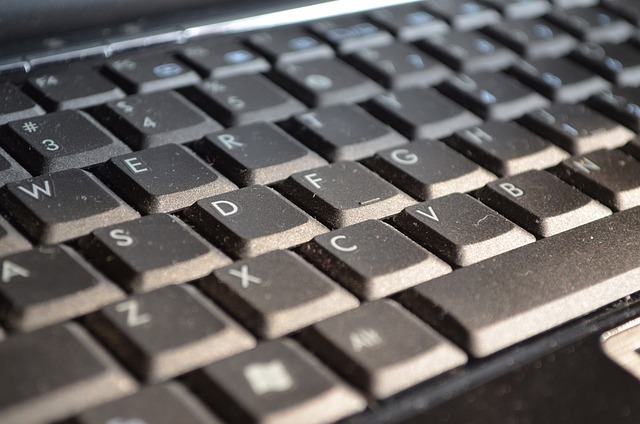 Via pd4pic.com
Give your laptop's keyboard a makeover. Scrub it using your old (but washed) toothbrush.
6. For Your Blender
Via homekeepinghq.com
Forget about reaching inside your blender to clean the blades. Instead, blend some liquid soap and water for a few seconds. All you have to do after is rinse.
5. For Your Microwave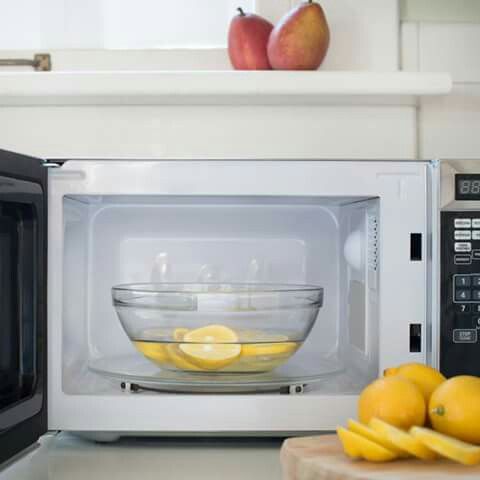 Via blog.bidvine.com
Microwave a bowl of water and a few drops of dishwashing liquid for a minute. If you're feeling fancy, add a few lemon slices. Then, wipe down the inside of your microwave with a clean sponge. Et voila! Lemony fresh.
4. For Your Sponge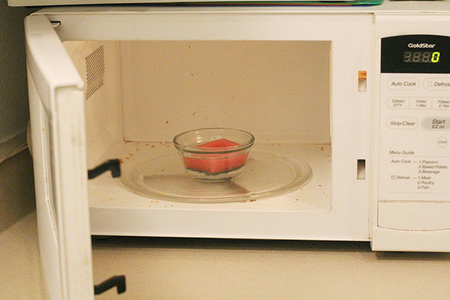 Via keeksonfinance.com
Kill the bacteria in your sponge by microwaving it for two minutes on high. Yep, it's that easy.
3. For Your Chopping Board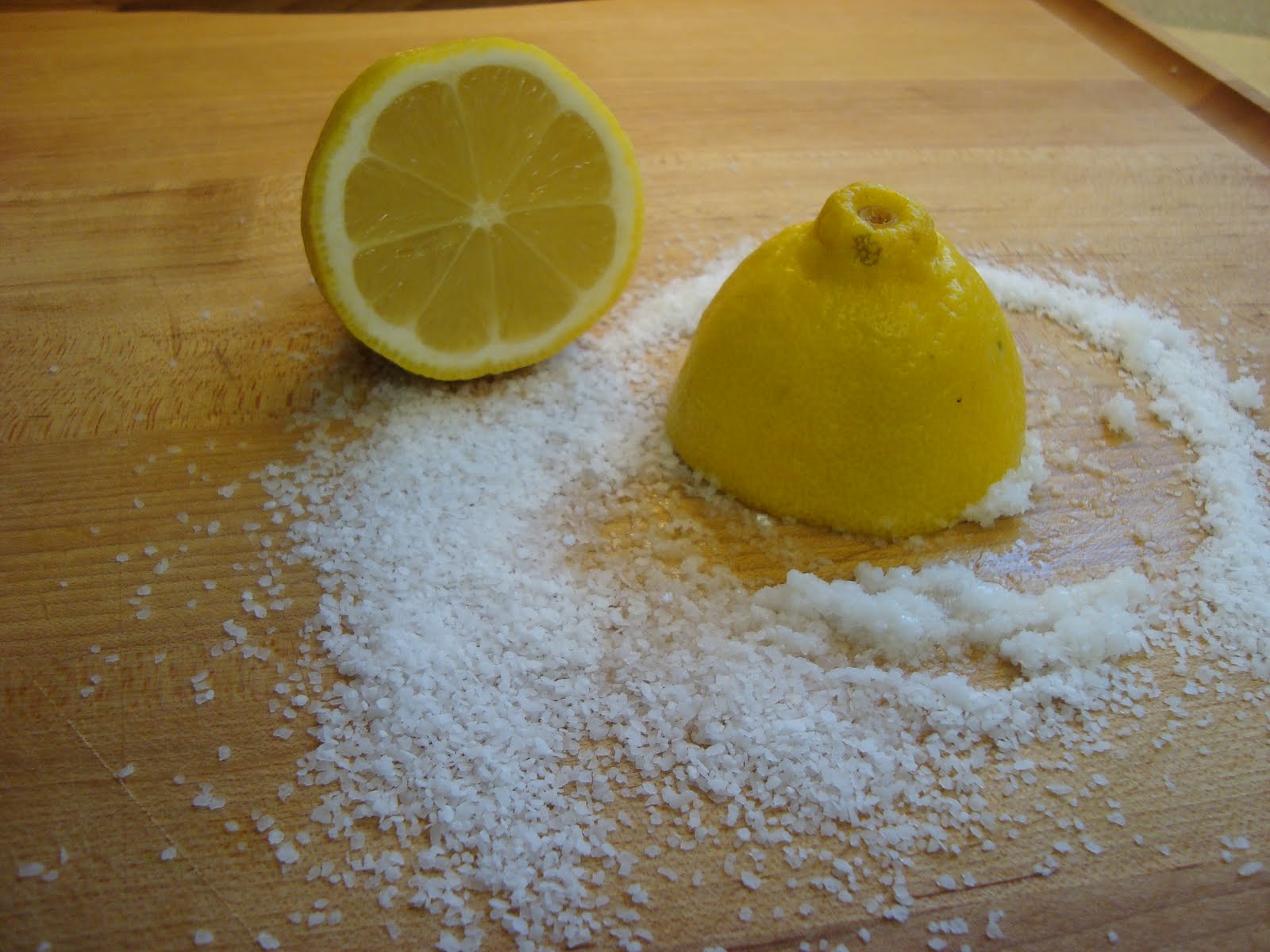 Via yourhousegarden.ph
Remove your chopping boards' funky smell by rubbing it with rock salt and a slice of lemon. Lemons make really good natural cleanser because of their high antibacterial properties. This natural cleaning hack ensures that your boards aren't left with any chemicals.
2. For Your Shower Head
Via lifehack.org
Remove stains from your shower head by attaching a plastic bag filled with vinegar around it. Vinegar will degrease it and melt away the grime that's probably clogging some of the holes.
1. For White Marks on Wooden Surfaces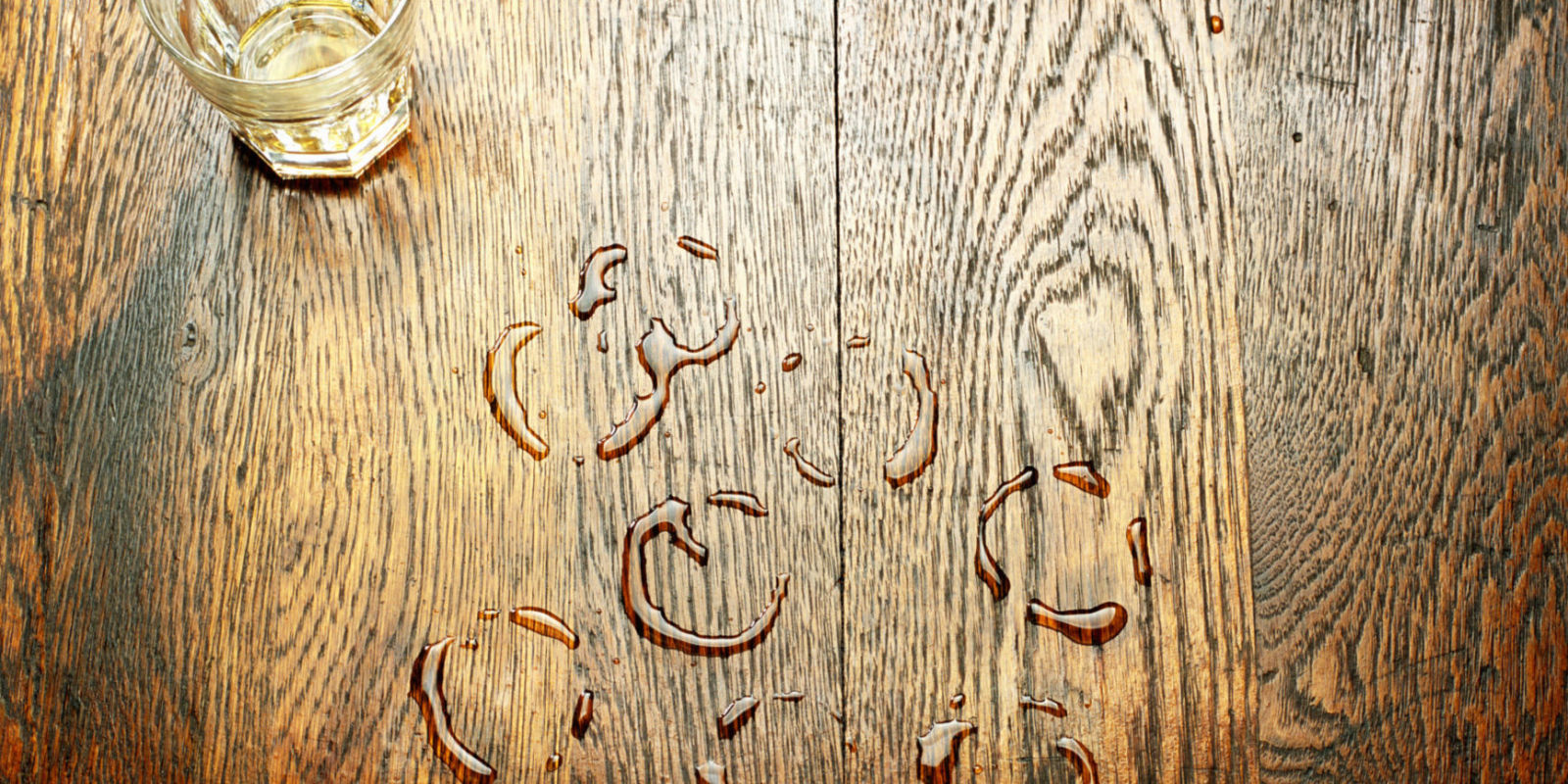 Via goodhousekeeping.com
Restore wooden pieces that have been downgraded by water rings. Dab oil on the stain and then dry it with a handy blow drier.
Know any other spring cleaning hacks for lazy people? Sound off in the comments below!