From plain Jane to Mary Jane, that's the kind of story that we'd want to tell our grandkids someday. But how do we actually glow up in the first place? In The Princess Diaries, Mia got her glow up when she found out that she's an actual princess; but how about us peasants? We only have these eight celebrities that are the real definition of a "glow up" to look up to. Please, teach us your ways!  
Korina Sanchez- Roxas
KORINA SANCHEZ IS HERE TO SNATCH ALL OUR WIGS!!! It's only been days since we rang in the New Year, and Korina is literally killing it already. Who knew that news anchors can get this hot?
Arci Muñoz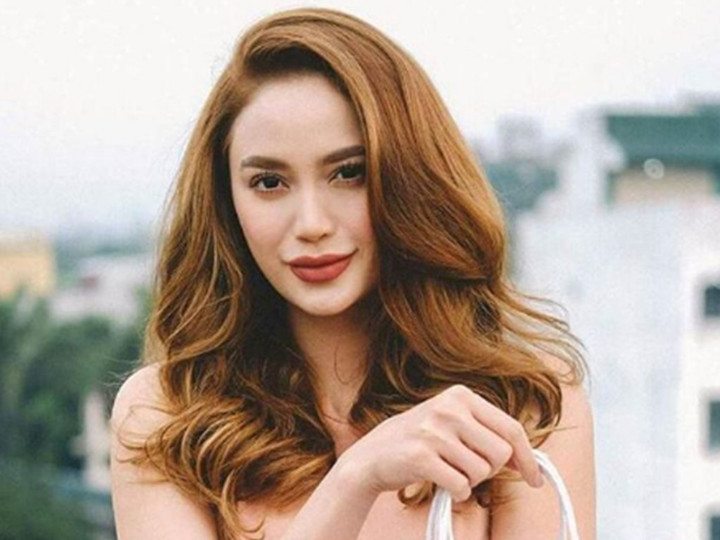 Whether or not she went under the knife (and we honestly don't care), you gotta admit that girl looks so fine!  
Sarah Lahbati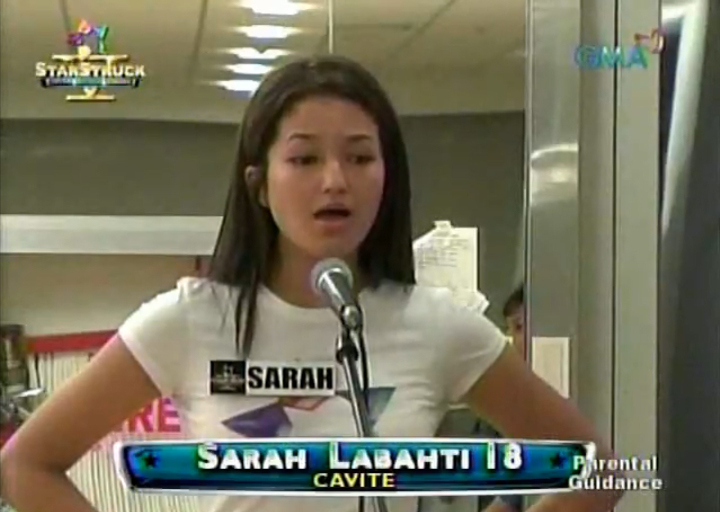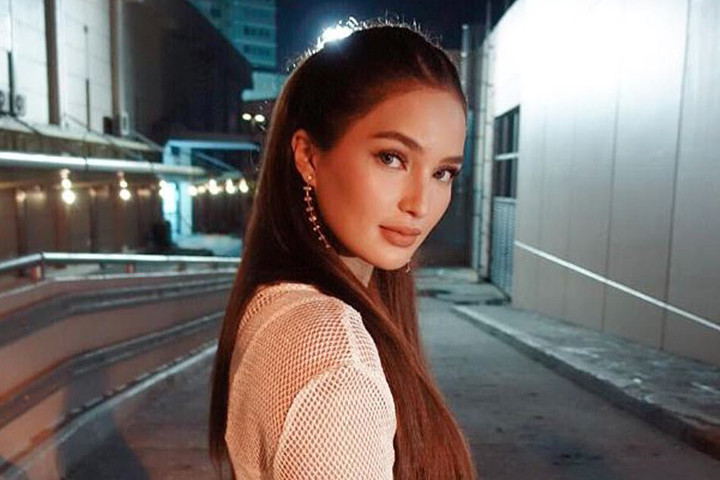 Lahbati is arguably our own version of an IG model today, but way before her romance with Supremo, she's just your regular reality show starlet.
Sunshine Dizon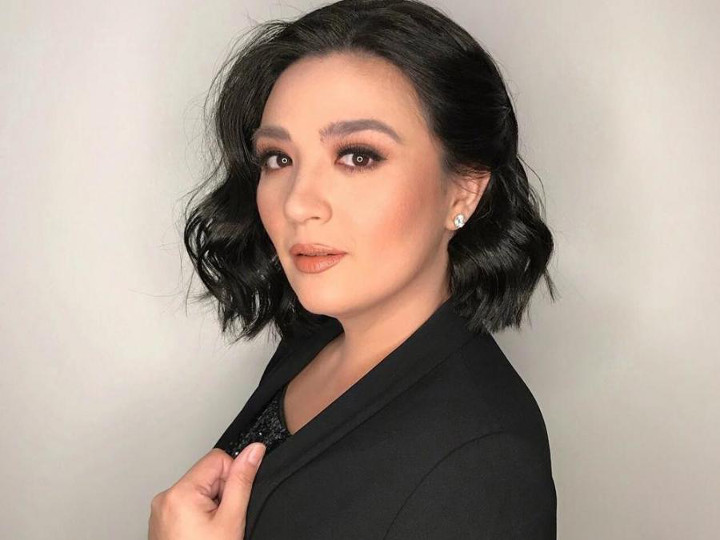 Sunshine's revenge body is what all the women who got cheated on want to have.
Kim Chiu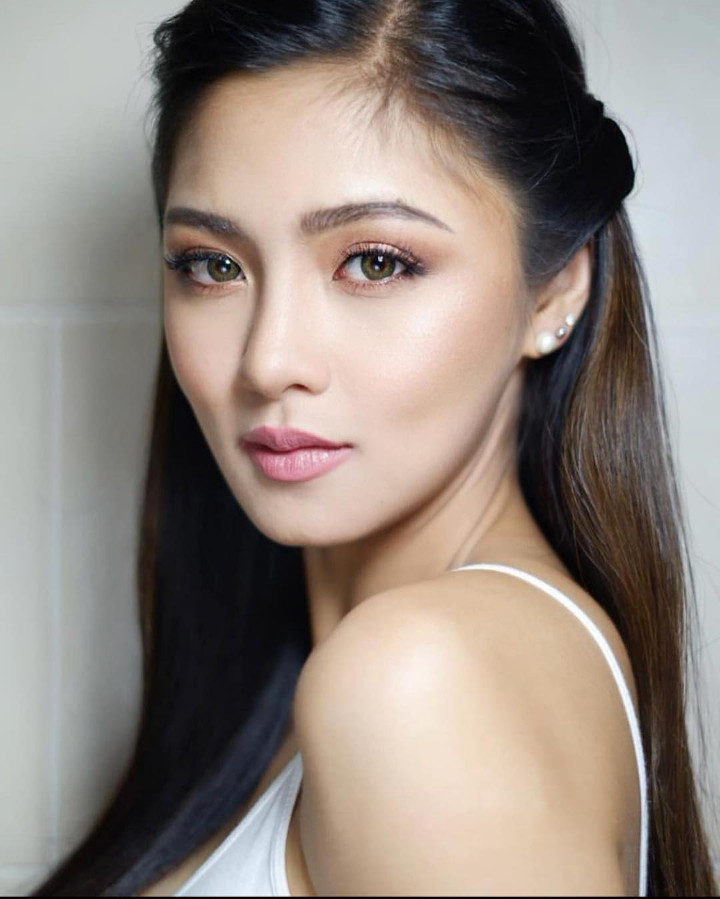 The Chinita princess is looking less chinita in recent years thanks to this thing called makeup.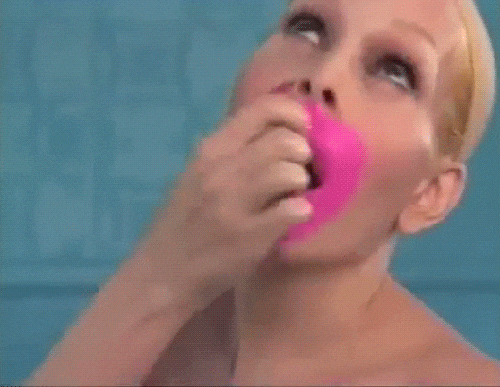 Lovi Poe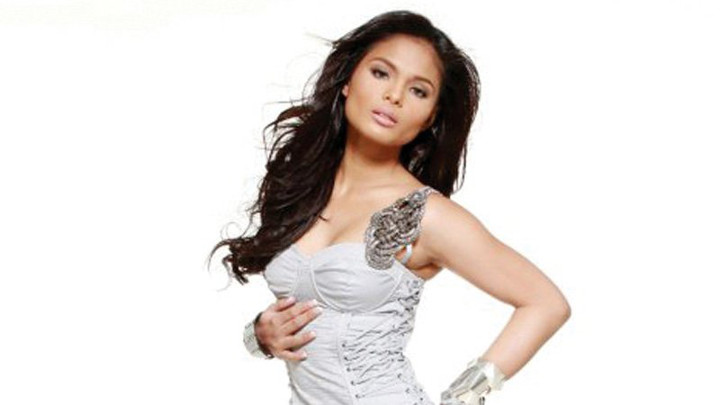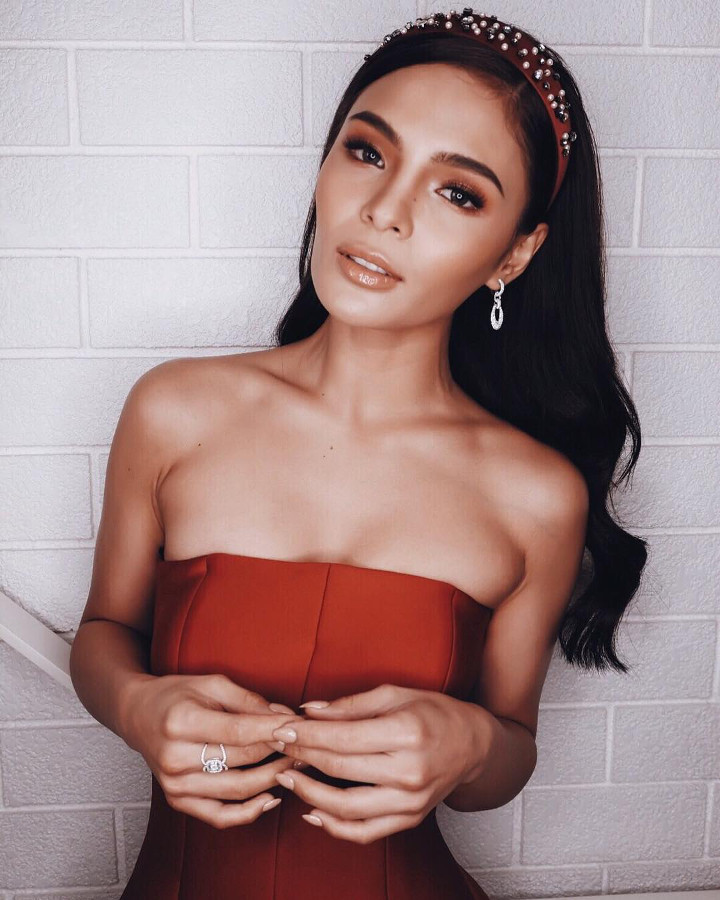 We thought it was only Kim Kardashian who benefited in the eventual popularity of contouring, but so as Lovi!
Toni Gonzaga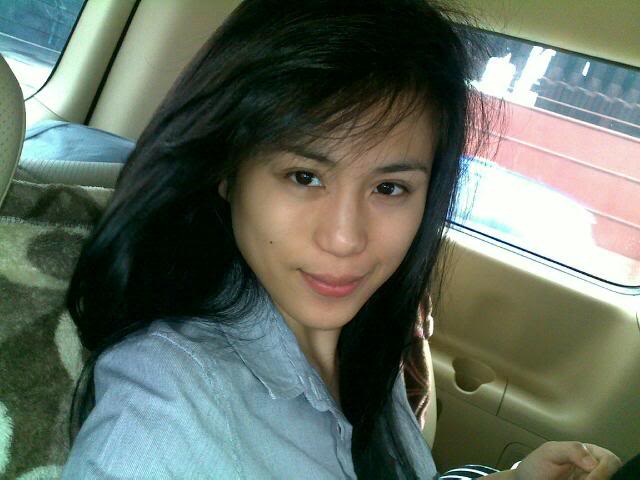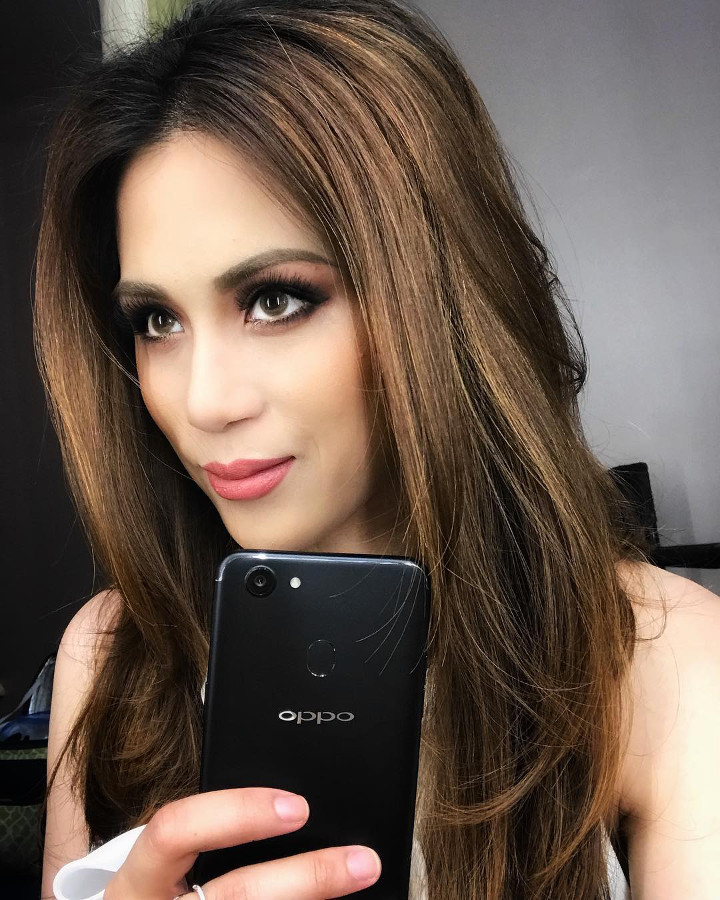 Seeing Toni's features evolve throughout the years will make you do a double take in all of her photos (in a good way though???).  
Jinkee Pacquiao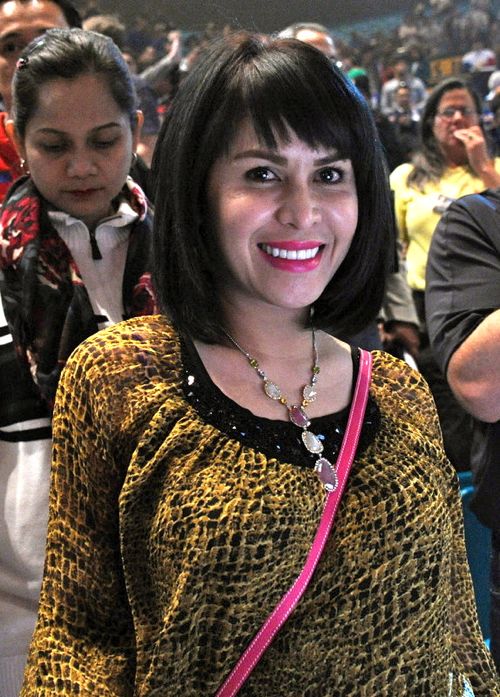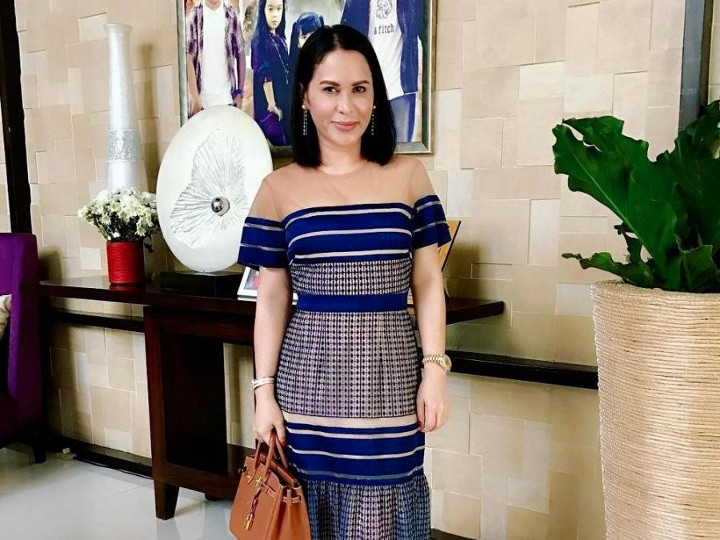 From nada to Prada (more like -to Hermès), that's one way to describe Jinkee's glow up.
What was your favorite glow up? Tell us below!