Where to Get Washi, Stamps, Planner Accessories, and Other Stationery Online
Jan 16, 2018 &nbsp • &nbsp Therese Aseoche
Attention plannerholics! Looking for new washis to add to your collection, accessories for your newly-bought Hobonichi, or fountain pens to use on your journals? We've curated a list of online shops and Facebook communities to check out that sell a wide variety of stationery goods you'll want to get your hands on ASAP!
Wish MNL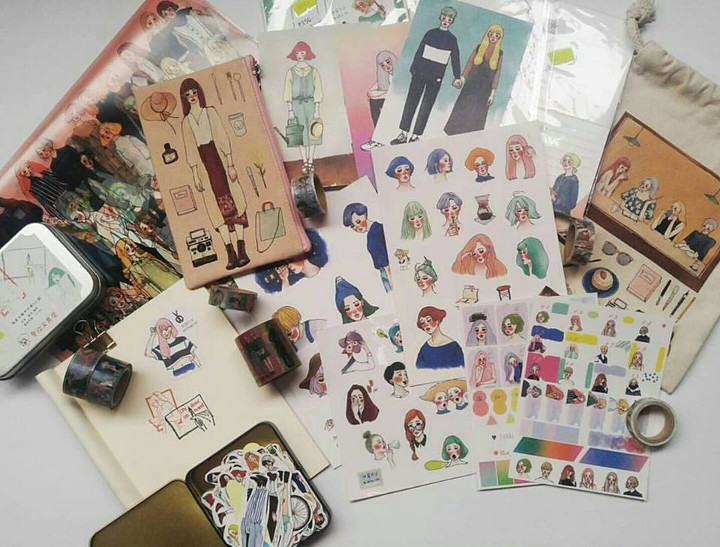 You can trust Wish MNL to have the hard-to-find and popular stationery from artists around the globe like La Dolce Vita, Kitte no Koibito, and Tim Holtz. Browse its website for a variety of washi tapes, stamps, and stickers, or join the Facebook community to get first dibs on a lot more products you won't find anywhere else.
Mommy Jets Little Japan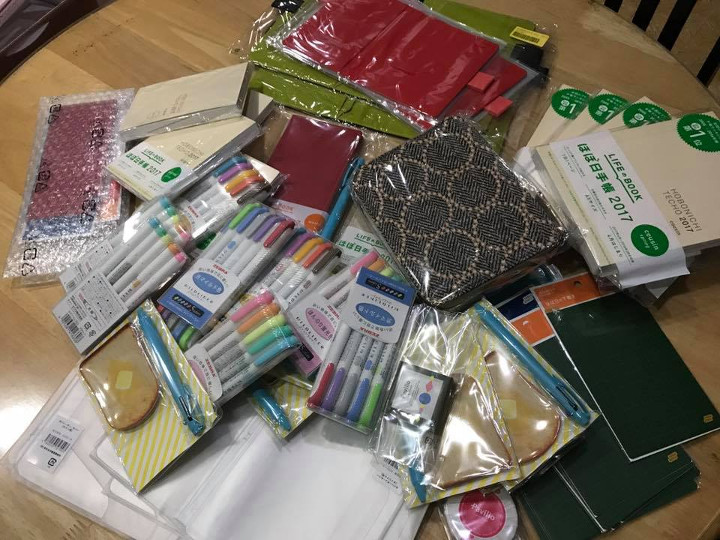 Mommy Jets Little Japan is a Facebook community you can join to get your fill of all the Japanese stationery and journaling goods you can think of! Jets Jacinto, the woman behind this brand, often holds pre-orders for hard-to-find Japan-made washi tapes, stickers, Hobonichi-related items, and more. Be warned: you'll need a lot of self-control!
Mishie's Stationery
Much like the previous ones, Mishie's Stationery is also a Facebook community to get cute, unknown and hard-to-find items. Just watch out for the monthly pre-orders and get your fill of washi tapes, stamps, and sticker sets!
Tokyo Nook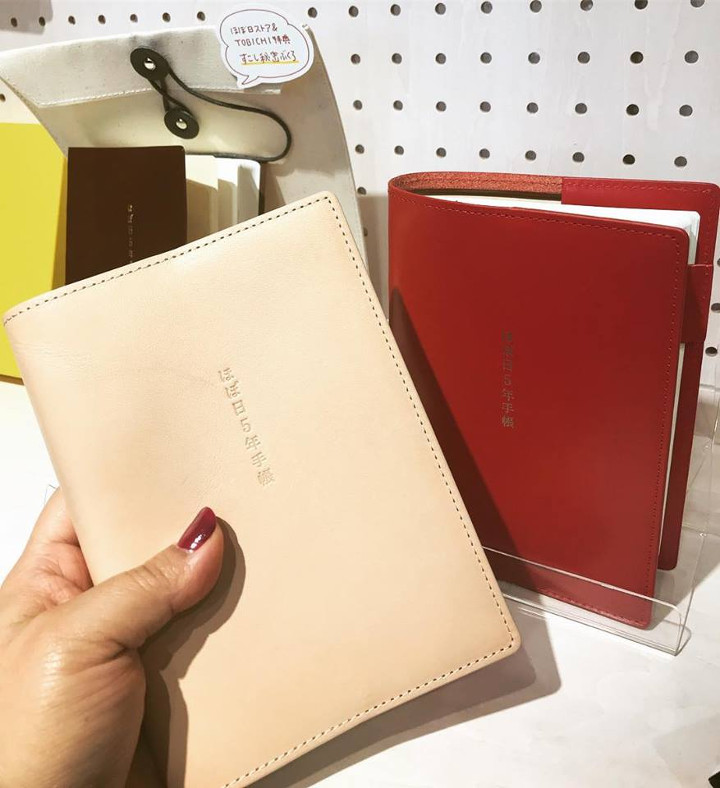 Hobonichi enthusiasts will find what they'll need (or never thought they'll need) at Tokyo Nook, from planners and inserts to covers and accessories. You'll also find a lot of Traveler's Company Traveler's Notebooks here and a few other supplies like pens, inks, and washi tape.
Craft Carrot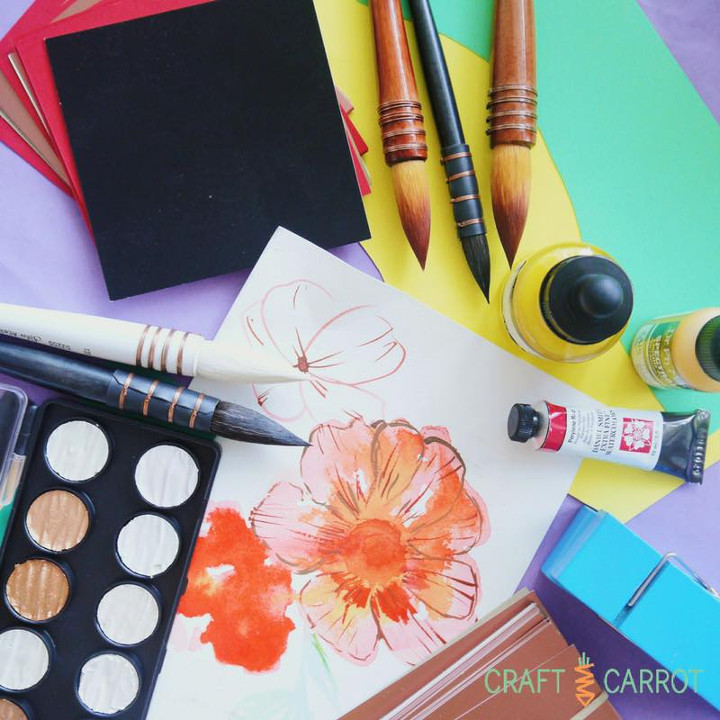 This local store has its own brick-and-mortar shop in Pasig but it also sells its fine quality art materials online, specifically for calligraphy and hand lettering, and watercolor. Find products from popular brands like Dr. Ph. Martin, Kuretake, and Tsukineko to add to your stationery arsenal.
Hey Kessy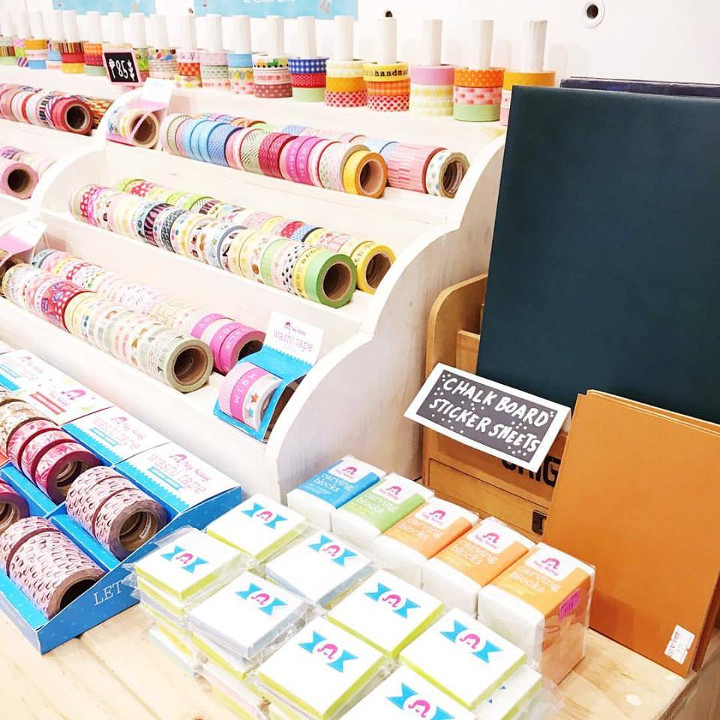 To those who are familiar with Hey Kessy will know that it's the shop to go to for cute and artsy things. It creates and sells its own products and stationery too, including washi tapes in collaboration with well-known local artists like Manix Abrera and Abbey Sy. If you're a self-confessed washi tape and sticker addict, you're not going to be able to help yourself after browsing this store.
Crafty Lane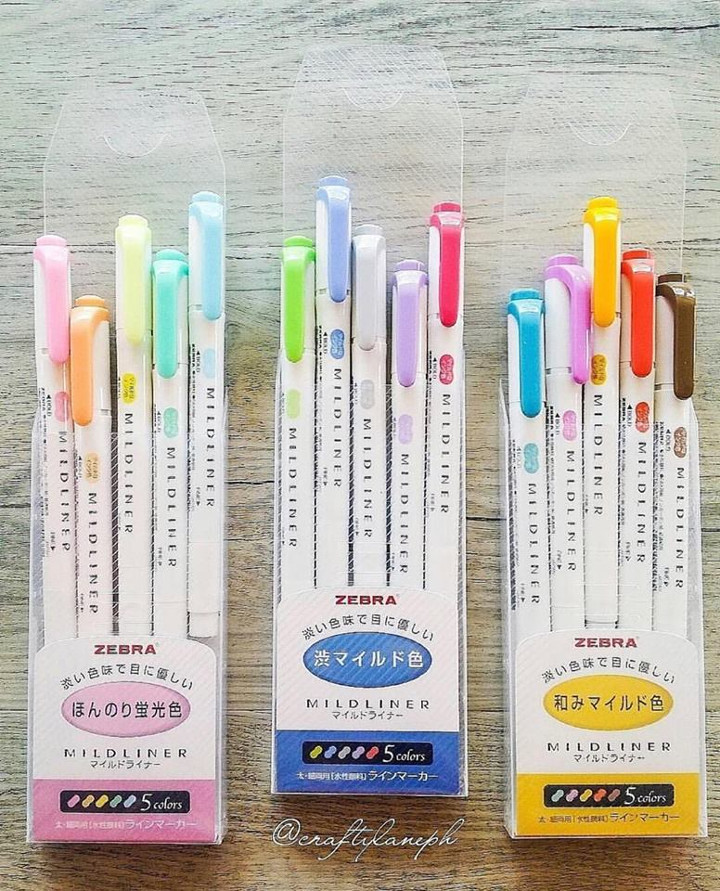 This Davao-based online store sells washi tapes, calligraphy and hand lettering materials, planners and journals, and fountain pens. You'll be able to find certain items that other online stationery stores won't have available, like Piot Frixion Stamps, Pentel Brush Washing Buckets, and, surprisingly, Anello bags.
Pens Galore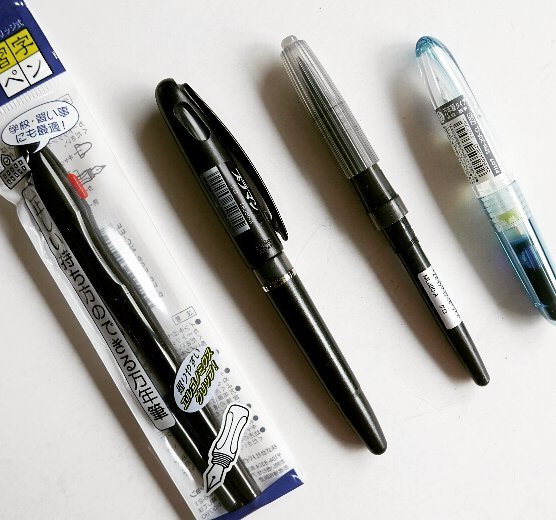 No one can ever have too many pens. Pens Galore is the online webstore to check out fountain pens, calligraphy tools, nibs, markers, and ballpoint pens. It also has a few other art materials you'd want to get for your journals and planners too, including deco tapes, craft punchers, and really pretty metallic watercolor paints!
Where do you get your stationery online? Sound off below!