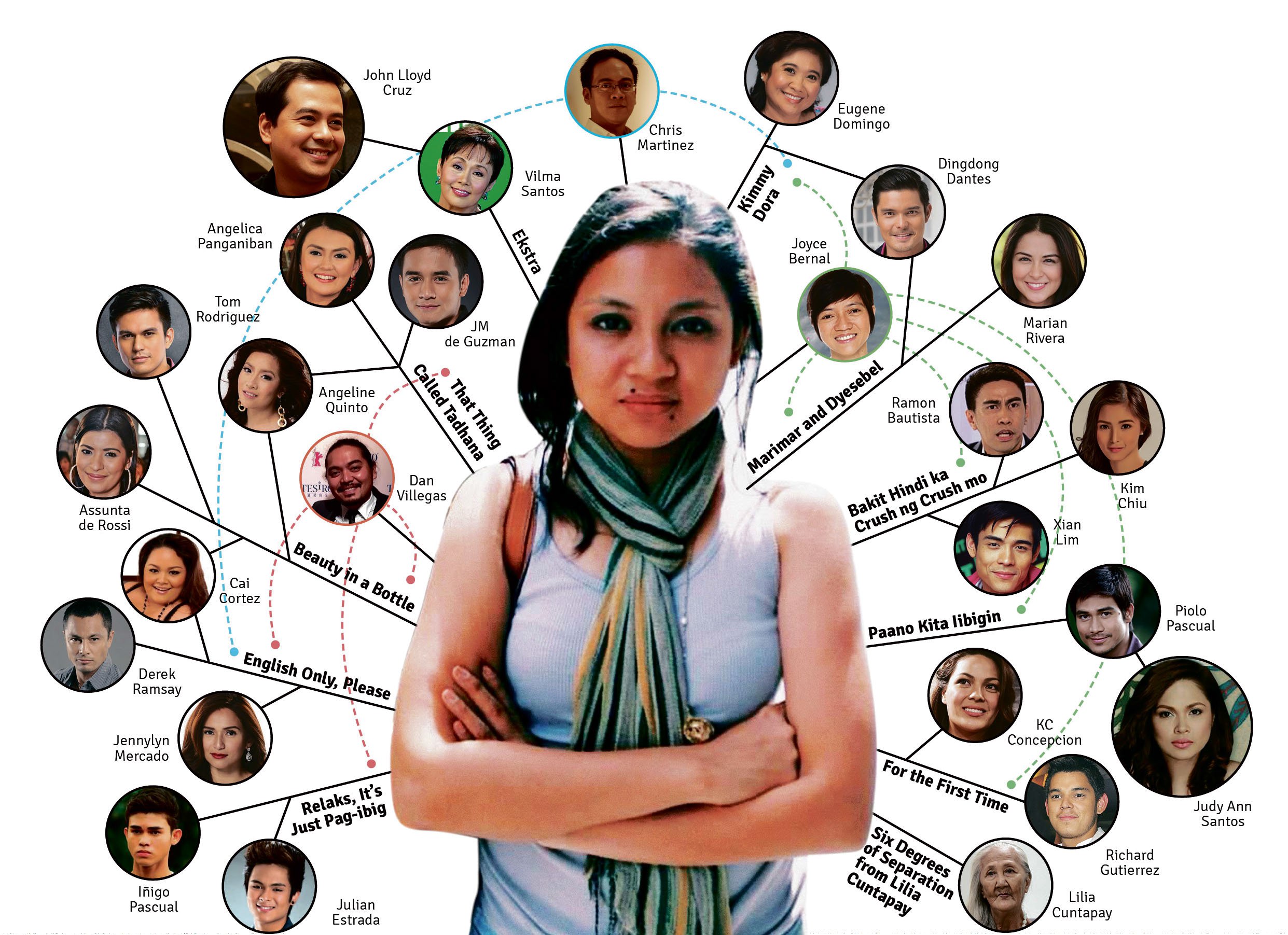 How to Tell if Your Life
has Become an Antoinette Jadaone Film

How does one even start describing Antoinette Jadaone's films? They're honest, funny, down-to-earth and, most of all, filled to the brim with hugots. She's become a household name in the movie industry within the span of just a few years, launching off the success of That Thing Called Tadhana in 2014.
With the commercial masterpieces that followed (Relaks, It's Just Pag-Ibig; English Only, Please; You're My Boss; Walang Forever; The Breakup Playlist; and most especially, On The Wings of Love), it seems she's more than ready to give us our dose of hugot with her latest film, The Achy Breaky Hearts starring Richard Yap, Ian Veneracion and the luckiest woman in the world, Jodi Sta. Maria.
There's no denying Jadaone's got the secret recipe for tugging at our heartstrings, and let's hope she won't stop. From all the films and teleseryes she's directed and written, it was inevitable that it leak into our real lives. Here are a few examples of the Jadaone effect.
8. When there's karaoke, the crazy hugotera you goes on hypermode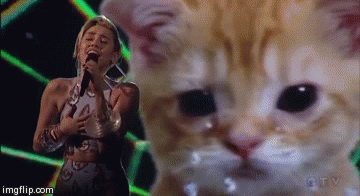 You don't know why it happens, but there's something about karaoke that awakens all the deep-seated feelings that you thought you'd forgotten. Once you see a karaoke machine, your friends automatically give you the songbook and then you go straight to Whitney Houston's Where Do Broken Hearts Go? , Regine Velasquez's rendition of On The Wings of Love or basically any Aegis song. You just can't help it. Blame it on the hugot!
7. Public transportation heightens your hugot levels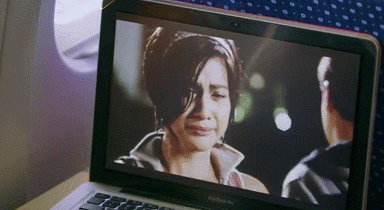 If karaoke is the key trigger of your hugot, then public transportation is the queen. There's something about commuting that makes all the sawi people swim in their pagkasawi even more. Here's Exhibit A from English Only, Please:
And let's not forget That Thing Called Tadhana's iconic airport and airplane scenes:

6. Your best friends can't talk to you properly anymore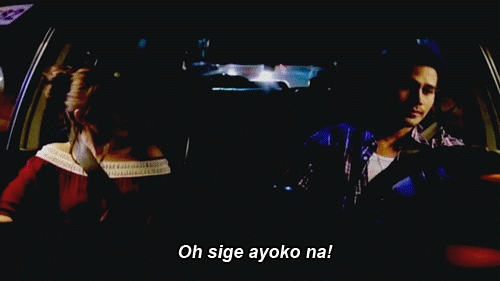 Here's a line from Tadhana that might be your favourite:
Anthony: Sa'n mo gusto pumunta? May Burnham Park, Mines View Park. Pwede tayong maglakad. Pwede tayong kumain. Pwede tayong matulog. Anung gusto mo?"
Mace: Makalimot.
Grabe girl, nagtanong lang naman kung anong gagawin sa Baguio, humugot agad??
5. All your exes were super cute but also super tanga (like you)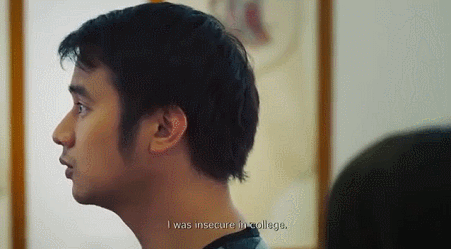 Your exes are your exes for a reason. And that reason is because we're all very tanga people who love people we think aren't as tanga. Whether it's extra emotional baggage or a pride issue, both you and your ex have done something to trigger the beginning of the end of your relationship. It's okay; everyone's got issues. But sometimes you just can't get over how stupid or immature or tigas-ulo you were for the duration of your relationship.