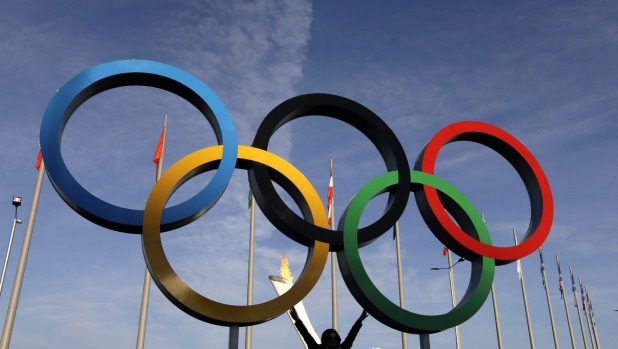 Hopeless in Brazil: Rio Isn't Ready for the Olympics


It was supposed to be a historic year for South America, having the honor of hosting the iconic Games for the first time. But a month away from the 2016 Olympics, Rio keeps making the headlines for the wrong reasons. With the country in crisis, several athletes have pulled out of the competition and preparations are still up in the air.Despite this, Rio stands strong behind its Olympic commitment, but can it weather the seeming plague of nightmares it's currently facing?
8. Dead in the water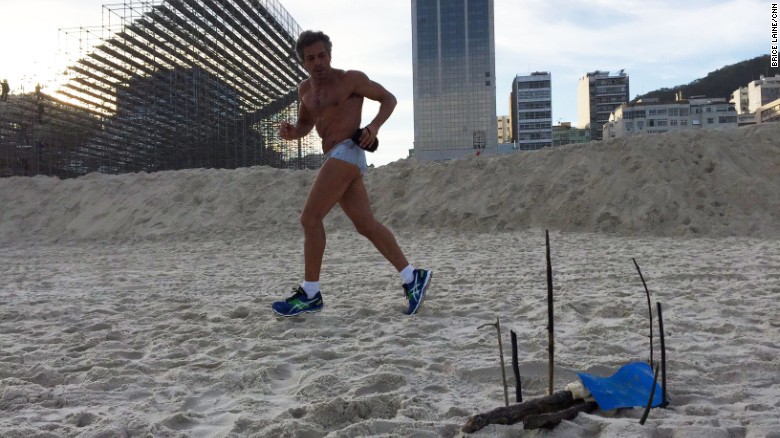 People were shocked when multiple body parts were found by the shores of Copacabana beach, yards away from the beach volleyball venue for the Olympics. The source of these body parts is still unknown, but the police have confirmed their horrific existence. Biologists actually refer to Rio's water as a "toilet," saying the authorities haven't done anything to solve this water pollution problem.
7. Zika scare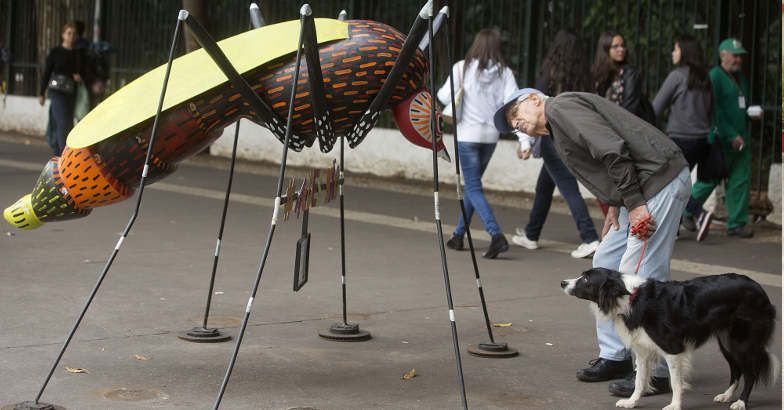 A number of athletes, including some of the world's top golf players, have dropped out of the competition because of the Zika scare that took Brazil by storm in the spring of 2015. But Rio said not to worry, as they have already partnered with OFF! Lotion, who will distribute thousands of bottled lotion to athletes and staff during the Olympics.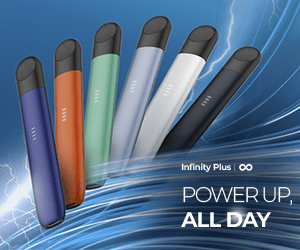 6. Jaguar disaster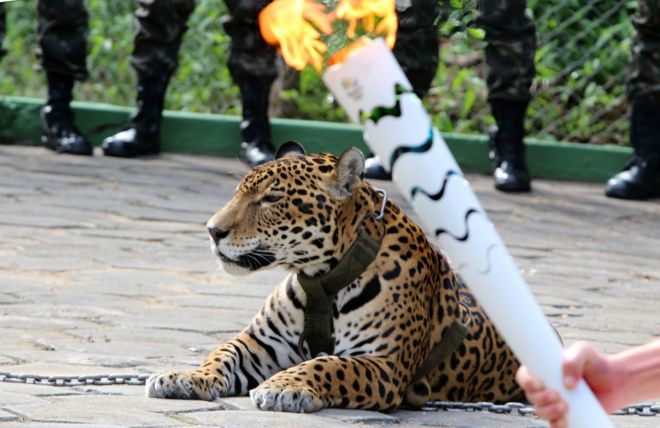 Apparently, the female jaguar used during the Olympic torch ceremony went wild and attacked a soldier, forcing officials to kill the animal. But the organizers have owned up to their mistake, saying they were wrong to exhibit the torch next to a wild animal. Too bad they can't apologize to the poor jaguar.
5. Lack of discipline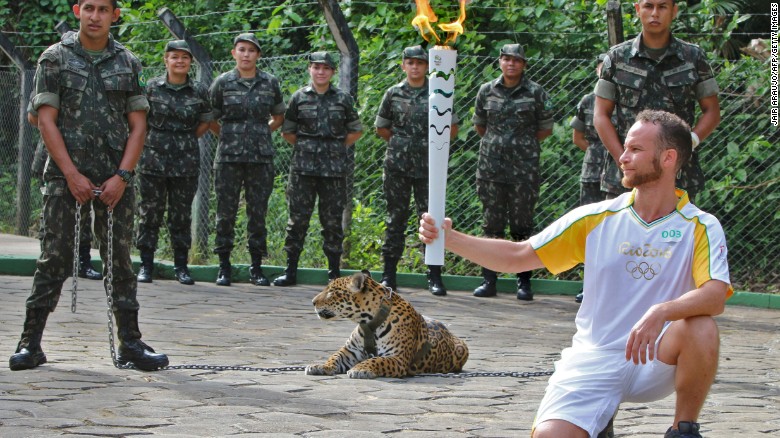 It seems Brazil will have to add lack of discipline to their long list of problems. Reportedly, a man was arrested last week for attempting to throw a bucket of water on the Olympic torch, hitting only the torch bearer. This 27-year old man was arrested at his home after fleeing the scene, and said he was dared by his friends to do the deed.