The original horror short by David Sandberg had awesome build-up and tension in pacing, reflecting the kind of filmmaking that uses the strength of its premise to great effect.
I particularly loved how the relationship between Rebecca (Warm Bodies' Teresa Palmer) and her younger brother Martin (Annabelle's Gabriel Bateman) is the bedrock that holds this very emotional story together and pushes it into something more than your gulpi-de-gulat shlock fest.
The rules of the dark and the aversion to light that the monster needs to abide by is put on full, inventive display with sources of light making her disappear in, sometimes, a literal eye blink as they go quickly on and off. In one scene, even the muzzle flashes of guns fired by police officers make the monster vanish. Moments of humor also abound courtesy of Rebecca's boyfriend Bret (Alexander DiPersia), a smart guy if a bit slow on the uptake, and a surprisingly potent presence that defuses seriousness and tension, a great contrast to the often trying-hard doom and gloom of filmmakers handling a full length Hollywood effort.
Low points include plenty of downtime in exposition and some bad information dump moments. But the crazy plot revelations and the satisfying ending will make this more than worth the while of hardcore horror fans yearning more cerebral fare and even casual ones just wanting frights while inside a dark theater.
You may want to charge your gadgets after this, and, for Christ's sake, whatever you do: stay in the light.
8. The original short film was uber creepy
"Lights Out" marks the feature film directorial debut of David F. Sandberg, from a screenplay by Eric Heisserer (who also wrote Final Destination 5), based on Sandberg's own short film of the same name.
"People have been afraid of the dark probably since the dawn of time," said Sandberg. "It's something even I feel in my bones. So, rather than deny that impulse, we're saying, 'You were right. You were right to be afraid, because there is something there.' We took that fear and created a monster out of it."
7. Terror is in the shadows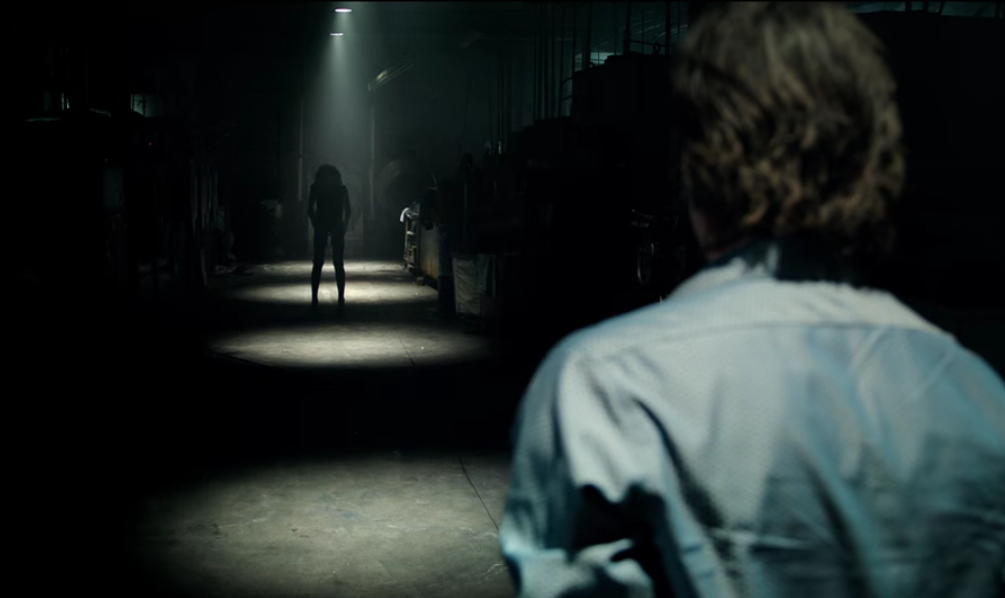 Used to be, Rebecca was afflicted with nyctophobia, but now she's a self-possessed and confident young woman. See, when Rebecca left home, she thought she left her childhood fears behind.
Growing up, she was never really sure of what was and wasn't real when the lights went out. And now her little brother, Martin, is experiencing the same unexplained and terrifying events that had once tested her sanity and threatened her safety. A frightening entity with a mysterious attachment to their mother, Sophie, has reemerged.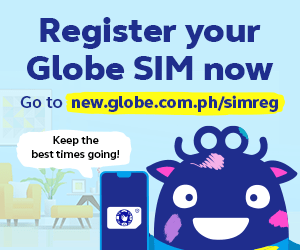 6. The entity used to be your tita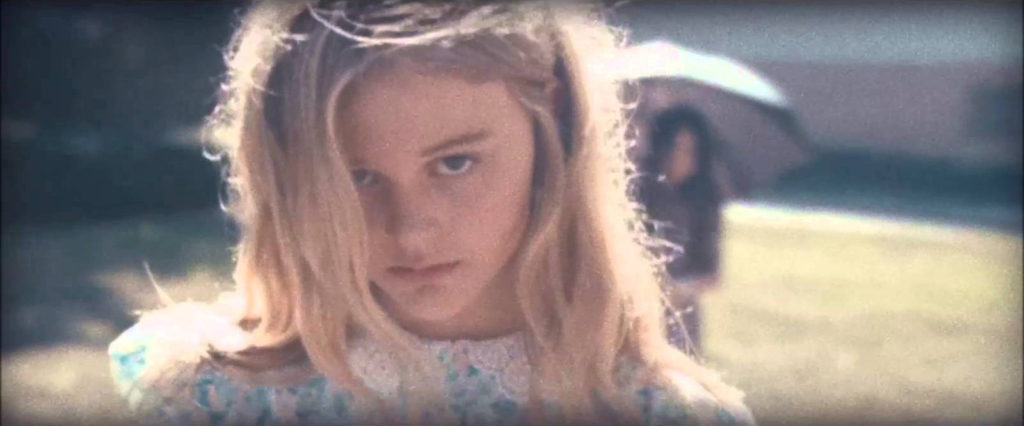 Drilling further into the story together, director Sandberg, producer James Wan (director of the Conjuring movies), and screenwriter Heisserer imagined the impetus of an entity that manifests only in the dark, and the ways in which it seeks to destroy anyone who stands in the way of what it wants.
Following the abrupt departure of her father, Rebecca essentially fled home because of an increasingly difficult and volatile relationship with her mother, Sophie (Maria Bello), and the two women have remained estranged.
Now that Martin is in danger, Rebecca takes it upon herself to confront their mother. She sees that Sophie hasn't changed. She's still a wreck of a woman and if anything, she's gotten worse. The family matriarch and former psychiatric patient still struggles with the crushing depression that once confined her to institutional care.
Now a virtual recluse in the half-light of her rooms, she also appears to be in communication with an old friend: someone she calls Diana. This presence can sometimes be heard moving around the house, but who is never seen beyond a glimpse in the shadows. Who is Diana?
5. No dark corner is safe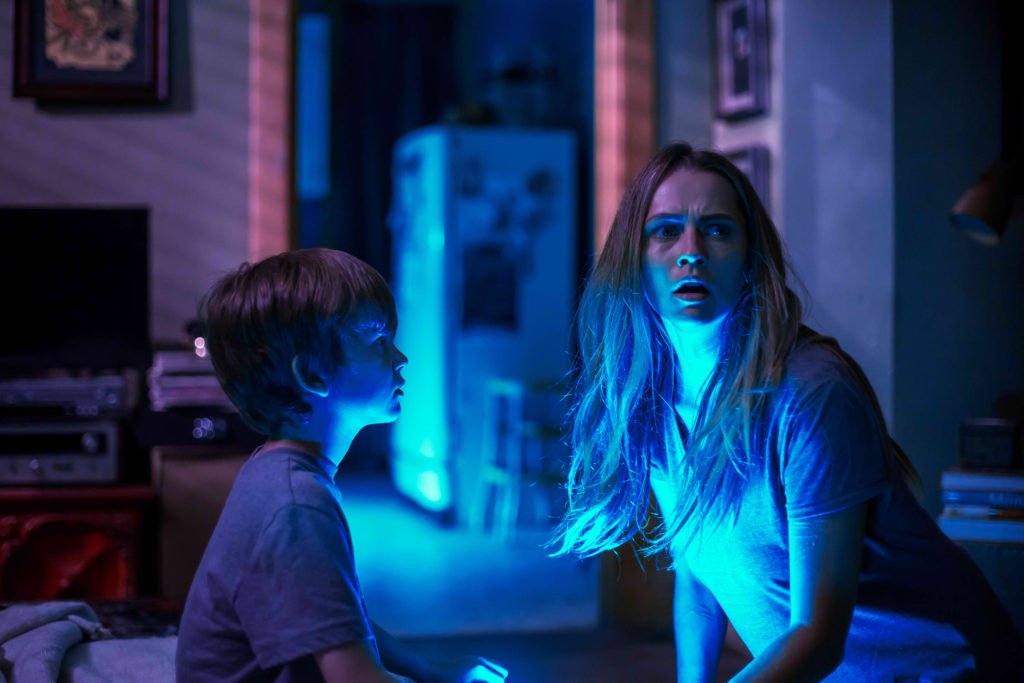 Rebecca recalls that she also used to fear the dark and have an imaginary "friend" called Diana. A sometimes playful, often frustratingly terrifying presence that would snatch at her drawings and lure her into dark closets to "play."
Now, the Diana that Rebecca remembers from her childhood has grown stronger, too. Bolder, angrier, and more unpredictable. An alarmingly agile, inky silhouette that now grasps at them from every shadow, Diana seems no longer content to live in the darkness. Instead, she wants to bring the darkness to them and boy can she move like a shark in water when the lights are out. No dark corner is safe since her powers enable her to be in front of you one moment and then behind you the next.
4. The monster sets lures to trap you in the dark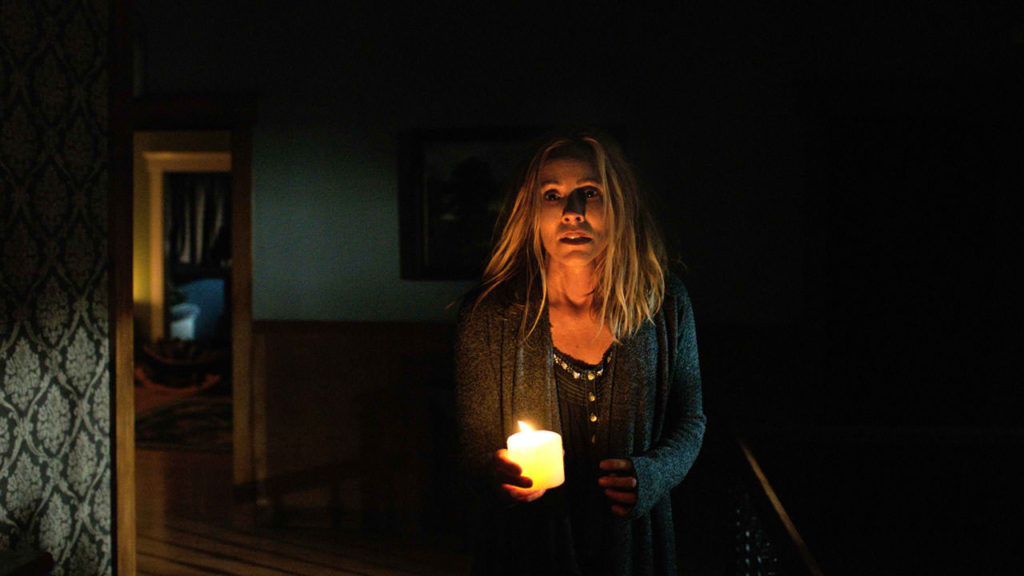 "Diana is sometimes so powerful so she has to lure them into the dark in any way she can," said director David Sandberg. "Get them into the basement, get all the lights out of the house.  She's trying to drag them into a place where she has total control."
"Writing Diana was complicated," screenwriter Heisserer said. "She exists outside of light, so, when there is light, it's not just that she's invisible but that she isn't there anymore.  So if you think you can hold onto her in the light, you're wrong.  She's incorporeal."
3. Light sources mysteriously malfunction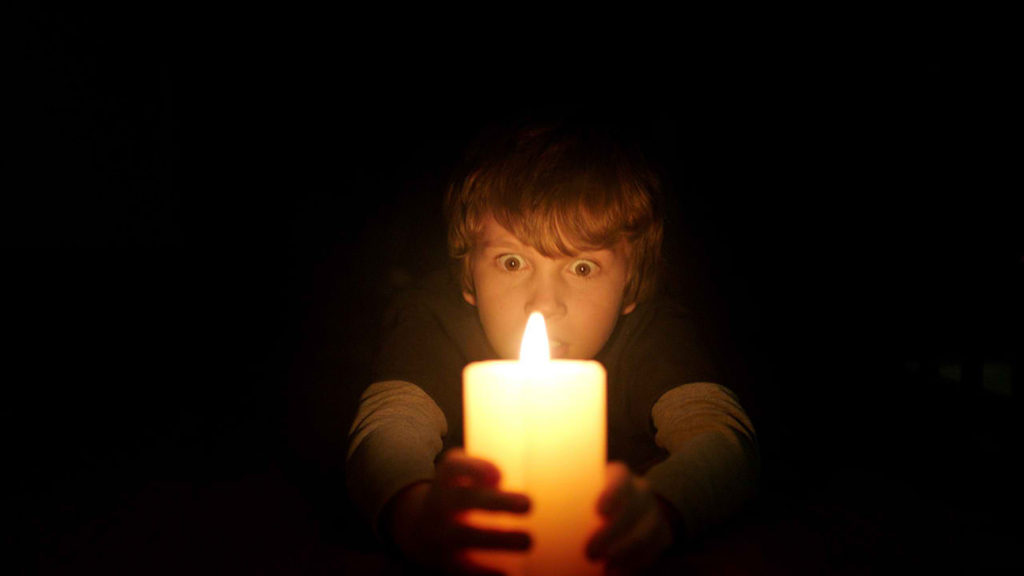 From torches and candles to LEDs. Street lamps, headlights, neon, flares.  Since the origin of our existence, humans have sought ways to escape the encroaching shadows and the frightful things they conceal. What if all the lights go out and we're left with our fears in the dark? With the monster that our irrationality insists must exist there.
"We're all terrified of the dark," explained Lights Out producer James Wan. "As kids, we were convinced something was hiding in the closet or under the bed, and that stays with us. This movie really plays on that simple concept, and that's the brilliance and the fun of it."
But beyond fear and foreboding, what if there truly was something malignant that lived in the dark? Something whose very existence depended upon that opaque cover and drew strength from our terror? Our only defense would be some comforting source of light; our lives would hang on the reliability of a switch, the current in those overheads, the batteries in that flashlight.
2. They hired a contortionist for Diana
Rather than employing CGI, the filmmakers chose the practical option—letting makeup, prosthetics, lighting, and the skill of actress/stunt performer Alicia Vela-Bailey manifest the shadow monster Diana. They found this approach produced a specter infinitely creepier, and the result was even scarier than they could have foreseen.
"When Alicia was in full silhouette costume and we were working on dimly lit sets, you might turn a corner and run into her and you'd go, 'AAAAH!'" Heisserer recalled, laughing.
"Alicia is astonishingly athletic," said Grey of the former competitive gymnast. "Her abilities allowed us to craft Diana as a fast and super-strong physical entity that could move in ways you couldn't see coming: she might drop down from the ceiling like a spider or slither along the floor. In one scene where she lunges after Martin and he jumps back into the light, we assumed we'd have to use a visual effect to make her disappear but Alicia managed to recede very quickly in a way that actually looks like a visual effect. She just evaporates into the darkness."
1. They created a real monster so nyctophobia could be brought to life
Sandberg and his team got creative, developing numerous strategies to redirect light sources and catch Diana quickly in the margins and gray areas, much as the characters in the story encounter her.  All of which adds to the increasing tension.
The makeup that helped define Diana was a three-tiered affair, representing her at different stages of revelation: from an initial, fleeting black silhouette, to one slightly more detailed, to the fully hideous exposure of what she really looks like.
Stage One: Throughout the shoot, Alicia Vela-Bailey donned a textured, black, full-body suit created by prosthetics designer Matthew W. Mungle, along with a black wig, makeup covering her hands and face and blackened eye-gear that resembled tanning-bed goggles, with tiny lenses through which she could see while hiding her eyes from the camera.
Stage Two meant additional prosthetics in a more sculpted suit, with signs of damage and disfigurement.
Stage Three required approximately seven hours of prep and a team of up to four FX makeup artists.
"We got the idea of having her skin appear translucent in certain places, exposing muscle and bones, which they made beautifully," director Sandberg explained. "She has long, extended fingers.  They also accentuated her hip bones and elbows to make her appear skinnier because when you make features like that pop out, everything looks skinnier.  She's just a scary, scary girl."
Lights Out is rated R-13 and is now screening in Metro Manila theaters. All photos courtesy of Warner Bros. Pictures.
Are you afraid of the dark? Catch the movie and let us know what you think in the comments below!