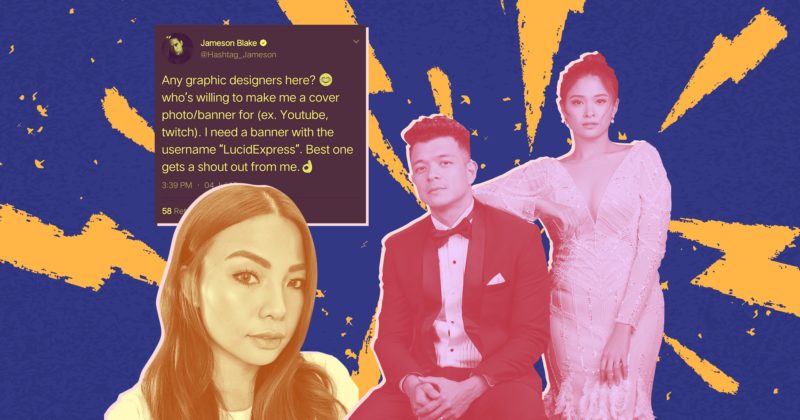 Among other things 2018 gave us, there's the drama and social media fights Pinoy celebrities got into with fans (and sometimes with each other). Yes, it's unfortunate that a bunch of our favorite celebs were included in those petty fights, but it's such a guilty pleasure seeing these celebs go at it in real time and without filter! Here we list down some of the most talked about feuds in local showbiz this 2018.
Michelle Dy vs. Jeffree Star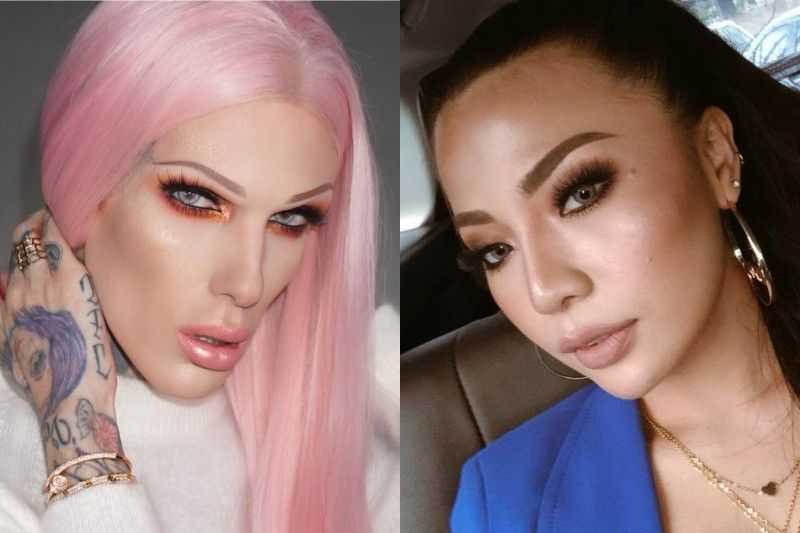 The local vlogging industry was shookt when business mogul and famed makeup vlogger Jeffree Star called out Filipina vlogger Michelle Dy on Instagram after the latter allegedly 'copied' Star's copyrighted series.
The call-out saga started when Michelle uploaded two videos on YouTube called the "MD Approved Series", inspired by Jeffree's "Jeffree Star Approved" series. Jeffree didn't namedrop the vlogger, but Michelle owned up to it. Michelle later deleted the videos and released an apology.
Kris Aquino vs. Mocha Uson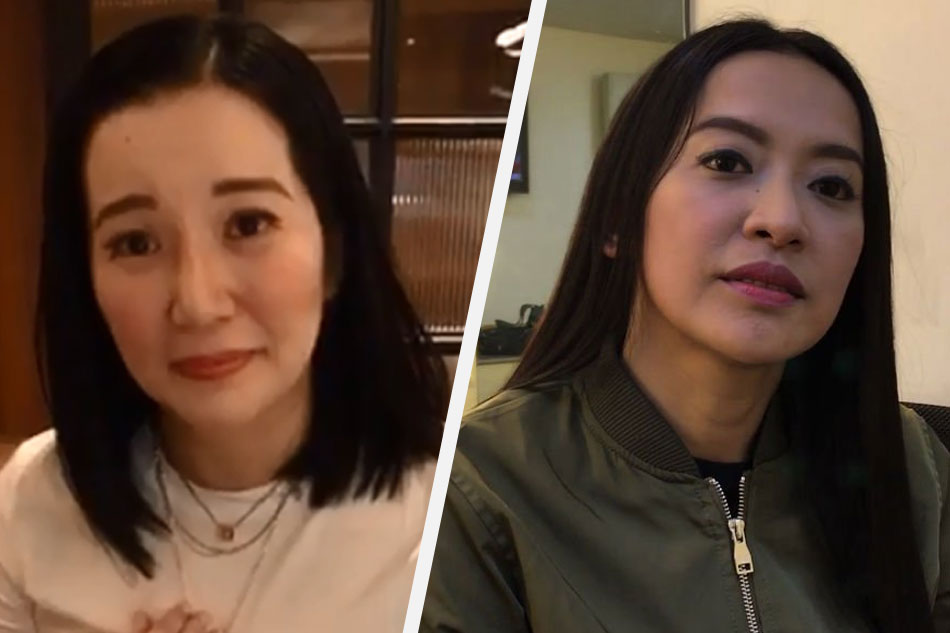 Nobody likes it when someone attacks your parents, especially when they're DEAD. That's something former ASEC Mocha Uson learned the hard way. The fight between the two social media personalities started when Uson defended President Rodrigo Duterte and his 'consensual' kiss with an OFW during his visit in South Korea. Uson later compared this action with that of the late Ninoy Aquino aka Kris Aquino's father getting kisses from two women while aboard the plane.
This didn't sit well with Kris (of course) and in retaliation, the Queen of media released a long Instagram post and a 17-minute Facebook live video in which she challenged Uson into a fight.
"Ganito na lang ha? Diretsahan na—babae sa babae. Gusto mo ng kaaway? Ako. I'm ready. Anytime, anywhere. Harapan. Gusto mo mag-debate? Keri."
Liza Soberano vs. Being a Filipino
Filipinos glorify all things Western, that's why celebrities here are either white-looking or mixed-raced (truth bomb). The beautiful Liza Soberano got into the fray when she tried to defend, nay justify, her being cast as a Filipino mythological creature by defending her being a Filipino through her love of sinigang. All we can say is… sinigang didn't ask to be a part of this narrative.
Janella Salvador vs. Elmo Magalona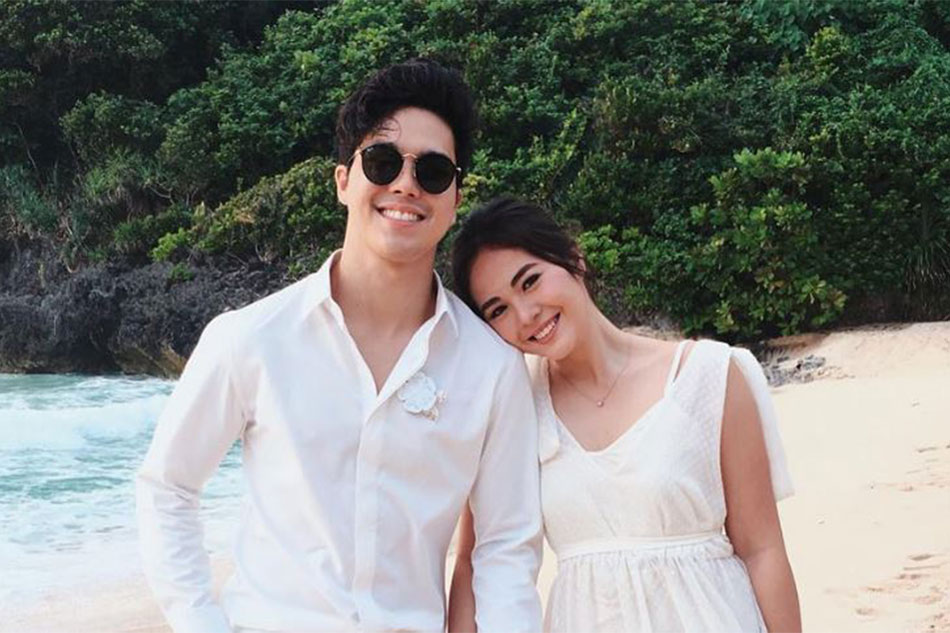 With the rise of the #MeToo movement worldwide, the Philippines is bound to follow suit. Actress Janella Salvador has accused loveteam partner Elmo Magalona of physically hurting her on two different occasions. On the first time that he 'laid a hand on her', Janella forgave him but come the second time she decided to defend herself.
The actress also became very open about her seeking for help and encourages others to seek help as "It will help you understand yourself more and see life in a [positive] light."
Halik vs. Its Viewers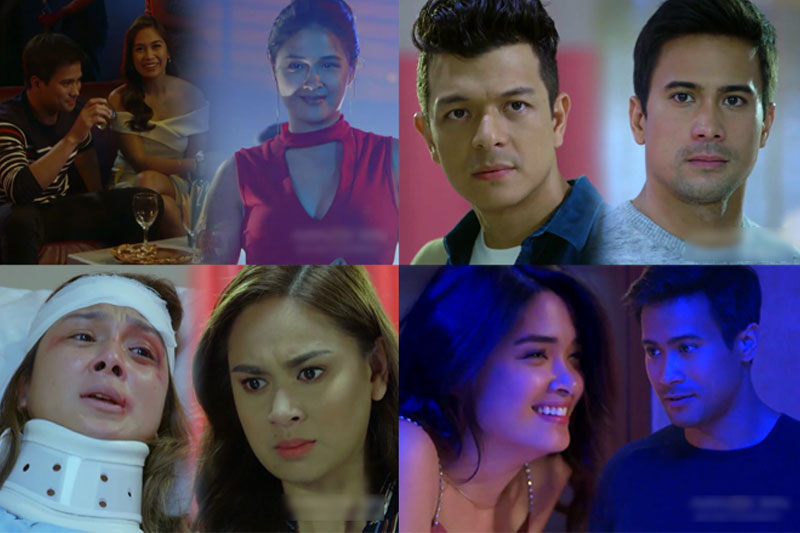 For some reason, affair-themed stories are still quite popular here in the Philippines. When Halik premiered, it became the new guilty pleasure show of Pinoys. The show pretty much has the same cliché storyline as such affair-centric shows go: two people cheating on their respective partners with said partners finding out about it.
Very cliché, right? But what makes this show a success is its four main leads and their convincing acting. Their acting is so good that several of its episodes have gone viral, with netizens posting their strong opinions of the show. The show's Wikipedia page even got edited a few times, with editors changing the main characters' names.
Coco Martin vs. the PNP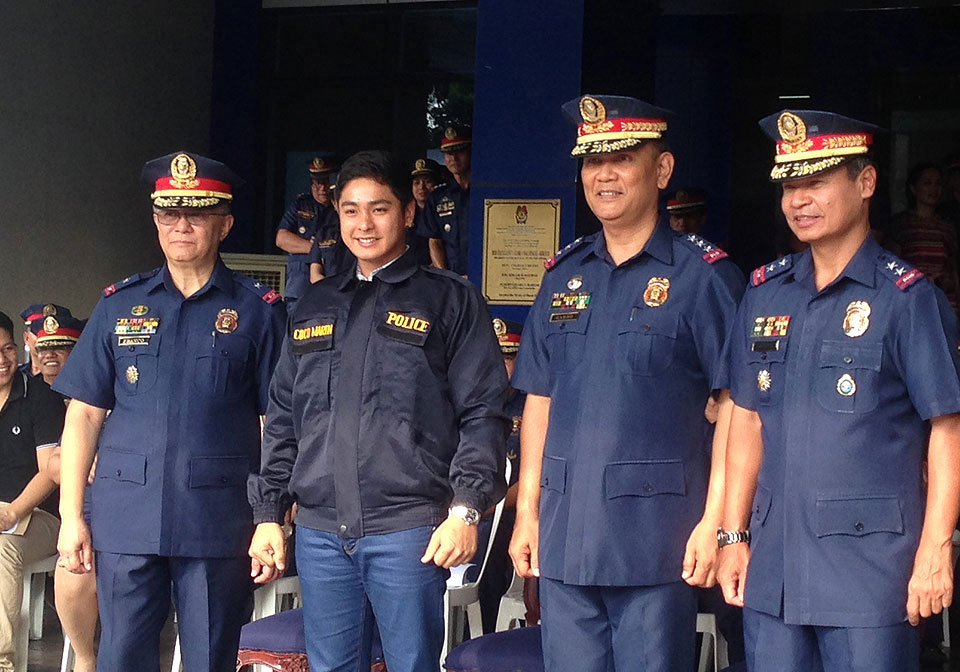 The Philippines faced numerous problems this year… but Ang Probinsyano wasn't one of them. Out of all the issues they should focus on, the PNP decided to call out Probinsyano and its lead Coco Martin about the negative portrayal of the police show in the show. Coco, along with top ABS-CBN executives, and the PNP had a 'dialogue', enabling them to air out their differences and concluded with an understanding with the PNP leadership.
Basically these guys are just big fans of Coco Martin and just wanted a photo with him.
Jameson Blake vs. Creatives
Nothing is ever basically free. Actor Jameson Blake apparently didn't get the memo when he decided to tweet this: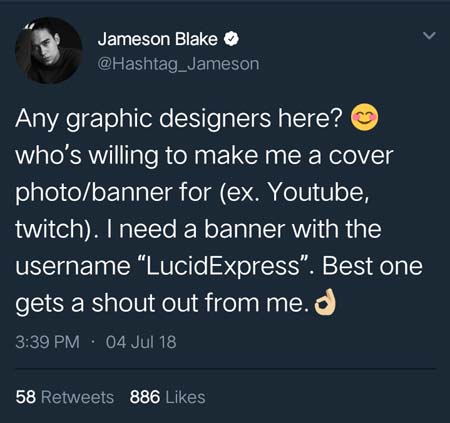 This 'request' totally angered all the creatives in the metro, but they decided to use their anger in the best way possible: actually delivering, uhm, designs.
Willing to work for shoutouts. Superb quality banners for no money <3#lucidexpress #shoutout #wordart #freelance #graphic #artist pic.twitter.com/fpM9m7IPQq

— Jeff Delos Santos (@jerik626) July 5, 2018
Ayan paps. Pasensya na hindi masyadong pulido. Kapos kasi sa oras. Pa shout out nalang po. Thank you. #Lucidexpress #Hashtag_Jameson pic.twitter.com/PvNO7EsFat

— John Dale (@owancardano1) July 5, 2018
Ito pa Jameson Blake #LucidExpress pic.twitter.com/G8Zx5RFB43

— 😈 (@ORMHEL) July 5, 2018
Kelsey Merritt vs. the Haters
Pinanganak ako sa Pilipinas at lumaki ako sa Pampanga. Tinapos ko ang pagaaral ko sa Manila bago ako lumipat sa US last year. Mas pinoy pa dugo ko kesa sa mga "pure" na hindi pa nakatapak sa Pilinipas. I love my country and I'm proud of where I came from. ❤️

— Kelsey Merritt (@kelsmerritt) September 9, 2018
Model Kelsey Merritt made headlines and history this year for being the first Filipino to walk the Victoria's Secret runway. Filipinos were excited for this wonderful honor, but not all were in a festive mood. People were criticizing Kelsey for not looking "Filipino enough", thus being not a good representation of Filipinos in the world stage.
Kelsey clapped back at her doubters, tweeting that she was born, grew up, and graduated here. The girl even knows how to speak in kapampangan! This was a good debut for Kelsey to gain international attention, but it's probably for the best if she steers clear of Victoria's Secret, as the company was recently under fire for their non-inclusivity, resulting to underwhelming ratings (aka the start of their downfall).
At least there was no mention of sinigang.
What else should be on this list? Tell us below!