Holiday Gift Guide: For the Special Guys in Your Life
Dec 17, 2018 &nbsp • &nbsp Therese Aseoche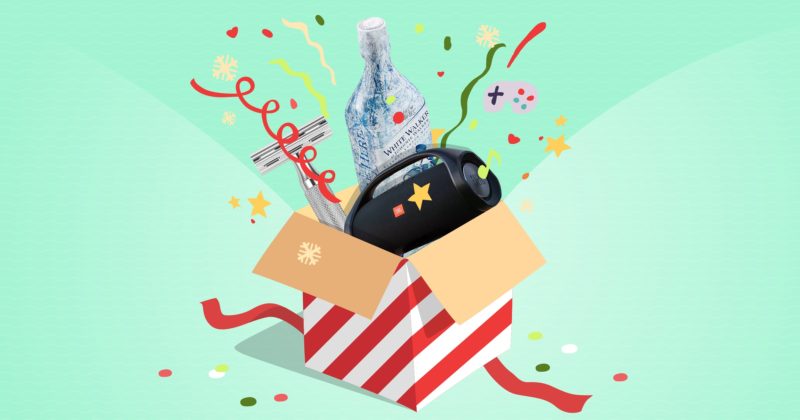 Some of you might think that buying gifts for men is a daunting task when it really isn't; in fact, men are really easy to buy gifts for because, most of the time, they know exactly what they want and are not afraid to tell you.
But in the off chance that they hit you with an "I don't know, you decide," then here is a list of great things to get!
Shoes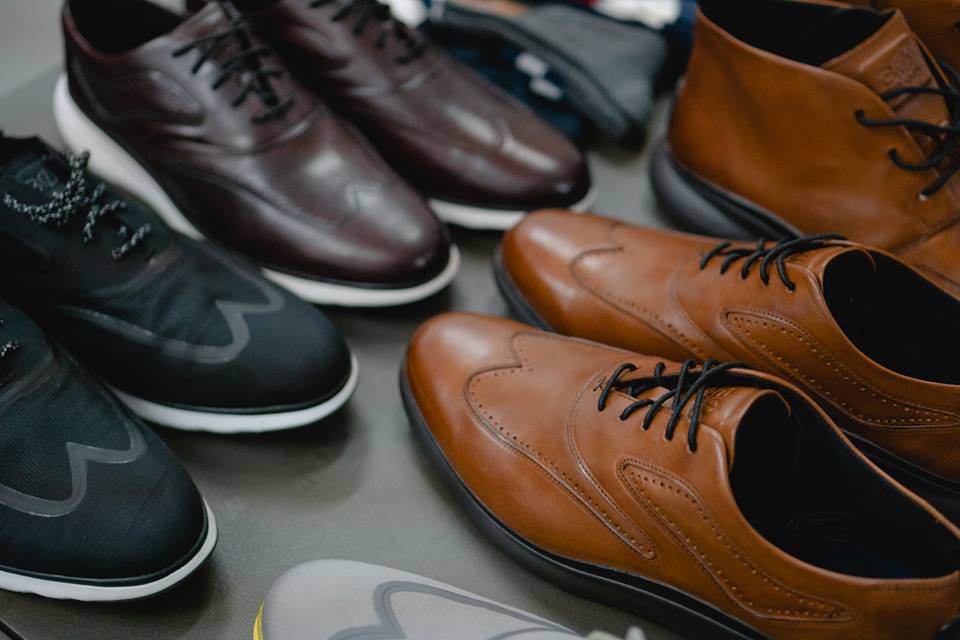 Help your man look extra dapper with new shoes this Christmas!
If you're unafraid to splurge on comfy yet trendy styles, always go for Cole Haan shoes! As the disruptor of dress footwear, Cole Haan always puts out versatile products that perfectly showcase their brand of "style meets comfort" and "day-to-night wear" that will impress anyone and everyone. They may be on the pricier end of footwear, but you truly get what you pay for.
If you want to advocate for local craftsmanship, then there's nowhere else you should go to than to the Marikina Sapatos Festival. There, you'll find high-quality footwear and leather goods you can cop for PHP 2,000 or less!  Drop by Marikina Freedom Park until January 6, 2018.
Liquor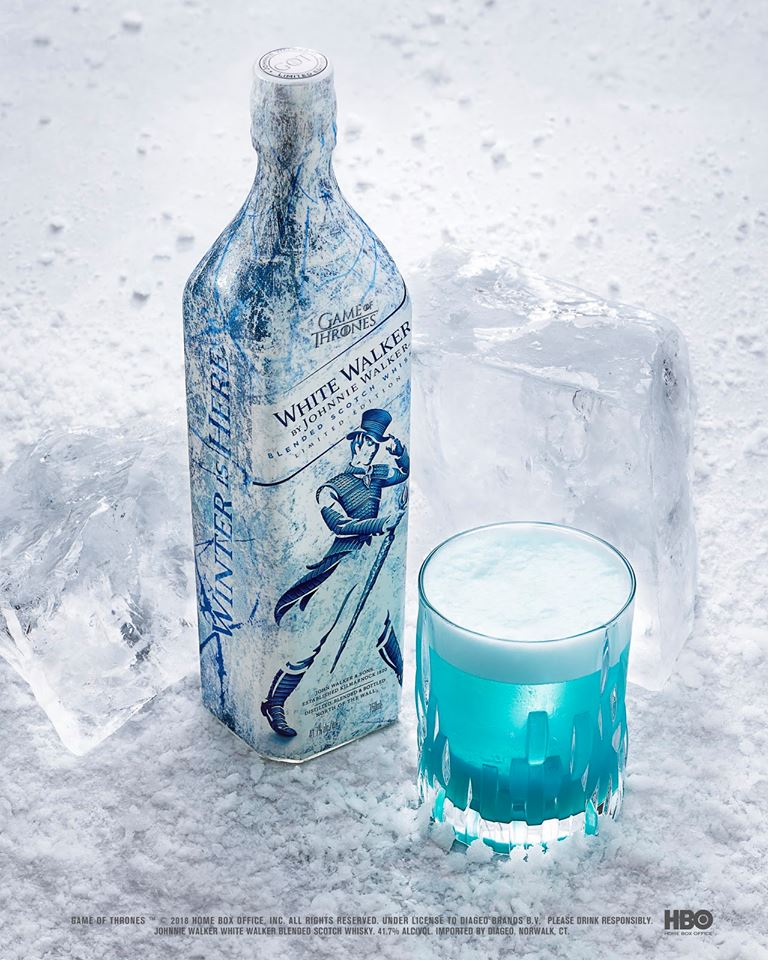 If your father, brother, or boyfriend is a certified drink aficionado, then liquor is the best way to go! But don't go for just any liquor; grab a bottle of the latest releases that are sure to impress! Here are our recommendations:
The Chivas XV, a 15-year-old blend selectively finished in the most prized of Grande Champagne Cognac casks; the Shackleton Blended Malt Scotch Whisky, discovered under ice, best served over ice; the Martell VS Single Distillery Fine Cognac, simply the Martell VSSD, for those who like crafting drinks of their own in their free time; and the limited edition Game of Thrones-inspired White Walker by Johnnie Walker.
Gr8est Gifts for People Who Love to Drink
Gr8est Gifts for People Who Love to Drink
Therese Aseoche | Dec 12, 2018
A heavy-duty portable speaker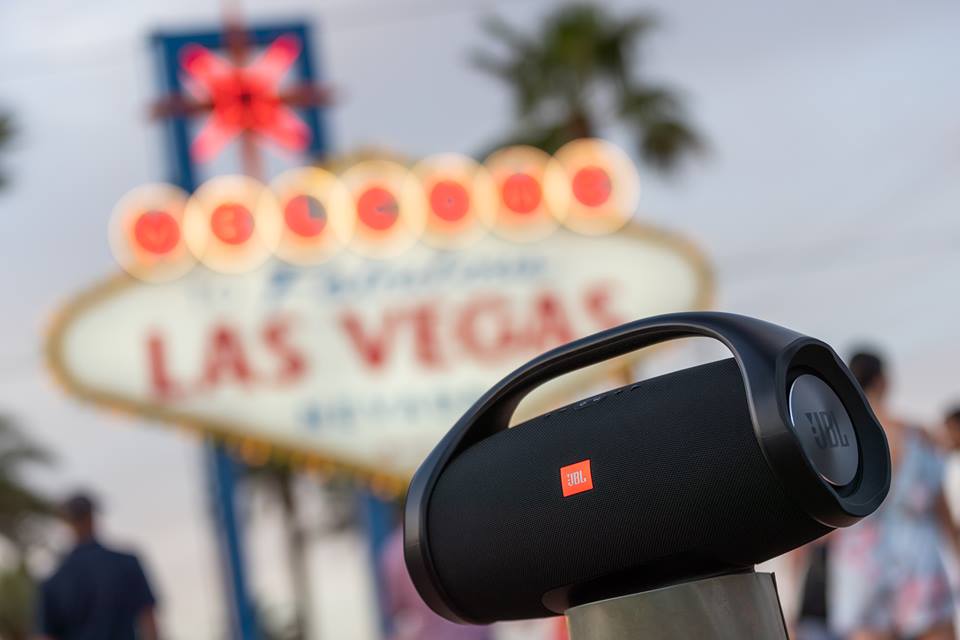 A portable Bluetooth speaker is great to have when you're a frequent beach goer or just like the booming reverb that comes with playing your favorite music all day. Check out speakers from TechnoPop or JBL for that simply sleek style your male friends will love.
Hair Pomade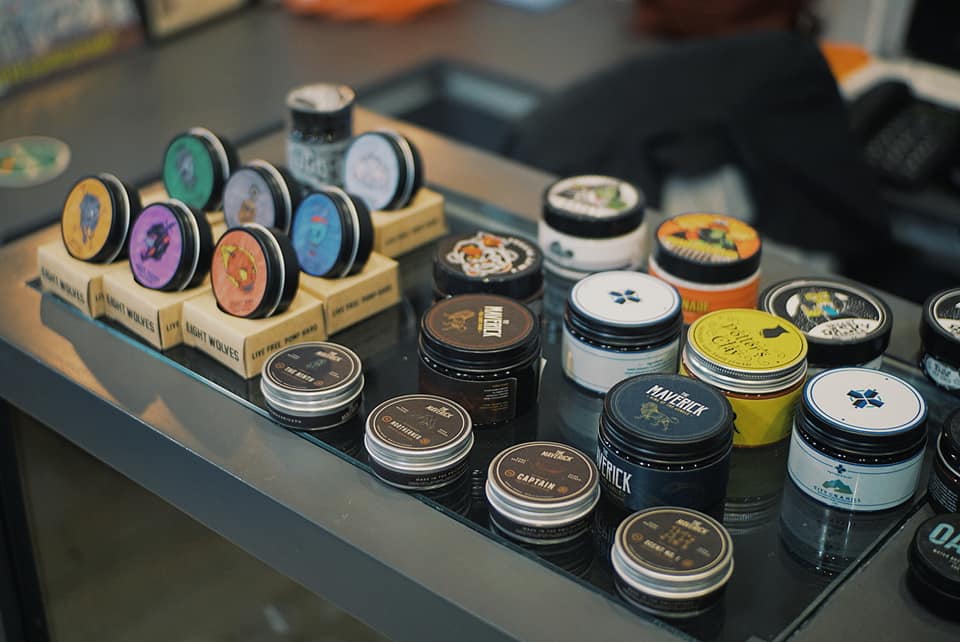 Guys will love hair grooming products for Christmas. Get them products from local brands like The Maverick, Eight Wolves, or El Hefe so that they're guaranteed to look their best all the time!
Safety razor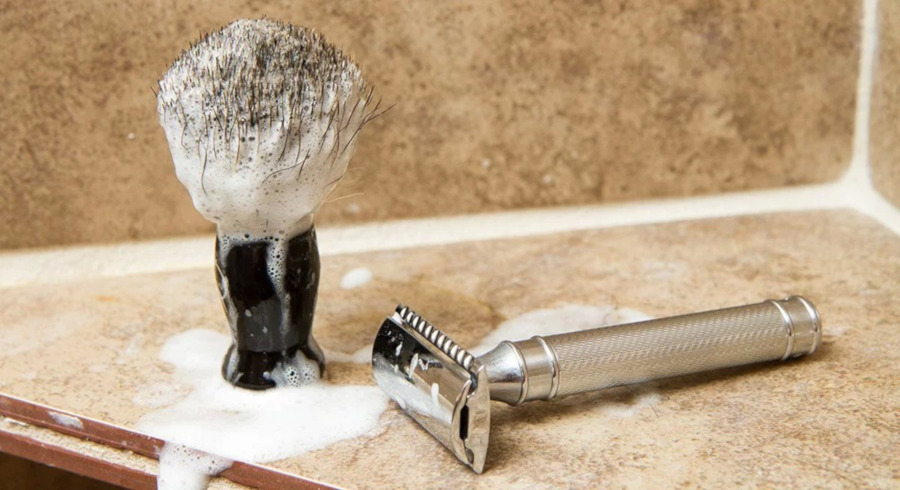 Sounds pretty random, but ask your guy friends and they'll agree — a safety razor is a nifty thing to have in the bathroom. Not only does it help shave facial hair cleanly, smoothly, and easily, but it's also cheap, environment-friendly, and long-lasting! Head to your local barbershop to find one.
8 Local Instagram Shops that Guys Should Know About
8 Local Instagram Shops that Guys Should Know About
Therese Aseoche | Sep 07, 2017
A satchel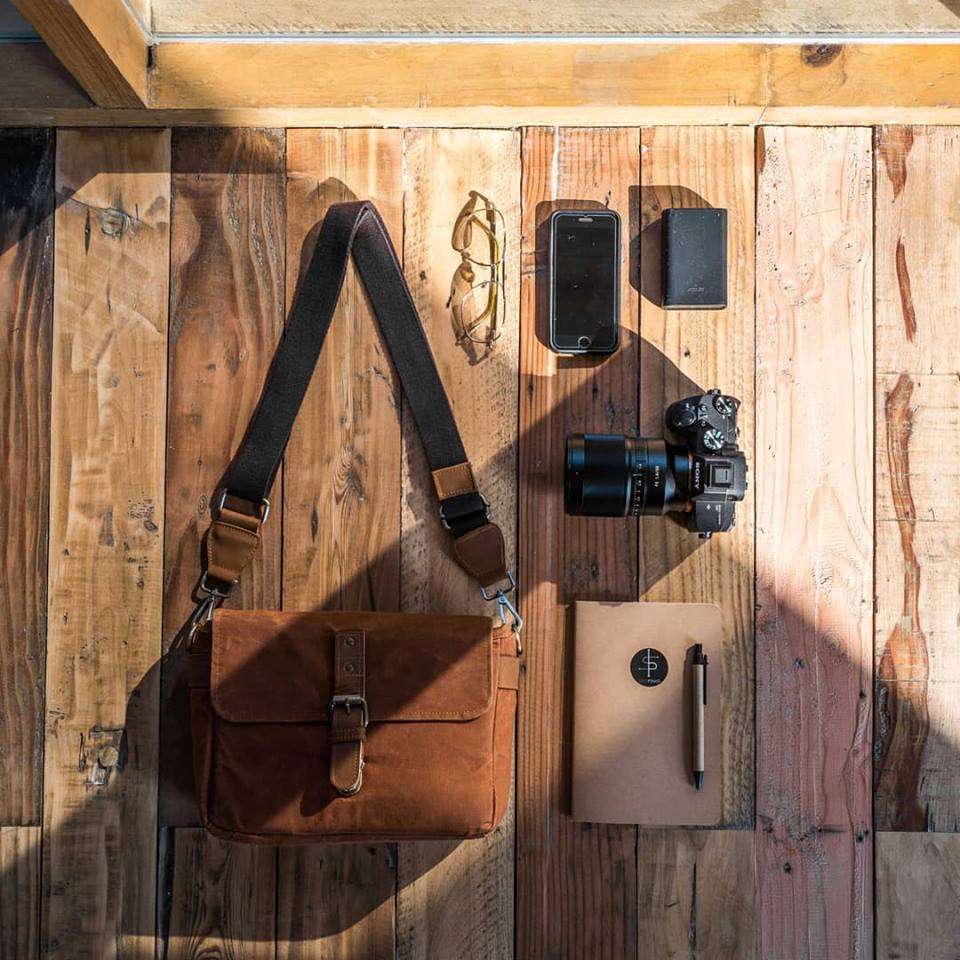 Nothing makes a person feel special than being gifted a great bag! Find simple and chic satchels from well-loved homegrown bag brands like Gouache, which sells high-quality waxed cavas bags, Ni QUA with Marikina-made products, and The Lost Nomad which caters to the wanderers and travelers.
A date at Virtual Reality playgrounds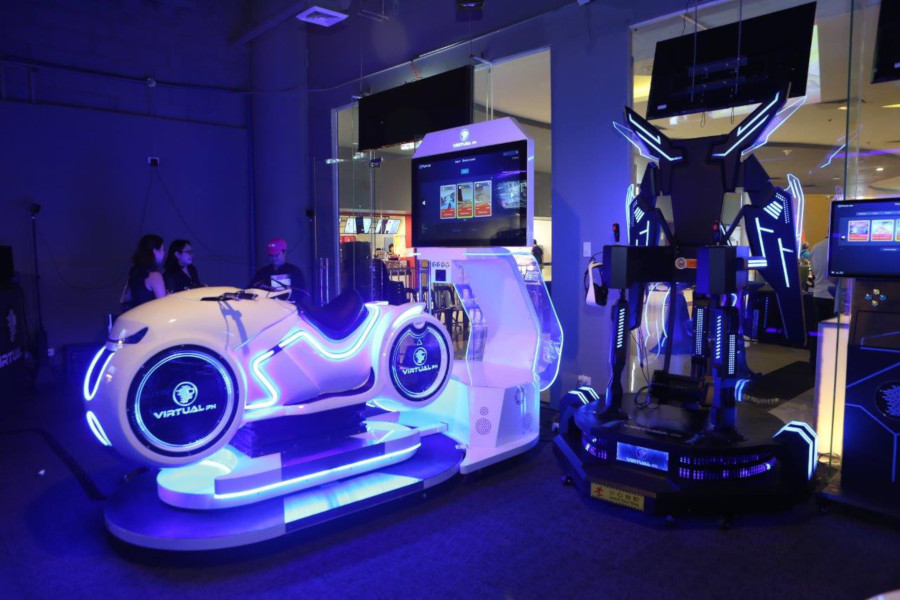 No better way to treat your gamer guy this Christmas than to bring them along on a date to Manila's virtual reality playgrounds! Head to the VR Zone at The Garage, City of Dreams to race against each other in Mario Kart, or to Virtual PH at Ayala Malls Feliz along Marcos Highway to enjoy various racing and immersive games.
Virtual PH is Metro Manila's Indoor Theme Park of the Future
Virtual PH is Metro Manila's Indoor Theme Park of the Future
Therese Aseoche | Nov 07, 2018
A Steam Card or PSN Card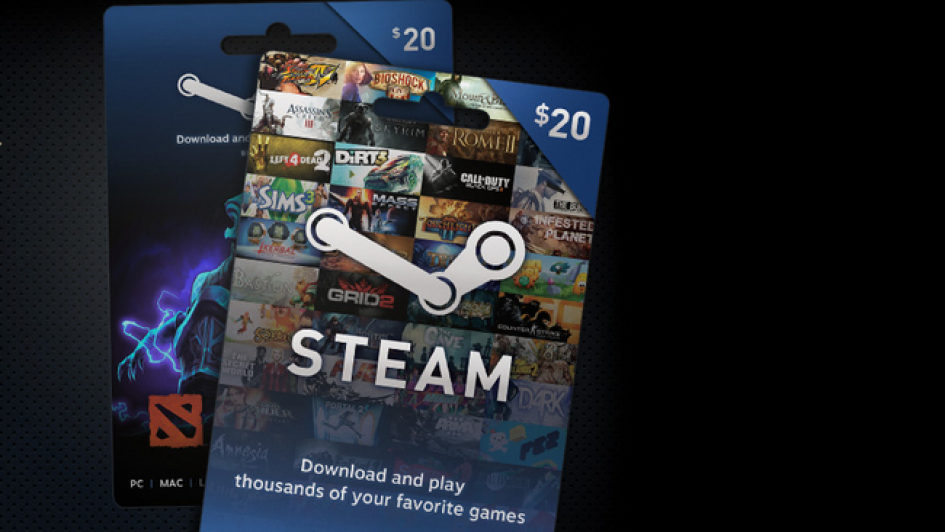 Of course, if your guy is a hardcore gamer who can't part with his game console or desktop computer during his weekend "Me Time", they're guaranteed to love the gift of Steam or PlayStation Network credits. Buy these at Datablitz!
What are you getting the special guys in your life? Sound off in the comments below!