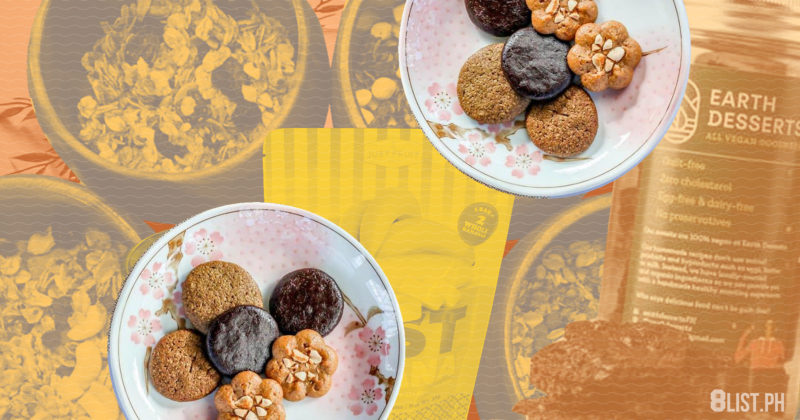 It's true that, when we're stuck in the office for 9 hours straight, we tend to gravitate towards eating unhealthy food we hide in our caddies or skipping meals altogether just to get work done. Change that habit by stocking up on these healthy snacks instead!
Take Root Kale chips

Take Root might have been the first to have made eating dried kale chips cool in Manila. With their variety of flavors, you'll be addicted to the crunch, the taste, and the nutritional goodness of Take Root's Kale Chips. Our favorite is definitely the Vegan Cheeze flavor!
Honest Junk Super Gummies
Honest Junk proudly promotes healthy snacking for all those times during the day when you're craving for something to munch on. They've got cookies and cheese barks, but what they're known best for is their Super Gummies! It's got all the sweet taste of candy without the guilt. Try their assortment of flavors: mango, calamansi, mandarin, and more!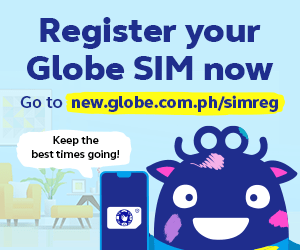 Earth Desserts Vegan Brownie Brittle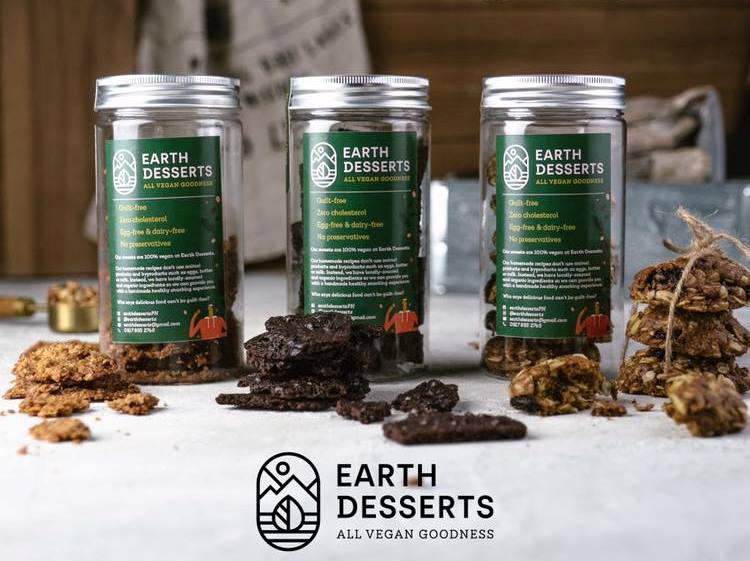 If it's vegan treats you're after, Earth Desserts has a delicious smorgasbord of them, from cookies and brownies to doughnuts and loaves, which you can try at weekend markets and their stockists. But for weekday merienda, their Vegan Brownie Brittle is a must-have. Made dairy-free, egg-free, and preservative-free, this snack is something you'll want to keep a jar of all day, every day!
Granola Manila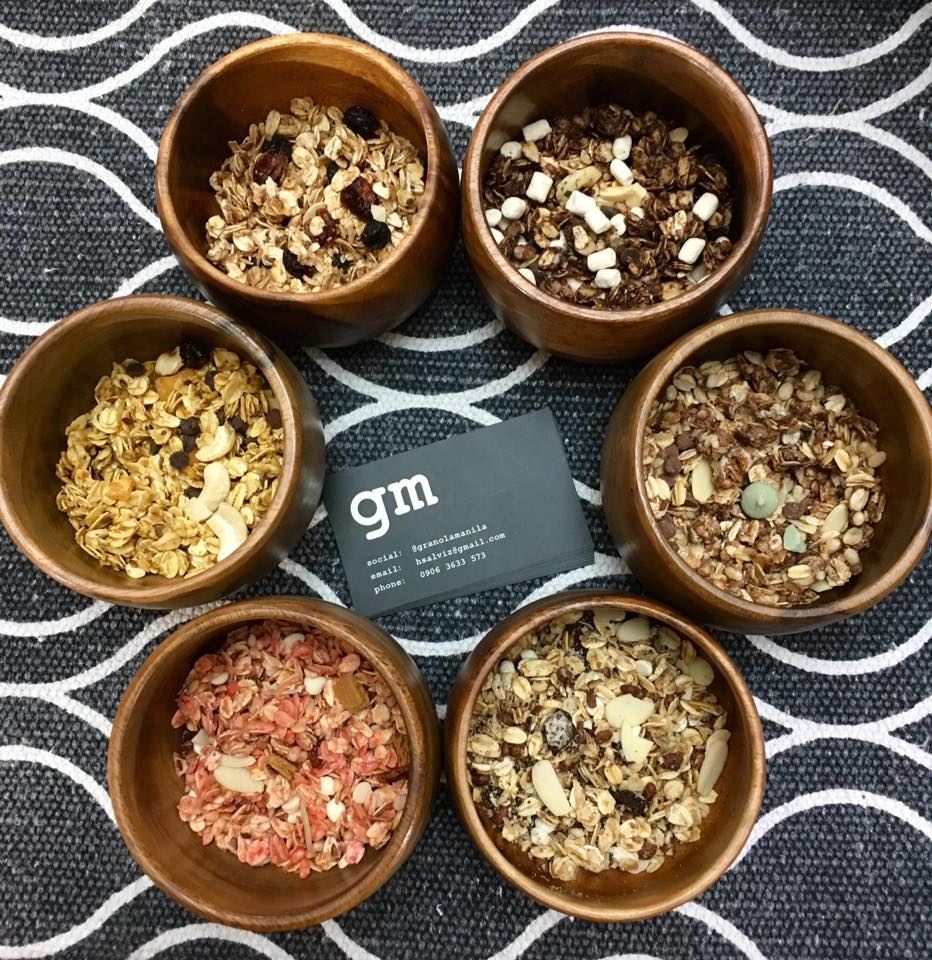 Granola Manila takes the familiar healthy snack to better heights with a number of weird flavors. Try out the Choco Mango and the Mixed Berries, or go experimental and try out the Peppermint Mocha and the Strawberry Cheesecake! All low-fat and low-sugar, but 100% satisfying!
JustFruit's Freeze Dry Fruits

When it comes to healthy snacking, fresh fruits are always the best thing to reach for. JustFruit offers something even more unique with just the same nutritional content: freeze dried fruits! Chew on them like regular chips and rest easy knowing you're not adding unnecessary junk in your system! Our favorite is Just Banana, which can be made even yummier with all-natural peanut butter or organic chocolate!
Auro Chocolate 68% Dark Chocolate Covered Freeze Dried Mango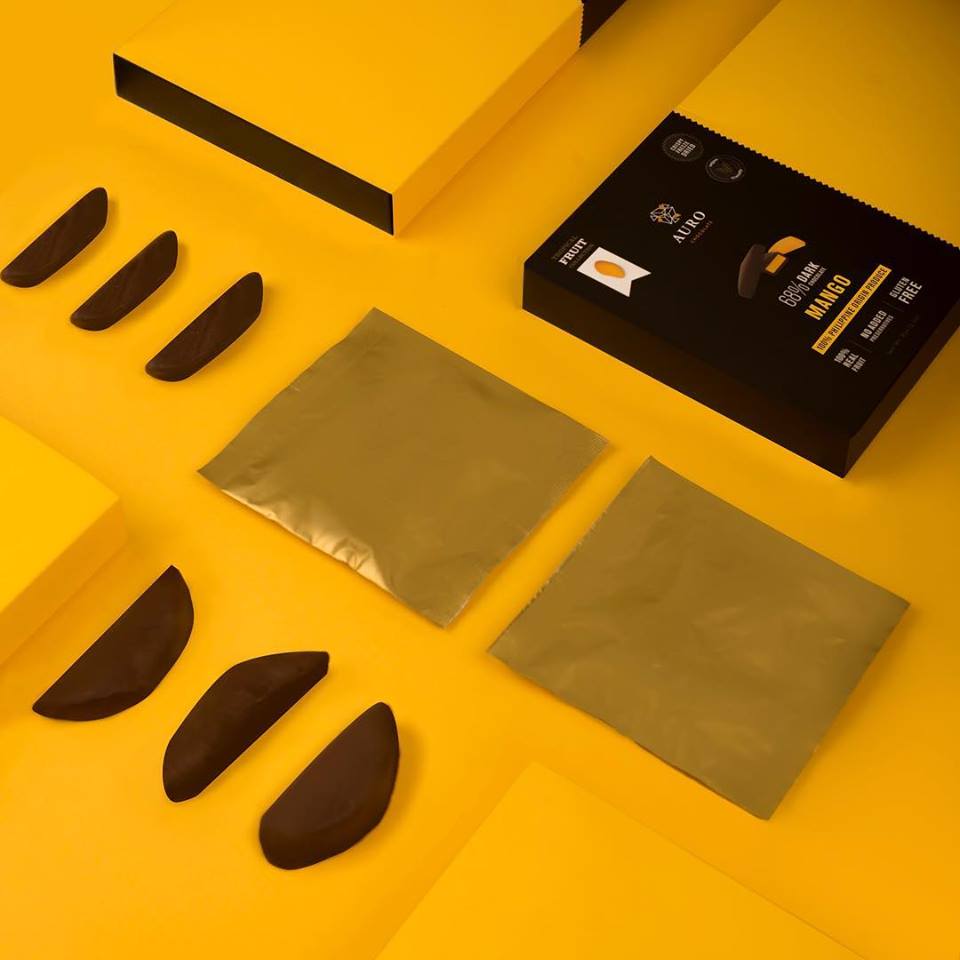 Speaking of chocolate, this delicious treat doesn't have to be completely prohibited from your office snack choices because they can offer plenty of benefits too, as long as you choose the right brand. Auro Chocolate, a proudly local brand, is definitely one of those that you can indulge in without worry.
Try these delicious chocolate-covered mangoes — a snack we Filipinos know and love — which is made of freeze-dried mango coated with dark chocolate sustainably sourced from local farming communities in Davao.
Kesui Cashew Cheese with crackers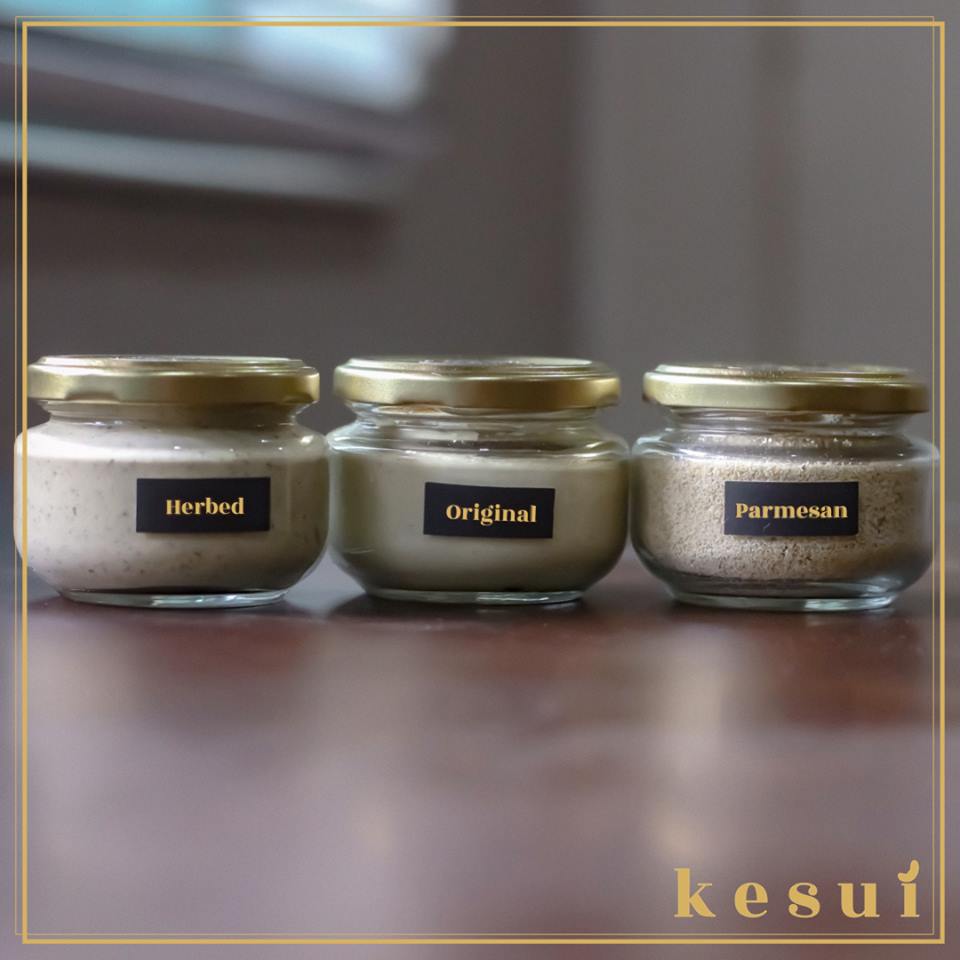 If you're looking for a healthier alternative to cheese, Kesui has the answer for you. Featuring cashew cheese that's dairy-free, soy-free, and cruelty-free, this cheese will supply you with powerful vitamins and antioxidants without the cholesterol. Have this with some nutritional crackers!
Jertie's Kitchen Cookies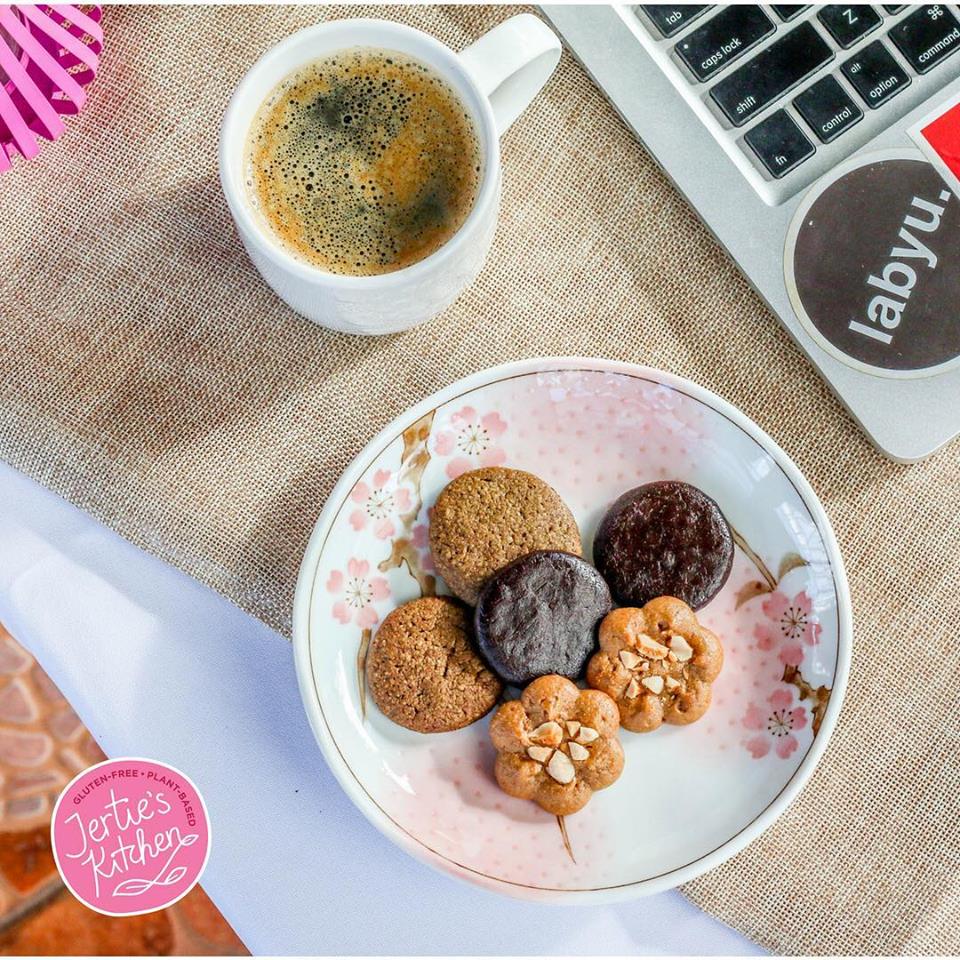 Jertie's Kitchen has long been known to provide plant-based, gluten-free treats and meals, as well as give cooking workshops and seminars to inspire all Filipinos to switch to a healthier, organic lifestyle. Among their snack offerings, their cookie collection is worth trying out. They have three kinds of cookies available: Matcha, Dark Choco, and Peanut Butter!
What are your go-to healthy snacks? Share them in the comments section below!