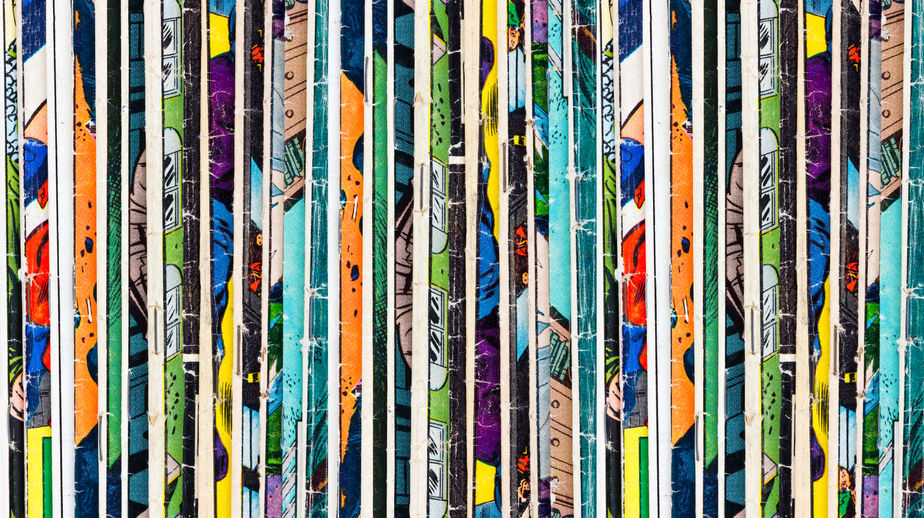 Let's be honest, Pinoy komiks don't get the exposure it deserves and it's a shame because there are a lot of epic storytelling on paper out there that should make it to the big screen. There is a lot of Filipino talent in the comic book industry, which is evident by how many Pinoys work in Marvel Studios, not to mention Pixar. Take a look at these 8 comics that actually deserve to be translated into film! Just imagine!
8. Wasted by Gerry Alanguilan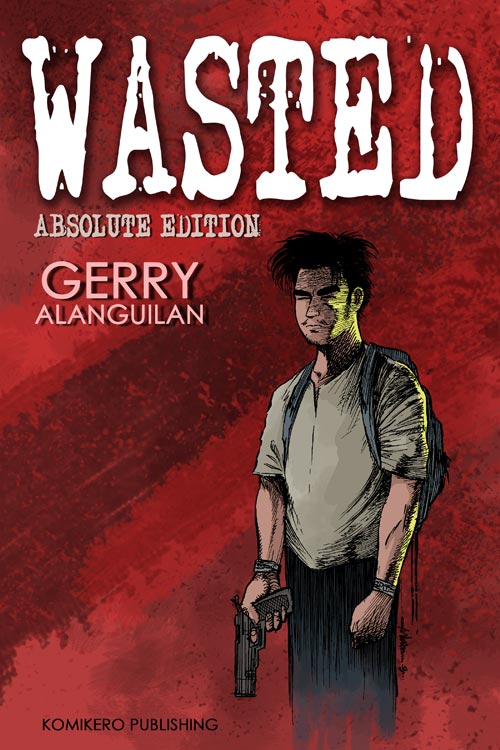 Wasted tells the story of a musician who loses both his dad and his girlfriend, which triggers him to go on a rampage, killing people for in the name of his own justice. It's jam packed with enough violence and gore to make even the most hardcore action fans happy. Just picture it, our very own version of Kill Bill!
7. Trese by Budjette Tan & Kajo Baldisimo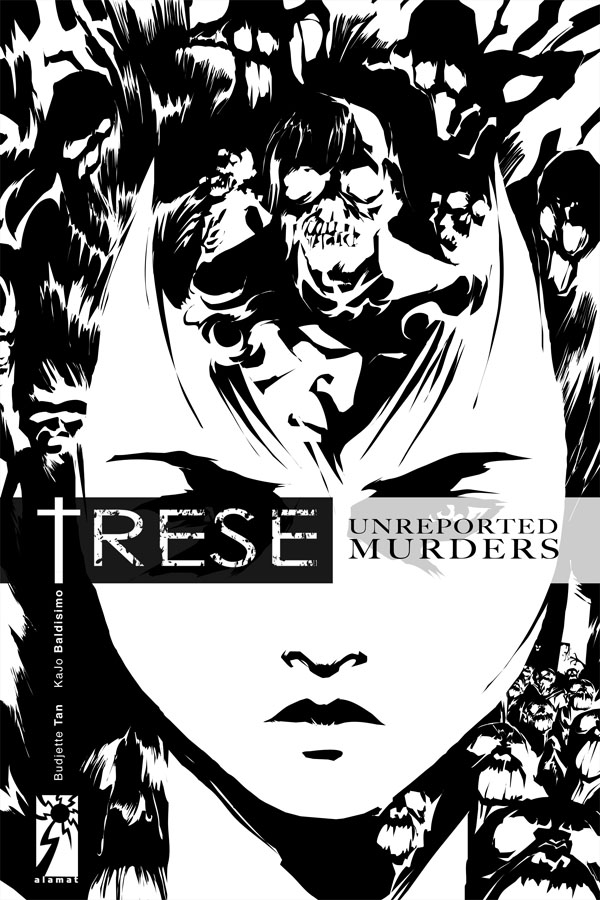 Trese is a noir comic that combines modern crime with Filipino horror. It follows Alexandra Trese, who is a detective that specializes in supernatural crimes. In these comics, the big bosses of crime are the monsters of Philippine folklore, such as the Aswang, Kapre and Engkantos. With each issue containing a number of cases each, an incredible TV series could very well be made.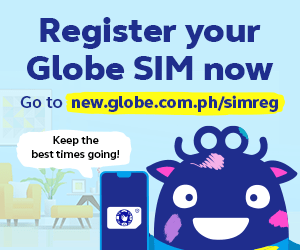 6. Puso Negro by JP Palabon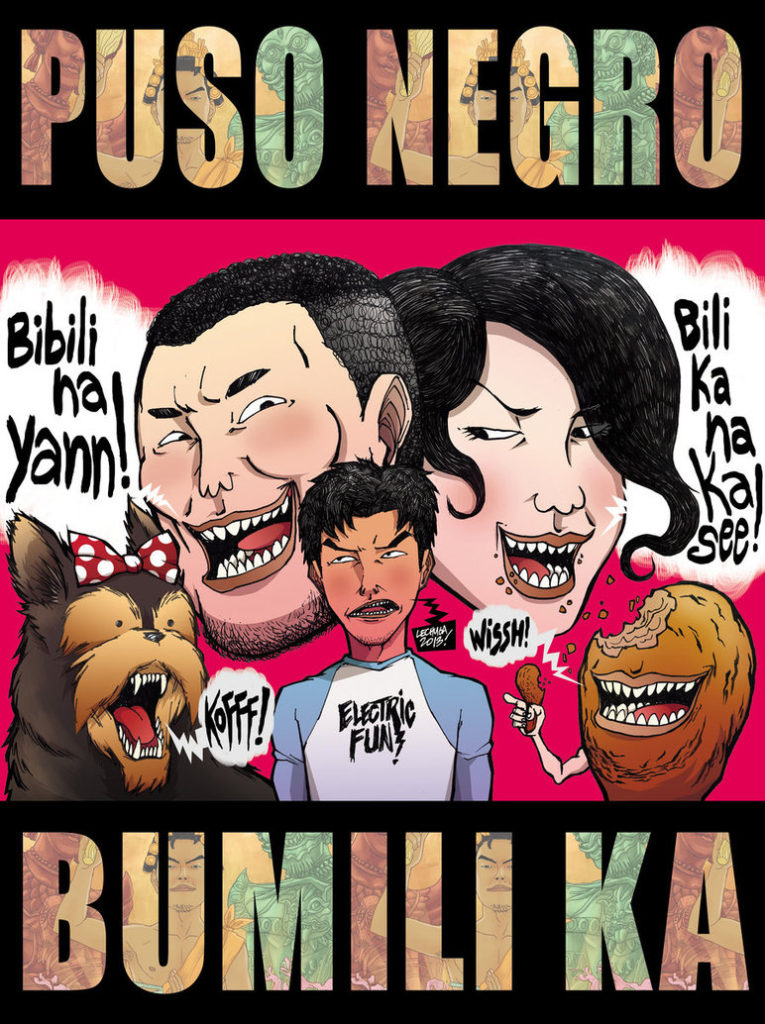 Puso Negro is a comedy comic that follows the antihero Puso, who is often quite disagreeable. It aims to teach good values through his terrible conduct. The stories are very short and would make for a great series. With funny stories and moral lessons, it would definitely be a hit for kids and even young adults who enjoy short laugh-inducing flicks.
5. Beerkada by Lyndon Gregorio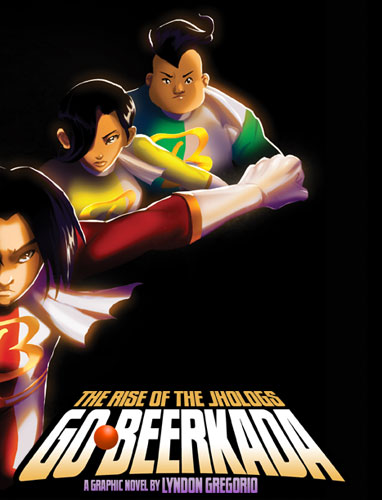 Beerkada is a comic strip that has been appearing regularly in The Philippine Star since 1998. The story follows a group of college students as they struggle to deal with school life, and then struggle more to deal with life after college. Most of the stories come from the author's own experience—which only serves to make it that much more relatable. Having already been well-received on paperback, a series would undoubtedly be just as iconic.
4. Skyworld by Mervin Ignacio & Ian Sta. Maria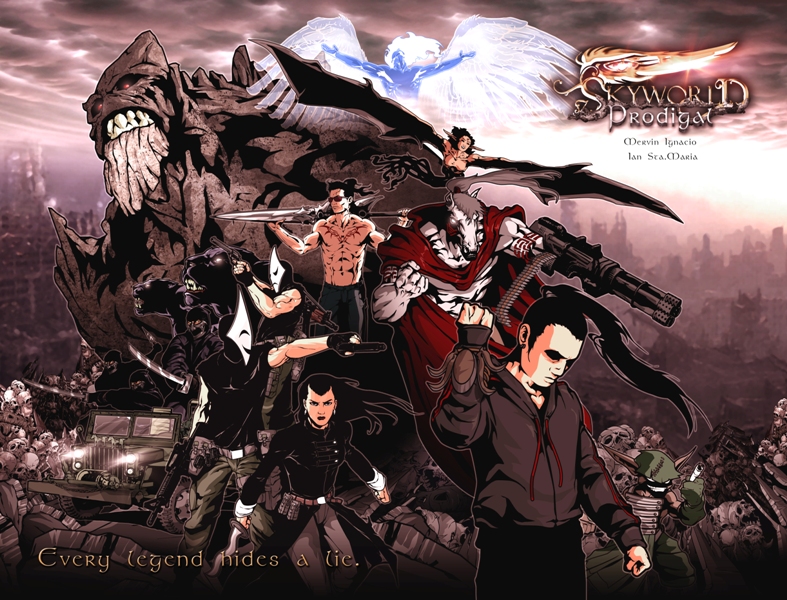 Skyworld is an epic that deals with Filipino folklore characters. There are three volumes currently out, with a fourth one to be released this November 19, during Komikon. The story follows Makaba, a tikbalang that will do everything in his power to stop Rianka, an aswang, who has her own evil agenda for the world. The story goes back and forth through Philippine history, taking place during historical events such as WWII and the battle between Lapu-Lapu and Magellan. These stories would show how these Sons of Heaven (as they're referred to) came to be. With beautiful artwork and tantalizing storytelling, Skyworld would make for a great multi-part full-length movie saga. It could be the Filipinos first real great film epic!
Someone, please make this happen!
3. Pugad Baboy by Pol Medina Jr.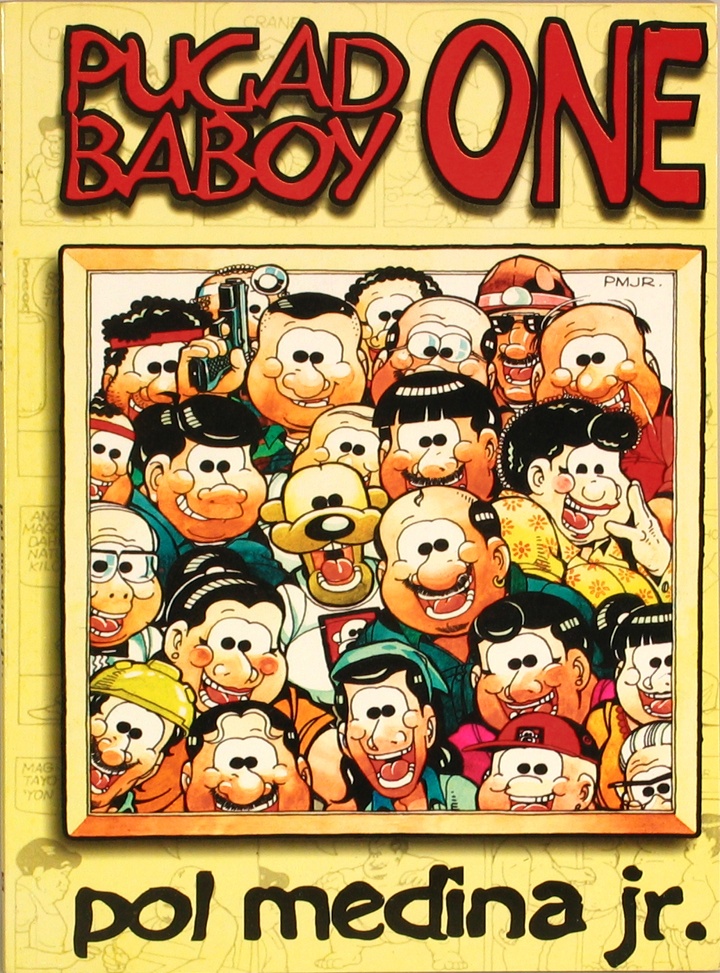 Pugad Baboy is the oldest comic on this list. It has been appearing in the Philippine Daily Inquirer since 1988. Its success has spawned several hardbound compilations of the comics which have been greatly received by the Filipino public. Short, sweet, funny and straight to the point, Pugad Baboy showcases the population's sentiment on relevant topics such as corruption, traffic and pollution. Due to the number of stories in the comic, Pugad Baboy could make a really great animated web series. 5-7 minute episodes of the comics will surely appeal to everyone.
2. Sixty Six by Russell Molina & Ian Sta. Maria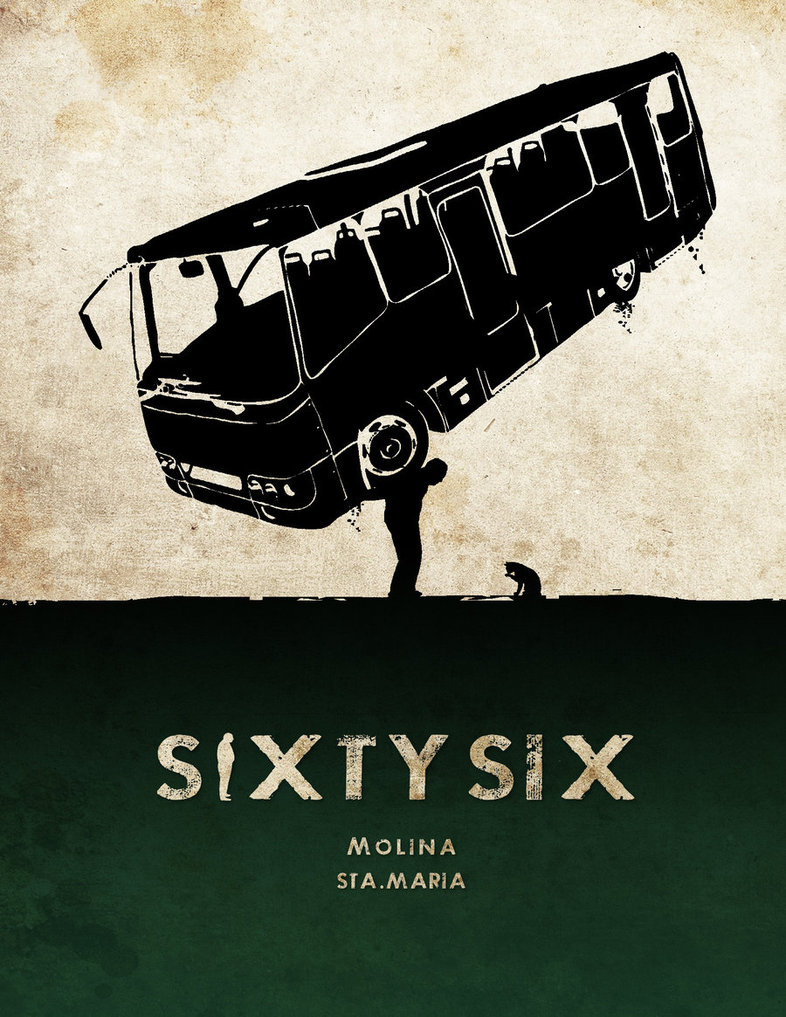 The story follows Mang Tino, a lonely senior who has been taking care of his memory impaired wife since his son left to go abroad. On the day of his 66 th birthday, Mang Tino receives a gift: the gift of superhuman strength! He uses this gift to help people and his wife along the way. It's a cute and heartwarming story that will appeal to anyone with a functioning heart. Once the series is done, Sixty Six would make for a cool and unique superhero flick. A superhero lolo? Sign us up immediately!
1. Crime Fighting Call Center Agents by Noel Pascual & AJ Bernardo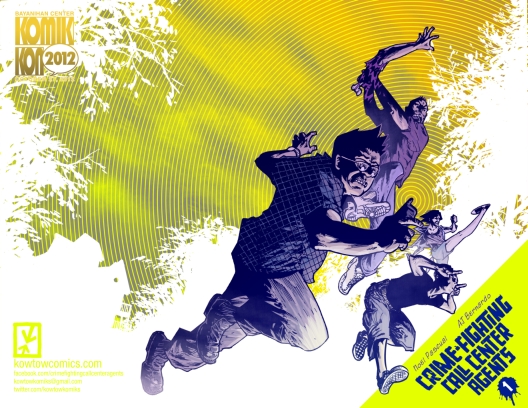 Crime Fighting Call Center Agents follows four friends-cum-coworkers as they get themselves into dangerous situations on their off days from work. Following a sort of Scooby-Doo vibe, it's very refreshing to have a horror/comedy comic that a lot of people can actually relate to. Since there is a vast number of call center agents in the Philippines, how cool would it be if a TV show was made about four regular joes and the story of how they overcome their adversaries? It would be a hit, seeing as how we have very little in this genre (save for Shake, Rattle and Roll, but meh) and the premise itself is incredibly unique. Come on—call center agents that fight crime? How hasn't this been picked up yet?

What other local komiks do you think should be on our screens? Sound off in the comments below!