Aray Ko Beh:
Iyak-Worthy Lines to
Prepare Yourself for in "Me Before You"

Jojo Moyes' romantic novel Me Before You has been breaking hearts since its initial publishing in 2012—but tissue sales are set to skyrocket when the film adaptation hits Philippine cinemas this month. Emilia Clarke (of Khaleesi Game of Thrones fame) and Sam Clafin (aka Finnick Odair from The Hunger Games) bring Will Traynor and Lou Clark to life in a film that's more about finding love in unexpected places—it's about the importance of a life well-lived, and the decisions we make that help us achieve that.
Without giving more than what the trailer does away, here are 8 lines from the film that will have you
reaching for the tissue and ugly-crying in the cinema. Don't say we didn't warn you.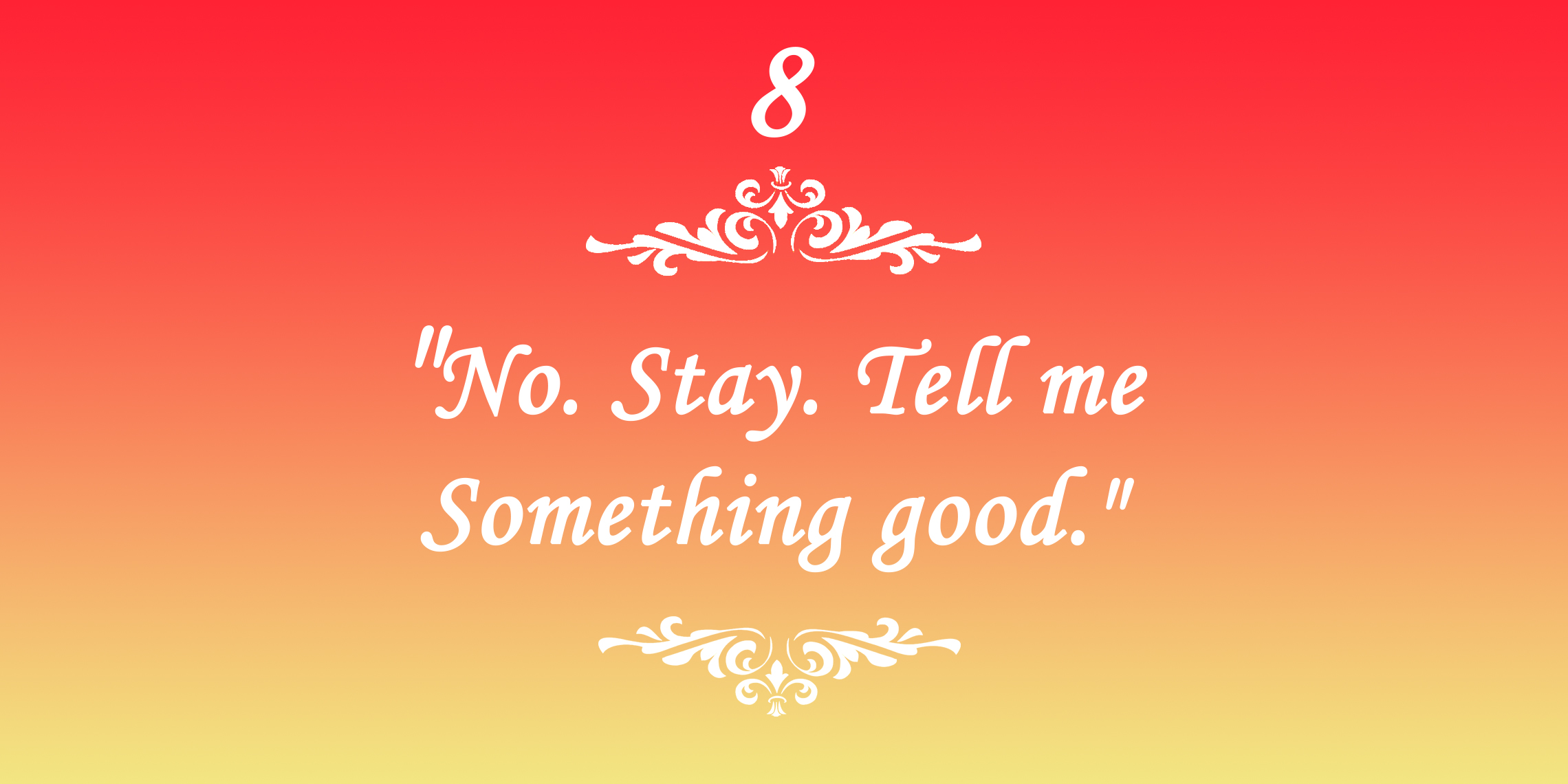 Didn't you ever love anything that much?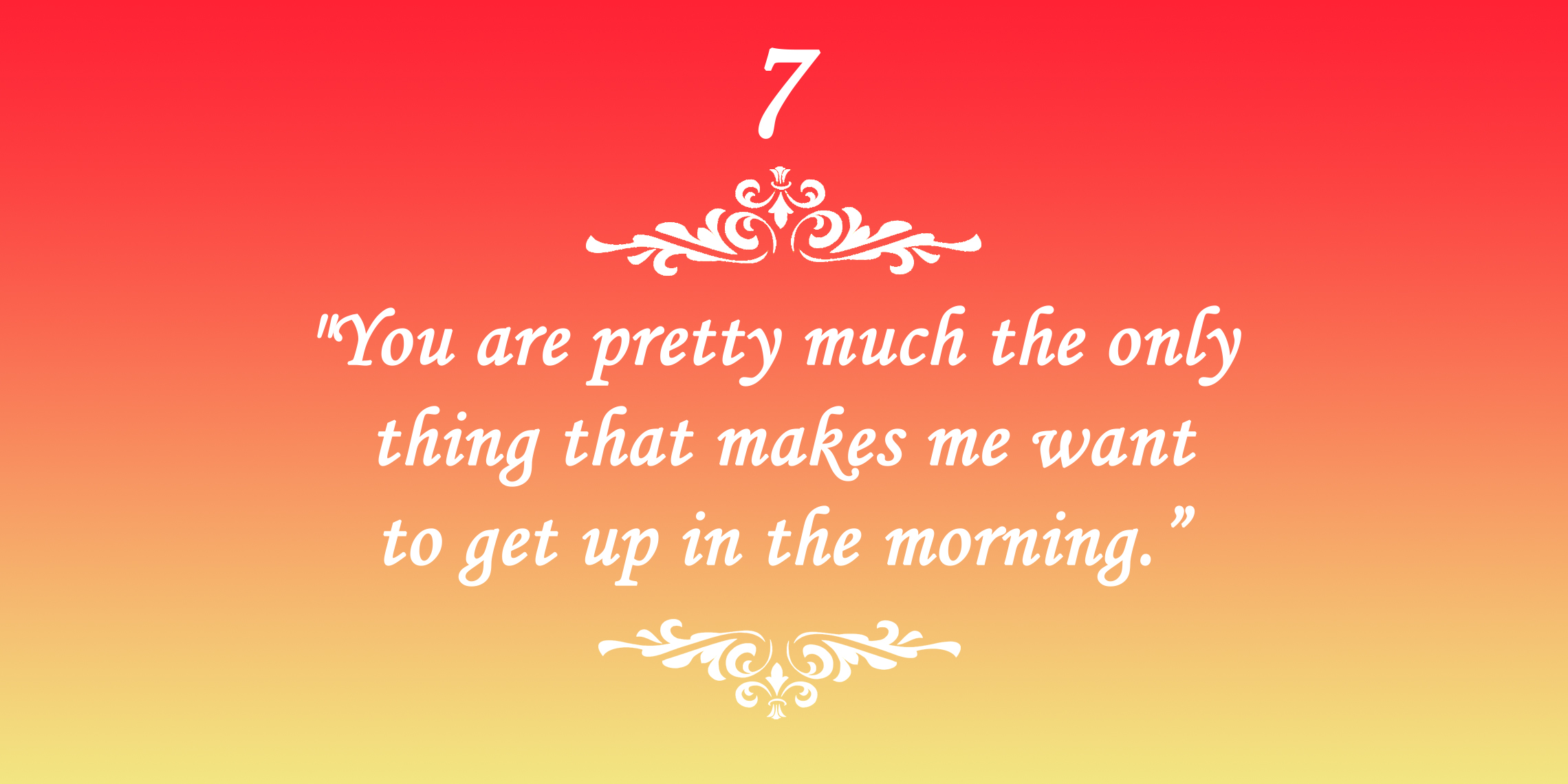 Future significant others, take note!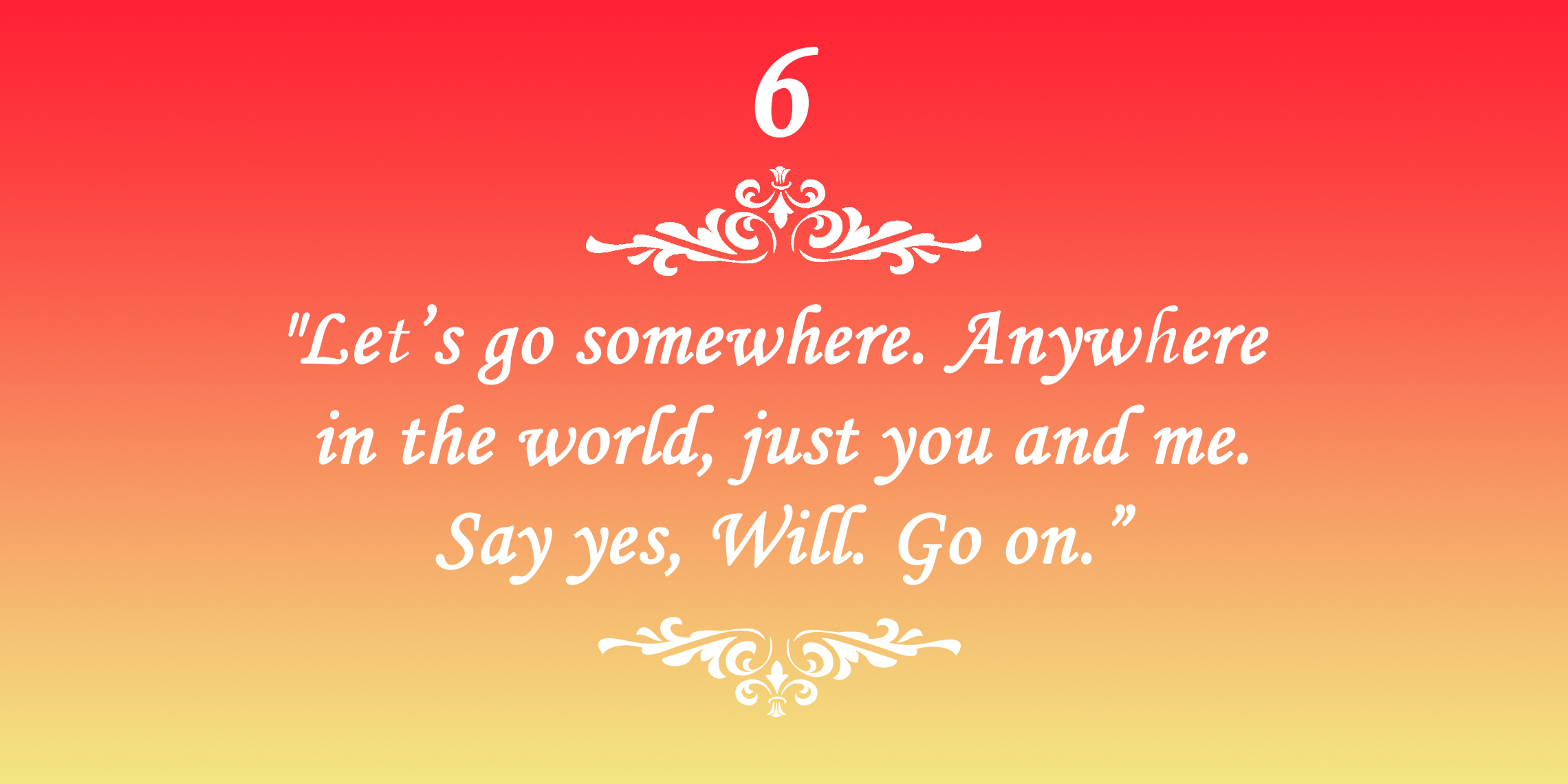 Who can say no to such a tempting proposal?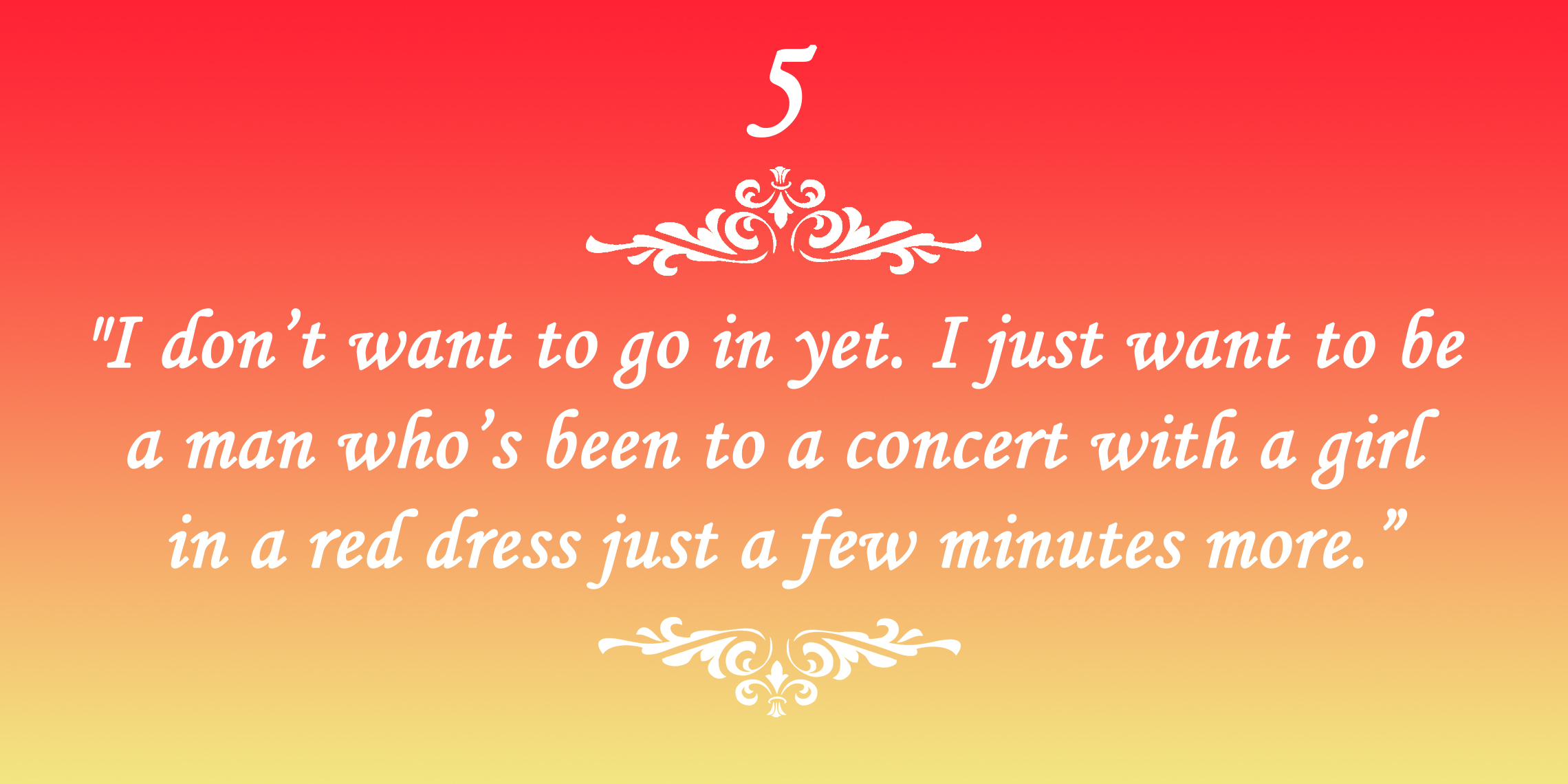 File under: All. The. Freakin'. Feels.
What? We're not crying. There's just something in our eyes.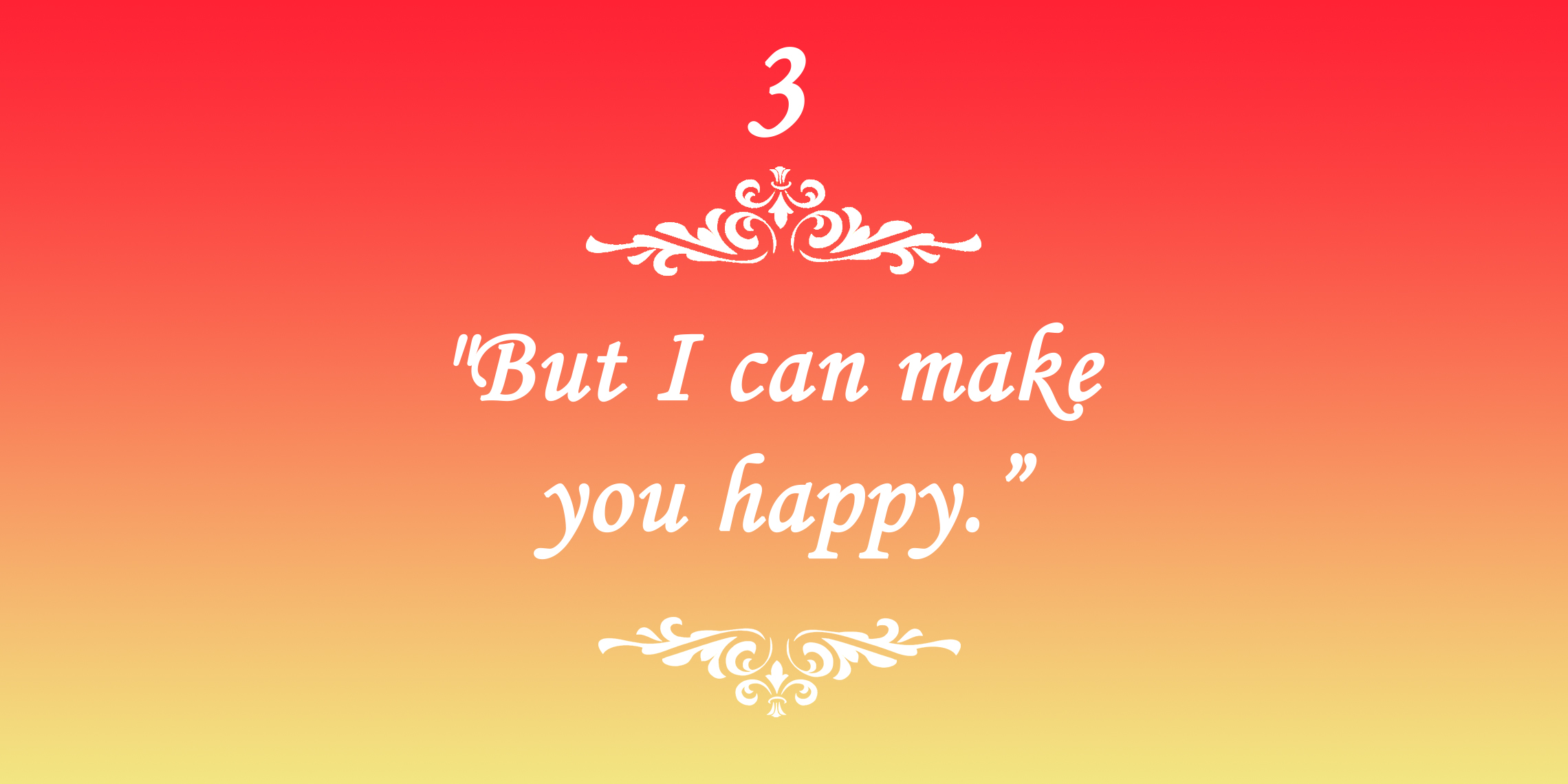 To which we respond: But you already have!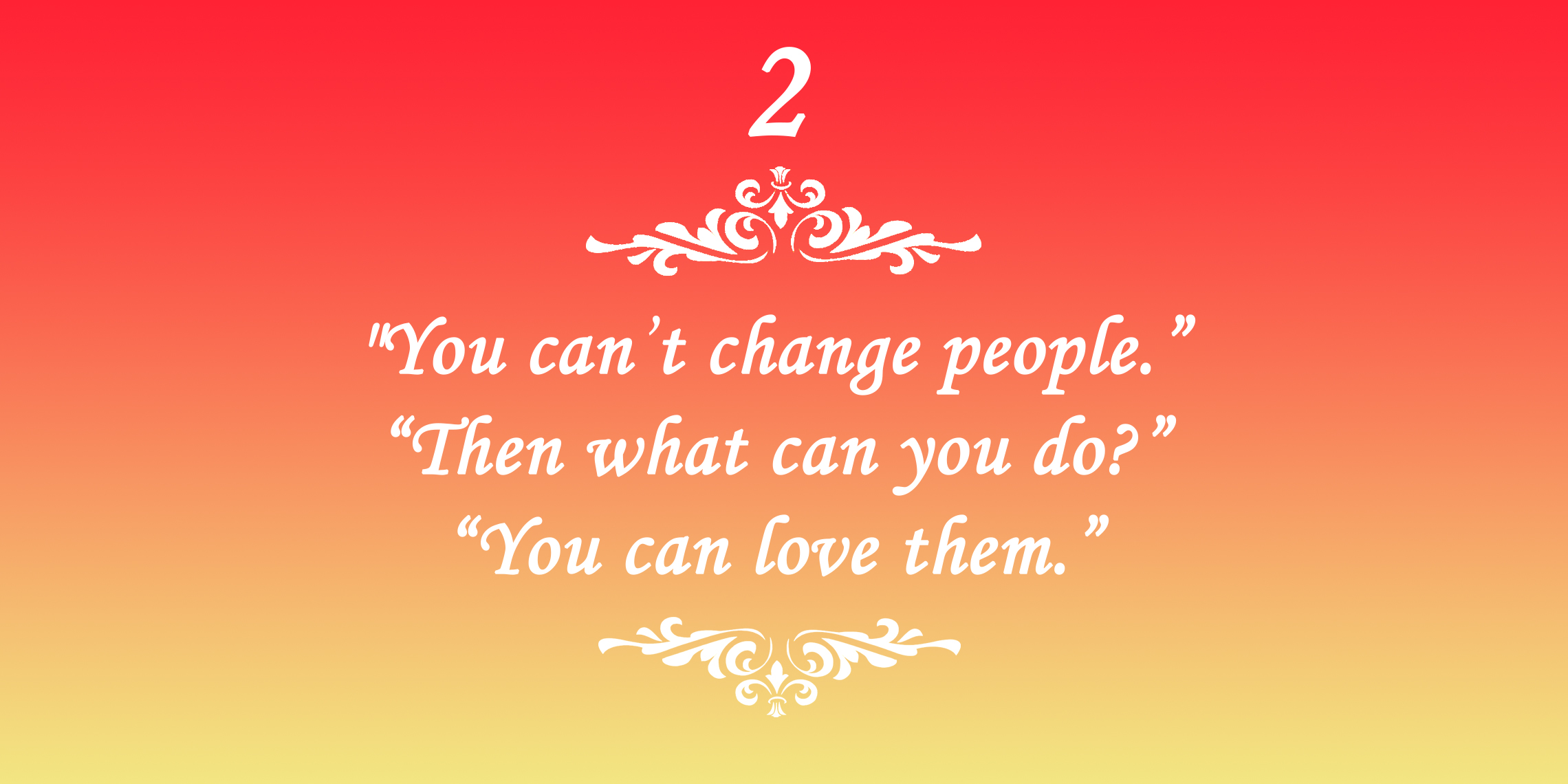 Truth and beauty bomb.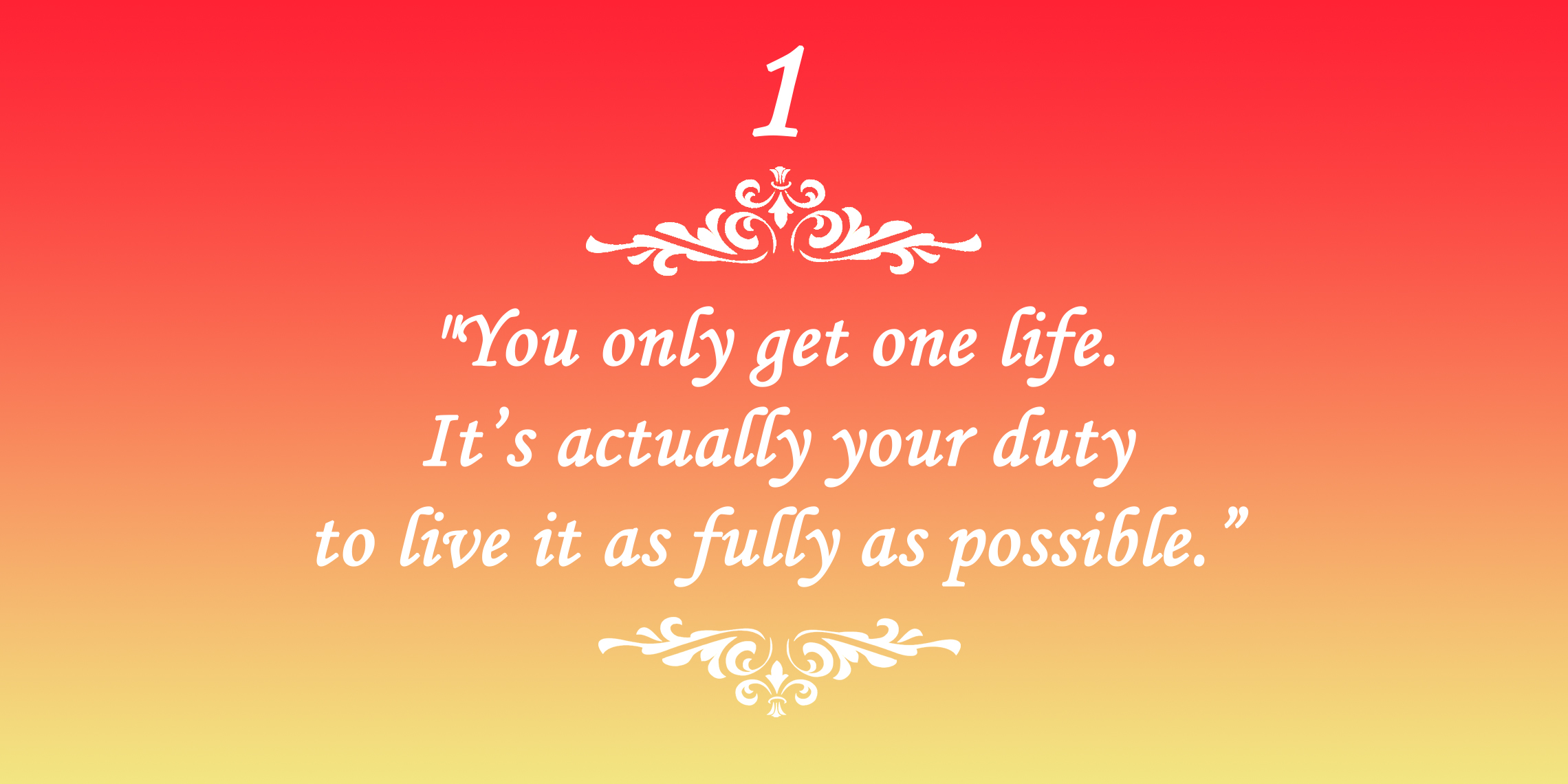 Push yourself. Don't settle. Just live well.
Just LIVE.
Catch "Me Before You" when it airs in cinemas this month! Share your feels in the comments below!