8 Local Sports Heroes and Where They Are Now
Sep 25, 2016 &nbsp • &nbsp Mike Diez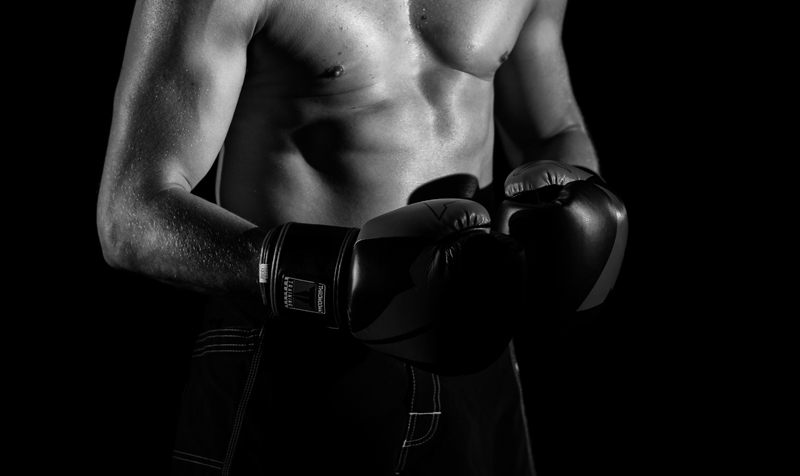 8 Local Sports Heroes and Where They Are Now

While it was sadly business as usual for Philippine politics in the past weeks, local sports has quietly made some waves during the same period. There was our dragon boat team, looking to qualify for the 2020 Olympics, and our very first female grandmaster, Janelle Frayna.
As we celebrate these modern day sports heroes, we take a look back on past sports luminaries who have brought pride and glory to our country. We also find out their current whereabouts and what they are up to these days.
8. Bea Lucero-Lhuillier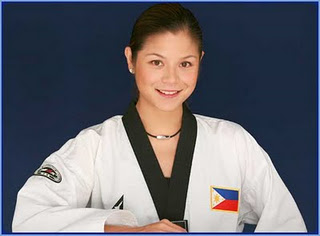 Bea Lucero first made waves as a gymnast when she first burst through the scene in 1987. She won 2 golds and 3 silver medals in the Southeast Asian Games before she was deemed too old to qualify for the 1988 Seoul Olympics. Undeterred, Lucero tried her skills in taekwondo and won a bronze medal for the country in the 1992 Barcelona Olympics.
Nowadays she is a mother to three boys and one girl, and that familiar surname she carries around tells you that indeed she is married to a pawnshop chain magnate—all while looking forever young.
7. Paeng Nepomuceno
Nepomuceno holds three Guinness World Records, one of which he got by winning 124 titles. These records remain unbroken to this day. He was the youngest International Masters champion at 17 years old in 1974, and curiously at the age of 54 in 2011.
Ever the competitor, Nepomuceno still competes in the bowling circuit. He also holds seminars for people who want to up their game.
6. Efren 'Bata' Reyes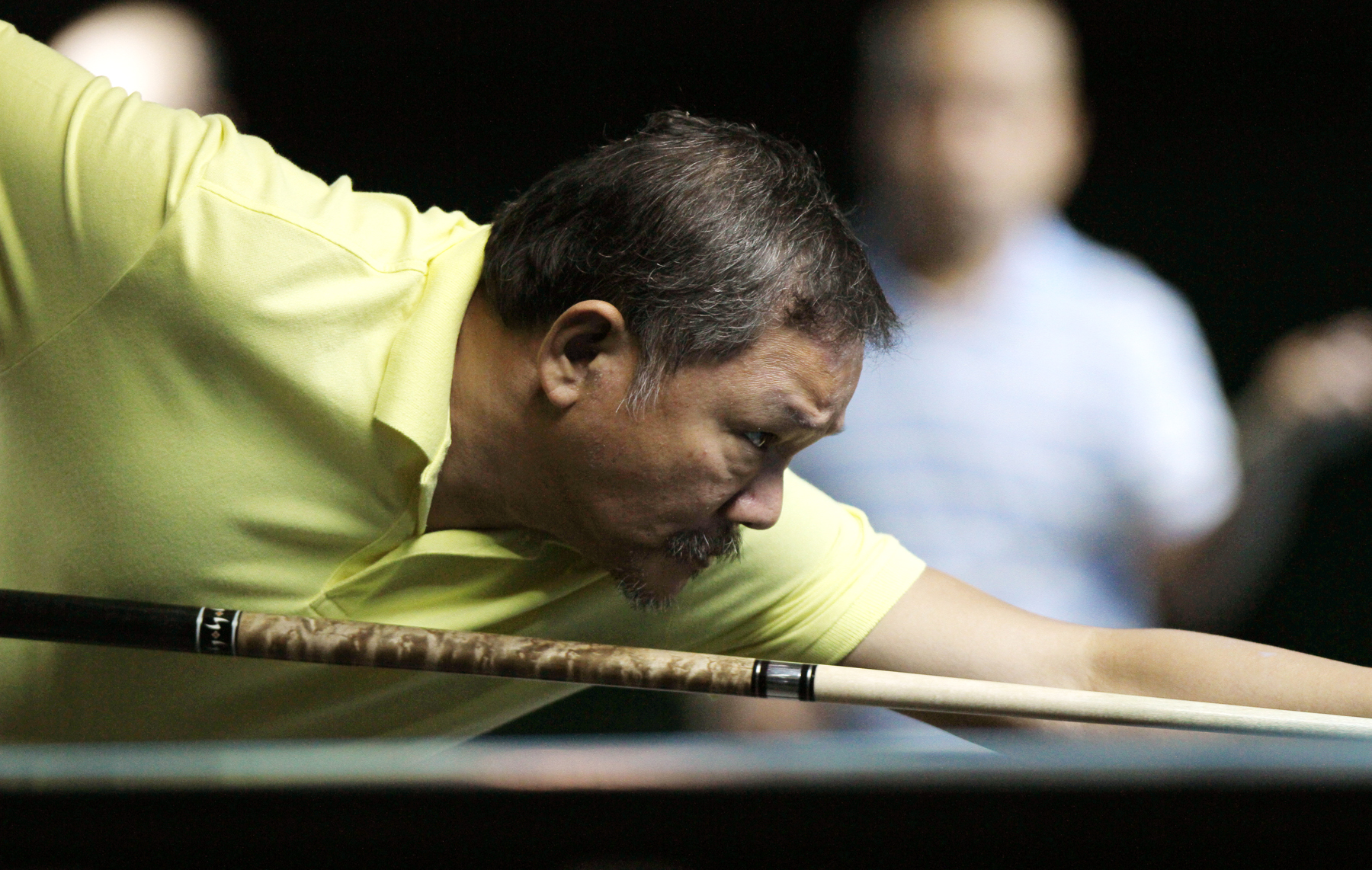 Many pool players and pundits consider Efren Reyes as one of the world's greatest billiards player of all time. That is quite a feat for someone who used to be a billiards attendant as a kid in Manila. With nerves seemingly made of steel, Reyes beat formidable opponents in international stages, flashing his toothless smile after pocketing the last ball.
Reyes still competes in major tournaments, mostly in America.
5. Eric Buhain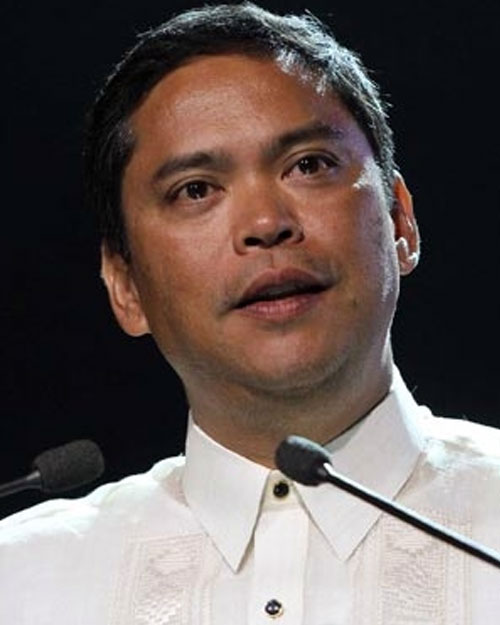 Buhain has won a total of 500 gold medals in his 15 year career as a competitive swimmer. He participated in the 1988 and 1992 Olympics. He was the Philippines' golden boy of sports at the time. He started out swimming as a means to cure himself of a lung condition, but suddenly found himself competitive enough to endure 4 am wake up calls just to practice and get better as a swimmer.
He recently finished his stint as Chairman of the Games and Amusement Board and is married to former Congresswoman Eileen Ermita-Buhain.