8 Ways "The Magnificent Seven" Brings Back the Western

by Mikhail Lecaros

There was a time when the western genre was unbeatable, filling cinemas and television schedules with cowboy adventures appealing to every age and taste before dying down in the mid 1960's as audiences gravitated towards the high-tech likes of James Bond and Batman. The genre's loss of popularity in Hollywood led to a slew of low-budget Italian productions picking up the slack with their so-called "spaghetti westerns". It wasn't until Clint Eastwood (who made his name on spaghetti westerns) crafted what is arguably the finest post-modern western three decades later (1992's Best Picture-winning Unforgiven) that the humble western regained some of its dignity.
Recent attempts to revive the genre, such as The Lone Ranger, and Cowboys vs Aliens have largely fallen flat, which made the announcement of director Antoine Fuqua's The Magnificent Seven remake an oddity in and of itself. However, Fuqua's track record (Training Day, The Equalizer) has earned him more than enough credibility for the benefit of the doubt. Indeed, a glimpse of the cast he's assembled, headed up by Denzel Washington (who's worked with Fuqua before), and Chris Pratt showed that this production was making all the right decisions.
Read on to see if 2016's The Magnificent Seven is a western remake on par with the brilliant 2010 do-over of True Grit or just another failed attempt, a la Will Smith's Wild Wild West:
8. It's a remake of a remake that spawned even more remakes.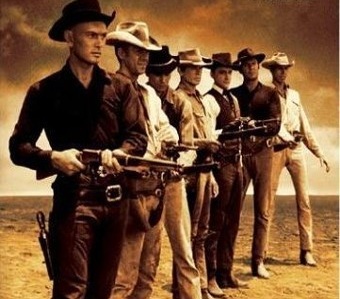 The original Magnificent Seven was, itself, a remake of legendary filmmaker Akira Kurosawa's The Seven Samurai, which swapped out the feudal Japanese setting for the wild west while ramping up the star power to interstellar levels with a cast headlined by the likes of Yul Brenner (The King and I), Steve McQueen (Bullitt), James Coburn (Our Man Flint), Charles Bronson (Death Wish), and Robert Vaughn (The Man from U.N.C.L.E.).
As directed by veteran helmer John Sturges (The Great Escape), the themes of honor, brotherhood, and sacrifice from Kurosawa's seminal narrative worked just as well when applied to the American frontier, to say nothing of – believe it or not – comedy. Later films like The Three Amigos, Galaxy Quest, and even A Bug's Life, have used the now-well-worn trope of a small town hiring defenders to fend off a gang of marauders.
7. Its values are old-fashioned in all the right ways.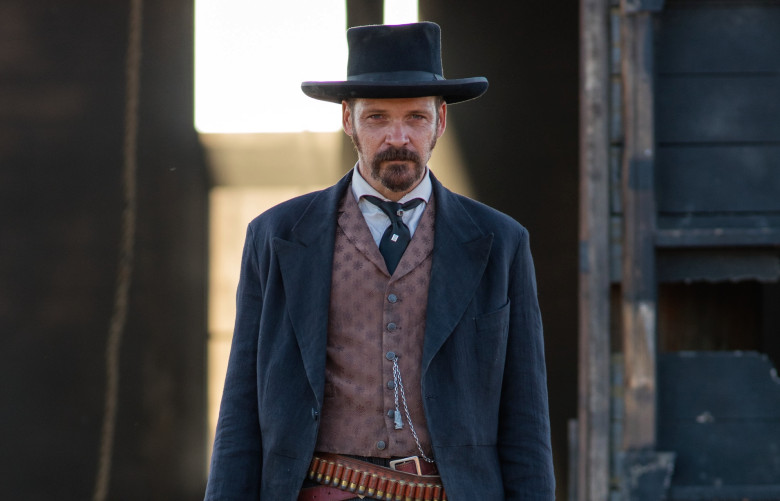 As with many a classic western that Fuqua was a fan of growing up, moral ambiguity isn't a factor here: The bad guys are bad, and the good guys are good – there's no middle ground. As primary villain Bartholomew Bogue, Peter Sarsgaard (Blue Jasmine) is every mustache-twirling antagonist ever, rolled into one easily-despised package. On the opposite end of the spectrum, Washington as Sam Chisolm is the archetypal lone gunman with a moral code and a past he can't escape who is easily persuaded into doing the right thing.
6. It's not a straight up remake.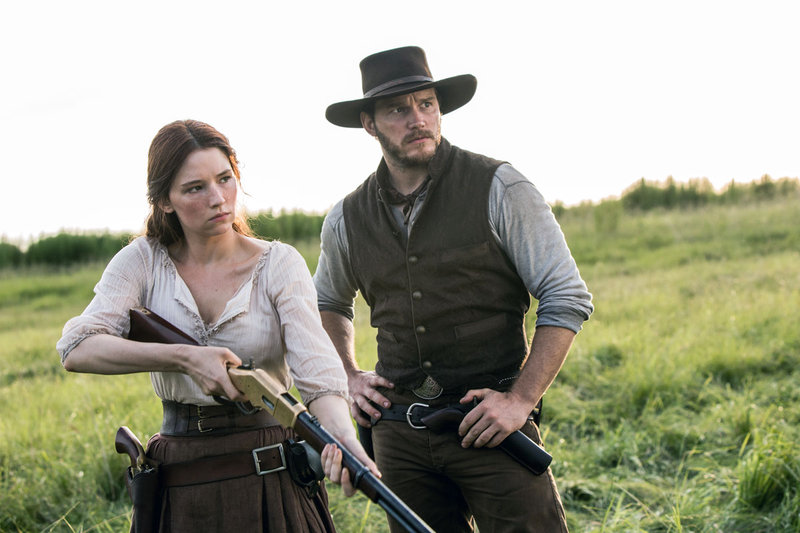 While the basic premise is the same, with a downtrodden town seeking hired gun saviors to protect them, there are some fundamental changes, such as Haley Bennett's strong-willed Emma Cullen joining in the action after the murder of her husband (Magic Mike's Matt Bomer). While the character names are all changed and the story takes some twists and turns that the original didn't, there's nothing here so outlandish as to be unrecognizable or offensive to classic film fans. At any rate, it's miles better than any of the original's cash-in sequels or the spinoff TV series.
5. It's got the classic theme tune.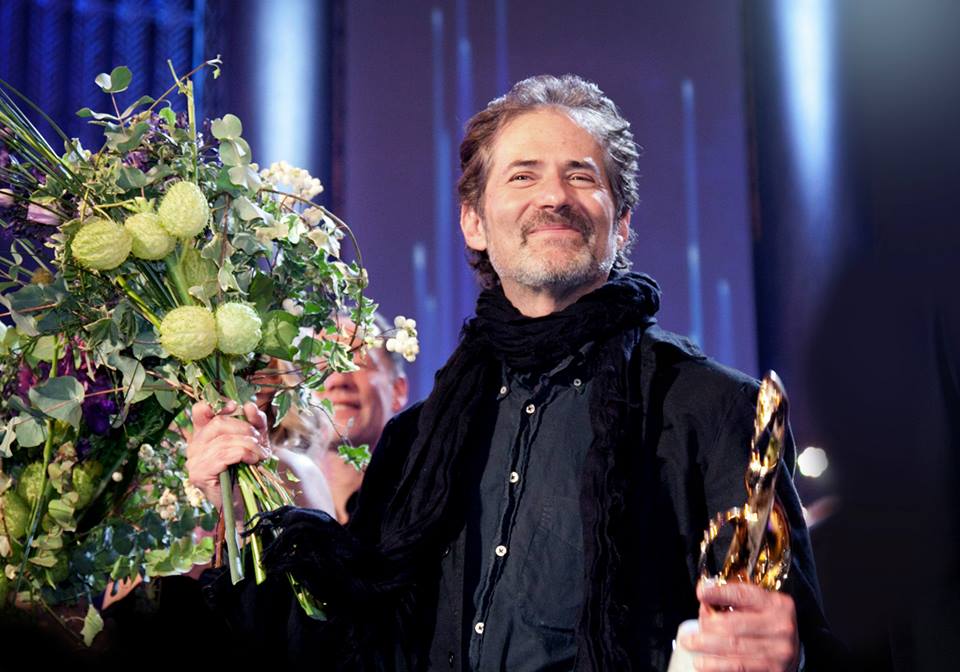 Despite it being likely that many viewers will have first heard the Magnificent Seven theme from vintage Marlboro cowboy commercials, there are few pieces of music that can evoke a classic western feel like Elmer Bernstein's iconic score. Here, in one of his last works, late composer James Horner weaves snippets of the classic theme into his new score, teasing it throughout the film before unleashing it in full over the end credits. While this is similar to the approach in Creed, where Bill Conti's classic Rocky theme was introduced bit by bit as the hero progressed, we are never given a truly satisfying hero moment here where it feels that the titular Seven actually earn their theme.
4. It's a Fuqua reunion.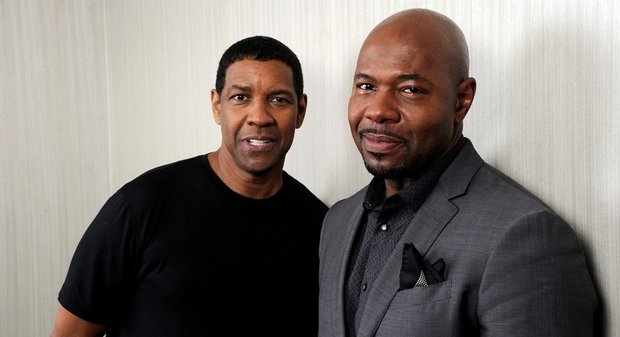 This marks the third collaboration between Washington and director Antoine Fuqua after Training Day (for which Denzel an Oscar for Best Actor) and classic action TV remake The Equalizer. Other Fuqua veterans include Ethan Hawke, also of Training Day, and Bennet, who was in The Equalizer.
3. It's more diverse.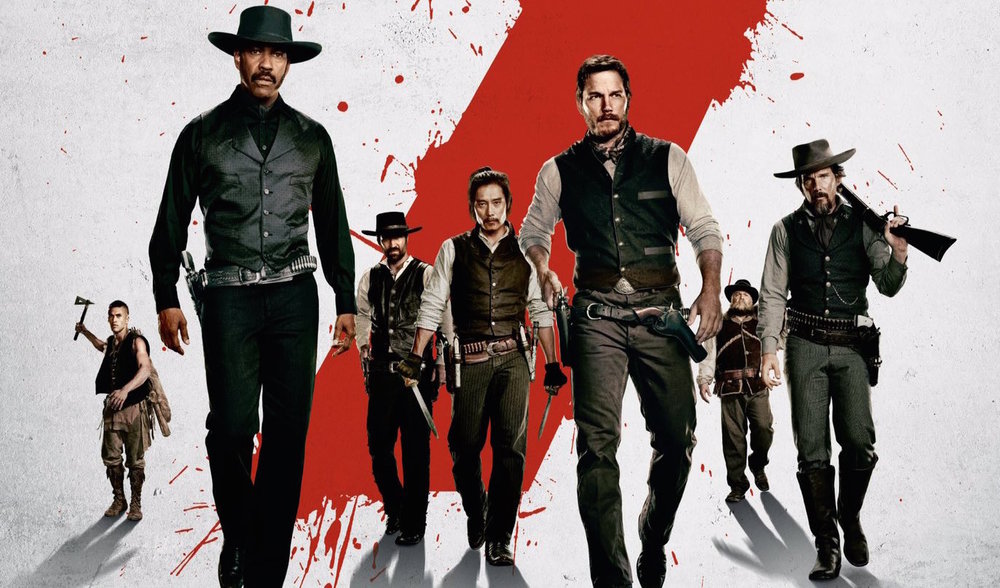 Where the original film featured some of the most famous leading men in Hollywood history teaming up to kick ass and take names, the 2016 lineup looks more like a Wild West Benetton ad in a clear attempt at diversity, including a black guy (Washington), two white guys (Chris Pratt and Hawke), a Mexican (Manuel Garcia-Rulfo, of TV's From Dusk till Dawn), a Korean (Lee Byung-hun, of GI Joe), a Native American (Martin Sensmeier), and an unhinged strong man (Jurassic World baddie Vincent D'Onofrio).
2. Everyone's having fun.
While a bit inconsistent in tone, the overriding sense in The Magnificent Seven is one of fun, as everybody onscreen looks to be having the time of their lives acting in roles they've probably been playing in their heads since they were children. While this works in Sarsgaard's scenery-chewing favor, the same can't be said of most of the rest of the cast, who are just playing variations of their known screen personas. Take Denzel, who's riffing on his signature stoic hero with a twinkle in his eye, or D'Onofrio (last seen as an unhinged strong guy on Netflix's Daredevil) pretty much sticking to what he knows. This isn't to say that these actors aren't good at what they do here, mind you – it just would have been nice to see Chris Pratt be someone other than Star-Lord on horseback.
1. It has gratuitous levels of bloodshed.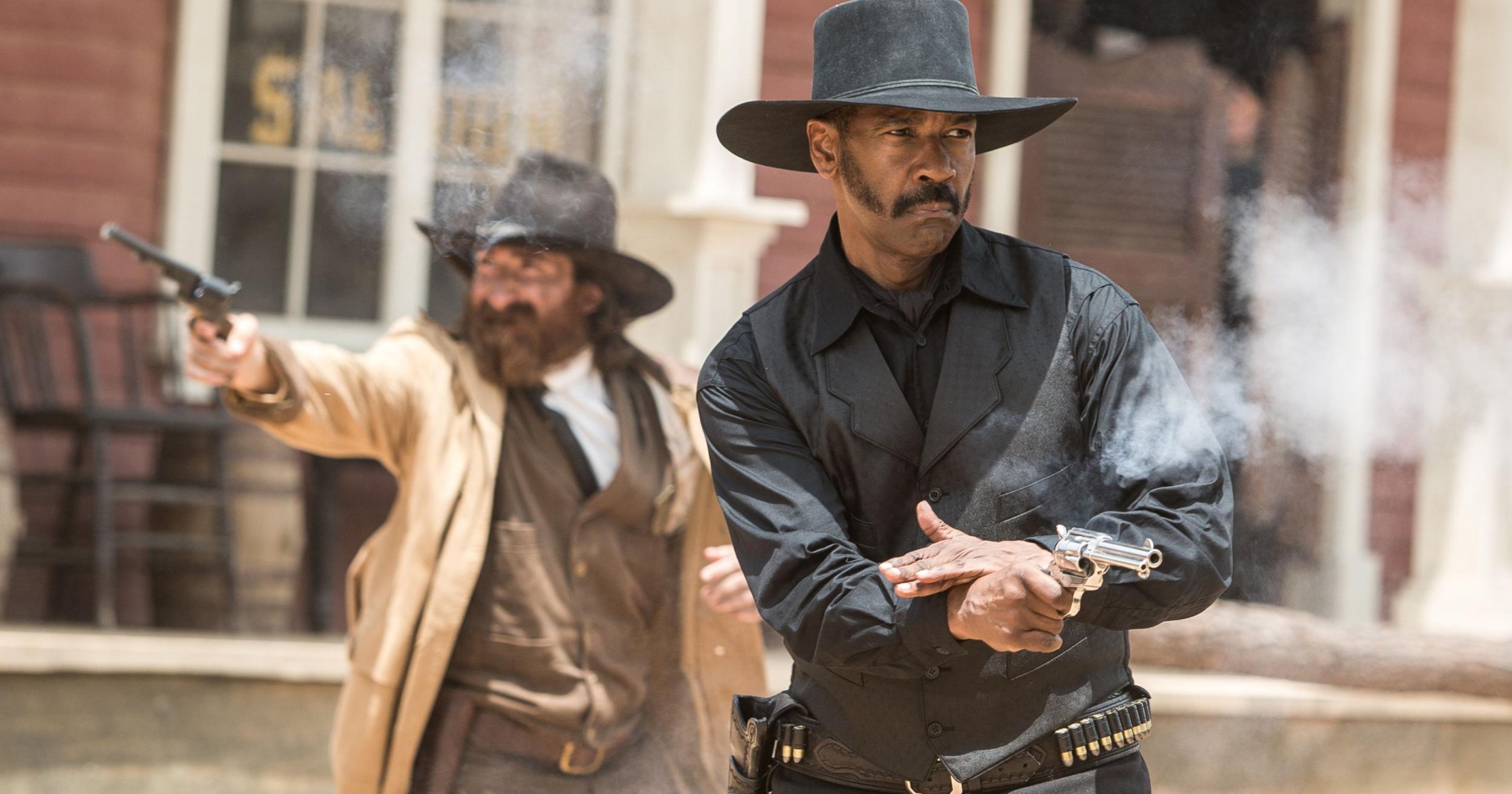 Remember when I said that the tone was inconsistent? Nowhere is this more apparent when than when the hitherto adventure flick's blood-soaked, bullet-riddled final act kicks in. At first, I had to wonder just which classic western remake I walked into, because this looked more like something from Sam Peckinpah's The Wild Bunch than anything out of The Magnificent Seven. Regardless of which western he's riffing on, though, one gets the undeniable sense that this is the portion Fuqua really wanted to make, trading in the fun, games, and exposition for a smorgasbord of shootings, stabbings, and explosions that you won't be able to take your eyes off of.
When all is said and done, Anton Fuqua's The Magnificent Seven won't go down as a classic, but the largely likeable cast and fiery finale make this uncomplicated throwback to the westerns of yesteryear work far better than it has any right to.
I wonder if they'll remake any of the sequels?
"The Magnificent Seven" is now showing in cinemas.
What other Western movies got you reaching for the sky? Tell us below!