Though it isn't hard to find online stories selling women's loungewear and pambahays, we gotta ask: what about the boys? Guys need cute pajama sets and stylish loungewear too! Here's where you can get loungewear for men online:
Straightforward
View this post on Instagram
Are you a shorts guy or a pajama pants guy? Either way, Straightforward has got both options available in co-ords for you. There's the Cotton Terry Co-ords (P1,298) set of top and joggers and the Ultrasoft Co-ords (P1,499) with top and shorts. The latter has a matching set for the ladies so your S/O can have one too. These loungewear sets come in basic colors and soft-to-the-touch fabric. If you're not too big on sets, you can get the Ultrasoft Lounge Tee (P699) in multiple colors too. Get yours here and browse other comfy tops from Straightforward.
Incerun


Casual Pajama Sets from Incerun are perfect for the no-nonsense guys who want the simplest thing. Each set serves its purpose — to be great loungewear. It's available in Checkered Khaki and Black in S to 5XL sizes. Get it here for P570. If you're feeling a little extra, there's also the Comfy Summer Kimono Sleepwear for P620 to complete your look.
Pambahay Terno for as Low as P200 Cute Enough to Wear to Your WFH Meetings
Pambahay Terno for as Low as P200 Cute Enough to Wear to Your WFH Meetings
Kyzia Maramara | Jan 14, 2021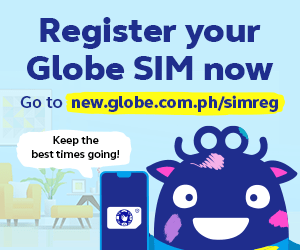 Copper
View this post on Instagram
View this post on Instagram
For loungewear with style, head on over to Copper. Their recently released Everyday Collection features unisex All Day Essential Tees and the comfiest On the Daily Lounge Sweatpants (P795) you can wear at home. They're so stylish you can even get away with wearing them outside for that laid-back weekend look. Save up money by getting a pack of three tees (P1,140) or a pack of five (P1,900) here. If they're sold out — happens often because they're that good — you can just wait for restock announcements via Copper's Instagram.
Uniqlo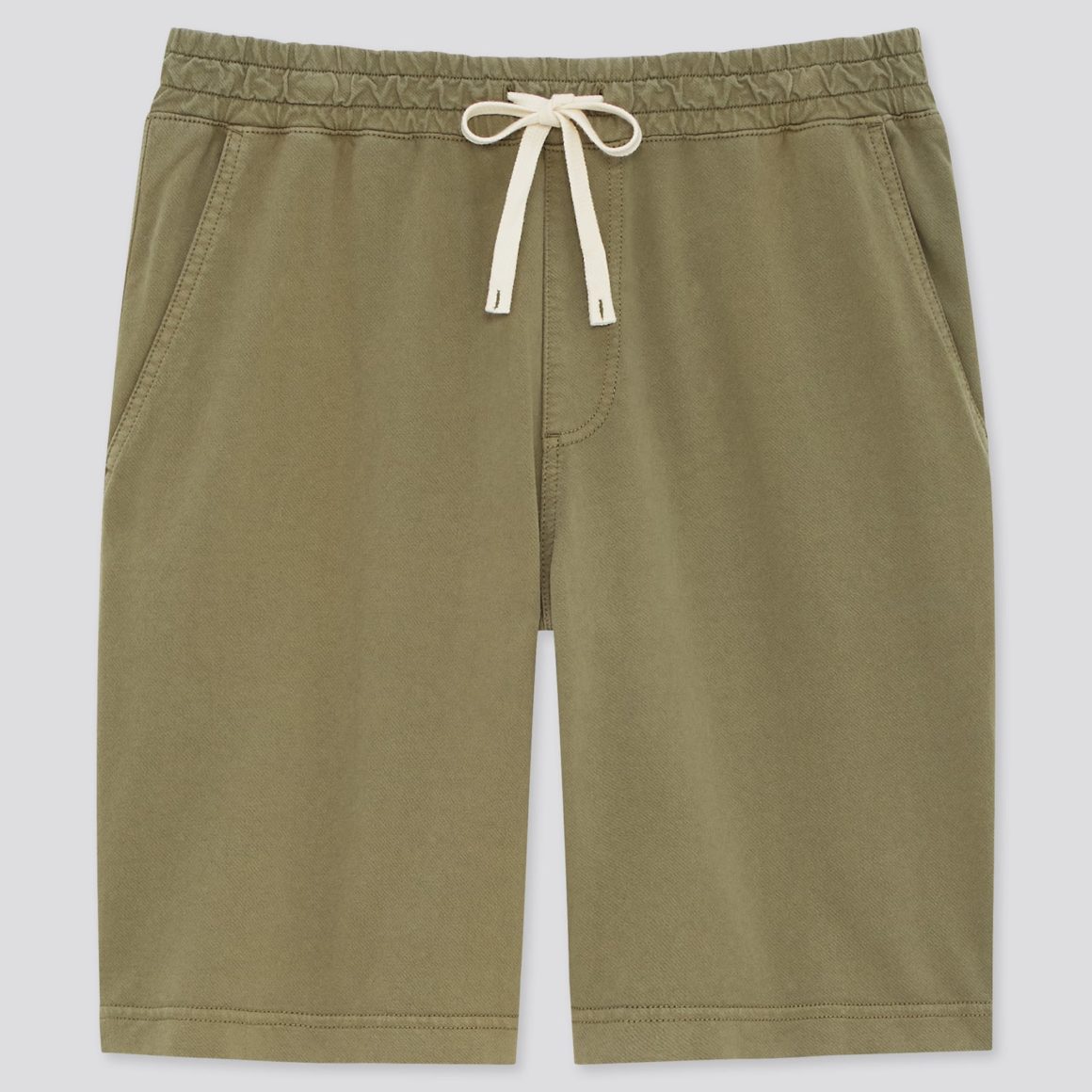 If you're looking for the basics, there's no better place to start than at Uniqlo. Who doesn't have any Uniqlo outfit in their closets these days? When it comes to loungewear for men, Uniqlo has got so many options to choose from — Airism shorts and tees, Easy Shorts, comfy ankle pants, and even long sleeve and pajama sets. The shorts start at P790 while the sets start at P990. You can check these out on their official website or head on to the nearest Uniqlo store.
Lounge Comfortably at Home with These Cute Pambahay Tsinelas from Local Brands
Lounge Comfortably at Home with These Cute Pambahay Tsinelas from Local Brands
Ina Louise Manto | Sep 09, 2020
Bench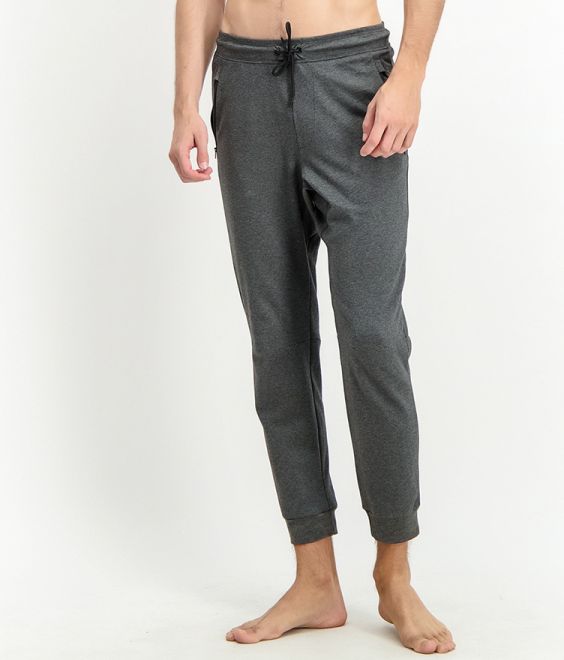 Bench's collection of loungewear for men comes at awesome price points. They've got Drawstring Shorts that start at P369.75 and Loungewear Pants that start at P699.75. For tops, they've got presko Round Neck Tees you can get for P309.75. Perfect for pambahays or even OOTDs for your upcoming summer outing. The best part is you didn't spend much to get that laidback vibe! Get them here.
Decathlon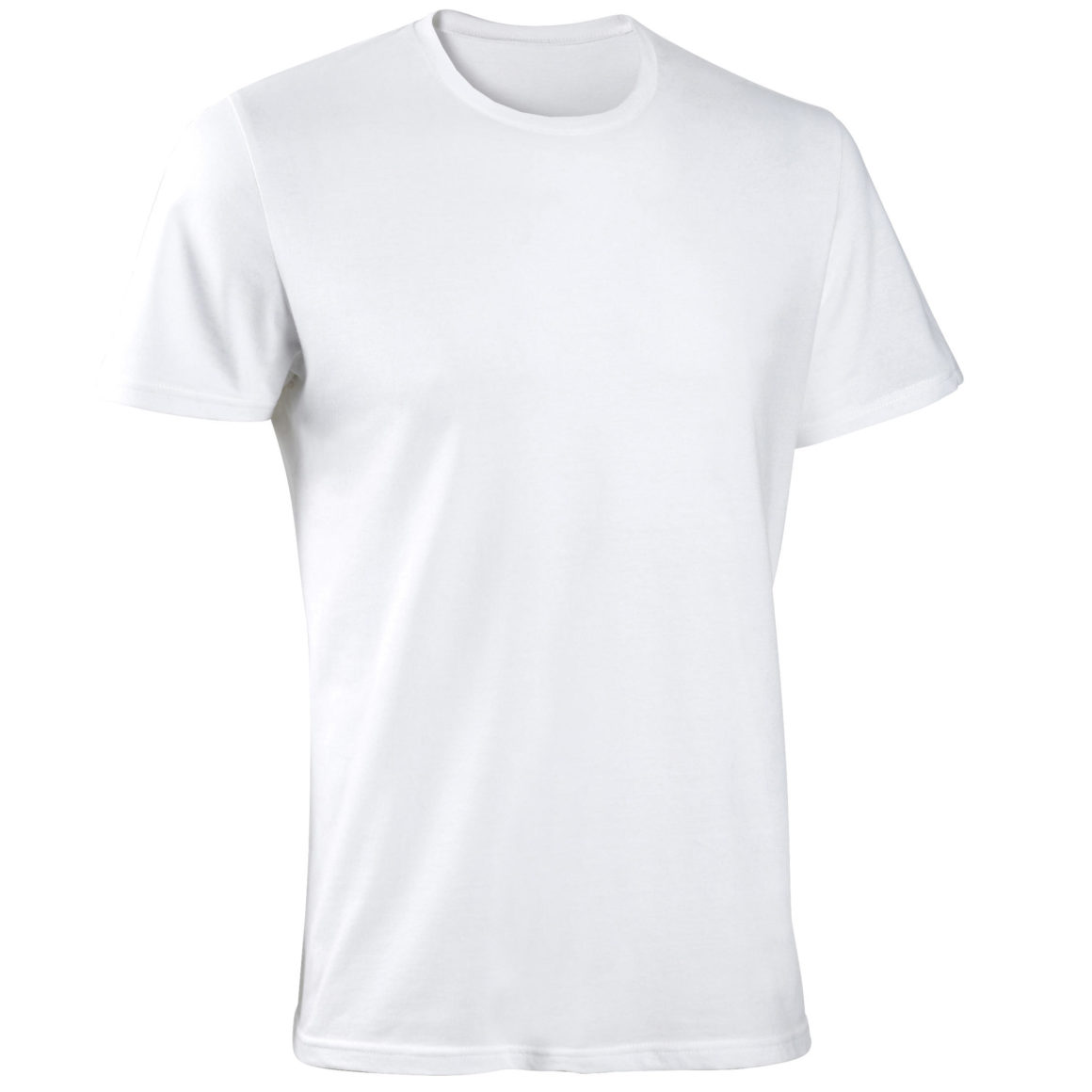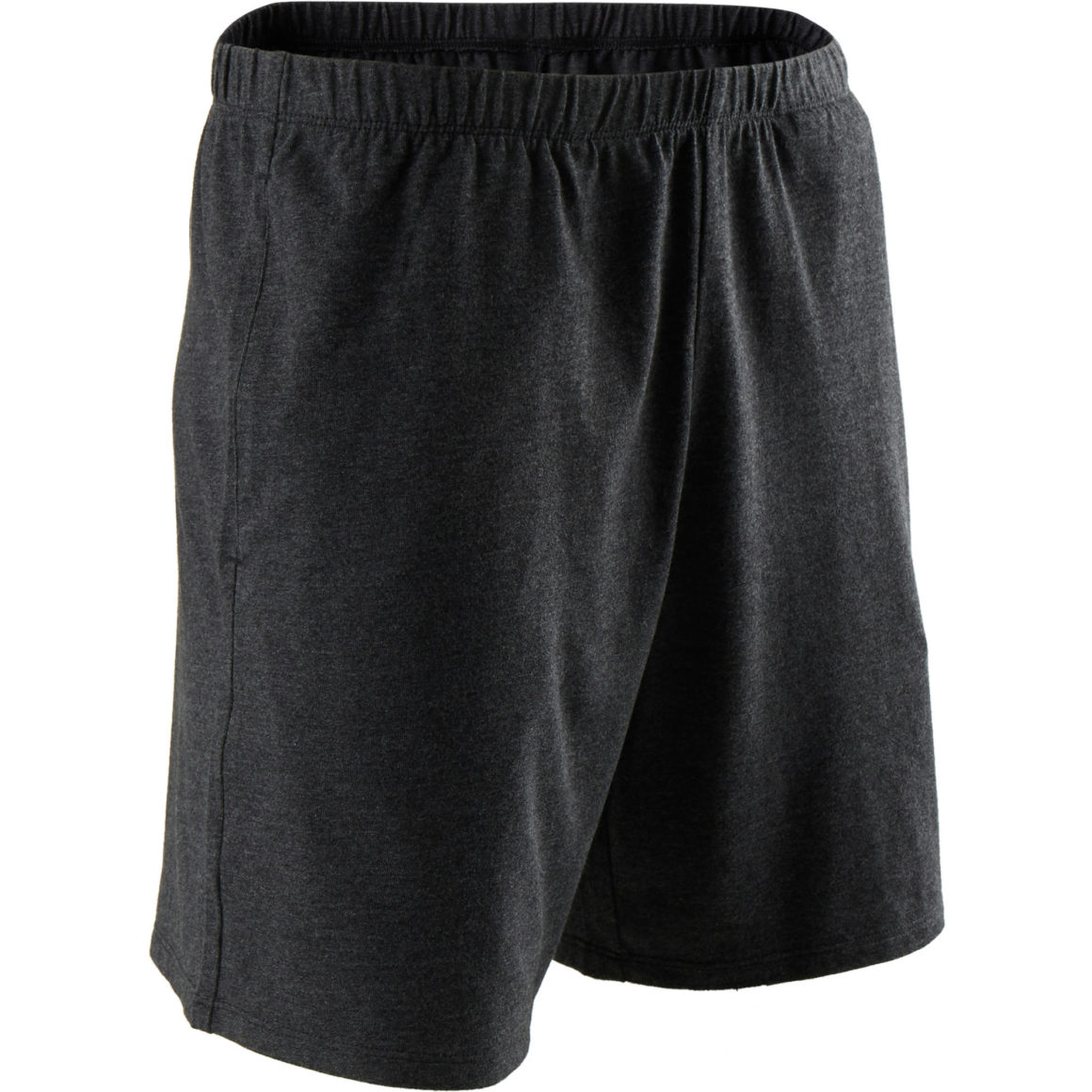 Most people don't know you can get value-for-money apparel at Decathlon. And since most of their tops and bottoms are designed for activewear, you can be sure it's presko and made to help your skin breathe and cool down. You can find shirts as low as P180 and shorts starting at P280. You can even wear these to your morning run and alternate them as loungewear. Find more at their official website. You can visit Decathlon stores in Alabang, Pasig, and Marikina.
 Sleepwear Silk Satin Nightwear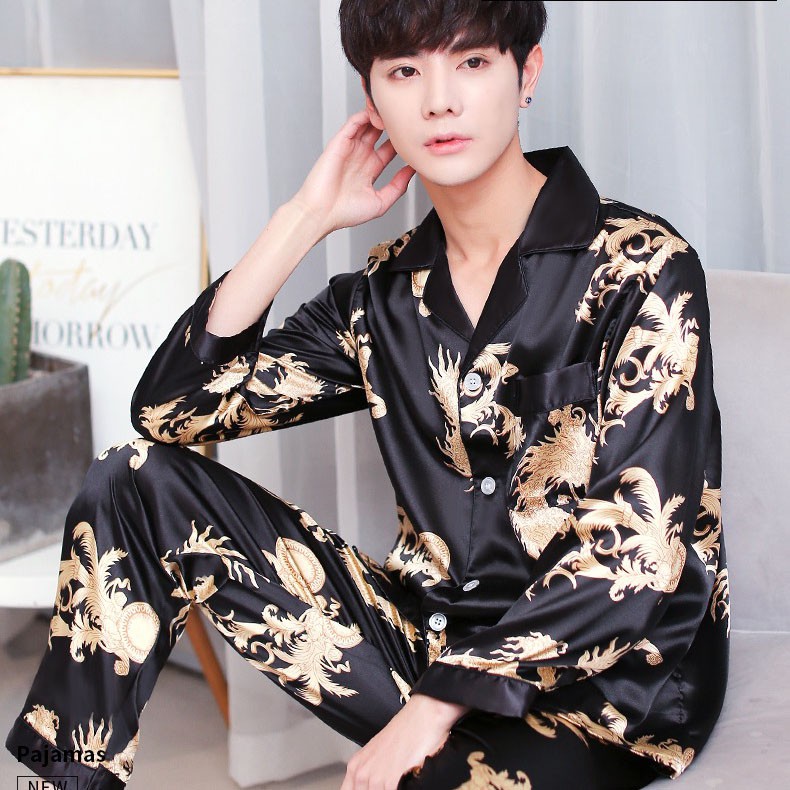 Dudes deserve to splurge on sleepwear too! These Silk Satin Nightwear from Shopee looks so bougie no one will know it's just P850. It comes in red, black, blue, and gold colors and is available in L-3XL sizes. Get it here or if you prefer the short sleeve set, get it here for P632.
Japanese Cartoon Pajama Sleepwear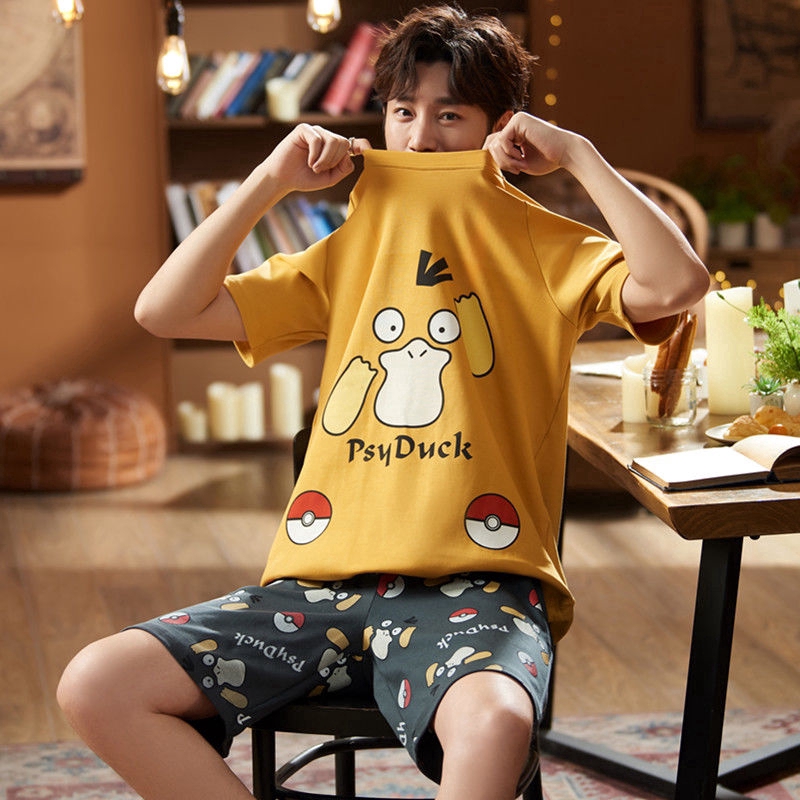 For all the men that are still kids at heart, these pajama sets are definitely for you. The Japanese character designs available include Pikachu, Totoro, Luffy, and Shinchan. It's a throwback to your favorite shows as a kid! Get your cute loungewear here for P480.
Check us out on Facebook and Instagram and be the first to know about the latest news and coolest trends!