At the heart of Binondo, where the world's oldest Chinatown sits, Lucky Chinatown offers patrons a unique experience of tradition and heritage in a modern and world-class setting.
Lucky Chinatown is having its Asian Festival, a celebration of the rich culture of Asian countries with gastronomic delights, pop culture exhibits, plus exciting performances and competitions. Here are 8 things to look forward to this year:
Asian Food Fair
August 21-31, Lucky Chinatown Atrium
We are always down for a gastronomic celebration. Lucky Chinatown gives us plenty of reasons to indulge ourselves. Delight in authentic Asian dishes and traditional recipes in their Asian Food Fair!
Manga Mania Exhibit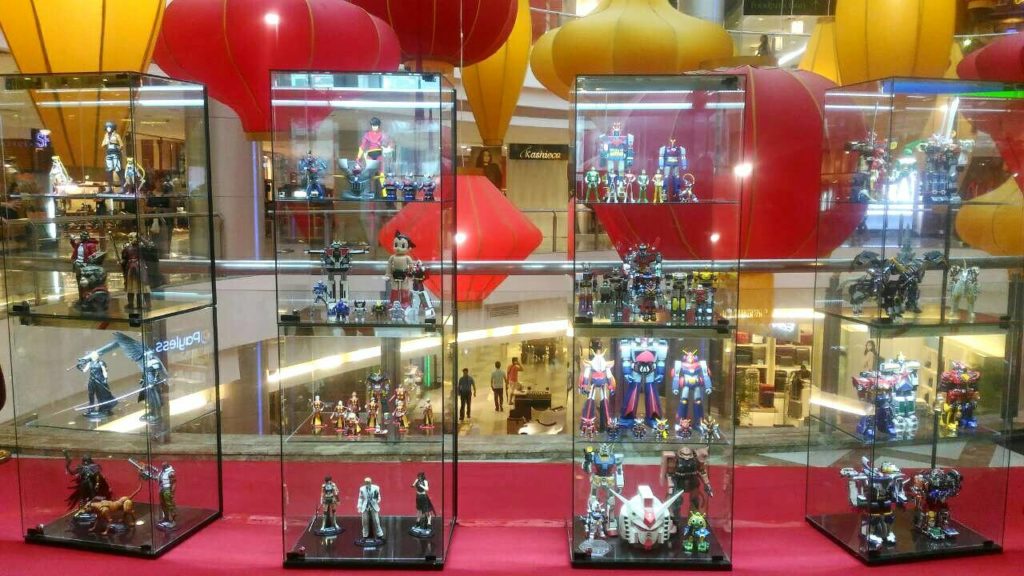 August 21 to September 3, Lucky Chinatown Mall 2/F Railings
We Pinoys love our manga and anime. Nothing can make us feel younger and more nostalgic faster than seeing our childhood favorites. Relive those memories and celebrate the art of Japan in this manga and anime display.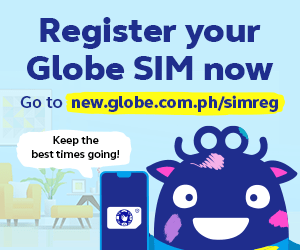 Misaki Con 2017: Cosplay Wars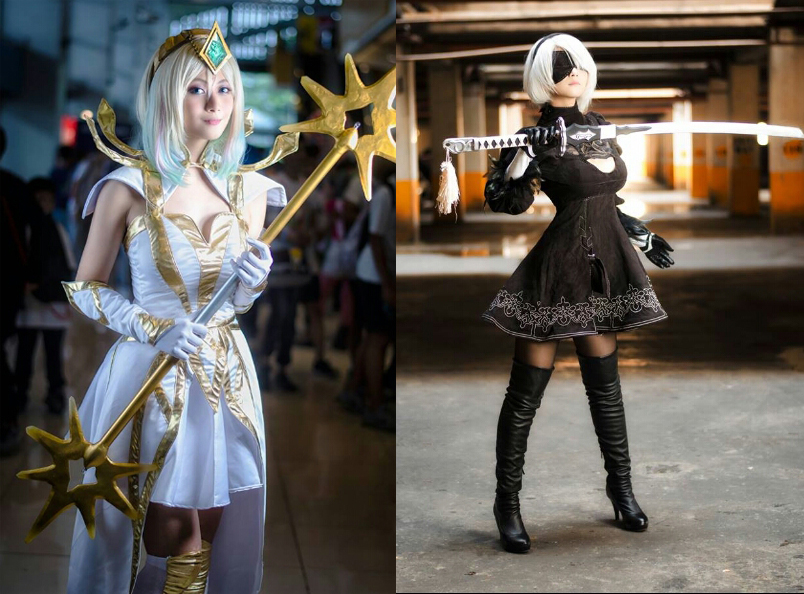 August 26, Lucky Chinatown Atrium
Cosplaying is fast becoming our favorite way of expressing our love for our favorite characters, and we are actually getting really good at it! See your favorite characters come alive in this grand multi division contest featuring Asian cultural performances.
Yohan Hwang Live at Lucky Chinatown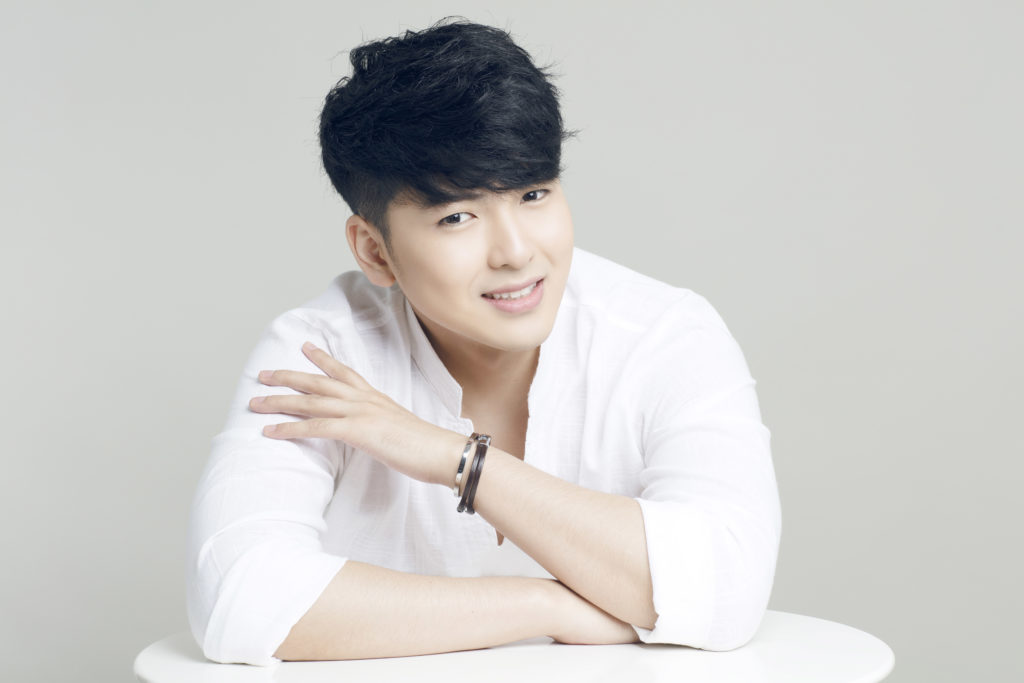 August 27, Lucky Chinatown Atrium
Philippine based singer Yohan Wang has been capturing Pinoy hearts since winning I Love OPM Season 1. You can hear his lovely singing voice live at Lucky Chinatown! Purchase Yohan Hwang's album at the selling booth on August 27 to get VIP seats and get serenaded live!
Tomica Fair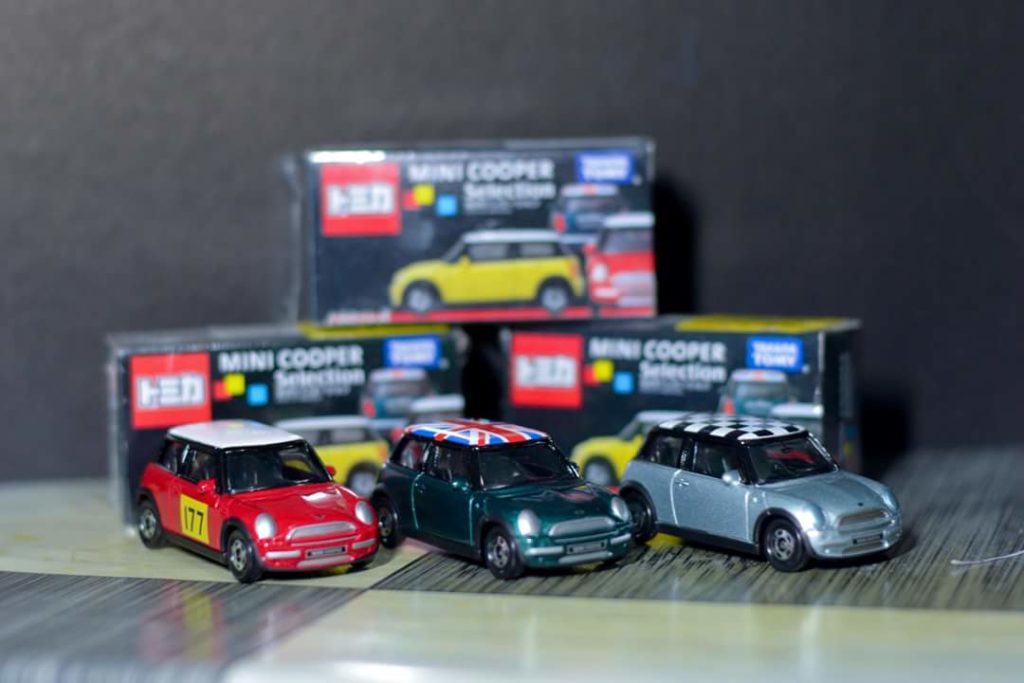 August 28 – September 2, Lucky Chinatown Atrium
Takara Tomy's line of  diecast cars are exceptional. These collectibles have gotten popular among collectors all over the world for their unmatched quality. Get exciting discounts on toys from Tomica and see the coolest cars on display in Lucky Chinatown's Asian Food and Music Festival.
Tamiya Competition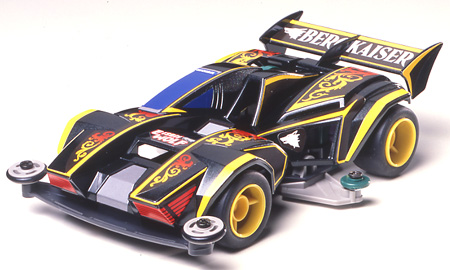 September 2, 3/F Lucky Chinatown Building A
Plastic model enthusiasts will surely love Lucky Chinatown's Tamiya competition. Bring your A-Game and show everyone your skills on September 2!
Asian Fest Korean Day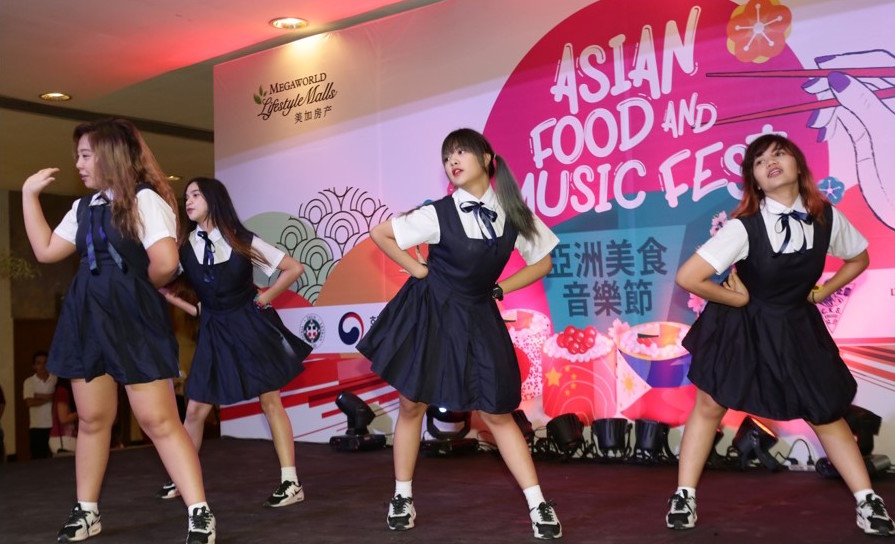 September 3, Lucky Chinatown Atrium
Alert! Alert! The Philippines is caught in the Korean Wave! Celebrate the rise of Hallyu in the Philippines with Korean cultural shows and a KPop Dance Cover Battle on September 3!
A.De Live at Lucky Chinatown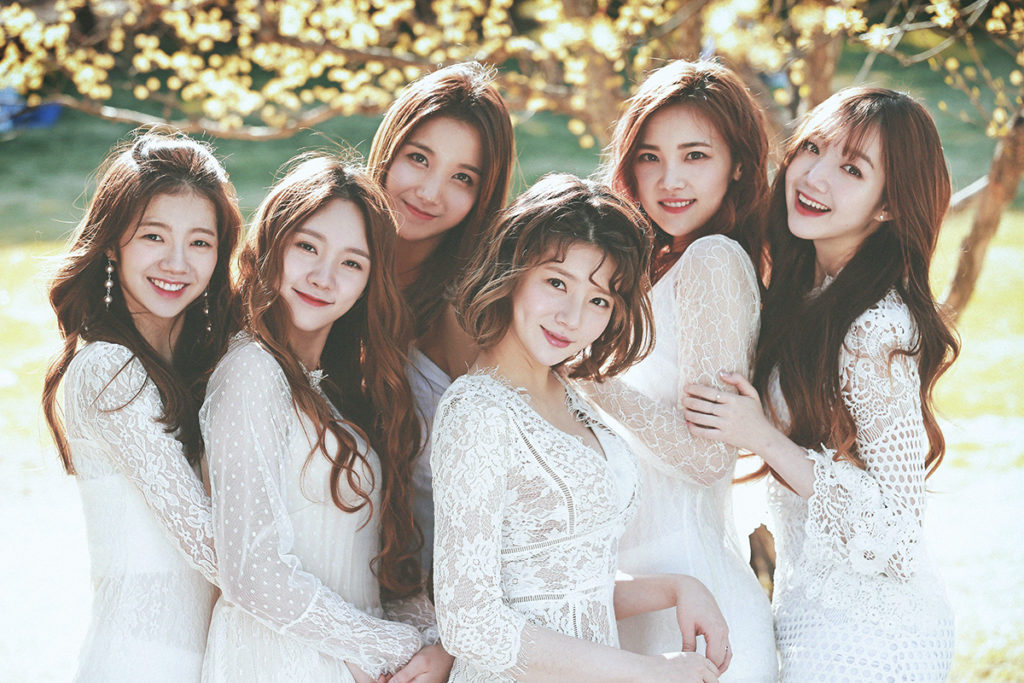 September 3, Lucky Chinatown Atrium
The Korean Wave continues with a live performance of one of KPop's  all-girls superstars A.De! Present a single receipt purchase worth P1000 (purchase must be made from August 21 to September 3) from any Lucky Chinatown establishment to catch these lovely girls live. We can't wait to sing along to "Strawberry"!
For more of these and other exciting happenings, check out Lucky Chinatown on Facebook, on Instagram, and on Twitter. Also check out www.megaworldlifestylemalls.com or download the free Megaworld Lifestyle Malls app on App Store and Google Play.for more exciting places to visit!