8 Step Guide to Adulting: Living on Your Own Edition
Aug 25, 2017 &nbsp • &nbsp Camille Bacsa
Living alone, or even just away from home with trusted friends or cousins, is a feat because it means you can finally support yourself financially and manage your own living space. It's version 2.0 of you, who for the longest time have probably grumbled at the mere thought of taking out the trash (come on, admit it). But with great independence comes great responsibility. To take out the toll of stress on you (or at least give you a checklist of what you need to know how to do as you prepare for #adulting), here are 8 of the most important things you gotta do and know before making the big leap:
Read your lease agreement thoroughly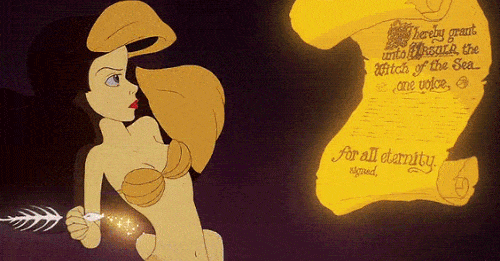 Probably the biggest expense you will encounter once you start living alone is rent. For such a huge expense, it's only fair that you negotiate well with your landlord and be clear about the terms and conditions – including whether you can paint the walls and make other fancy alterations in your new home, whether the rental rate will increase on a scheduled basis, and what their requirements are so you can get your security deposit back in full once you decide to move out. While it's tempting to browse over the lease contract and just assume things will be ok, it's always smartest (and adult-iest) to ask about any doubts, lest you want to risk regret and headaches later.
Compute your expected monthly expenses and adjust accordingly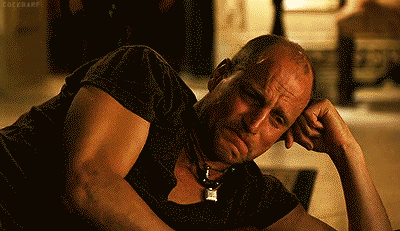 Forecasting is your friend, and knowing all the things you need and want to spend on is critical for following a budget. It will also help you prioritize your finances against your other very important resource – time. For everything else you can't afford – hold your breath – you gotta do the labor yourself *drumrolls*. And of course, there are all those usual expenses for nights-out with friends, date nights, travel goals… and the list goes on.
Don't go running for a maid!
Unlike your life with the parents, no one's going to pick up after you in your own space. In fact, if your finances run short, you definitely cannot go for the luxuries of a maid, labandera, or even plantsadora. Now's the time to ask – which chore do you realllyyy hate the most? If it's laundry, then it's time to fork over the cash at the nearest laundrymat – however, this means it's your own hardworking hands that have to scrub the kitchen sink and bathroom floors.
Check out the facilities near you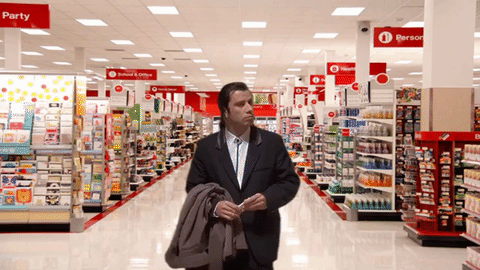 When the going gets tough, you need to call on your posse of… go-to service stores. Where can you get quality, filling food in the middle of the night? Where will you run when you're out of toilet paper? Is there a bills payment you can walk to when you forget today is the deadline of your phone bill? On a whole other adult-preparedness level, find out the fastest route to the nearest hospital, and your establishment's safest emergency exits too – you always gotta be ready for anything.
Have emergency numbers on standby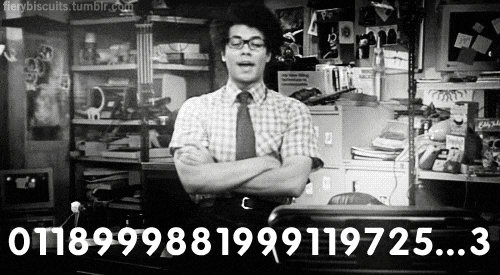 And we don't just mean mom and pop's cell phone numbers on speed dial. In an easy to spot wall in your new home, dedicate a space for a list of emergency contacts – the fire department, police, ambulance, barangay office, Meralco, PLDT, and everyone else that seems relevant to you. While they all have online inquiry centers, nothing beats being able to call them up immediately via landline or mobile to get your answers fast.
Invest in your home security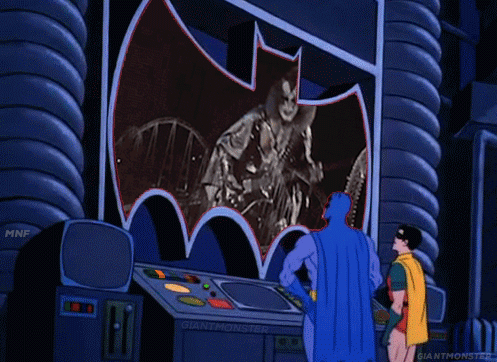 We don't just mean install deadbolts at every door – we also mean you have to invest some time every morning and night to lock up and double check. Windows might have been left ajar, and if you have a gas stove, it's also worthwhile to triple check. Make it a point to impress the 'rents with how carefully and responsibly you are securing your space!
Learn how to cook, or at least make a fool proof meal plan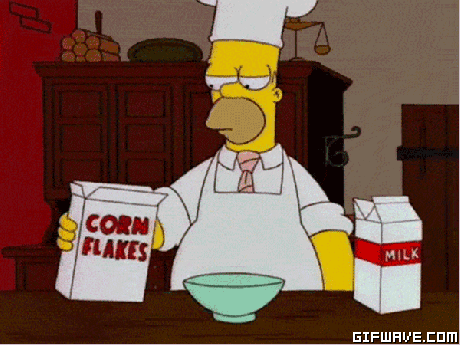 Food is a basic wonder of life and you need to have the magic to make it scrumptious and filling. Little cooking skills can go a long way as you discover how not to burn food or over-season your meat to oblivion (among other mishaps) in a multitude of ways. If the chef-fy spirits of inspiration have yet to visit you though, you can always opt to find healthy meal plans or have to go to take-out places that don't exclusively consist of fast food. Get to know your nearest panaderia also – so breakfasts will be a breeze and you won't head to work hungry, and consequently, grumpy.
Schedule your errands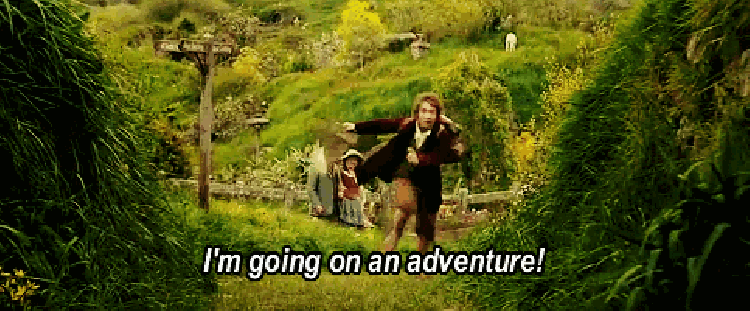 The elusive term errands is an adult catch-all word for everything you have to do but really don't want to. Naturally, with such low motivation to do these, you need an efficient plan so you can get them out of the way as soon as possible before your procrastinating self makes a mess of things. Make your route home a double-duty task by dropping by the bayad center to pay off your bills and pick up your dry cleaning. The possibilities are endless here – just like adulthood which can take on so many different routes and crazy side trips.
Got any tips? Share them in the comments!