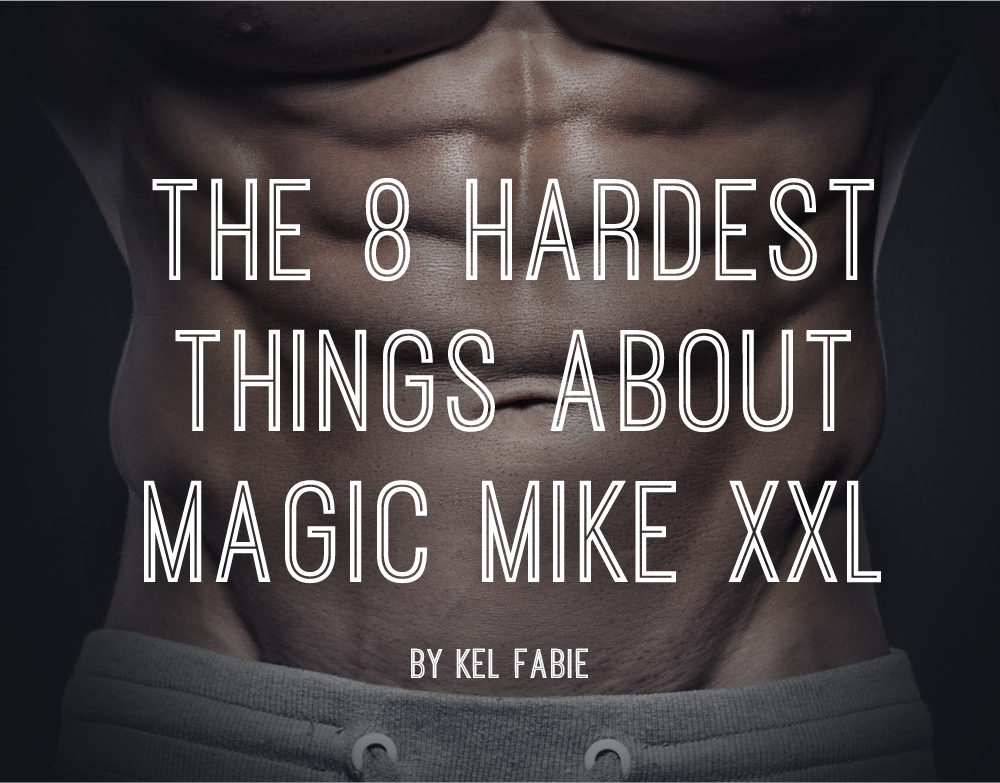 Do I have your attention yet, ladies (and gentlemen)?
Magic Mike XXL is quite an experience, and you don't need to be even remotely attracted to Channing Tatum or (shudder) Kevin Nash to appreciate the ride. To say that making this film is a simple matter of paying enough money for muscular men to take off most of their clothes and then dance around for a couple of hours would be an injustice. After all, we've already seen that before, and we didn't like it.
It was called Battle for Greatness: Pacquiao vs. Mayweather.
Here were some of the hardest parts of making Magic Mike XXL happen, and how the movie managed to stick it to these throbbing challenges by rising above it all. When it comes to these dilemmas, Magic Mike XXL has a lot of spunk, like a Phoenix res-erecting from its ashes to produce a well-endowed package like the engorged blockbuster attraction it truly is. Penis. I don't know how that got in there, sorry. (That's what he said. – Ed.)
8. The injuries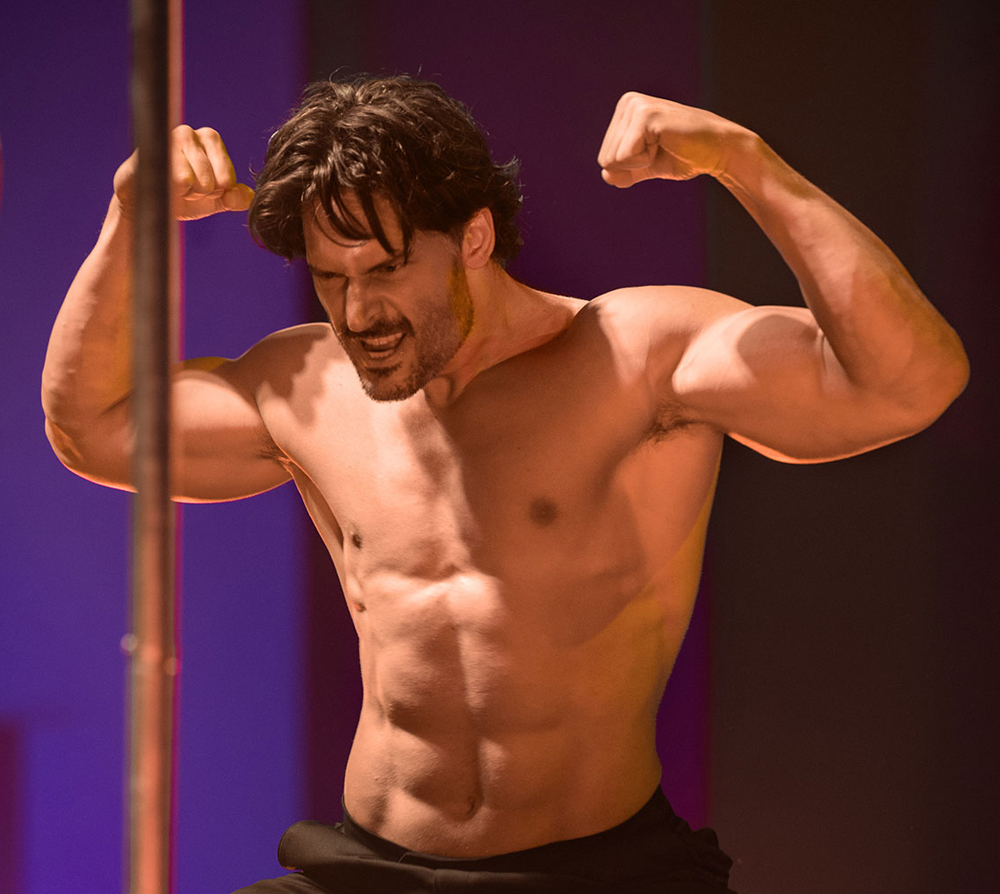 Believe it or not, that seemingly effortless wedding-to-BDSM scene by Joe Manganiello, aka BDR (don't ask what that means) was performed while he had an injury. He tore his bicep while shooting the scene to the point that he almost couldn't finish the film. If you think you can lift a woman in your arms and gyrate her the way BDR does with a torn bicep, you're welcome to try.
7. Staying serious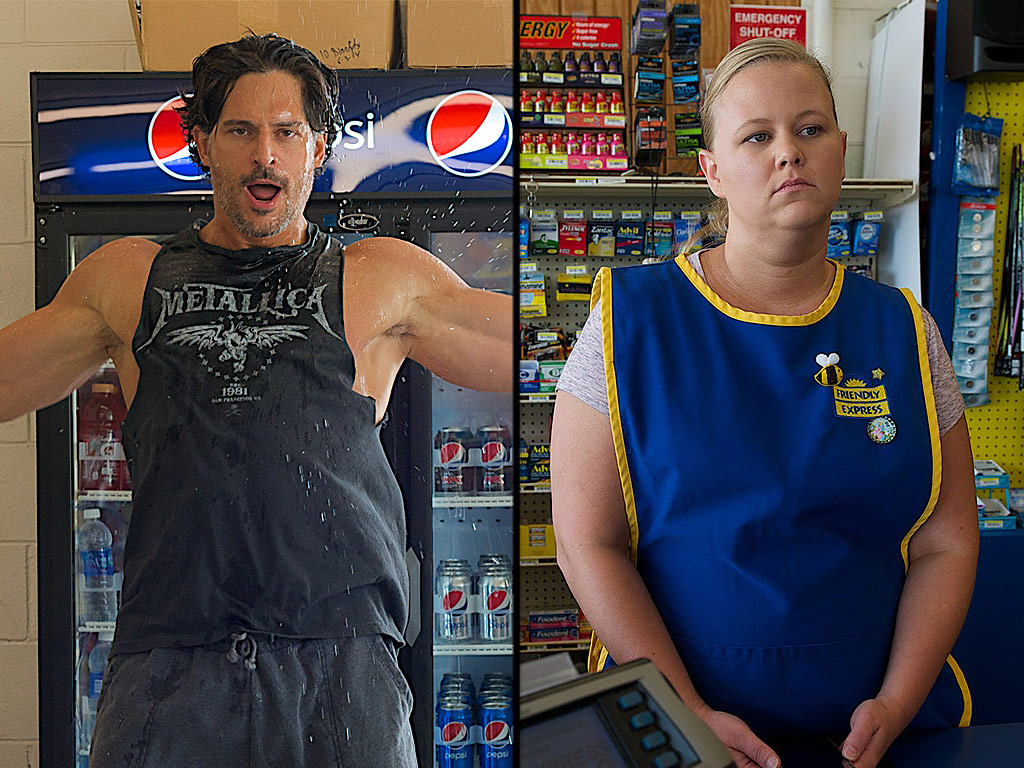 Thank the gods that this sequel has decided to take a more comedic direction. Once again, the defining moment of how hard it is to stay serious in this film is exemplified by BDR when he was given the challenge to make a seemingly grouchy gas station cashier smile. You will never look at "I Want It That Way" by the Backstreet Boys the same way again. This isn't a navel-gazing attempt at showing you how "deep" male strippers are: this is a comedic coming-of-age road trip. For male strippers.
6. The competition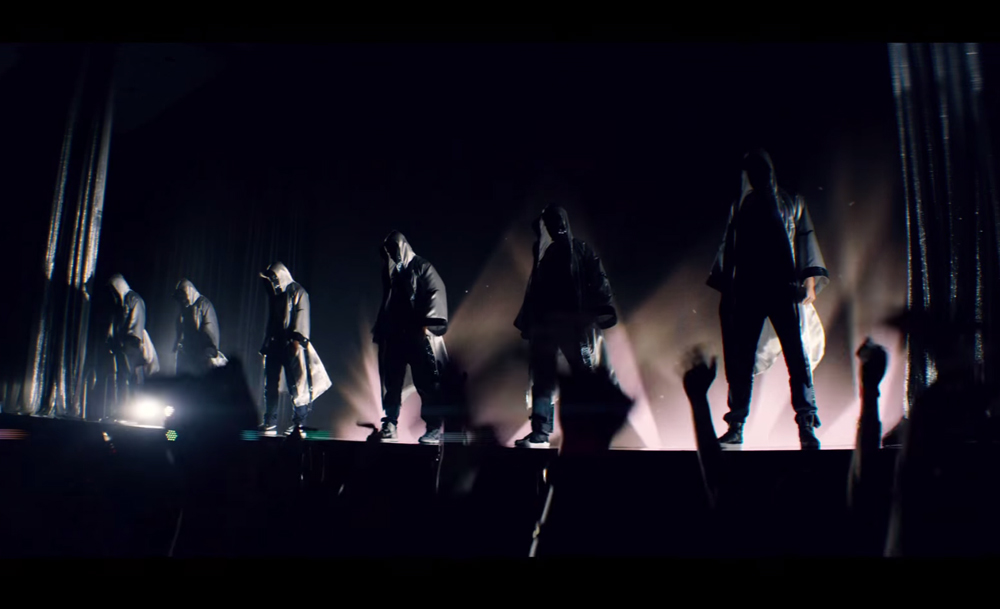 It may not be an actual stripper competition, but "the Convention" is pretty much Magic Mike's answer to the "National Acapella Tournament" of Pitch Perfect. You get to see Twilight strippers. Mariachi band strippers. Matrix strippers. And of course, your typical firemen and cops. They're all here. For you, ladies. For you.
5. The bodies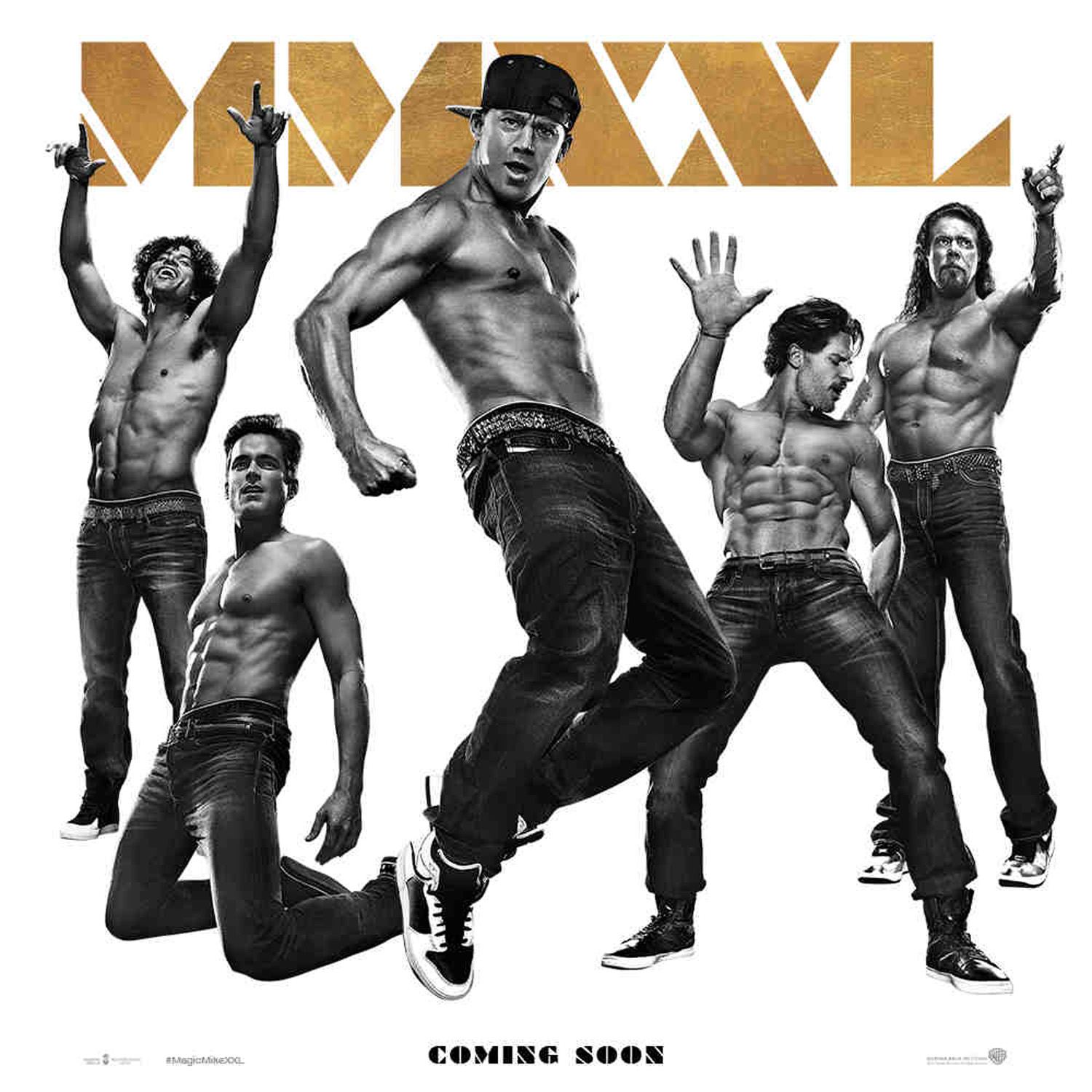 We mean this in so many ways, but apparently, unexpected MVP for this film Joe Manganiello was so ripped in real life that they Photoshopped his body to look less muscular in the poster than it actually was. I guess he's not allowed to show up Channing Tatum or something?
4. Topping the first film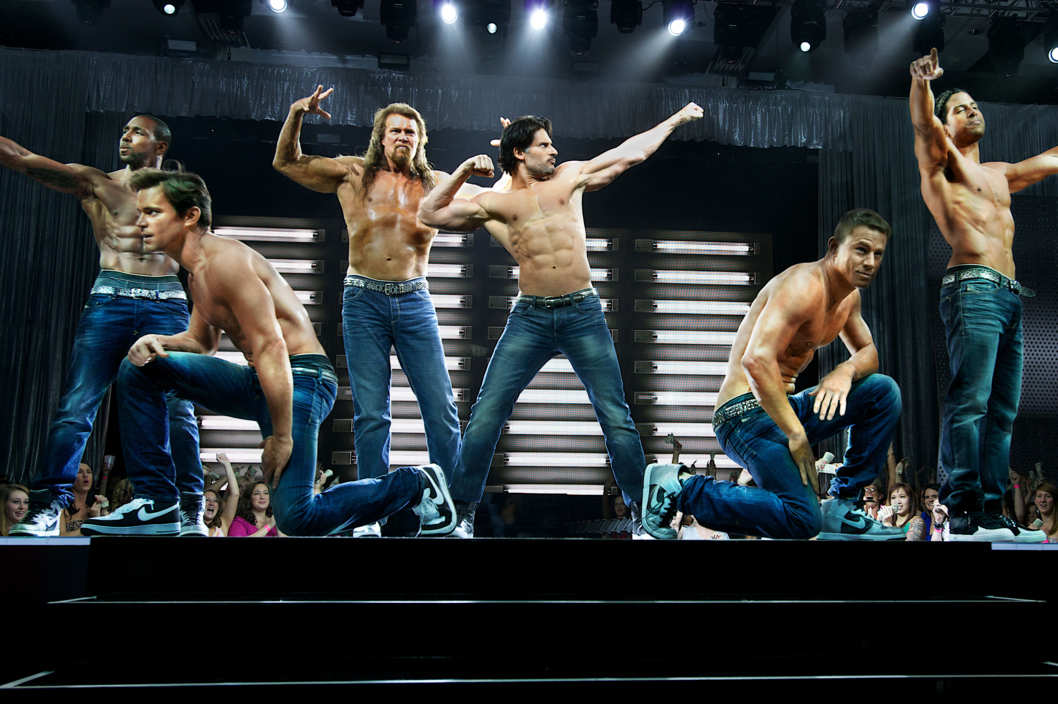 In 2012, the first Magic Mike was a resounding success, and nobody thought that a sequel was even going to be possible, let alone better than the first. Well, guess what? They accomplished just that. I'm willing to say that this film is easily much better than the first one because it decided to not take itself as seriously this time around.

3. The casting
2. The choreography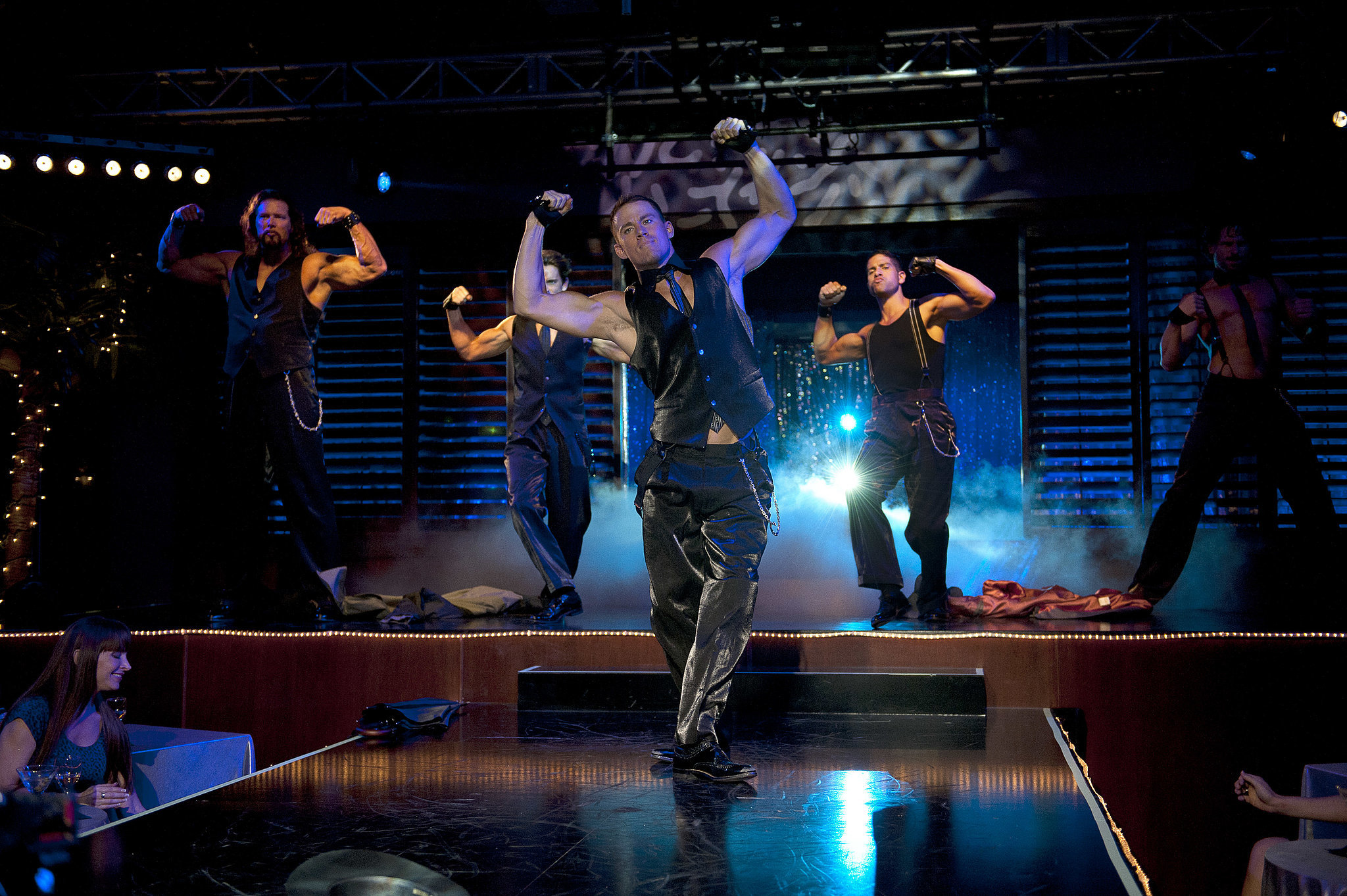 he still had to hire male strippers (yep) so he could properly, ahem, research how they performed. He even went to the point of having them try moves on him. So the next time your girlfriend walks in on you while a male stripper is giving you a compromising lapdance, feel free to thank Channing for the perfect "excuse."
1. Paying attention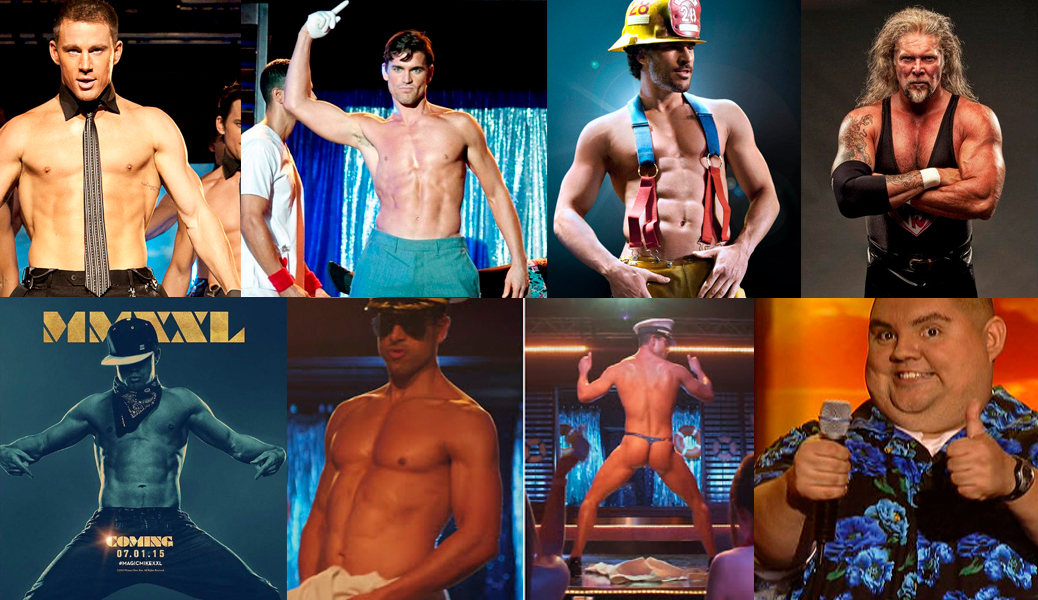 Plot? What plot? I would have loved to give you guys a thorough synopsis, but I could barely hear anything in the cinema as I was too busy drowning in a sea of screaming ladies. In a world where so many films have women as eye candy, isn't turnabout the fairest kind of play? I definitely think so.
Makes me wonder how much dodging I would have done if I saw this movie in 3D…
Magic Mike XXL is currently showing in cinemas nationwide. Share your XXL experience with us in the comments!