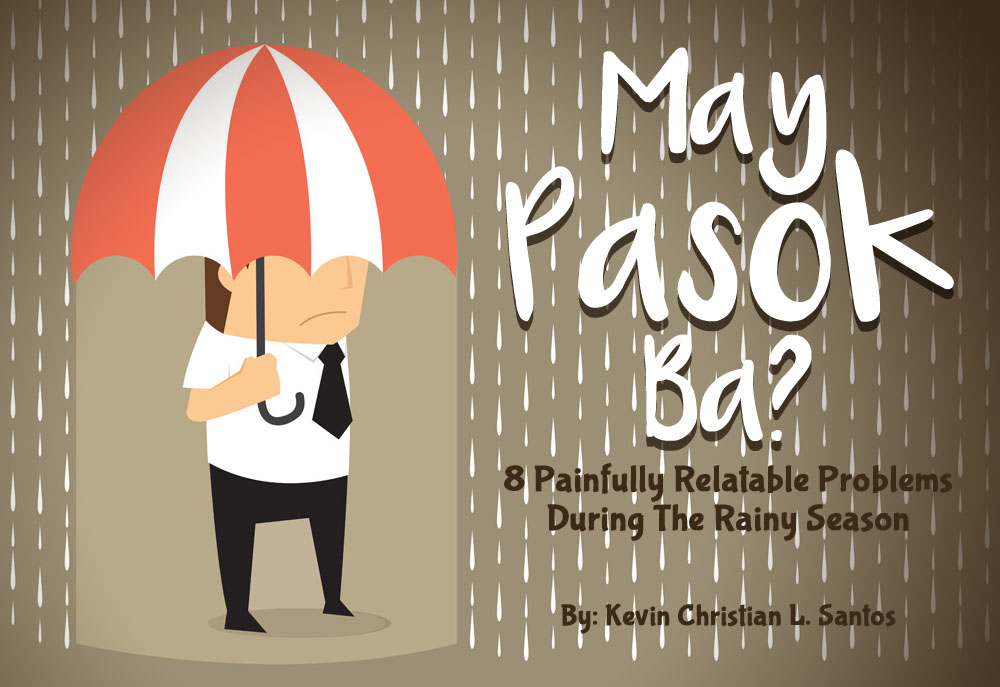 We were just complaining about the blistering heat a few weeks ago! As if our weather couldn't be more unpredictable, we now have to deal with the rainy season, aka our new nemesis.

Don't get us wrong, a little rain is good. A LITTLE. Not when it makes our day-to-day working life miserable. More often than not, the rain has no chill whatsoever. It is an inconsiderate prick, giving us problems like: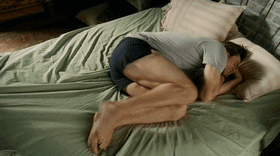 "Bangon ako in 5 minutes. Joke lang, make that 5 hours."
You're going to need a lot of coffee to go to work.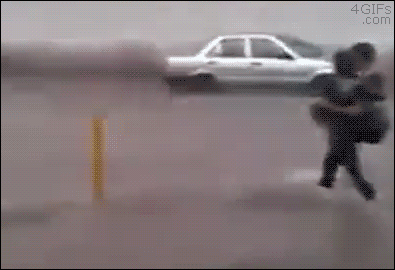 Welcome to Manila, where a little rain means automatic flooding. As if that can't get any worse, dodging puddles is practically dodging deathtraps.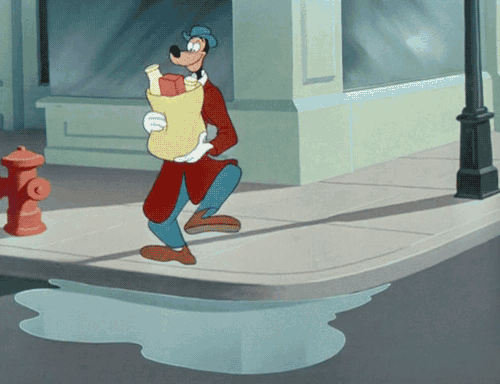 The dreaded car splash. You feel that deep down, these drivers do it on purpose, maybe even derive a sick pleasure out of it, as if the rain conspired with them to laugh at you. Your dearest wish is that they stub their toe on a daily basis and forever be late for important engagements.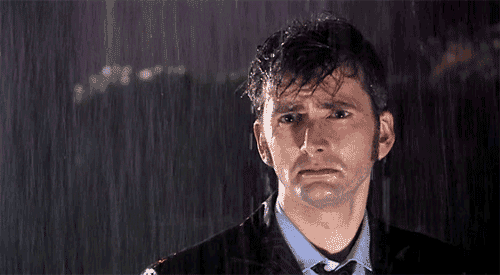 And feeling the squish with every step. In some countries, this is a form of torture.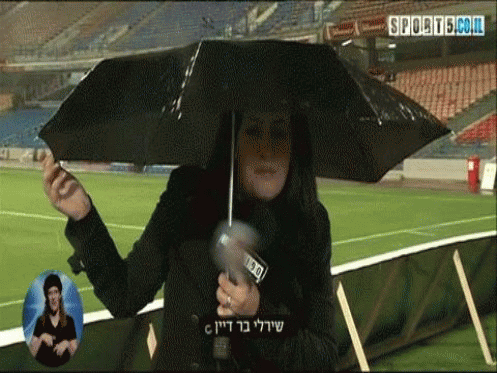 Dammit, umbrella, you had one job! You manage to get wet anyway and there's a chance it might break due to a gust of wind. Other umbrellas can also invade your personal space and poke your eye out.

And if ever they do, it's when the day's about to end. THANKS FOR THE HEADS UP GUYS.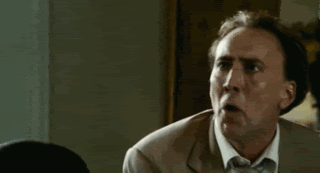 "HA? MAY PASOK BUKAS?"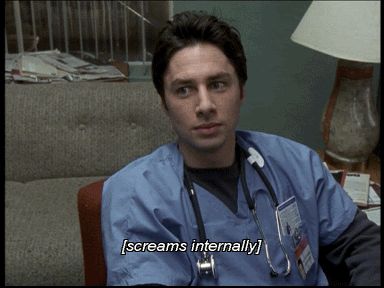 It's traffic. It takes forever to get a ride. Cabs charge extra. Once you do get a jeep or bus, you're crammed in with other people like sardines. Trains in the Philippines aren't exactly reliable. We're looking at you, MRT! Not even all the trains are functional. Hooray for progress!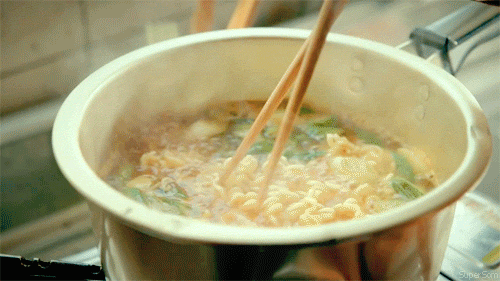 Come back, sun!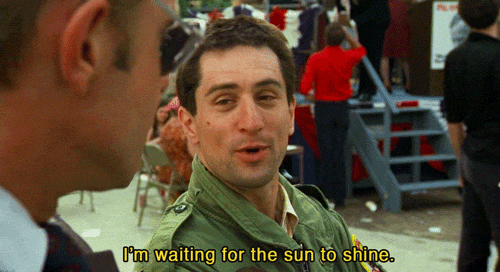 What are the things you dislike the most about the rainy weather? Let's swap sadness in the comments below!