8 Beauty Products that are
Good Enough to Eat
By Therese Aseoche

Everyone loves food; seeing it, taking photos of it and, most especially, eating it. And if you've set your sights on make-up that tastes as good as it looks, you know you're in for a quite literal treat. Everyone knows intuitively that they're worth having in your beauty arsenal.
Take a look at these yummy products!
8. Cocoa Body Exfoliant by Fresh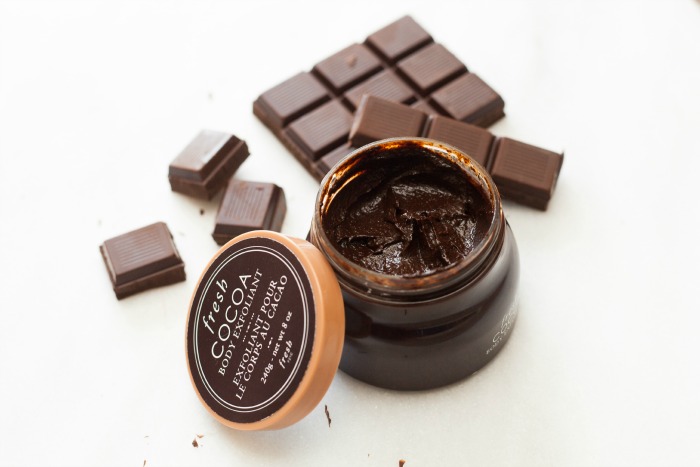 Chocolate isn't just good for eating—it's good to rub on your skin too! This body exfoliant made of crushed cocoa and cocoa butter nourishes the skin, leaving it softer and moresupple. But be warned: you might end up craving for more chocolate after this scrub. (Available at Fresh, P2,000)
7. Matcha Mask by Simple As That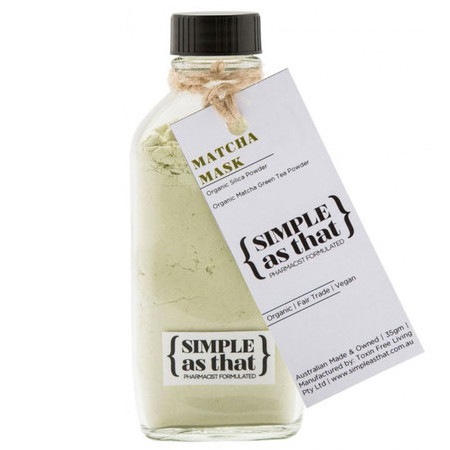 The matcha craze doesn't end with hot cocoa and cakes. Known for its detoxifying qualities, this Japanese green tea mask will protect your skin from radical aging and is perfect for those with sensitive skin. (Available at Simple As That, P1,400)
6. Roller Lash by Benefit Cosmetics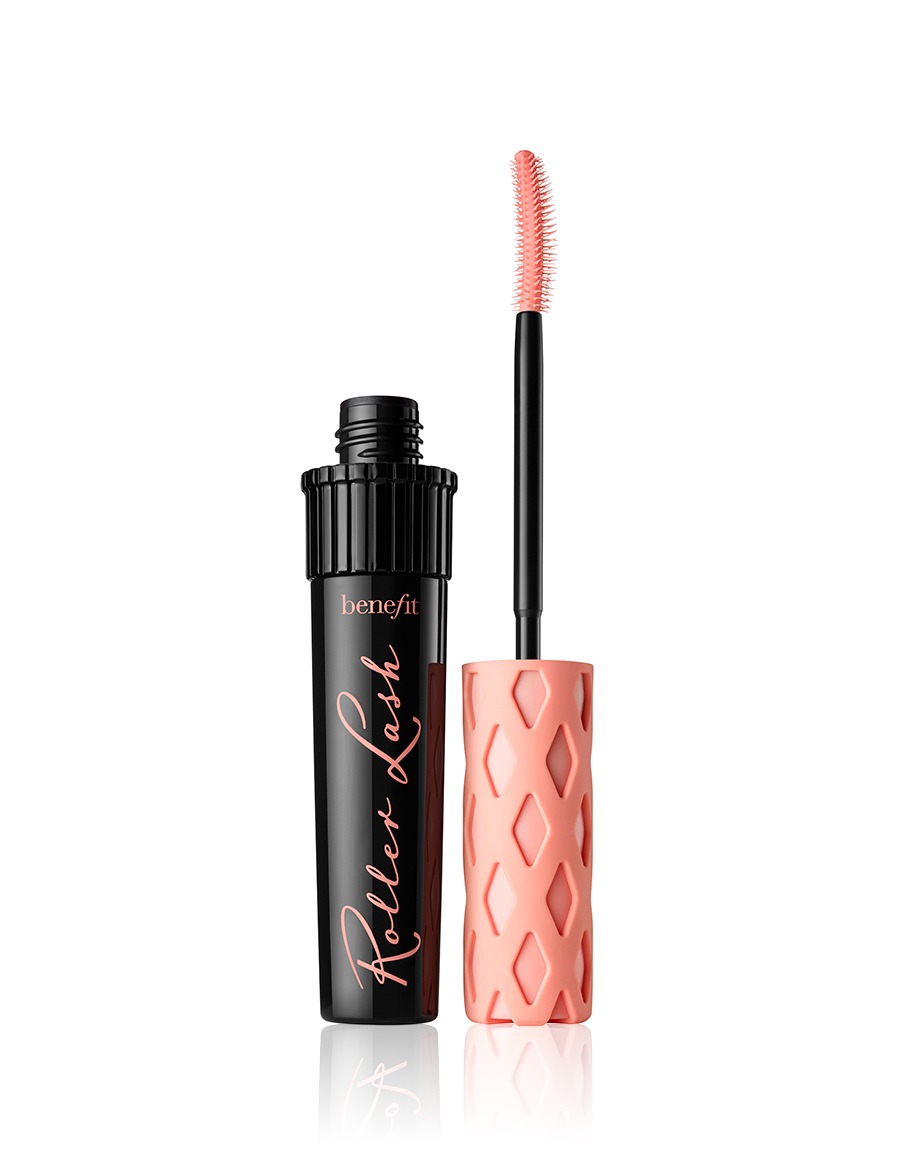 This soft pink roller lash looks like candy, but can do so much more than look cute and pretty. Its long-lasting, curl strengthening and conditioning, and easy-to-remove properties make it the best mascara for a girls' night out. (Available at Sephora, P1,400)
5. It's Potent! Eye Cream by Benefit Cosmetics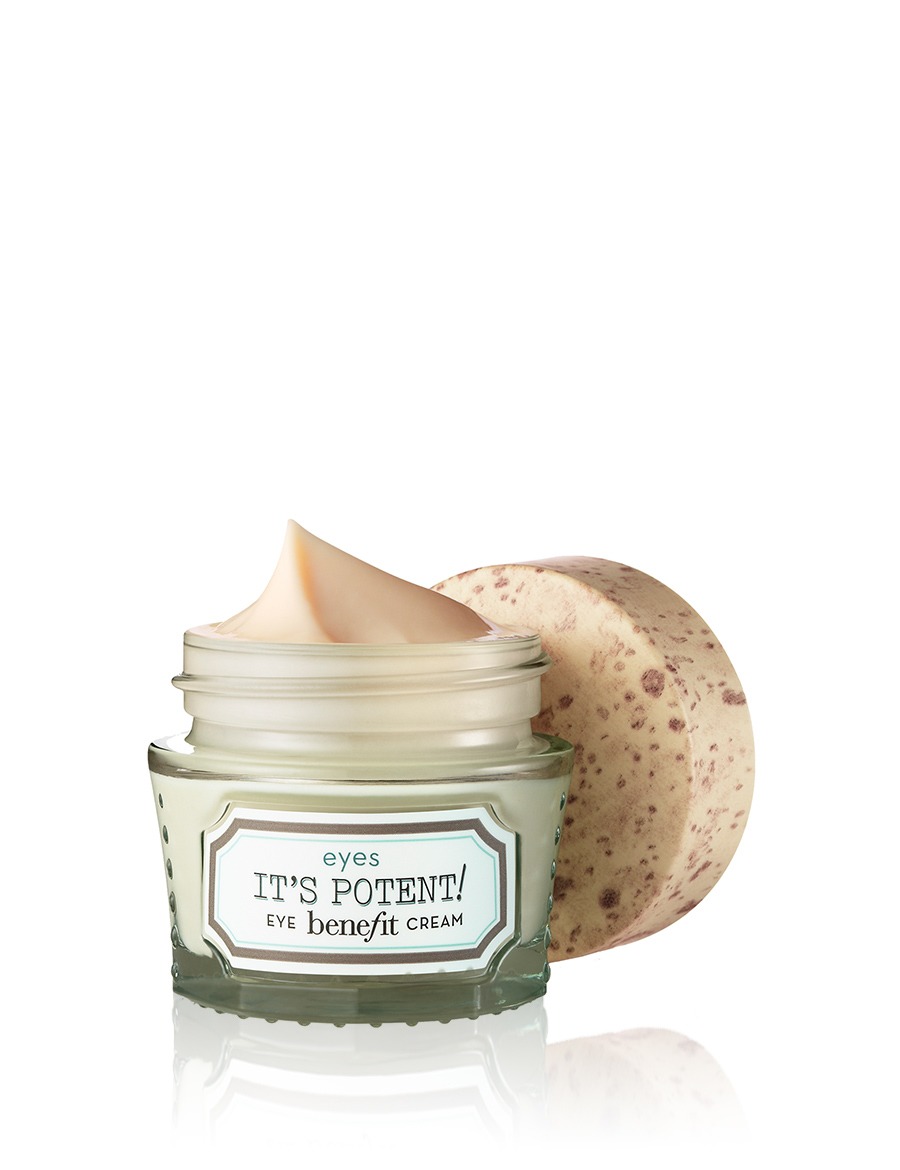 The skin around your eyes needs extra attention, and this eye cream by Benefit Cosmetics gives it just that. Say goodbye to dark circles and those annoying fine lines! Use this cream to give your peepers the care they deserve. (Available at Sephora, P1,900)
4. Truth Sugar Glow Polishing Mask by Ole Henriksen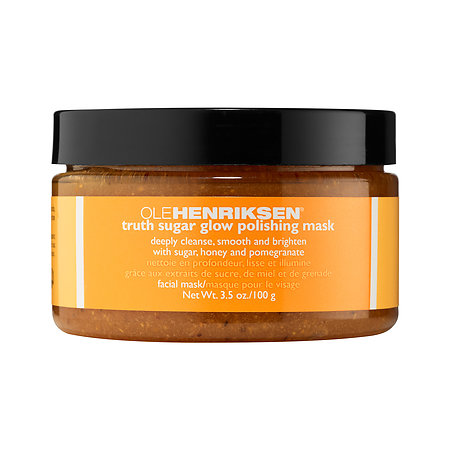 Have a sugar rush, in a good way! This polishing mask made of sugar, pomegranate seeds, honey and rose hips will give your face a stunning and healthy glow that's sure to get heads turning. (Available at Sephora, P1,900)
3. Retro Matte Liquid Lipcolor by MAC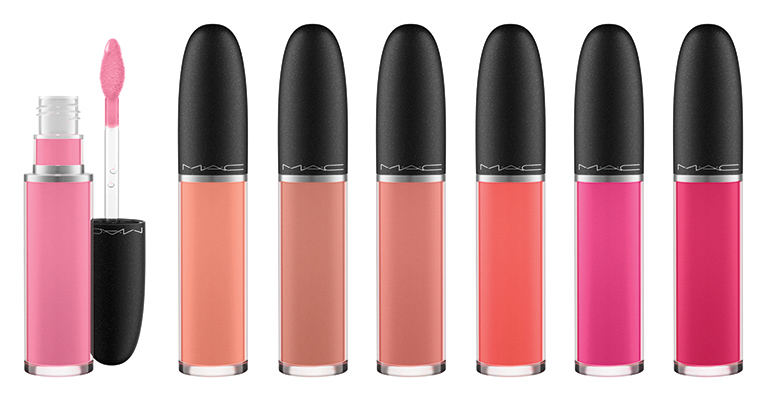 No matter what the occasion, make your lips pop with these candy-colored lippies. With a long-wearing matte finish, there's no need to worry about retouches and bleeding. (Available at MAC, P1,000)
2. Beautyblender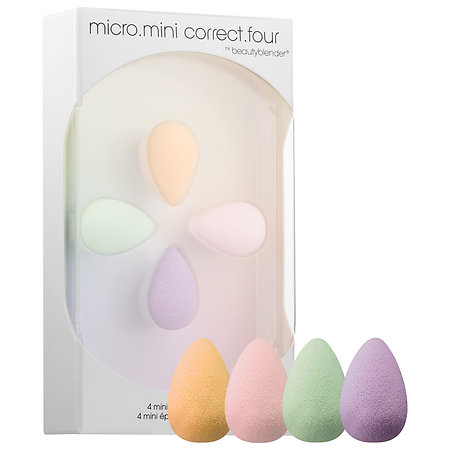 Beautyblenders are a must-have for make-up aficionados everywhere. Use these for your highlighting and contouring regimen without any added fuss. (Available at Sephora, P1,400)
1. Percup Massage Bar by Lush
Give yourself extra motivation to get up in the morning with a  relaxing body wash. What better way to perk up your day than with a coffee-bean ingrained bar of soap? Not only will it fill your senses with a tempting aroma, but it will also boost circulation and leave your skin feeling nourished and awake. (Available at Lush, P600)
Do you know of other beauty products that make your mouth water? Share them with us!