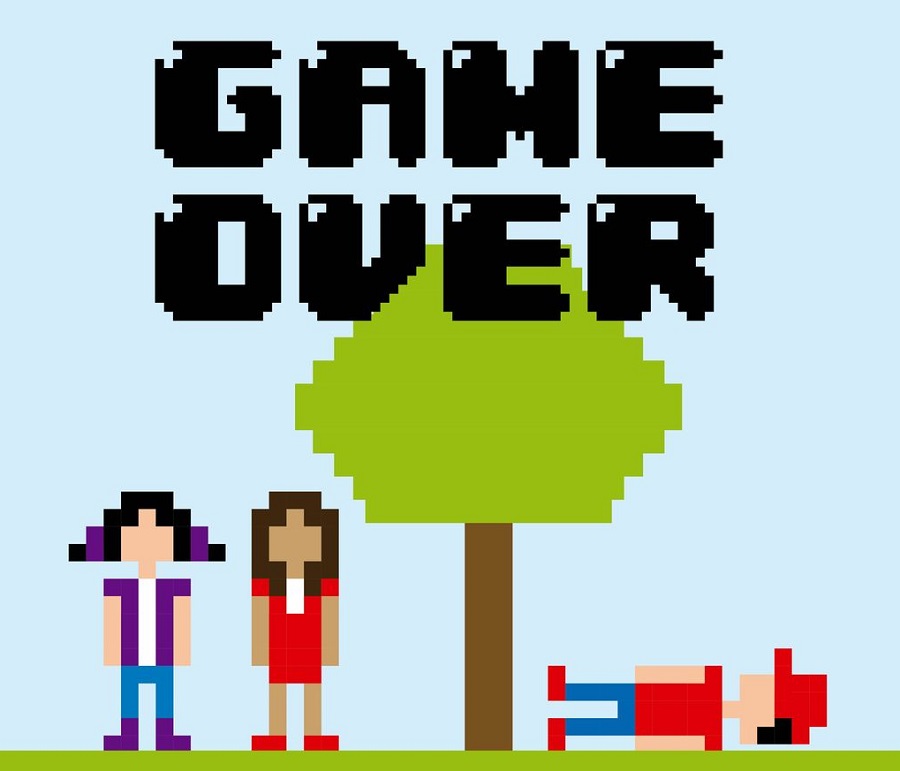 8 Wildly Inappropriate
Games Concepts to Turn into
the Next Pokémon Go
By Kel Fabie

Pokémon on a portable system is nothing new, but putting it on a smartphone with GPS capabilities and decked out with Augmented Reality? That's something else. I mean, for the first time in a long time, here's a video game that makes couch potatoes want to actually go out, get some fresh air, and maybe even meet some new people for once. How is that not a good thing, in principle?
And yes, the conceit of AR-enhanced gameplay definitely works great for Pokémon, a game where you're supposed to be looking for rare monsters all over the world because you want to be the very best, like no one ever was. But what if you had to deal with an AR-version of running away from those monsters? Wouldn't that be just a disaster waiting to happen?
Here are 8 AR versions of games that could only be an unmitigated disaster. Or not. Who knows, really?
8. Dance Central GO

The Concept: Find a song playing in some cafe? Whip out your phone and follow an on-screen guy dance to the music! Start flash mobs with other people as they groove to the ambient tunes in your area!
Why It Might Work: Remember those impromptu dance numbers in Pinoy movies where everyone just randomly dances and jumps in freeze frame? Now, we get to do it in real life!
Why It Probably Won't Work: …to the tune of S2pid Luv, Pusong Bato, and whatever ambient sound our over-bassed jeepney is playing in the middle of traffic.
7. Civilization GO

The Concept: Build your city states via AR! Make all decisions needed to establish your very own empire—and when we say empire, we don't just mean as it fits on your tiny computer screen; we mean as far as you're willing to travel for!
Why It Might Work: For the ones willing to put in all the effort, just imagine the fun to be had by building cities and watching them flourish in AR right before your very eyes. It would be a dream come true for the most meticulous of gamers!
Why It Probably Won't Work: …You'd be doing it for the rest of your life! For you to manage your cities, you have to physically go to each and every one of them, remember?
6. Need for Speed GO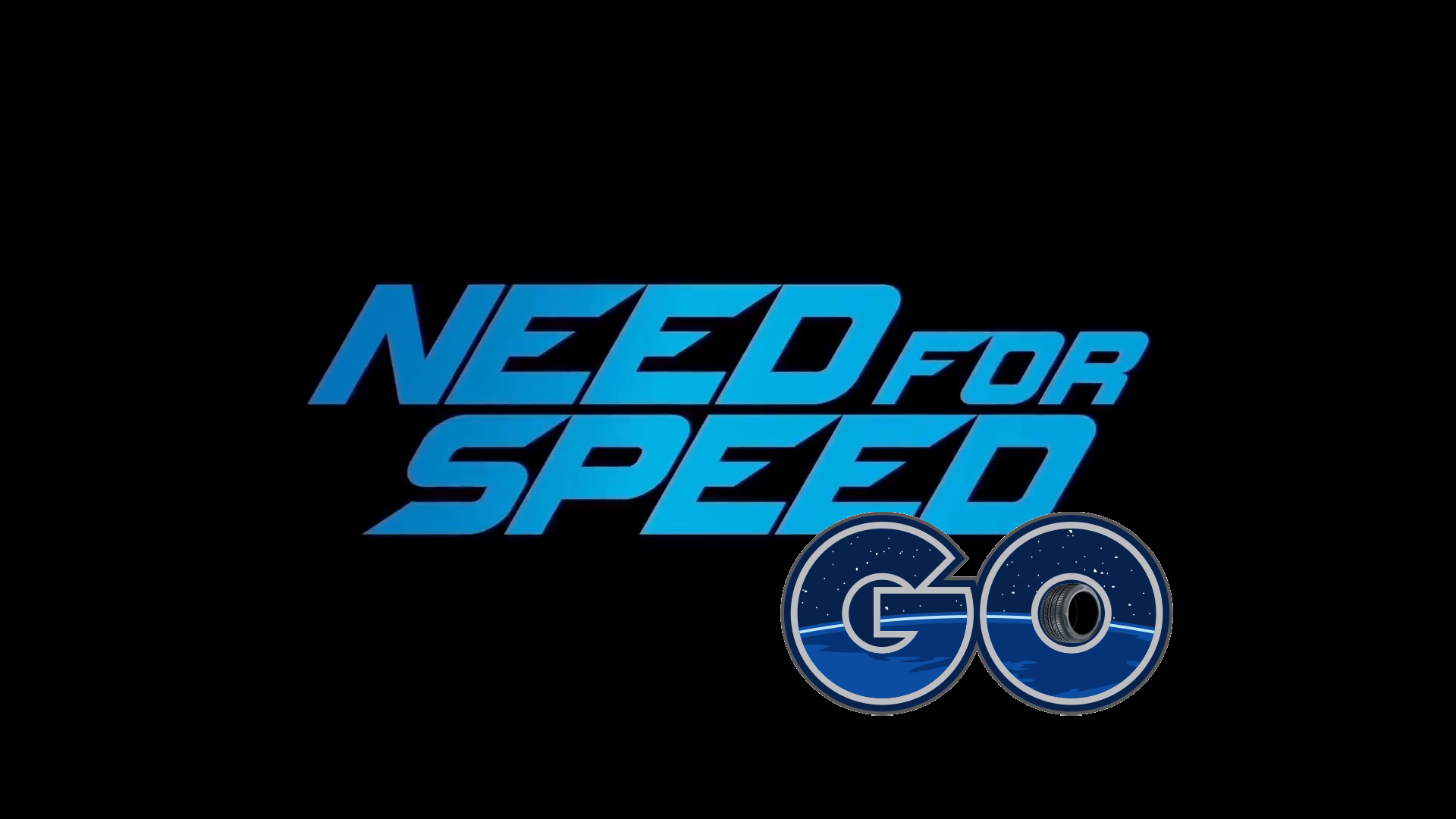 The Concept: Use your own car connected to your phone to become a speed demon!
Why It Might Work: Who doesn't enjoy the rush of racing on the streets!
Why It Probably Won't Work: Take your pick.

So realistic, you guys!
5. NBA 2KGO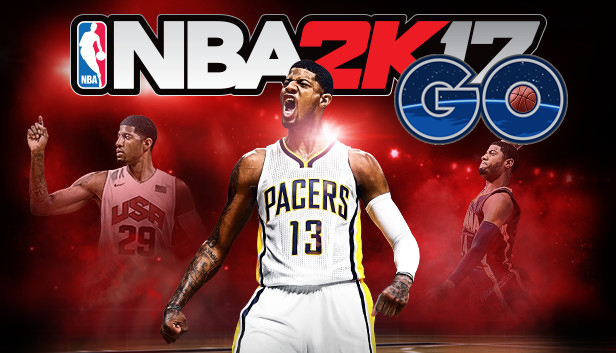 The Concept: Head out to real-life basketball courts to meet other players and duke it out with your teams! Find rare players in the most unlikely of places!
Why It Might Work: Combine the addiction-inducing component of NBA 2K's MyTeam card collection to get better players with the mobility of playing against people, and you have a pretty exciting challenge on your hands!
Why It Probably Won't Work: Have you considered where most of the basketball courts in the Philippines are? Here's a hint.
Yeah, that looks like a safe place to go, all right.
You are literally playing in traffic with a court like that, and if this game already makes you get out of your couch to meet other people to play a game of virtual basketball, why not drop the middleman and just go meet other people to actually play a real game of basketball? Either you fully simulate it, or you just go for the real thing. Anything in between is just a waste.