2015 is the era of Japanese pop culture for fashion and makeup. It's different from Korean Pop–IMHO, J-pop culture is more underground and more fashionable, and  K-Pop just borrowed everything from J-Pop! Makeup trends for this year are bare or no makeup at all look; just an accent around the eye, eyebrows, or lips. Not too much blush on and contour is a must!
Here are some of this year's hottest trends–and some fashion items, too!
8. The Dewy Effect.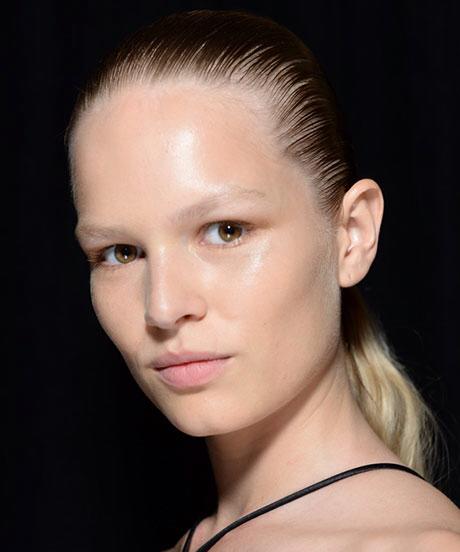 Combine moisturizer or shimmer powder (like bronzers) to liquid foundation. This may look a bit of sweaty or oily look in cameras, but your skin will look flawless in person.

7. No Make-Up / Bare Skin Look.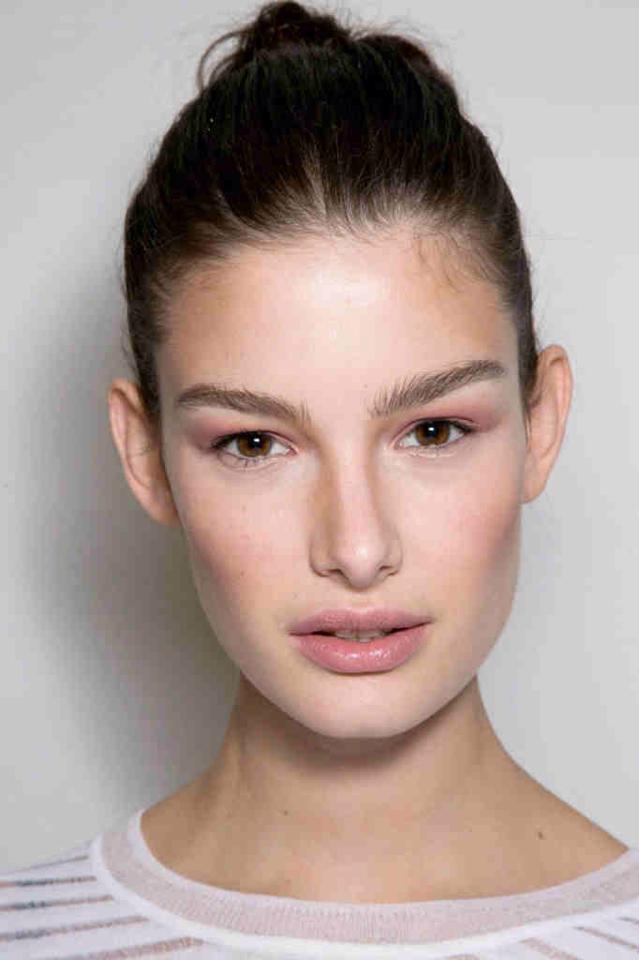 Just apply concealer for under eye discoloration or eye bags and other parts of the skin that has discoloration. A little foundation or powder will do. Add a soft contour andbrush the eyebrows. No eyeshadow and a little touch of coral blush on would be excellent!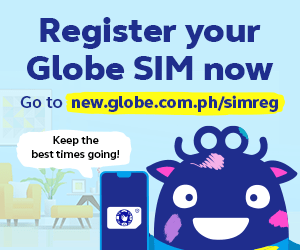 6. Pop Up Color Eye Shadow or Eyeliner.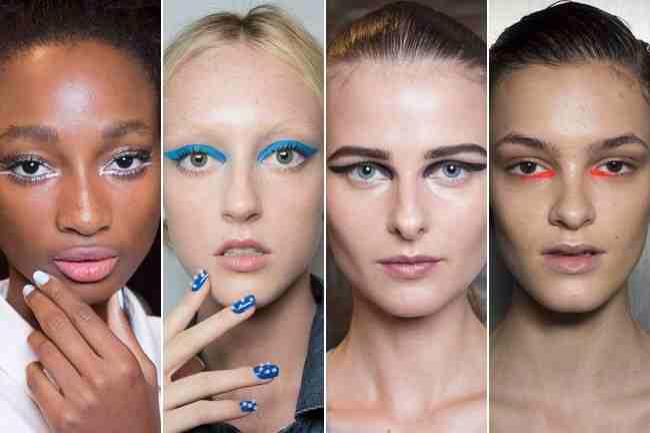 Any neon color eyeshadow or eyeliner to pop up that eyes! Everything is mute from blush on to lipstick–this gives way to eyeshadows or eyeliner. Choose from neon, opaque colors or just black. No need to blend! Do not forget the eyebrows. Eyebrows and eyeshadows complement each other!
5. Say Goodbye to Winged Eye Liner!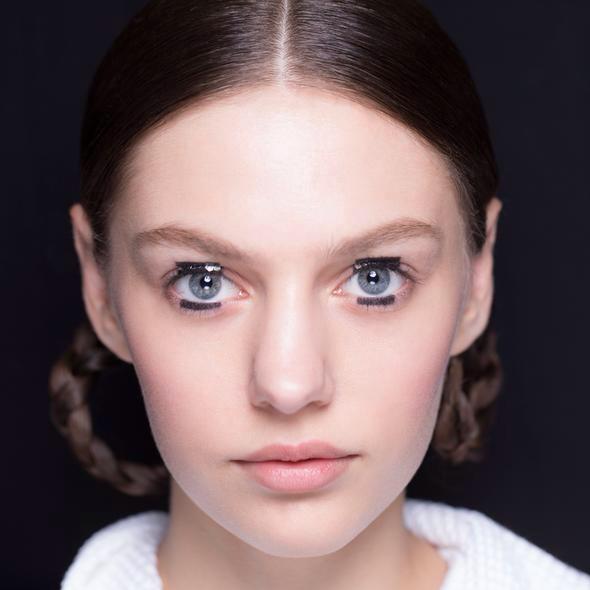 4.  Plum or Red Lippies are Back!
3. Contour, Contour, Contour!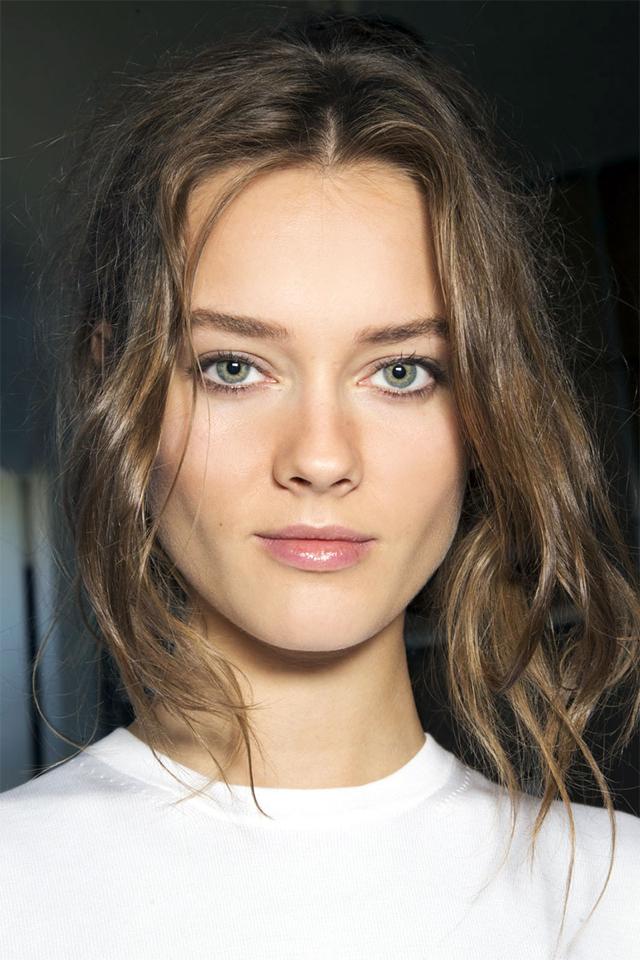 2.  Flower Power / Frida headband / Boho Chic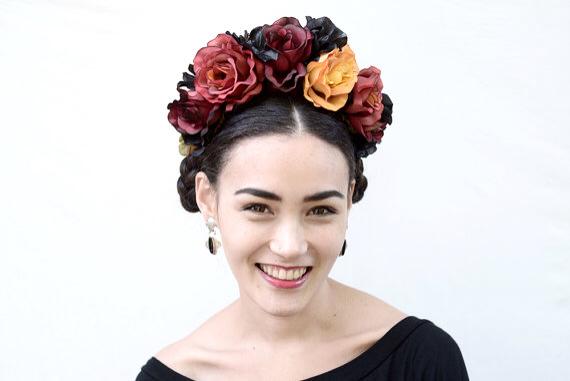 Here's one of the many helpful DIY videos out there.

1. Messy Out of Bed Look Hairstyles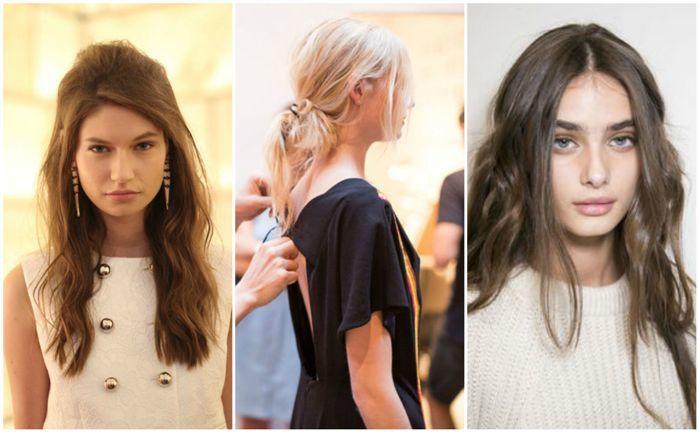 Got other hot makeup trends to share? Leave us your comments below!