The exciting thing about subscription boxes is you never know what you're going to get. Every month's theme is different from the other, and the products vary. It's safe to say that every time a subscription box lands on your doorstep, it's like it's your birthday and who would object to monthly birthdays?
It's a good thing our country is finally delving into the world of subscription boxes. They're convenient, full of surprises, and are something to look forward to. Did you know you can now subscribe for ice cream to be sent straight to you? Read on to find out how (and to sign up)!
Winery Philippines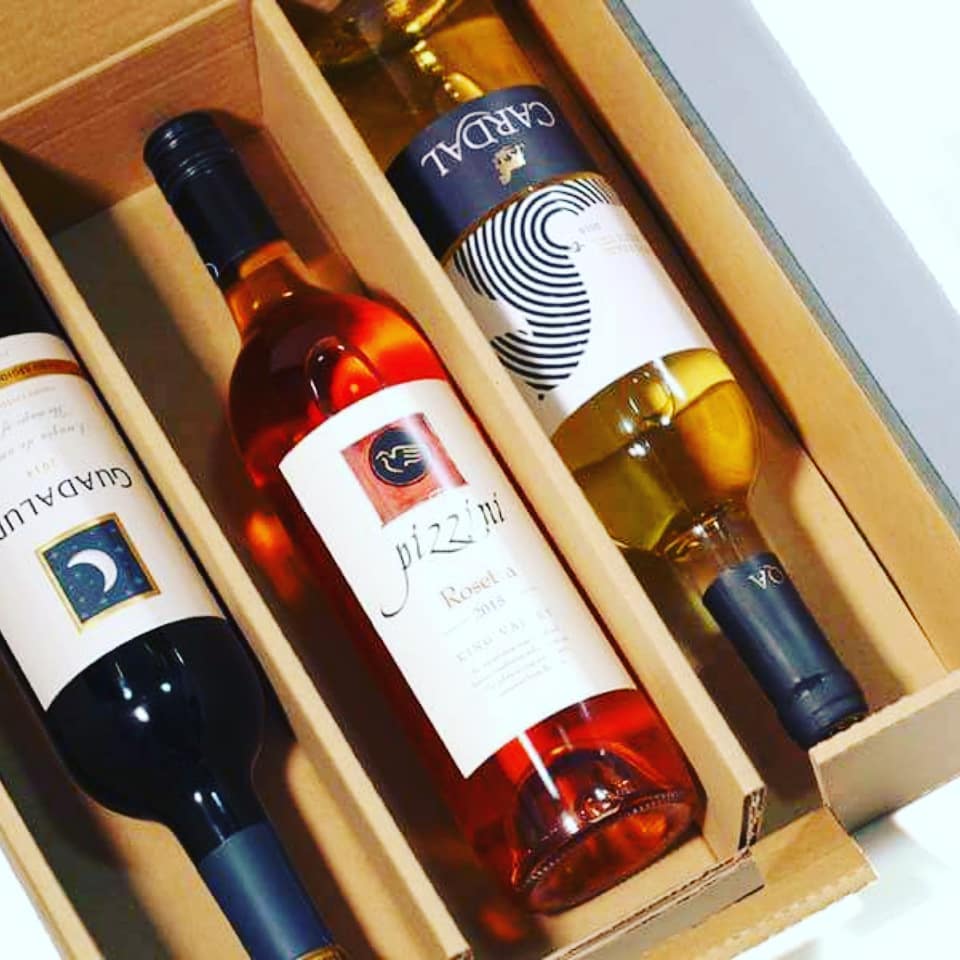 Kavino Club by Winery Philippines is the first of its kind that offers an exclusive wine subscription service. You can choose between 2, 3, or 6 bottles to be delivered to your doorstep for 3, 6, or 12 months. The wine bottles are guaranteed hand-picked and curated by their wonderful sommelier, each delivery is an adventure! Each subscription also comes with a tasting guide so you'll learn about wines and expand your wine knowledge along the way. Subscribe now and you get a Php 500 off on your first order! Click here to know more.
Raw Bites Box
Live the good and healthy life with Raw Bites Box, the first healthy subscription box in the country. They provide access to a range of sustainable wholesome food products through their subscription box. Each delivery will reward you with at least 15 goodies customized to your preference be it gluten-free, organic, or vegan.
If you buy enough subscription boxes, you'll get enough 'Bite Crumbs' or points that can eventually get you a free subscription box. Check out their site to know more!
StyleGenie PH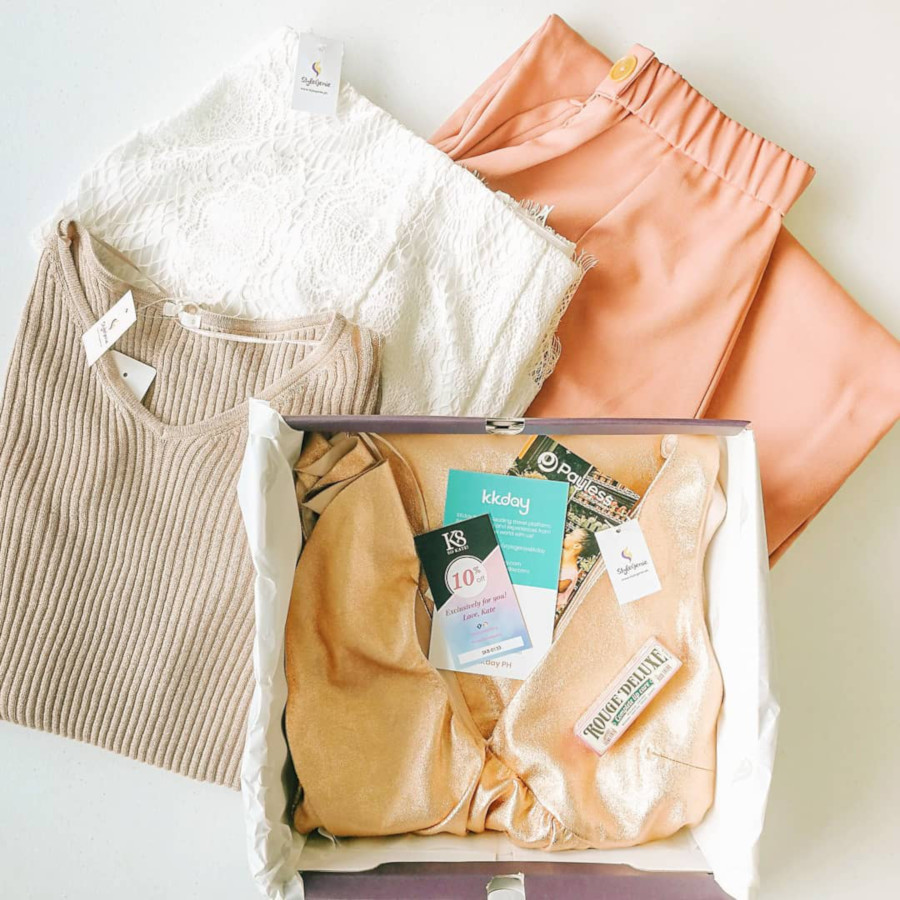 Receive expertly curated fashion pieces every month with StyleGenie. All you have to do is go to their site, indicate your style wish, size, and style preferences and the genies will create magic and send you outfits you can rock to your next events. Surprise yourself with every box you get or you can also opt to send a box as a gift for your friends or family. Subscribe for a one-time box, weekly, or monthly, just check out their site and see for yourself!
Qrated Crates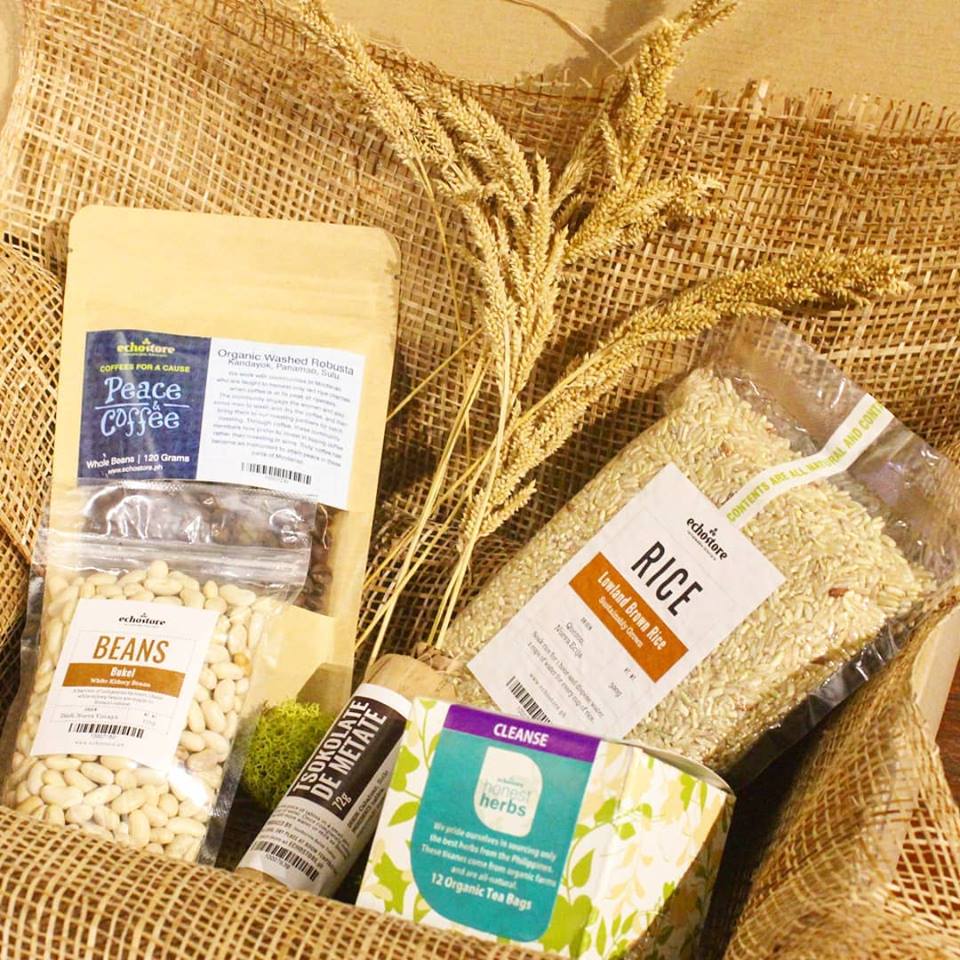 No matter what your interests are, if it's beauty and grooming, fashion, pets, health, novelties, or other, Qrated Crates will curate a special box with the absolute best products just for you. You can set your budget and choose from their various options, for bookworms they have a book box subscription, for doggo lovers they have a pet care box, and the list goes on! Pick which box you want delivered!
What the Box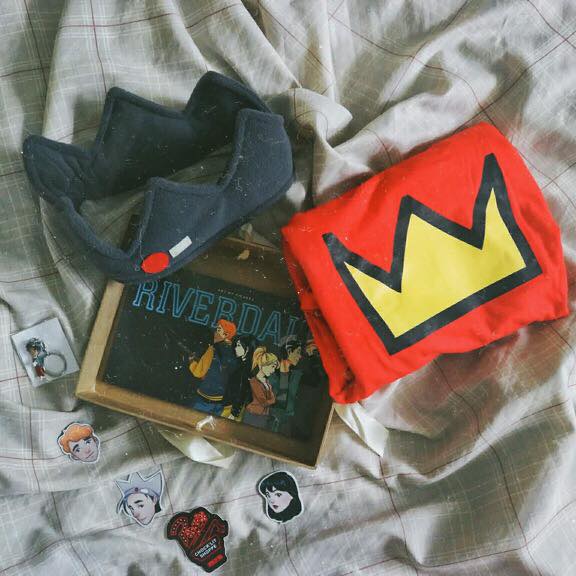 If you're into geekery, What the Box is the perfect subscription box for you. What the Box is an affordable geeky mystery box that will fulfil your fandom needs. They have different themes every month you'll most certainly look forward to. Their past boxes were themed Lord of the Rings, Studio Ghibli, Mean Girls, Harry Potter, FRIENDS, and many more! Every month is sure to surprise you. Drop them a message and get your first box!
Happy Days Club
Probably the most convenient subscription box in this list is Happy Days Club. Created for girls to lessen stress on their period, Happy Days Club boxes contain essentials for every girl in her time of need. It doesn't stop with pads, tampons, wipes, and feminine wash though; they also put in goodies to pamper your skin such as face masks and moisturizers, and snacks to cure your cravings. Who wouldn't love a thoughtful box of goodies every month? Click here to know more about their offer.
GiltBox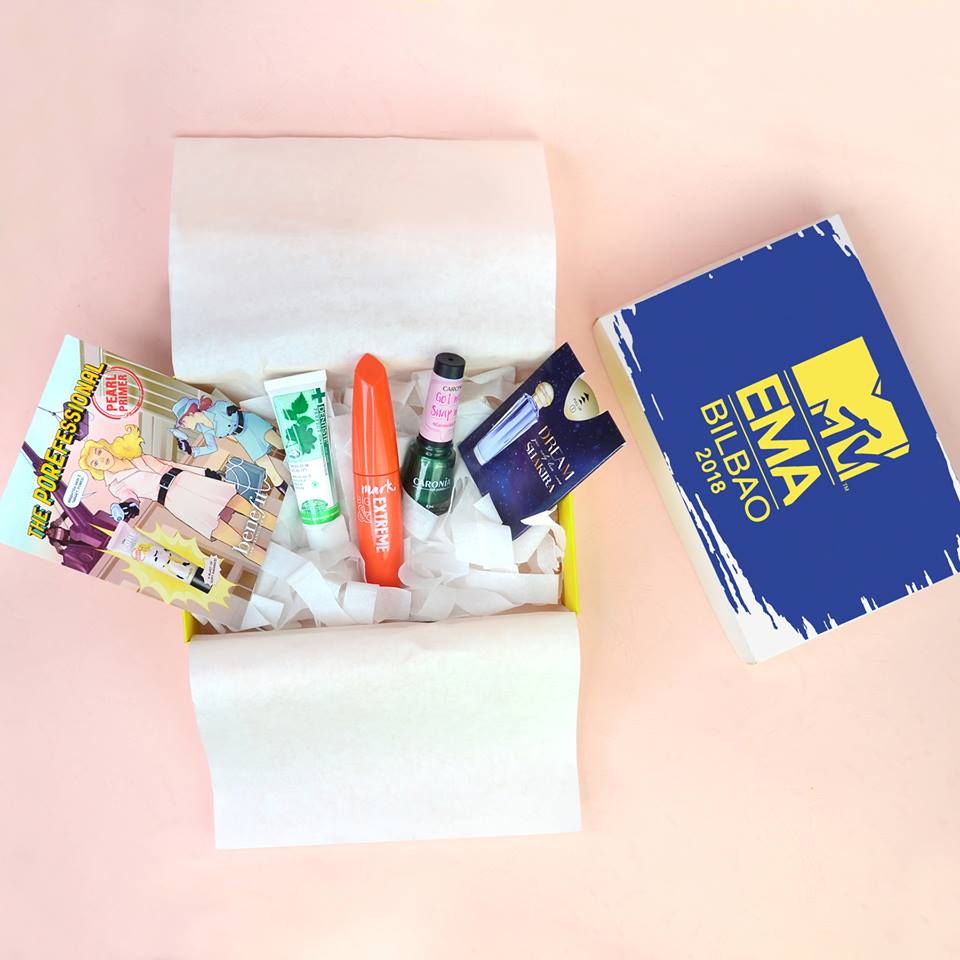 GiltBox pampers its subscribers with products for grooming and beauty, each month's box is specially curated for you! GiltBox also has a subscription exclusively for men where they can receive grooming samples and lifestyle products tailored for them. It's a great Christmas gift for the men in your life if you're still looking for gift ideas. Check out their website to know more!
Papa Diddi's Ice Cream pint subscription
Fancy getting ice cream delivered to your doorstep every month? You're in luck because Papa Diddi's just launched the first-ever pint subscription in the Metro. Papa Diddi's is a Maginhawa-based creamery which offers hand-crafted ice cream in various flavors – not your basic chocolate, vanilla, or strawberry flavors!
Each subscription will entitle you to 2 new fresh and hand-crafted pints in exclusive flavors every month. Subscriptions are available in 3, 6, 9, and 12-month options. Fill out their form here, and wait for your ice cream goodness to arrive!
Are there any more subscription boxes we should be signing up for? Share them with us below!