UAAP Season 81 Best Dressed Players
Nov 19, 2018 &nbsp • &nbsp Karina Sitaldas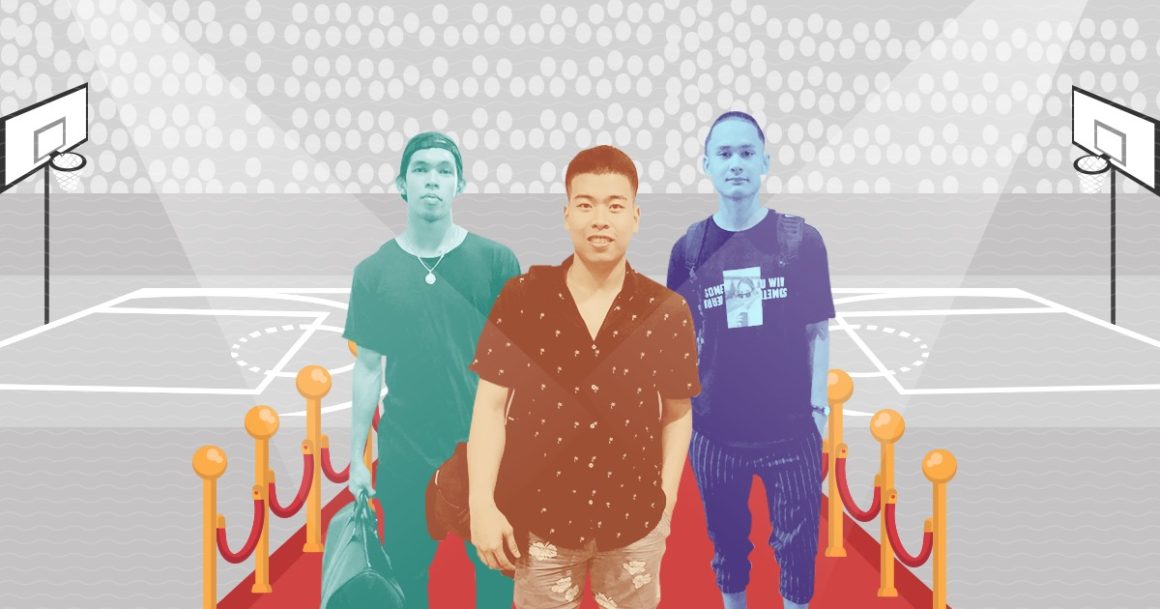 The UAAP Basketball season is so much more than just basketball — it's friends coming together, it's celebrities making appearances to support their favorite teams, it's families cheering their boys on, and it's somewhere players showcase their style both on, and off the court. There's much more to the UAAP athletes than their skills; you can tell from their pre- and post-game outfits. Here are 8 athletes that have stood out with their fashion sense this season:
Juan Gomez de Liaño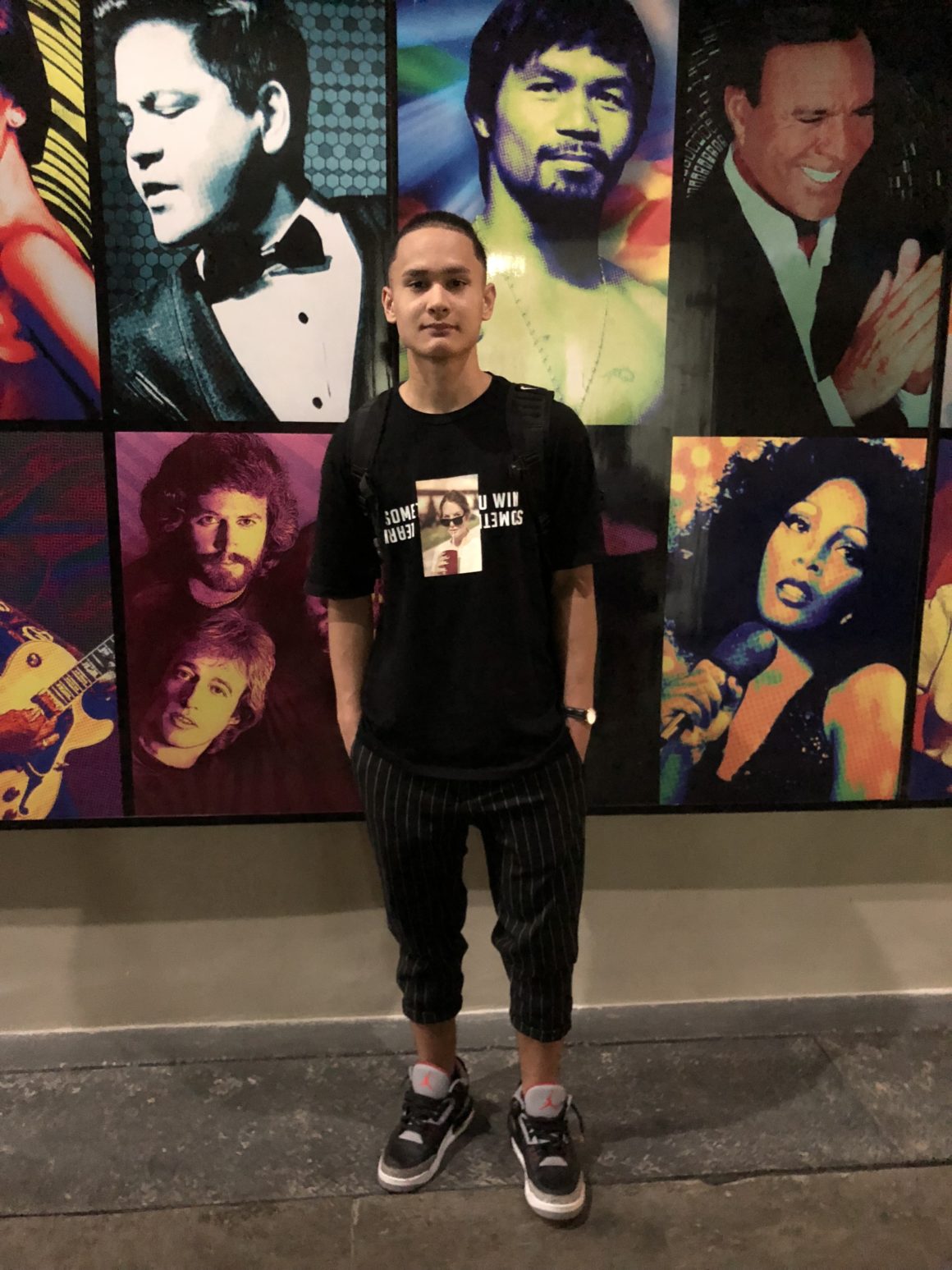 Always giving us little glimpses into his personality on and off the court, Juan can pull off anything and make it look classy.
Thirdy Ravena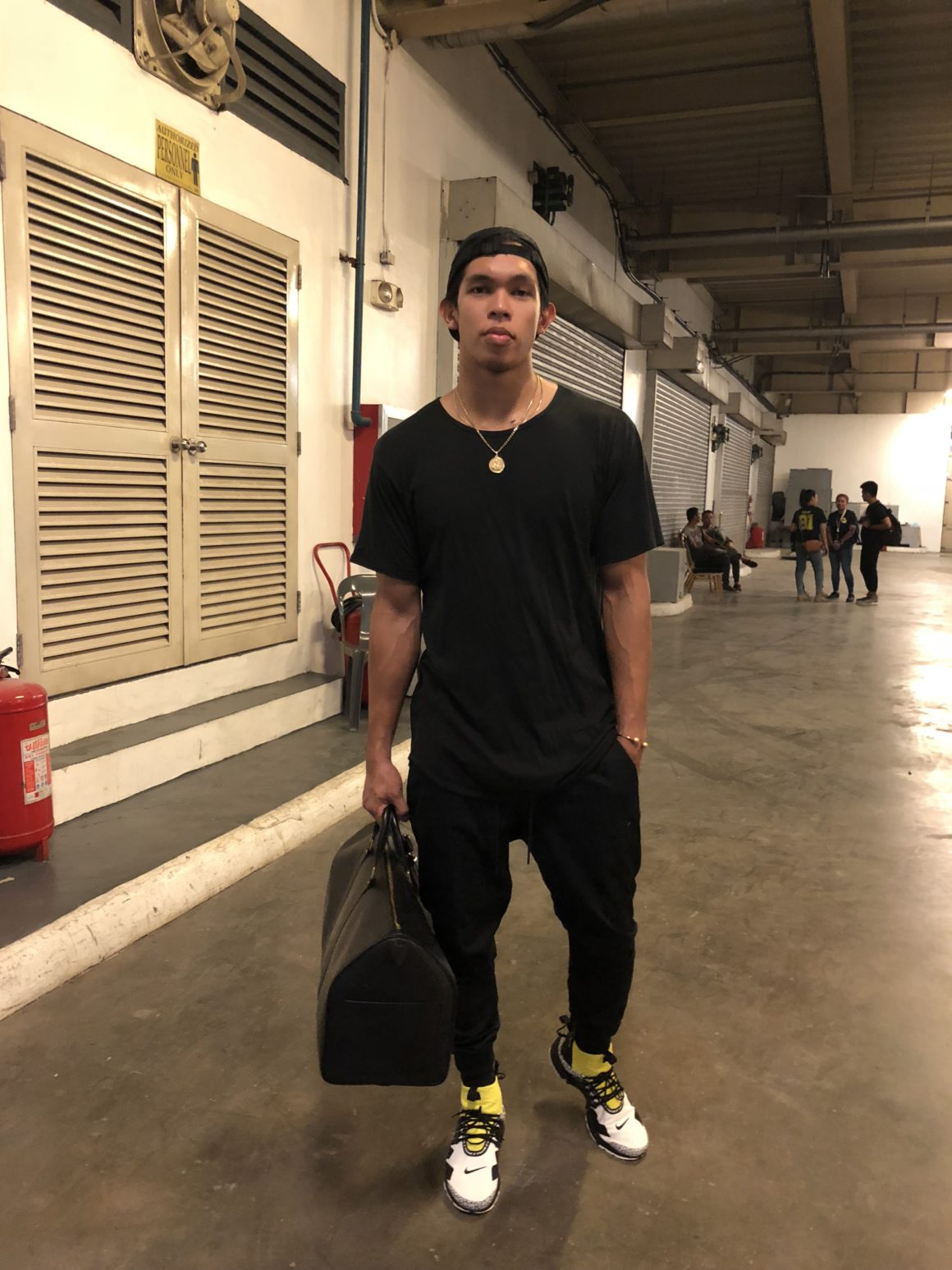 Have you seen this guy's outfits week after week? He has an endless amount of hypebeast outfits to keep us entertained.
Philip Manalang
Dude cleans up well. Yes to this entire outfit — from the beanie, all the way down to the shoes.
Javi Gomez de Liaño
Javi's got that good boy charm which shows in his outfits and the way he carries himself. Chill and well put-together: Javi in a nutshell.
Renzo Subido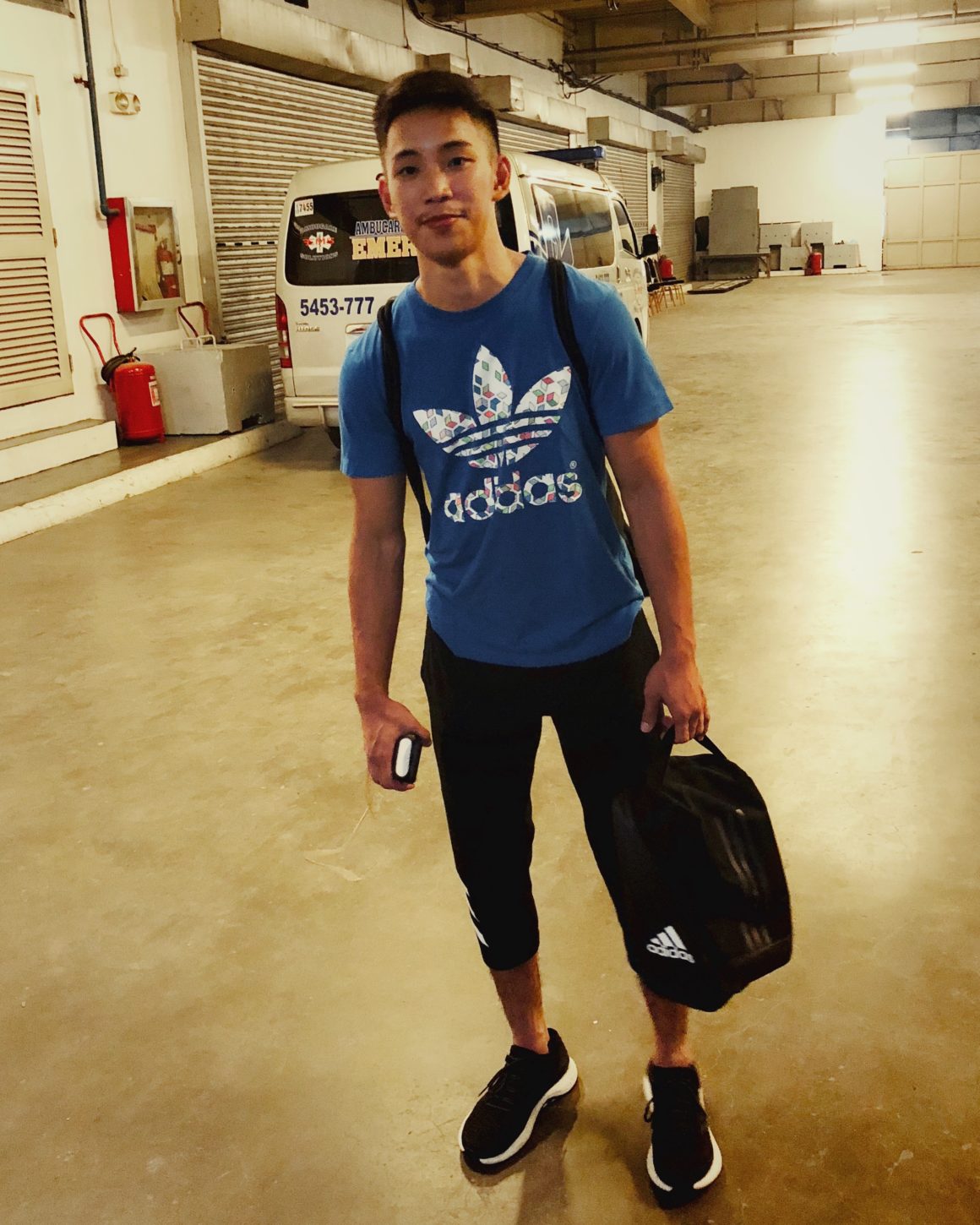 Bringing us the best athleisure style every single week. How comfy does that outfit look?
Shaun Ildefonso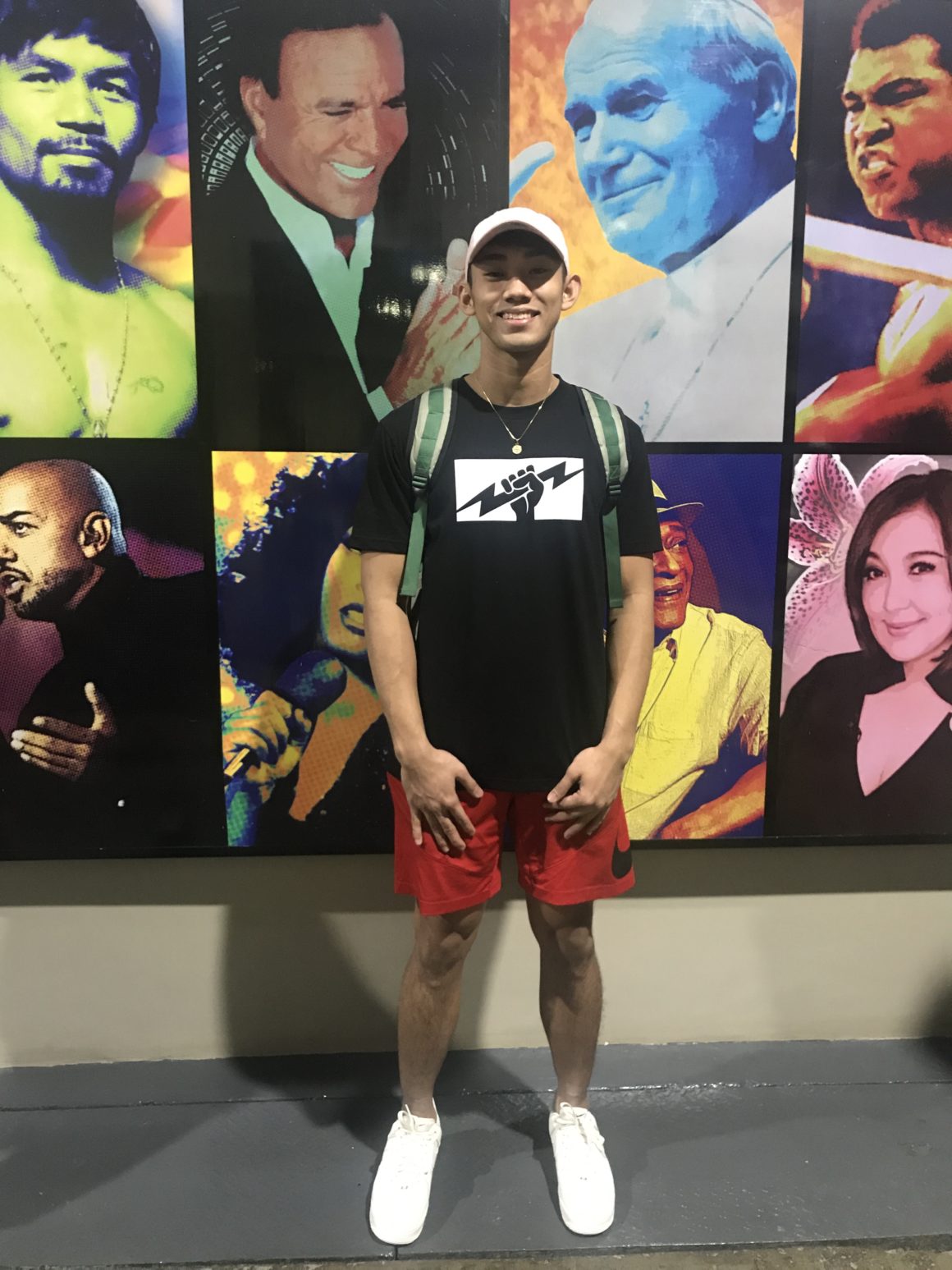 Our favorite part of this getup is the pink cap! Shaun brings the streetwear vibe with his playful and easy-going post-game outfit.
Will Gozum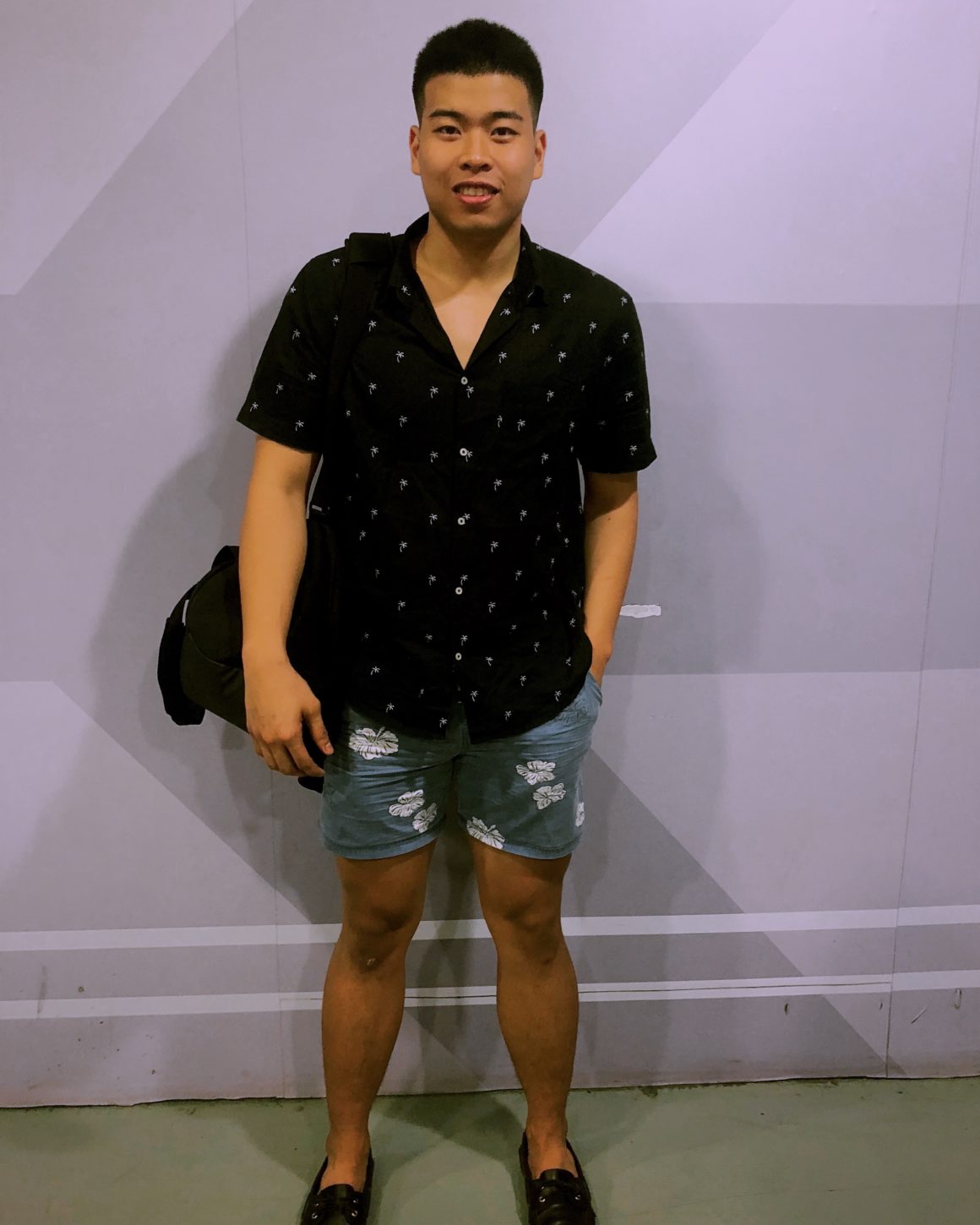 Will's outfits always bring about a chill vibe, much like this one. Bringing the tropics to the court? We're all about it!
Hubert Cani
Laid-back, and easy as a Sunday afternoon. You'd never guess he was just killing it on the court 30 minutes before!
Who are on your list? Tell us below!