Ever heard of "exploitation films?" Well, when it comes to Philippine politics, in general, komik representations of politicians are generally "exploitation komiks," as they try their damned best to impart a heavy-handed message while riding a trend or a niche as hard as they can, often breaking it in the process. And now, you don't know if that was a metaphor or a literal thing.
Well, Mar Roxas recently came out with his own komik about Yolanda, and predictably, it has backfired against him. Again. Here are just 8 of the signs he should have come up with a different subject matter.
8. Next to nobody remembers Yolanda happening this way.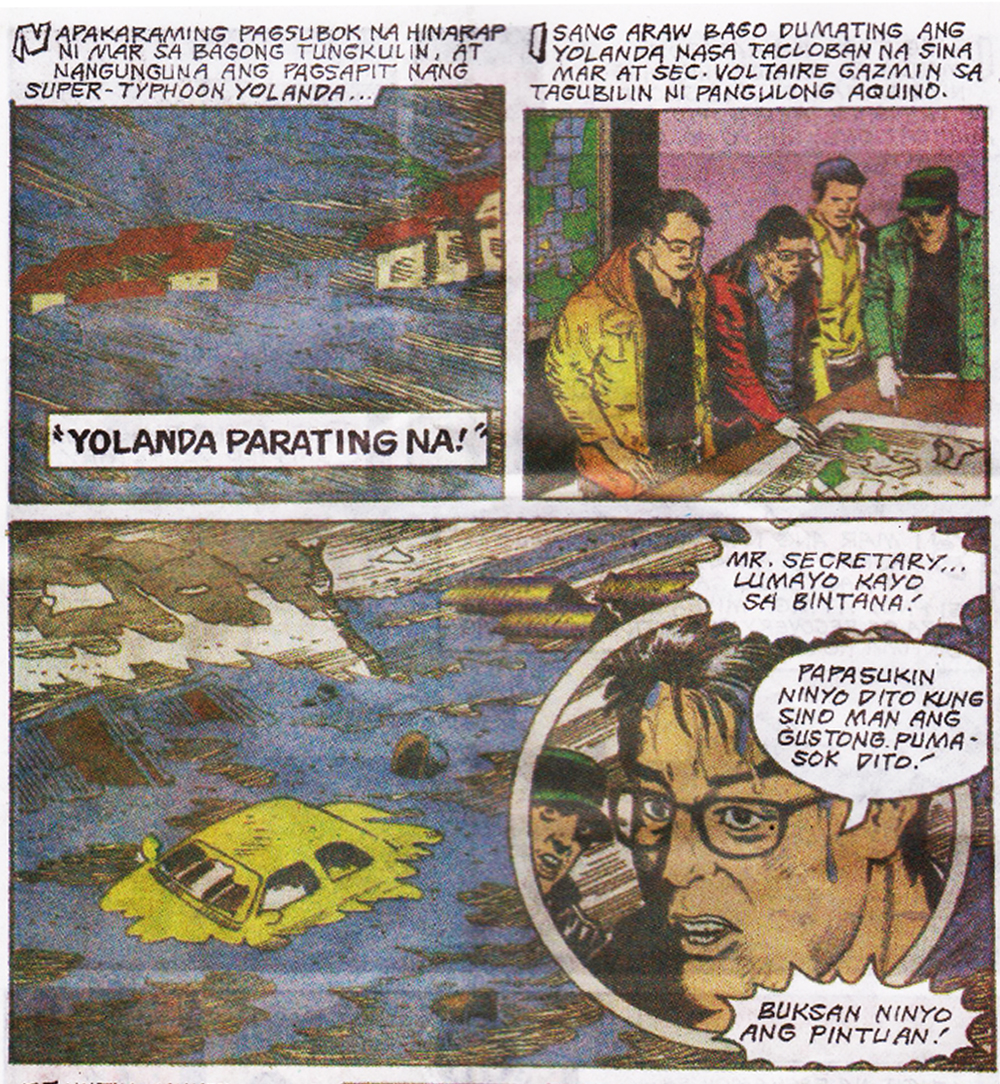 Every single testimonial about Yolanda that doesn't involve Mar's allies has always indicated at best that Mar did something about Yolanda, but bungled up just as much. True, a more moderated viewpoint would see that the local government bungled this up even more, but when you make a comic book to trumpet your achievements, you really open yourself up to snide retorts and everyone assuming you took a lot of liberties with the truth.
7. Dat Fallen 44 cameo.
Apparently, exploiting Yolanda wasn't enough, the komik also needed to get its shots in on the topic of the Fallen 44. And Mar claims "walang drama?"
This scan should have just featured loud fart noises and it would have made more sense.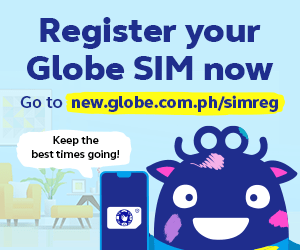 6. The media-blaming.
"You are a Romualdez and he is an Aquino."
These lines were uttered and, yes, spliced out of context, and we now know why this was said. Unfortunately, taking potshots at media, who will no doubt be reporting about these comics, won't really help their cause, but lo and behold, "mapaninlang na miyembro ng media" was an actual quote from the comic, and here we are.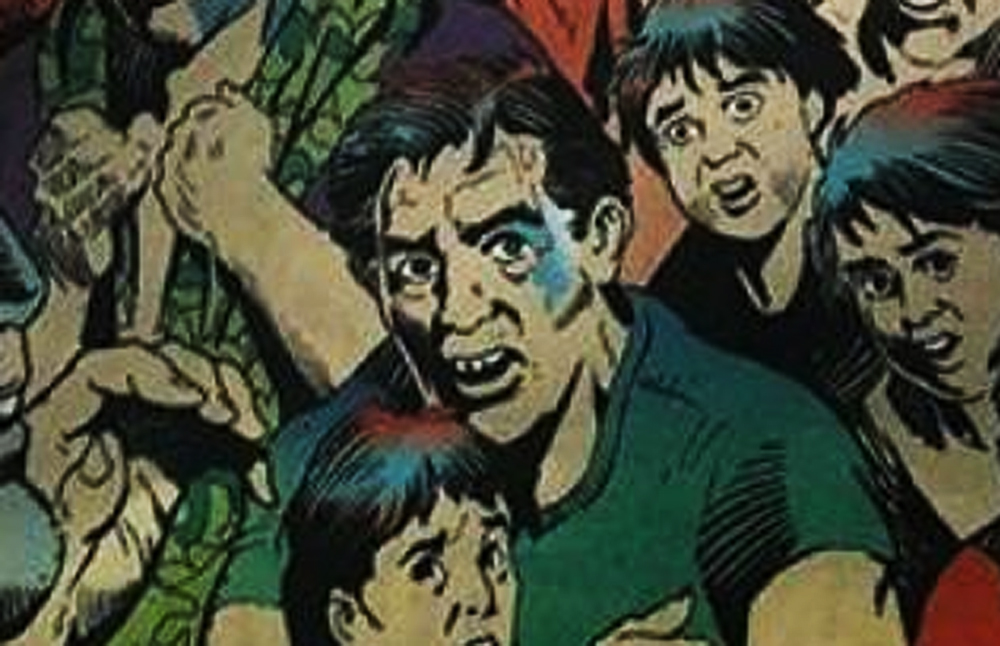 Eh.
5. The weird mix of photos and comic book art.
Nothing says "phoned-in" more than a bunch of real-life pictures in the middle of komik art. I may not be qualified to critique the art itself, but the fact that they still end up having a bunch of actual photos in there only goes to show how haphazard this project is.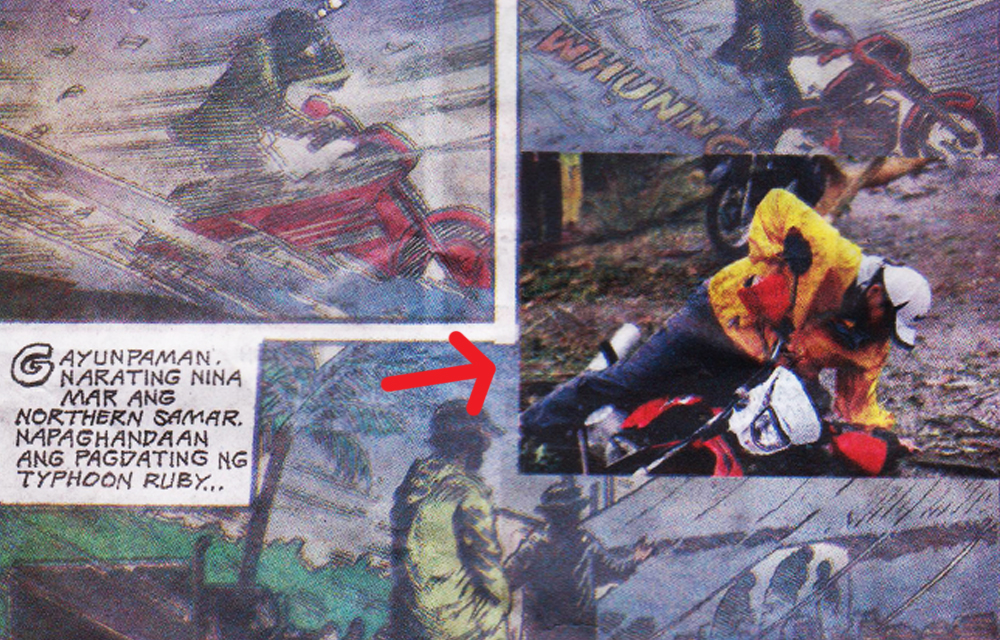 And yes, they used *that* picture.
4. Cheesy necropolitics still rule the day.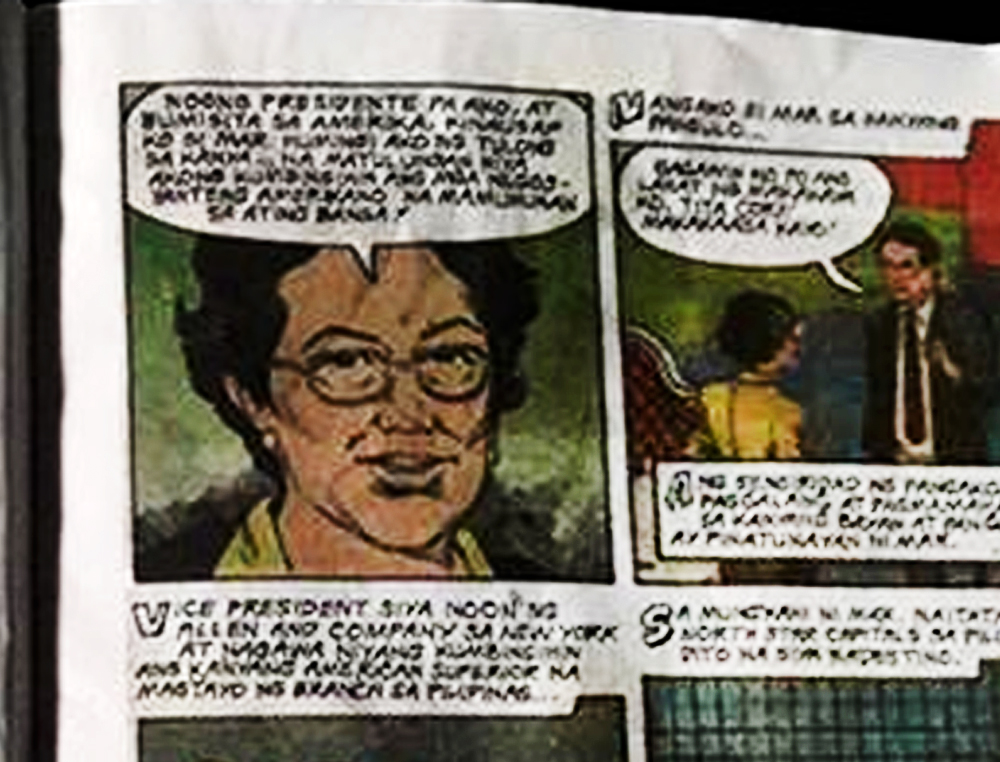 Proof that Cory is just as immortal as Tupac.
With allusions to his ancestors and Cory Aquino, necropolitics is still alive and well in this comic. And then they wonder why Bongbong is making a killing right now…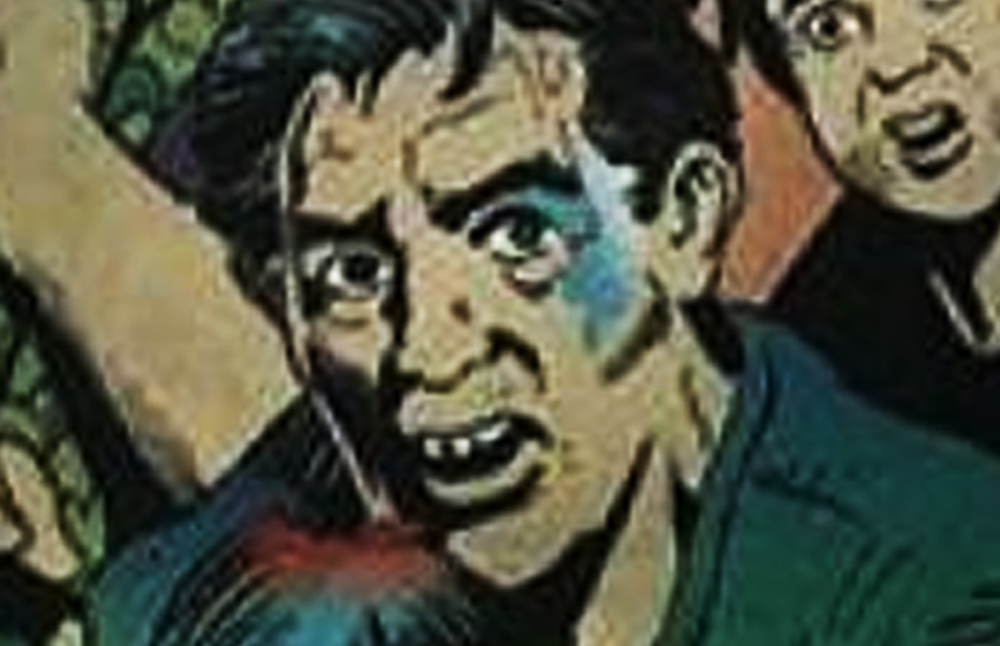 Ehh.
3. Korina Sanchez has even less credibility than Mar.
They spent a couple of pages trying to show that Korina was so "concerned." Their argument is completely invalidated by that alone.
The second most devastated thing by Yolanda after Tacloban is Korina's credibility.
2. Why would you go to the basement during a possible flood?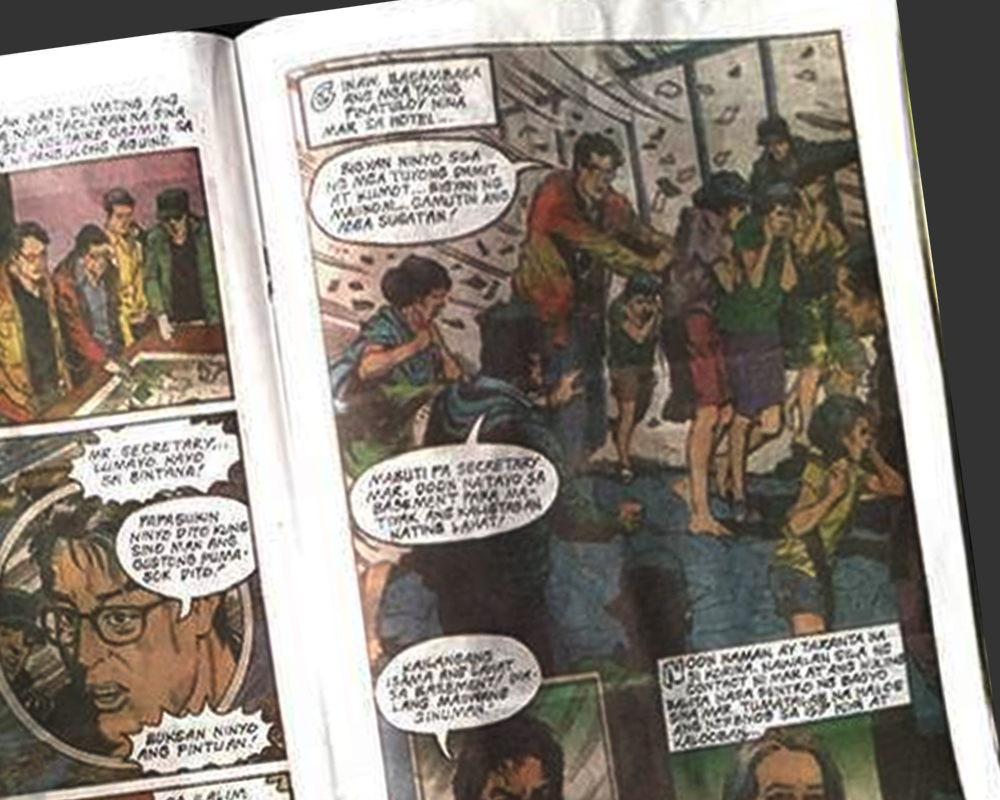 In page 17, in anticipation of Yolanda, Mar's comic book self suggests people evacuate to the basement. I'm sure there's a logical explanation for this, but the narrative never bothered to give us that.
1. The comic book artist publicly announced his support for Duterte.
Well, whoops. If you needed any more information why this whole thing was a sham, well, there you go. What makes this even more cringe-inducing is the fact that in defense of the comic book, Roxas's camp said it was a "supporter-driven" effort, yet here we are, with the comic book's artist himself categorically expressing his support for a different candidate.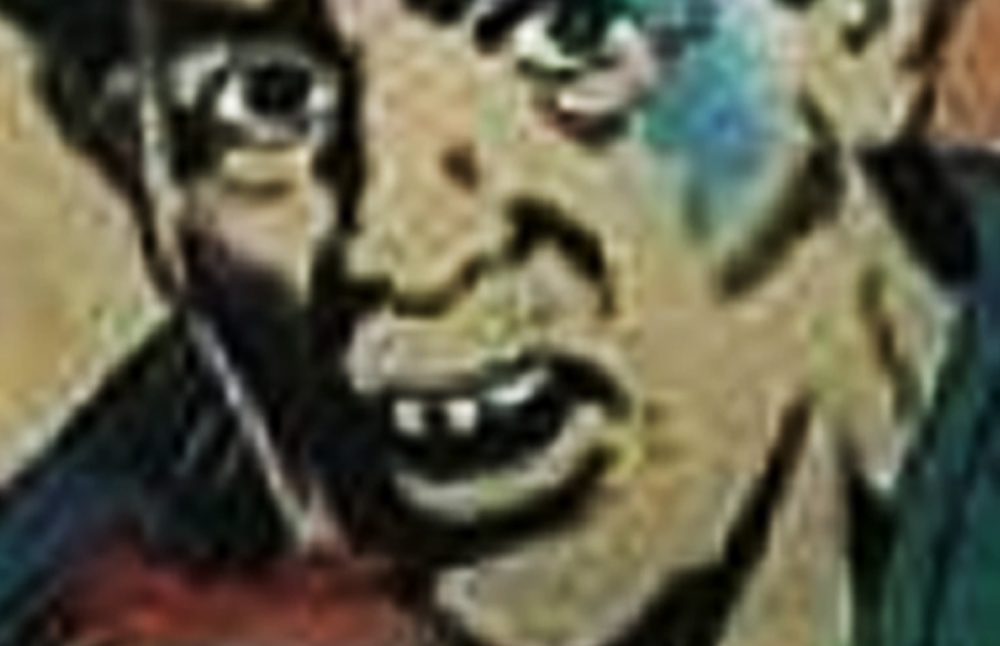 Ehhhhhhhhhh.
Then again, this never stops the Roxas machinery. None of it ever will, because they enjoy their echo chamber way too much.
Y'know, maybe they should have retitled this komik with something more appropriate…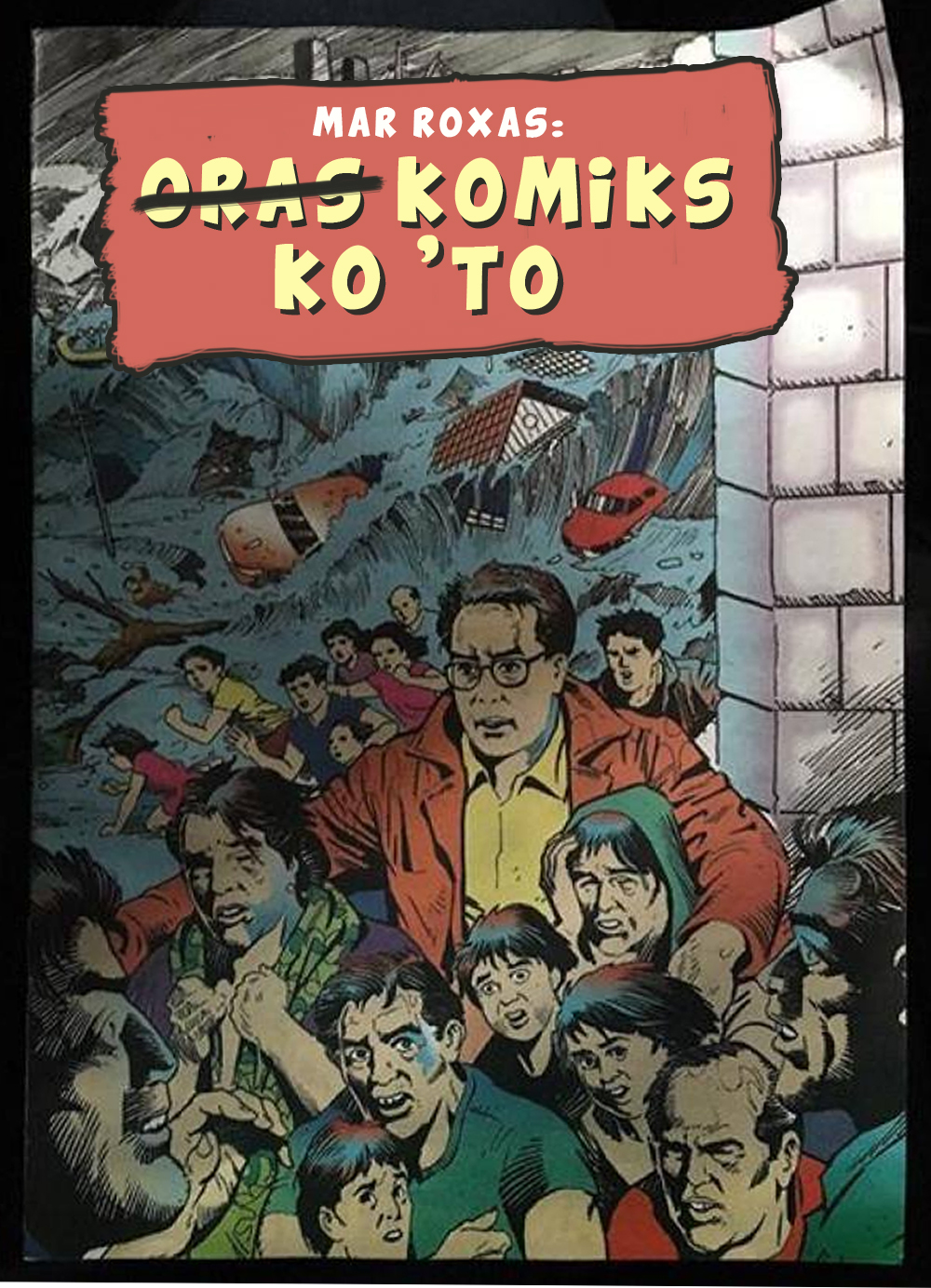 That's better.
What are your thoughts on this? Sound off in the comments below!