8 Professions Perfect for Those "Palaging Gutom"
Mar 30, 2016 &nbsp • &nbsp Abu Poblete
8 Professions Perfect for
Those "Palaging Gutom"

There are actually a lot of jobs where the ratio of job satisfaction to tummy satisfaction is equal–and they aren't limited to food blogging or critiquing. If you're someone who falls under the description "palaging gutom," here are 8 careers you might be interested in.
8. Pre-school teacher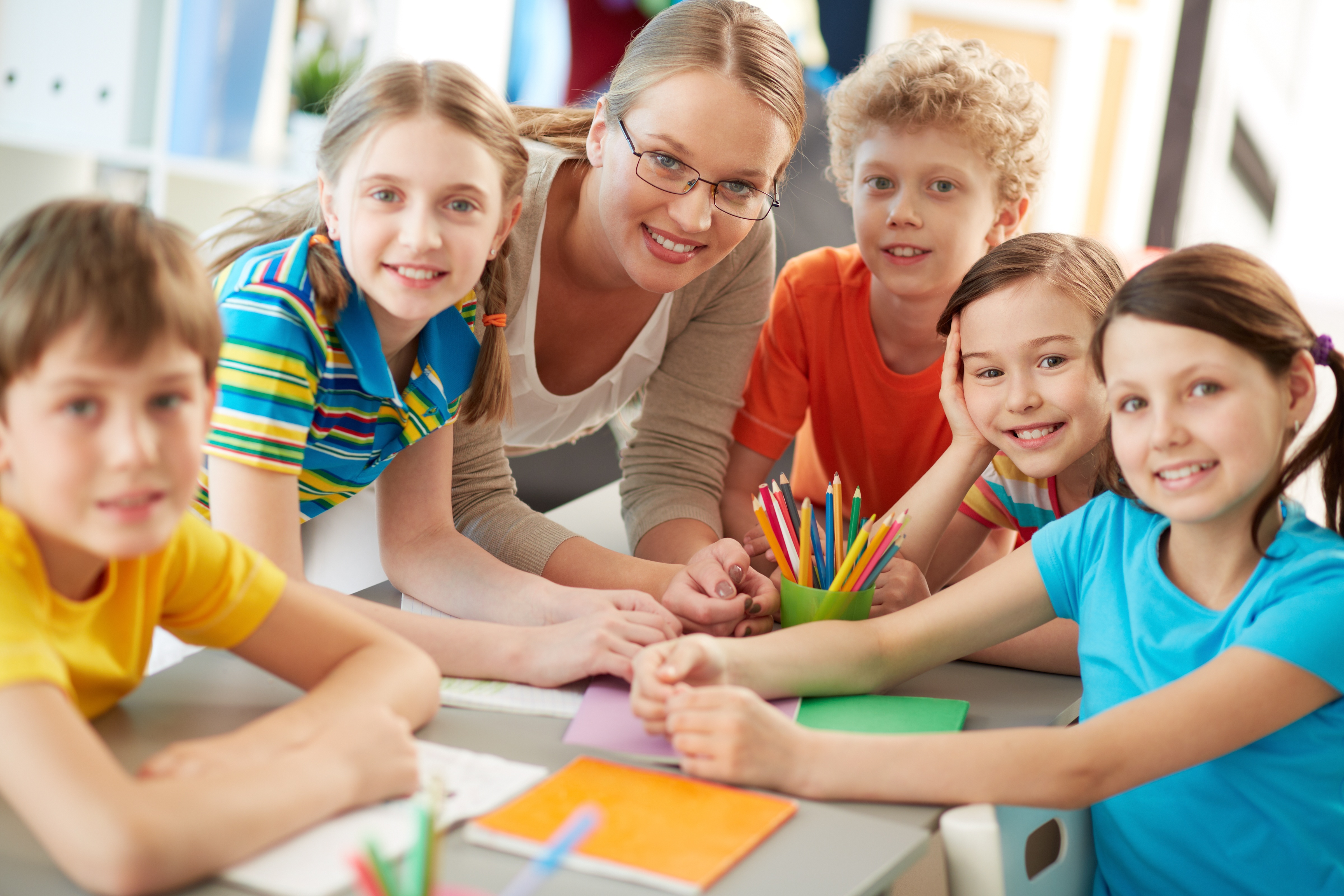 Look at this teacher preying on the baon of her pupils.
Teaching and guiding children satisfies your hunger to educate. It's also great for indulging your belly hunger. Children don't normally want to share with other kids – that takes a lot of EQ sessions.When it comes to their loving (and palaging gutom) teacher however, they turn into angelic paragons of generosity . There's nothing better than receiving free Hello Panda or Chuckie every day, and sometimes that's what makes dealing with all the kids day in and day out worth it.
7. Gourdo's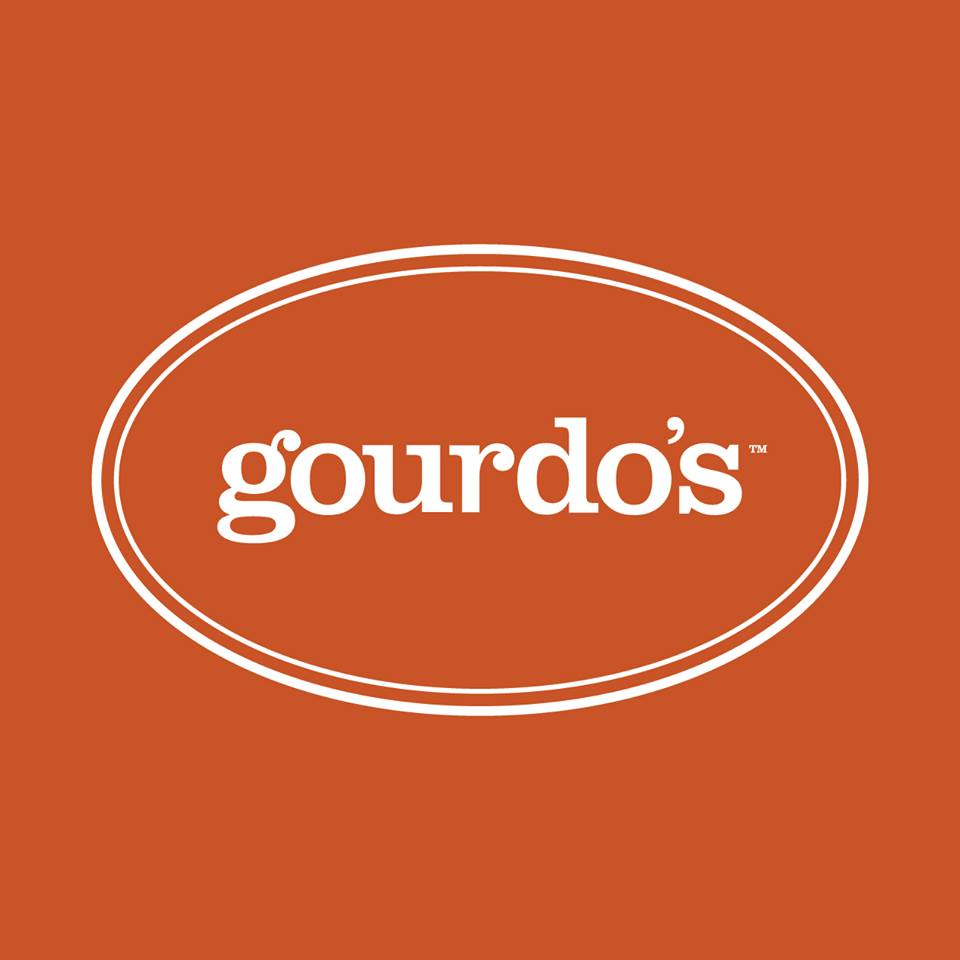 Via FB: Gourdo's
Working for Gourdo's won't necessarily feed your patay-gutom self, but it can fire up your imagination with all the cooking possibilities using the cookware and kitchen tools you'll sell. And who else can push kitchen stuff better than someone obsessed on food?
6. Work at a pizzeria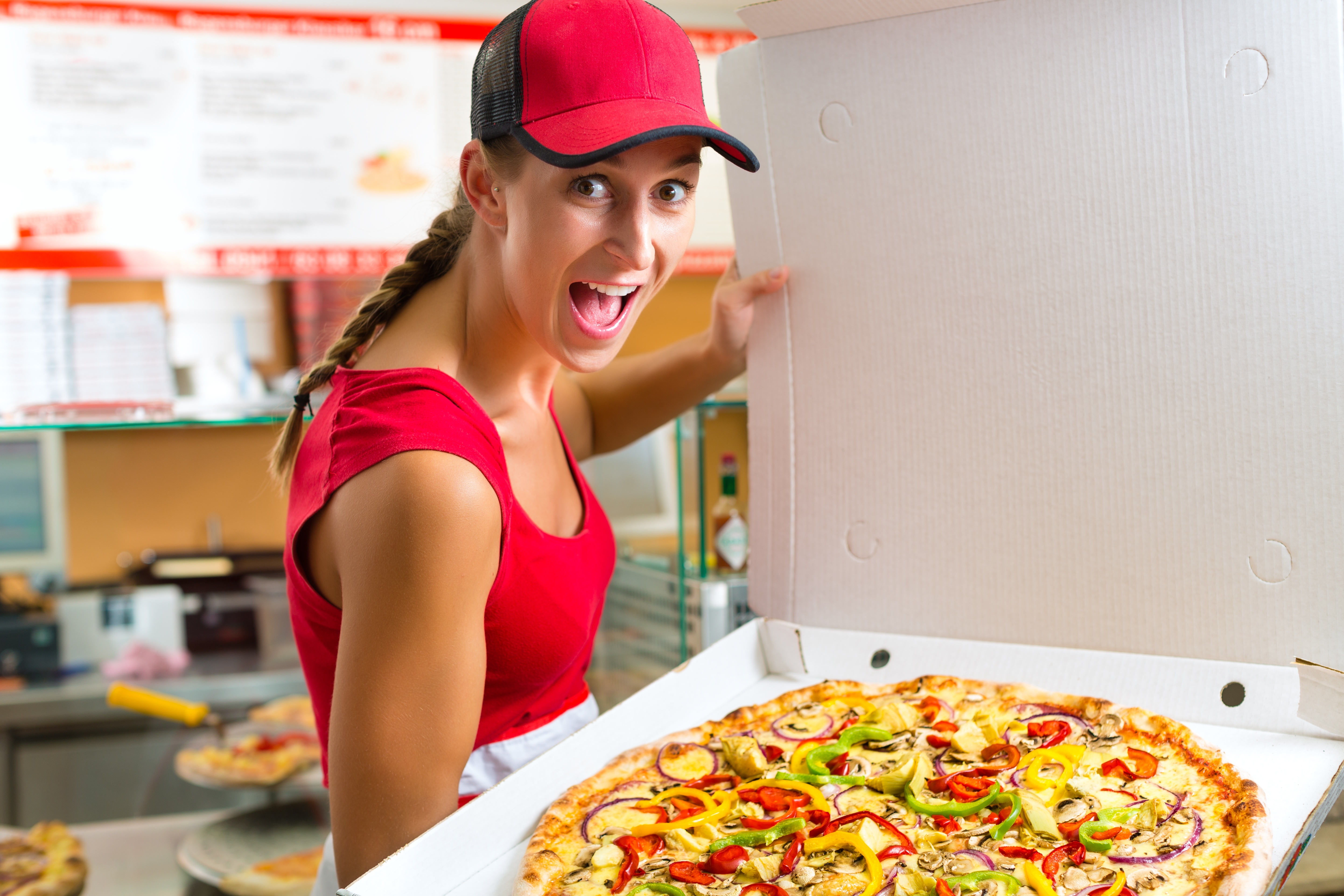 Pizza is always a good idea, but it's an even better idea to make it. If you're looking for an excuse to eat pizza on a daily basis, working at a pizzeria is the perfect career for you. No one's going to complain if you pop some pizza toppings in your mouth once in a while–just make sure that the restaurant you're working for doesn't have CCTV.
5. Bartender
If your job does have CCTV, work for any bar that has mood lighting. Not only does it set a great tone for meeting people, they also ensure that no one will see your hand hovering over the newly cooked pulutan you're about to serve.