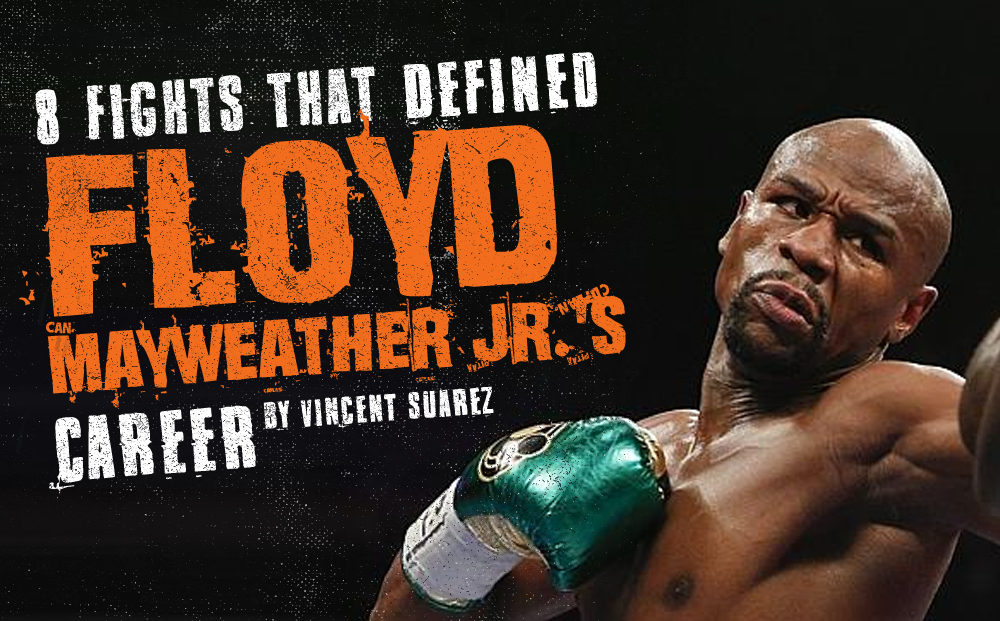 Floyd Mayweather Jr. stayed true to his word—he officially retired following a one-sided win over Andre Berto last Sunday (Manila time).
The victory ran Mayweather's undefeated record to 49-0 to match the late former heavyweight champion Rocky Marciano.
As a tribute to one of boxing's best, it's only fitting to list down some of the fights that defined his 19-year pro career.
8. 19-year-old "Pretty Boy" Floyd makes his professional debut
After having an outstanding amateur career that saw him win three Golden Gloves championships and a bronze medal in the 1996 Olympics in Atlanta, Floyd Mayweather Jr., then called as "Pretty Boy," made his professional debut that didn't last that long after defeating fellow newcomer Roberto Apodaca via second-round TKO.
7. Mayweather wins first of many world titles
Just two years after turning pro, Floyd Mayweather Jr., who had gone 17-0, got a taste of his first championship when he stopped the late Genaro Hernandez, the No.1 ranked super featherweight at that time, in the eighth round for the WBC belt.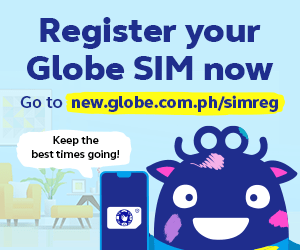 6. Mayweather vs Corrales
Both fighters came into the ring with undefeated records and neither one had been knocked down. But all that changed when Floyd Mayweather Jr. dropped the late Diego Corrales thrice in the seventh round and twice more in the 10th before the opposing corner stopped the bout.
5. Mayweather shows resolve vs Hernandez
In what he called as "one of the toughest nights of his career" during that time, Floyd Mayweather Jr. managed to score a unanimous decision victory over Carlos Hernandez despite suffering injuries to both his hands in the sixth round.
4. Mayweather vs Castillo 1
After successfully defending his 130-pound belt eight times, Floyd Mayweather Jr., who had struggled making weight in his last bout at the super featherweight division when be stopped Jesus Chavez, climbed up in weight and beat Jose Luis Castillo to win the WBC lightweight title in a tight encounter.
Mayweather and Castillo met again in a rematch with the Michigan native winning another close unanimous decision victory.
3. Mayweather vs Gatti
It didn't take long for Floyd Mayweather Jr. to test himself in a bigger weight class at the 140-pound division. Mayweather entered the ring in style, being carried on a chariot, and left with a third world title wrapped on his waist after dominating the late Gatti in six rounds.
2. Mayweather vs Dela Hoya
Before Floyd Mayweather Jr. and Manny Pacquiao broke every existing financial records in boxing, the bout between Mayweather and Oscar dela Hoya in the light middleweight division was the megafight. The fight shattered the record for most Pay-Per-View buys with $2.7 million households.
Mayweather went on to beat Dela Hoya via split decision in one of the closest wins in his career to become a five-division world champion.
1. Mayweather vs Pacquiao
Sure, it was "The Fight of the Century" that never was. The fight, which was six years in the making, definitely did not live up to its billing but the Floyd Mayweather and Manny Pacquiao showdown is still the richest fight in the history of the sport.
Mayweather reportedly earned $220 million in his unanimous decision win over Pacquiao, who also went on to receive the biggest paycheck of his career.
The 38-year-old Mayweather also admitted that this bout is the most important one out of all his fights throughout his celebrated career.
Share your tribute in the comments!