8 Other Products AlDub Should Endorse
Sep 16, 2015 &nbsp • &nbsp Leigh Bagtas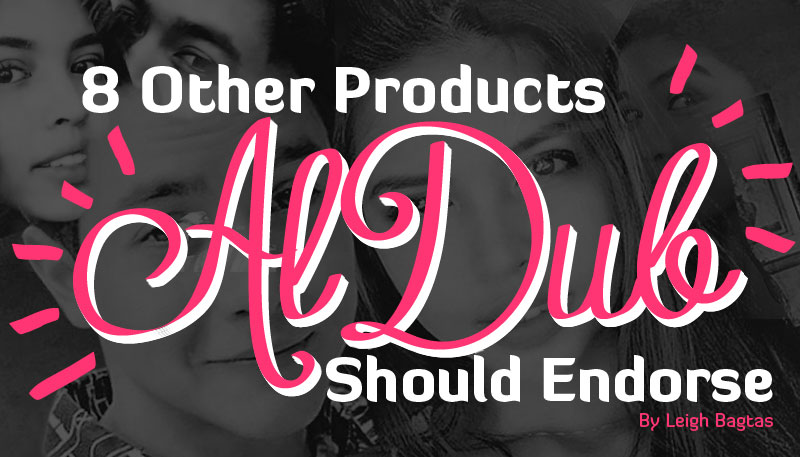 You know you just can't get enough.
The AlDub Fever refuses to cease being the most talked about love team of the country. It comes as no surprise that every company has them on speed dial right now to do celebrity endorsements, with McDonald's and Talk N' Text both striking while the iron is still white-hot. Something about the tandem just clicks and gets the crowd switching to full on kilig mode!
Keep your pabebe hopes up because here are 8 more possible products and services Yaya Dub and Alden Richards can endorse because who wouldn't want more AlDub swag, right?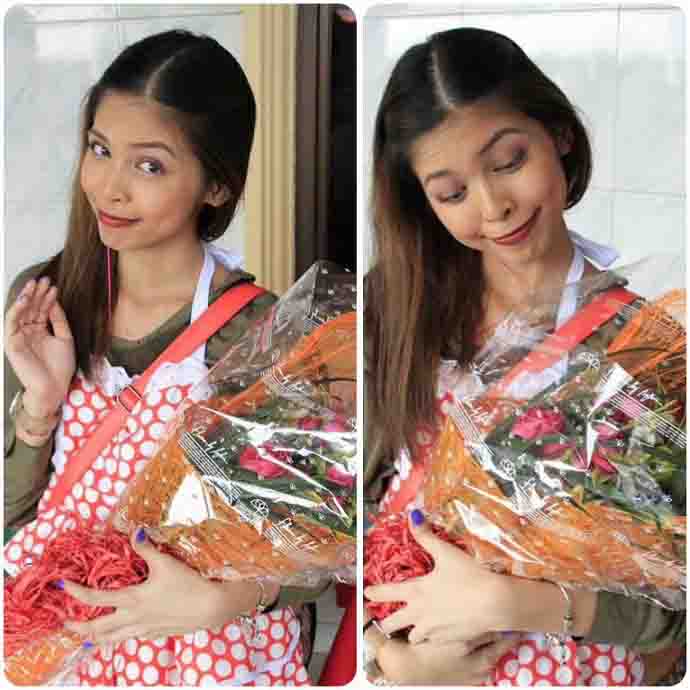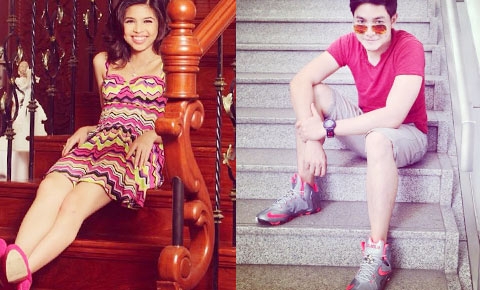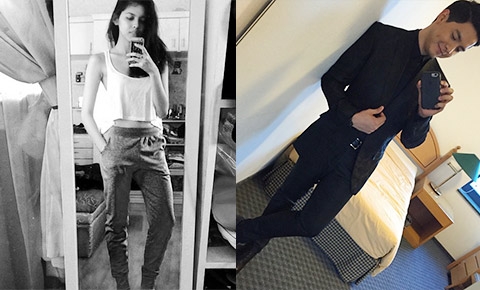 Yaya Dub and Alden don't need to talk about couple shirts because their OOTDs are perf, as is.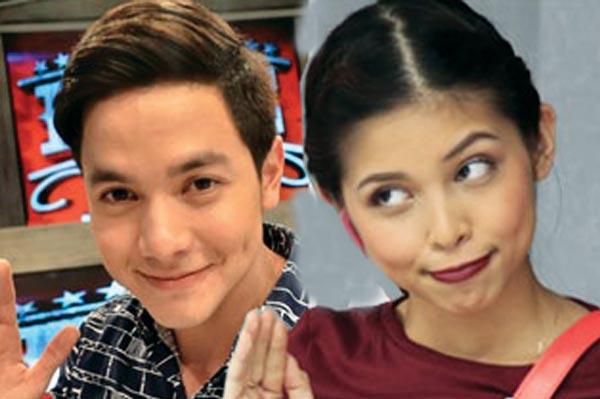 Your P20 will definitely be worth an AlDublueberry-cheesecake flavored ice cream. Skip the Pastillas ice cream, though, if you know what we mean.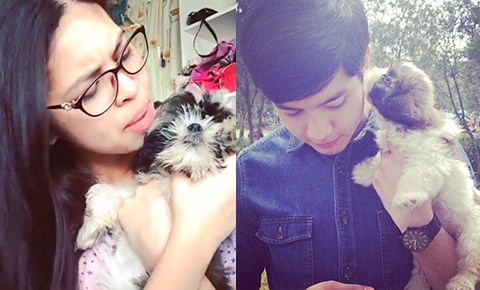 Free your dogs and cats from the scourge of ticks and fleas. In fact, get rid of every single bug there is—except for the AlDub love bug.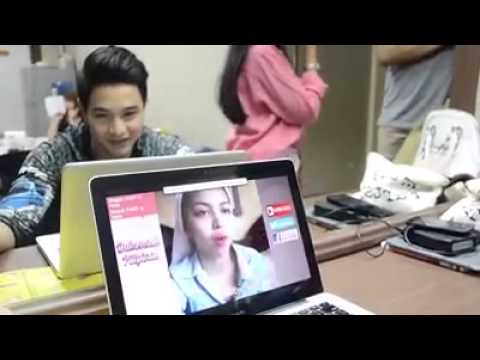 Long distance relationships don't have to be so difficult when you've got your very own #mayforever inspiration.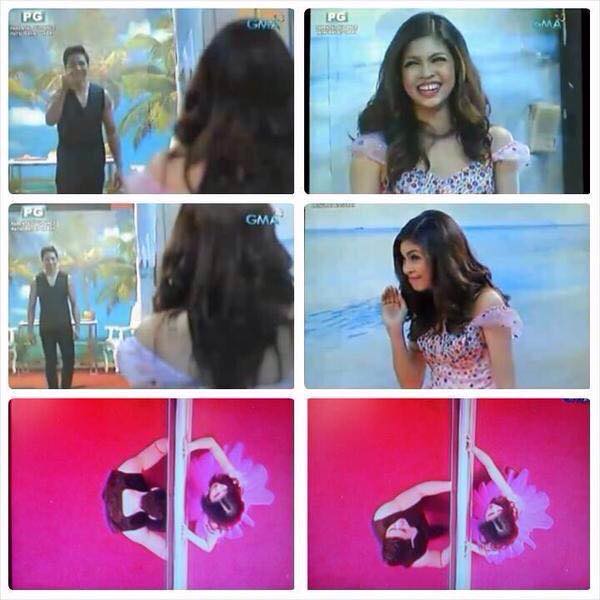 Browse through different types of plywood that will suit your home! Hammers and drills are available in-store, too! My kingdom for a hacksaw!!!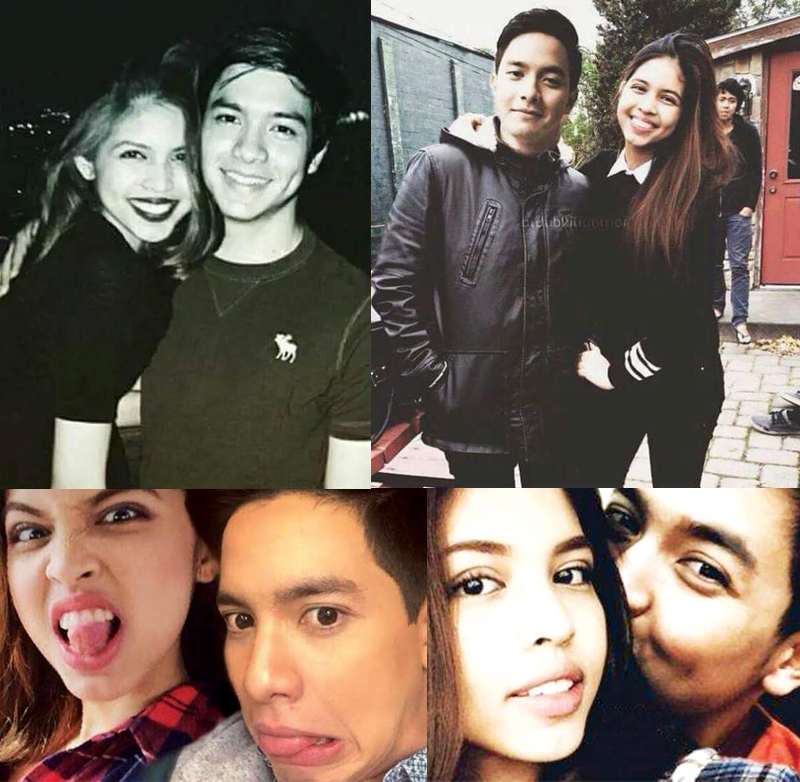 THEY HAD YOU FOOLED. Photoshopping skillz level: AlDub Nation. Mystica must be proud.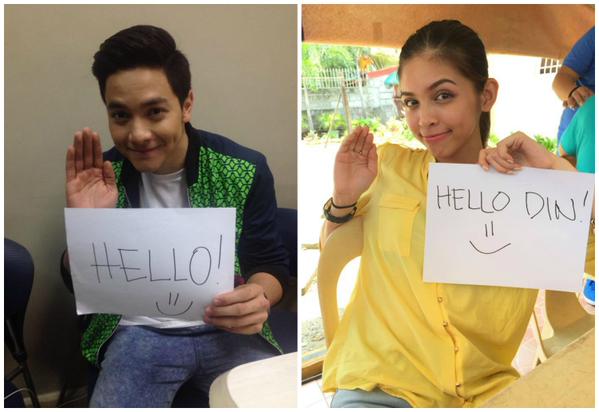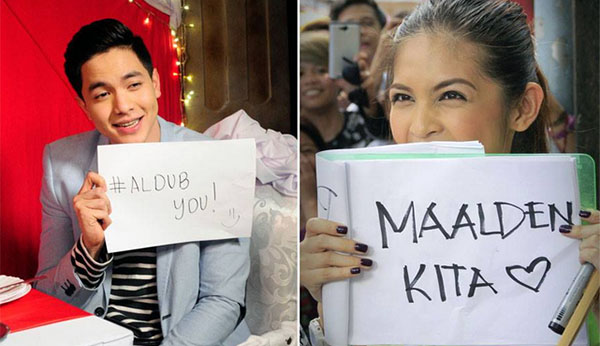 For all the cue card conversations and fan signs they will have to write! Forever.
AlDub pa more! Put on your pabebe smile and tell us what you think of these possible endorsements by commenting below!