Delicious Meatless Meals
for Holy Week

By Shen Mascarinas
Ready to embark on a whole week without meat? It's time to practice your willpower and kitchen skills. Try these recipes for delicious meatless meals, and feel your belly forget what it's giving up for Holy Week.
8. Rainbow Rice Paper Rolls
http://i2.wp.com/marijasmine.com/wp-content/uploads/2015/09/mari-jasmine-rainbow-rice-paper-roll4.jpg?w=1024, via marijasmine.com
These vegetable rolls are almost too pretty to eat, but go ahead, dig in. You wouldn't want to miss out on these simple, fresh and delicious rolls that make following your diet incredibly easy.
7. Prawn and Papaya Salad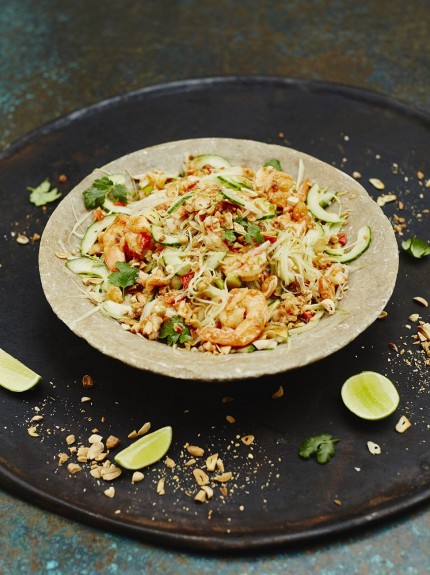 via jamieoliver.com
Make this refreshing, light and flavor-packed salad for a satisfying yet guilt-free meal.
6. Creamy Beer Mussels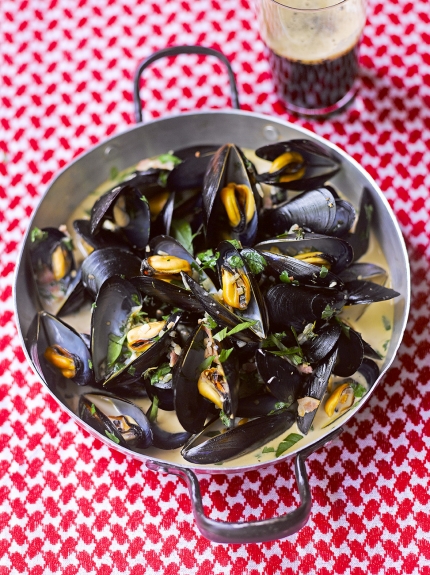 via jamieoliver.com
This is one full-flavored seafood dish that will have you mopping the sauce clean with crusty bread. The beer adds a wonderful dimension in the creamy sauce, which perfectly complements the mussels, too.
5. Prawn and Crab Wantons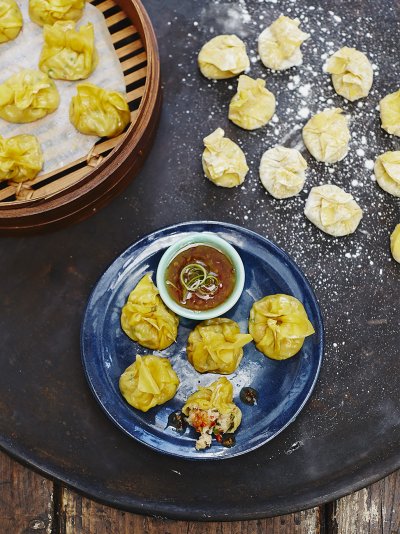 via jamieoliver.com
Healthy, check. Tasty, check. Fun to make, double check! Assemble these seafood wantons together with the family, and you'll surely enjoy your tiny labors of love even more.
4. Mushroom, Spinach and Blue Cheese Lasagna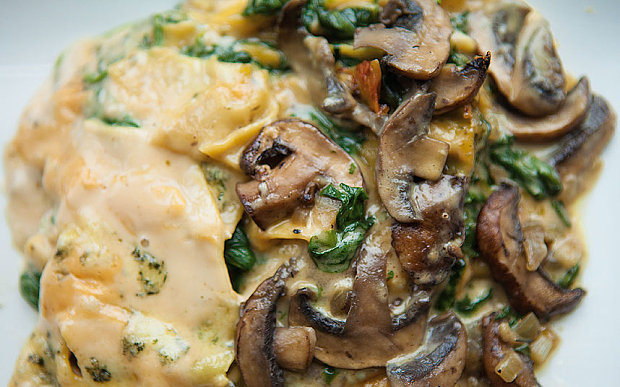 via telegraph.co.uk
Hearty, gooey and comforting—this lasagna will make your forget that you're abstaining from meat.
3. Squid Ink Pasta with Mussels
via youtube.com
With lots of down time at home, here's your chance to make your very own fresh pasta. Get over the initial intimidation, and you'll find that it's actually easy and lots of fun. This recipe incorporates squid ink in the pasta dough, which is an awesome base for mussels in white wine sauce.
2. Spicy Spaghetti Vongole
via jamieoliver.com
Why settle for the typical Vongole when you can have one that's ten times more flavorful? Shake things up; try this pasta dish that combines classic Vongole with spicy Arrabbiata.
1. 5-Ingredient Bangus Curry on Lemongrass Sticks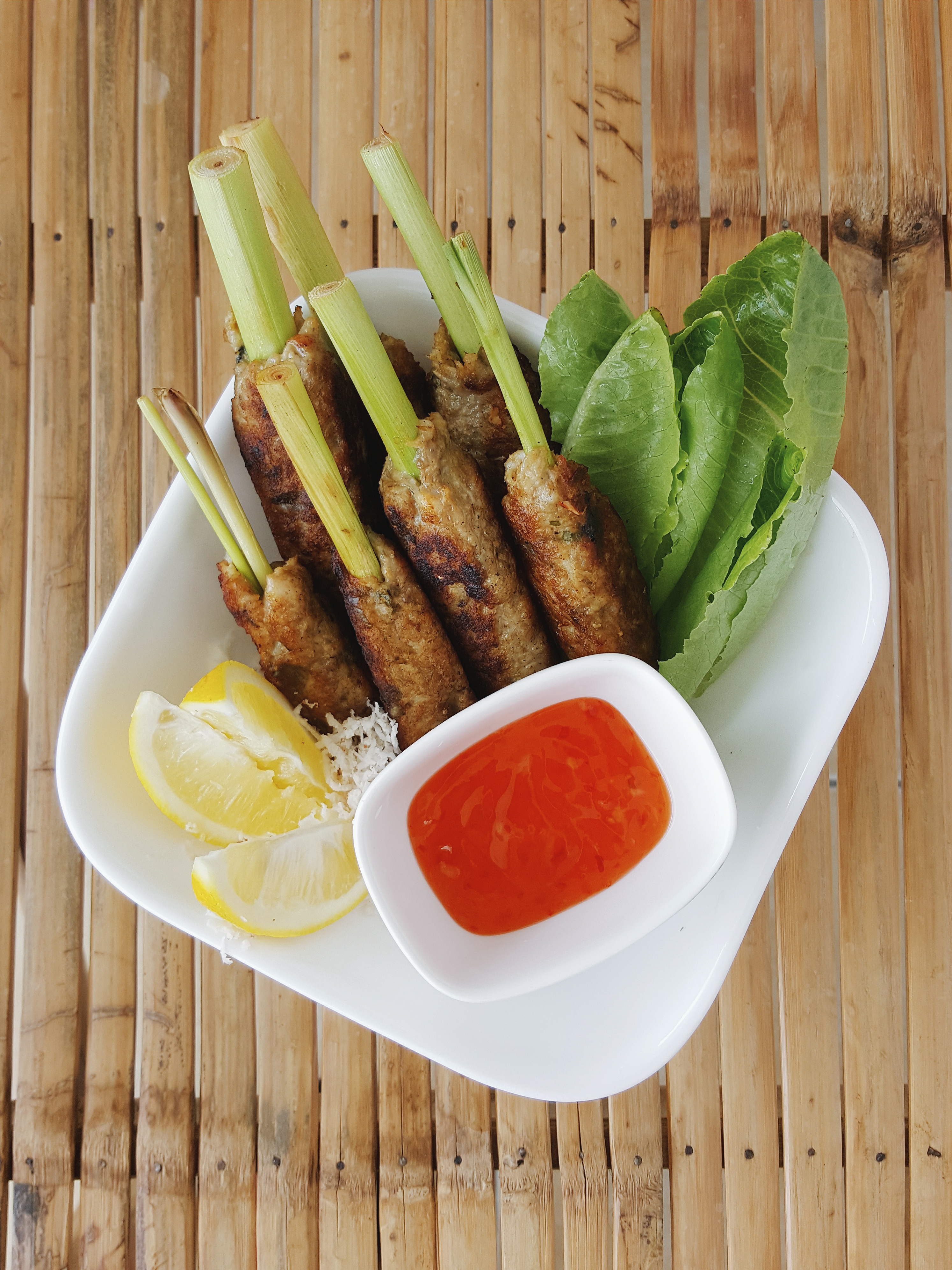 via thefatkidinside.com
You'd think that something that looks as awesome as this would be a pain in the ass to make, but nope. This Balinese recipe is actually very simple to make, and it only requires five ingredients. The finished product's flavor explosion will make others think you slaved in the kitchen for hours, though.
Got other awesome recipes for delicious meatless meals? Help someone out, and share your favorite Holy Week dishes below!