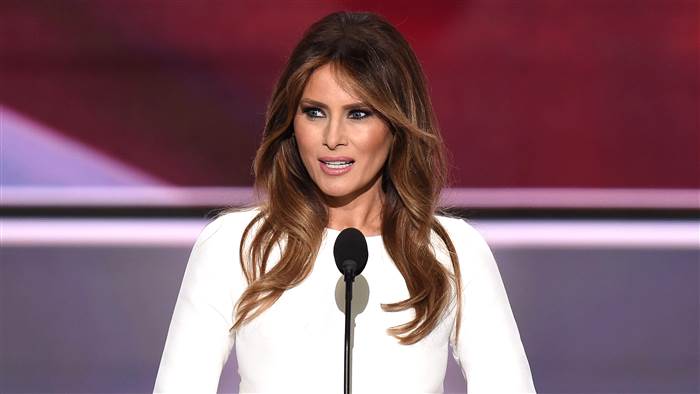 8 GIFs that Best Represent
Melania Trump's
Speech Plagiarism Debacle
By Tim Henares


You might have heard about Melania Trump's very inspiring speech during the RNC earlier this week.
In fact, the speech was so inspiring, it's a wonder why Michelle Obama was criticized for delivering a pretty notable chunk of it in 2008.
The speeches hewed so close to each other that, at this juncture, you might have expected Melania to talk next about how hard it was to be a black woman putting herself through law school.
There really is no deeper commentary to be had here, especially when we are merely Filipino observers in America's apparently-just-as-insane-as-ours political environment. So let's have fun with some memes and GIF's instead, shall we?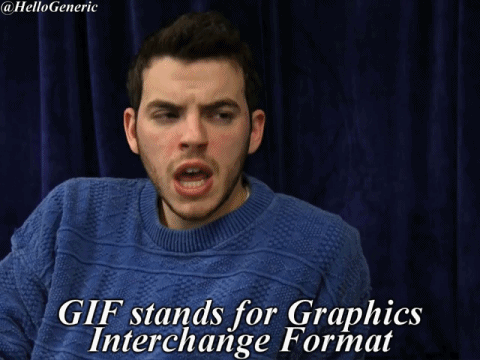 And yes, it's pronounced JIF.
8. That moment when you realize the Philippines beat America to something.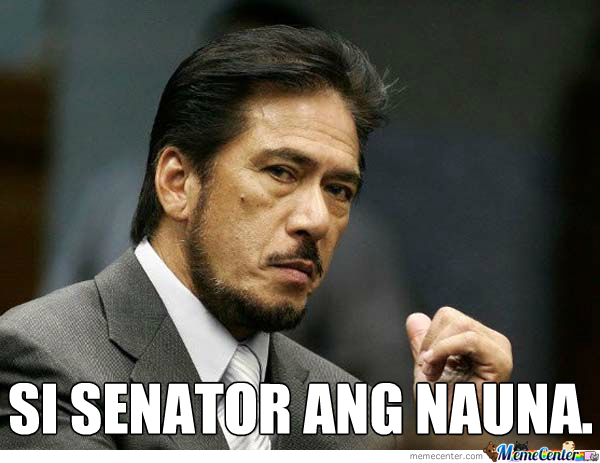 7. That moment when The Donald realizes what his wife has done.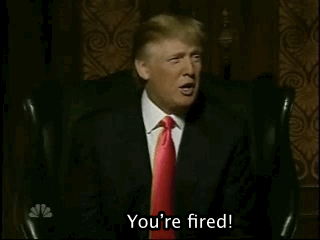 6. That moment when Donald Trump Jr.'s speechwriter plagiarized himself for Jr's speech the next day.
— KATY PERRY (@katyperry) July 13, 2016
5. Or when your PR goes on full damage control yet just makes things progressively worse.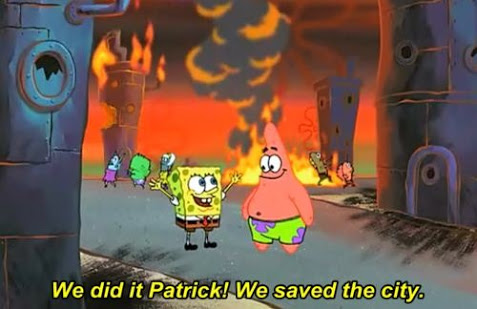 4. How the Democrats probably feel about this right now.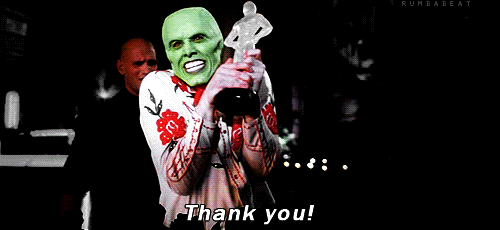 3. How many f*cks Donald Trump actually gives about intellectual property rights.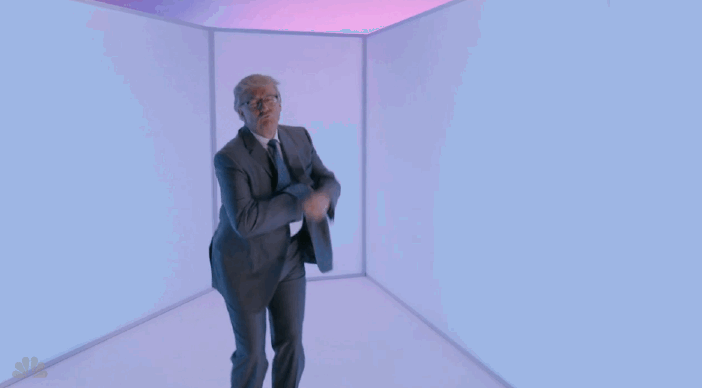 2. That moment when Michelle Obama confronts Melania Trump for plagiarizing her speech.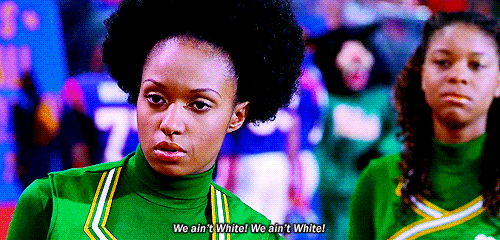 For the full effect, go here.
1. That moment when you realize Michelle Obama speech wasn't the only one Melania's was borrowed from…
What's your take on the matter?