Apps that Will Help You Embrace Your Inner Geek
Jul 22, 2016 &nbsp • &nbsp Paco Santos
Apps that Will Help You
Embrace Your Inner Geek
By Paco Santos


Contrary to claims that the era of apps has come to an end, the current rate at which we consume media and information says otherwise. Users now desire instantaneous access to content across various platforms. Mobile devices and constant connectivity to the Web have now become an integral part of our lifestyle and workflow.
8. Google Arts and Culture
Google's brand spanking new Arts and Culture app is a must download for any art and beauty nerd. Uniting pieces from thousands of museums across the globe, the app makes it easy for you to browse works by artist, medium, art movement, time period and, get this, by color. It also features Virtual Tours, as well as a 360 Street View-like feature that allows you to explore places around the world.
7. Lrn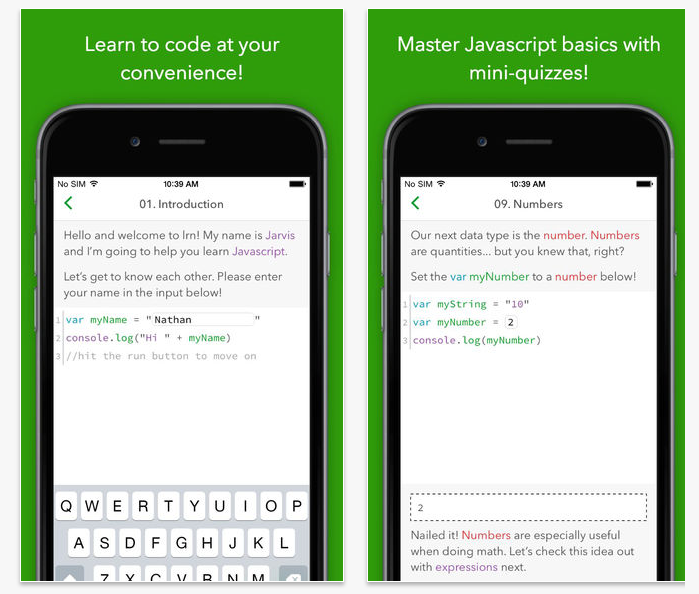 Download on iOS
People are always on the go these days but you can always find time to learn something new. Lrn is a coding tutorial app geared towards beginners or for folks who want to learn a new language in a quick, digestible way.
6. Sisters: A Virtual Reality Ghost Story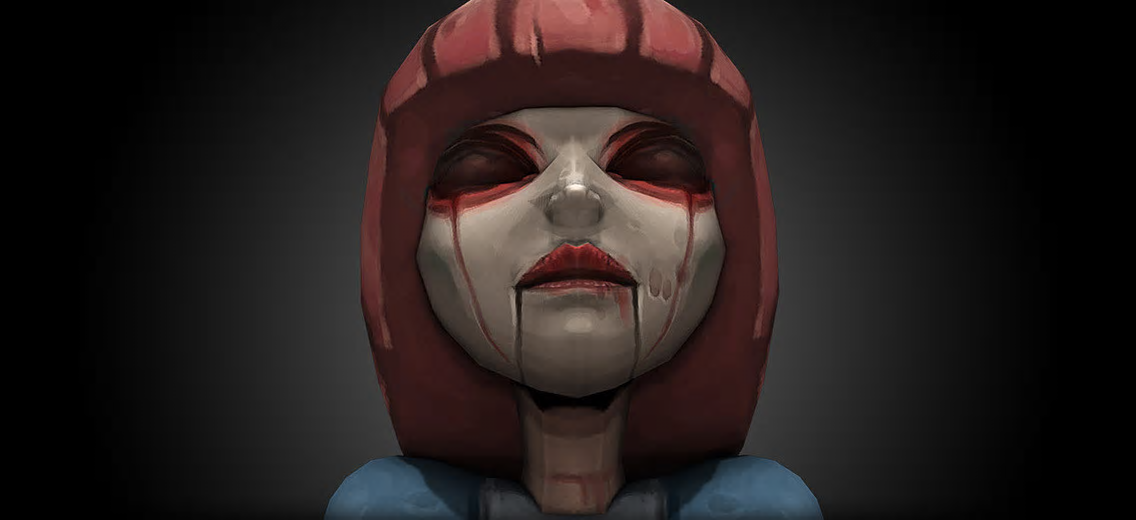 It's impossible to talk much about Sisters without spoiling the story, but this is an early and extremely terrifying glimpse at how virtual reality will change the horror genre and immersive experiences in general. Google Cardboard has made virtual reality affordable and accessible. It's titles like these that hint at plenty of potential, and makes full use of the processing power we have in our pockets. Just be sure to never try this game alone.
5. Dark Sky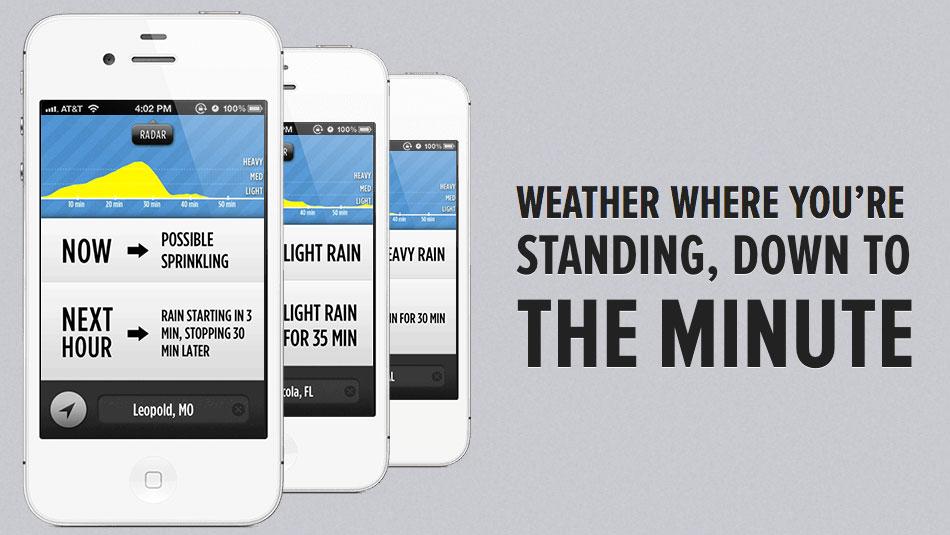 When you're out and about, it really helps to have real time hyperlocal weather information at your fingertips. Dark Sky has been making waves on iOS for quite some time now and it just recently entered the Android operating system. This is the best weather app in existence, hands down.