Lil Nas X is squeezing "Old Town Road" for all its worth. Just last Friday, the Atlanta-based SoundCloud rapper released a new remix of his top hit song featuring Billy Ray Cyrus, Young Thug, and Mason Ramsey (or more famously known as that Walmart Yodeling Boy). Of course, with all the new memes going viral around the internet, Lil Nas just have to flex his meme knowledge in his music video.
Area 51 raid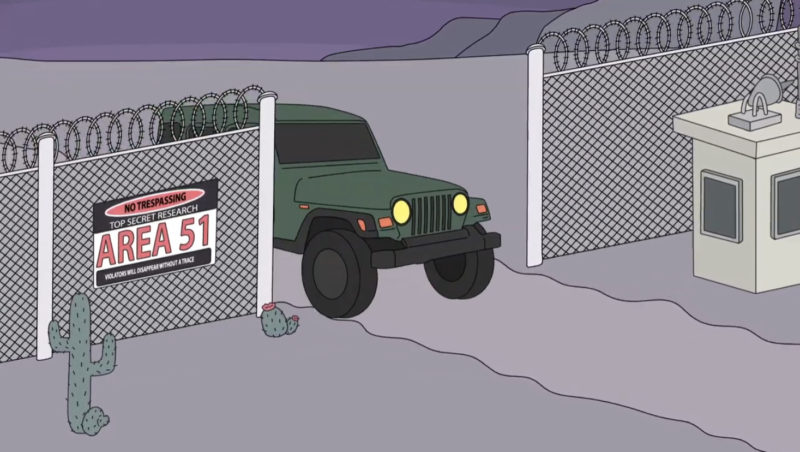 Last week, a Facebook event went viral, inviting people to raid the military base Area 51, famous in pop culture as the facility where the US government supposedly keeps all secrets, including aliens and out-of-this-world technology. A staggering 1.4 million said they were going, while 1.1 million are interested. And now Lil Nas, in true meme lord fashion, sets his new music video in the supposed Area 51 raid.
Aliens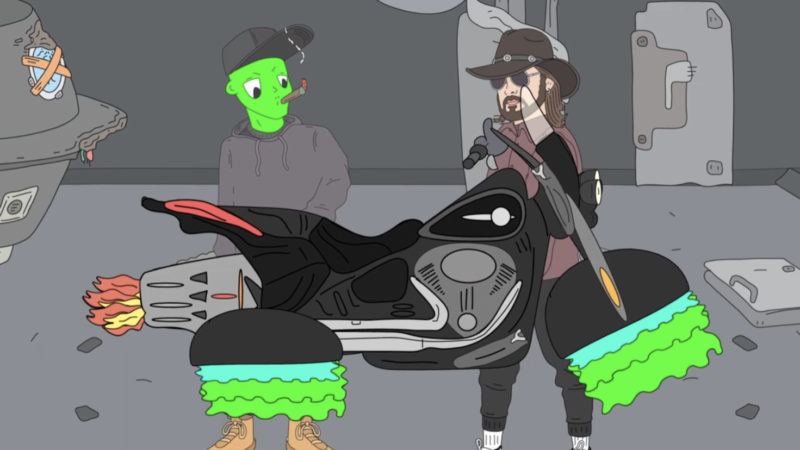 What's a reference to Area 51 without aliens? And they're the ones giving the advanced technology and weaponry.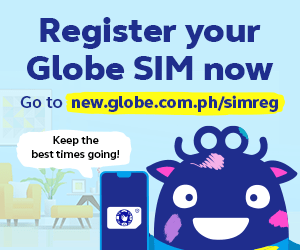 Thanos and the Infinity Gauntlet

It's been several weeks, but Endgame is still haunting us with all the memes, with Thanos making a cameo appearance in this "Old Town Road" music video.
Panini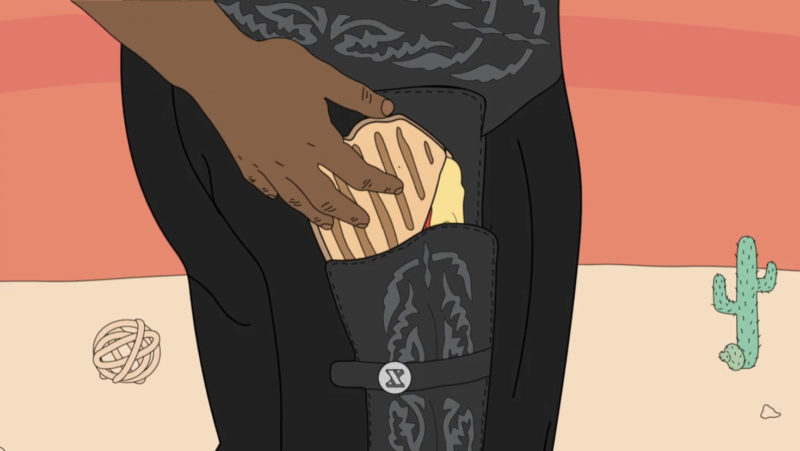 Lil Nas is already here making memes out of everything, so why not include his other hit song "Panini"? In the music video, he literally pulls out a panini sandwich instead of a gun. Another meme born.
Mason Ramsey, or the Walmart Yodeling Kid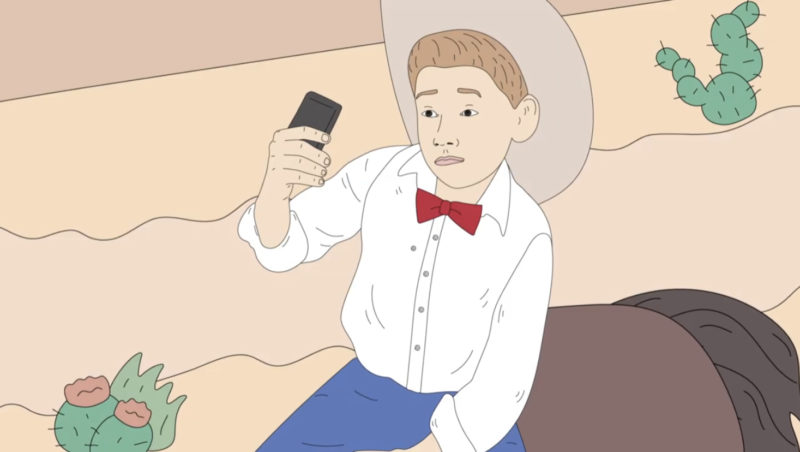 Skyrocketing to fame in 2018 for yodeling "Lovesick Blues" in a Walmart, Mason Ramsey has now sealed deals with record companies and collaborated with artists like Lil Nas X.
Snake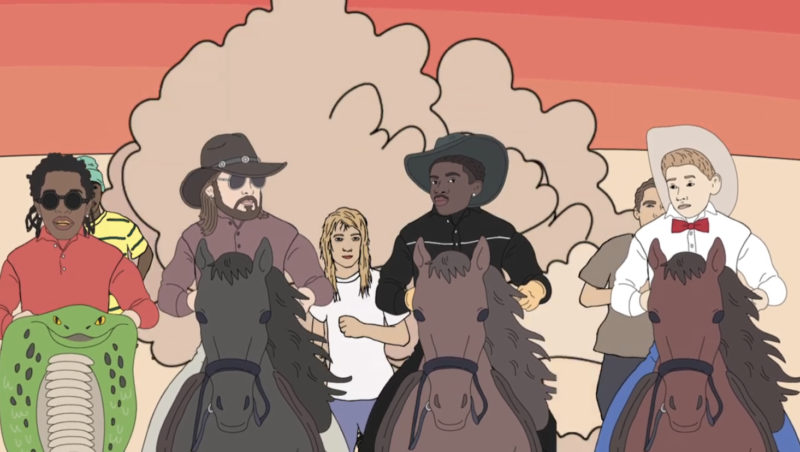 "I'm gonna take my horse to the old town road" goes the lyrics of the song, but we see Young Thug taking a snake to the raid. Well, he did send actual snakes to the media.
Keanu Reeves doing the Naruto Run

Over the past several weeks, the internet fell in love with Keanu Reeves so quickly that you're seeing him everywhere. And well, you'll see him in this music video, too, doing the infamous Naruto run.
The song itself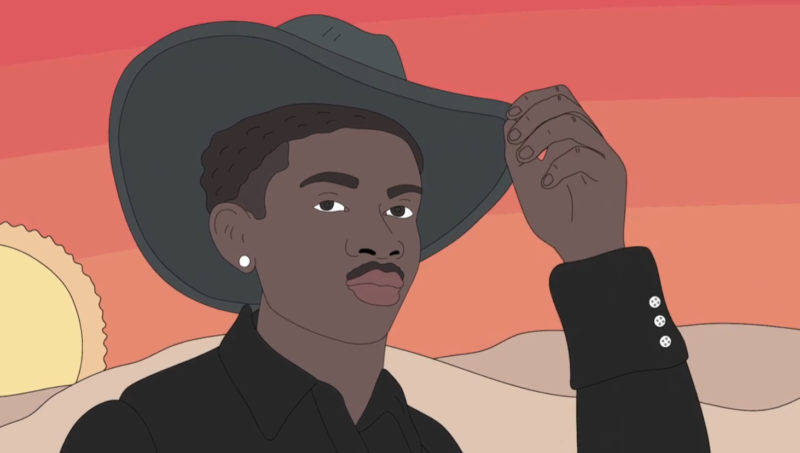 I act like im ok but deep down inside i wanna release another old town road remix

— nope (@LilNasX) July 12, 2019
The song itself is a meme on its own, with Lil Nas X poking fun at himself when he tweeted that he just wants to release more remixes of Old Town Road. A true meme lord.
What did you think of Lil Nas X's latest release? Tell us below!