XOXO she's back! Our favorite anonymous gossip is coming back. HBO Max has ordered a 10 episode reboot for the hit show and we totally can't wait!
Here are 8 reasons why we're excited about Gossip Girls reboot:
Blair and Serena's Friendship
Let's admit it, Blair and Serena are total BFF goals!
Blair and Chuck's Love Story

Viewers were glued to their seats while watching Blair and Chuck's rollercoaster relationship. Let's hope they stay a happily married couple in the reboot.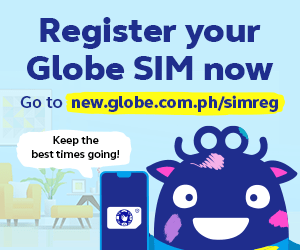 The Reliable Dorota

We all wish that we had a one-call-away side-kick like Dorota.
Dan and Serena
We can't help but wonder what will happen to this on-again off-again couple in the reboot.
Nate's Complicated Love Life

Will Nate have a new leading lady in the reboot? If he does, please let her be the one.
Blair's Headband Collection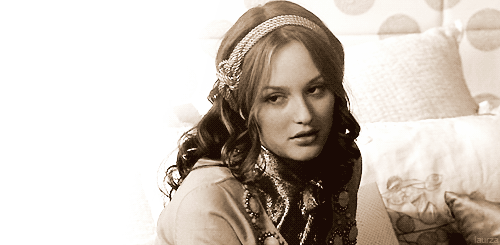 We can't wait to see Blair's new headband collection!
The Fashion
Now that the characters are most likely married and are now parents, will they still rock those cute skirts, or will they shift towards a more mature look?
Gossip Girl

And of course, we are excited to see who the new gossip girl is!
Why are you excited for the Gossip Girl reboot? Tell us below!