The 8 Memorable Roles of Veteran Actor Pen Medina
Aug 13, 2017 &nbsp • &nbsp 8List
Veteran actor Pen Medina has been a mainstay in Philippine cinema. Acting since the early 1980's, Medina has always made the movies he's in more memorable with his incredible performance in each of them–no matter how big or small that role might be. And he is about to take on a new "role"; one that's sure to be his most challenging to date.
Until then, let's look at some of the actor's most notable roles:
Scorpio Nights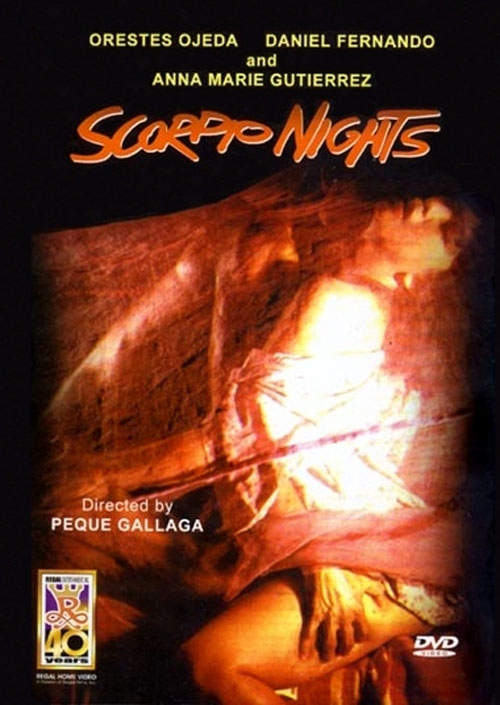 Medina played a minor role on one of local cinema's landmark film, Scorpio Nights. It talked about the intricate layers of social and political commentary especially on the martial law governing the country at the time.
Muro Ami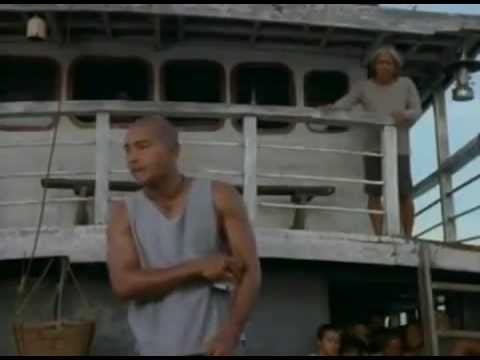 Muro Ami tells the story of a ruthless captain of a boat filled with children embarking on an illegal fishing trade. Montano plays the captain, Fredo, while Medina plays Montano's father, Dado, where he earned Best Supporting Actor award during the 1999 Metro Manila Film Festival.
Sakay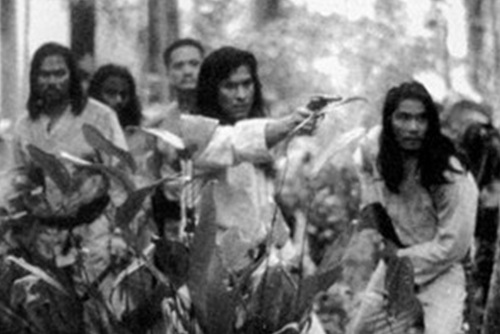 This movie by Raymond Red won critical acclaim in 1993's Cannes Film Festival. While many would praise Julio Diaz's performance (rightfully so), Medina's role as Sakay's right hand man Lucio de Vega was equally compelling to watch.
Himala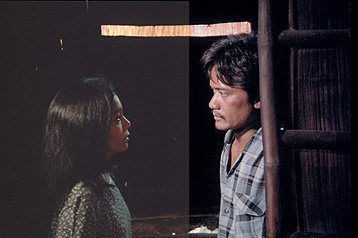 Medina also starred in Himala, considered to be one of the most beloved movie of all time. Himala remains a true cinema classic, it being more apparent by the fact it was digitally restored in 2012.
Jose Rizal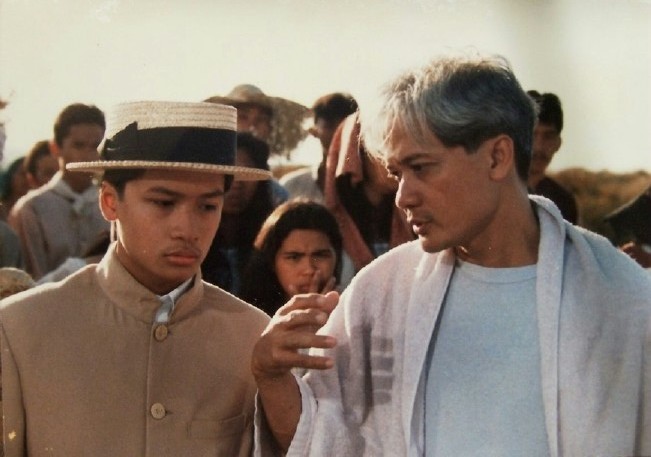 Pen Medina played the older brother of our national hero, Paciano, in the movie Jose Rizal. This led to Jose Rizal winning numerous awards in 1999, including Best Picture.
Tatang
In 2009's Cinemalaya film festival, Medina played a starring role in the movie Tatang. He played a thief who would heavily influence her granddaughter.
10,000 Hours
10,000 Hours tells the story of a Philippine Senator on the run after he was perceived as a threat to corrupt officials of the government. Medina plays the role of a whistle blower, which earned him the Best Supporting Actor award.
What's next?
Pen Medina is just sick of all the drama. But what's next?

Posted by KFC on Thursday, July 27, 2017
As many and diverse as his roles were, Medina is always looking for a good challenge. He is game for anything, even action-packed roles! Well, here he is, in his most challenging 'roll' yet!
Colonel's Most Action Packed Role

Meet the new KFC Colonel in his most action-packed role to date.

Note: No person was harmed in making this video. Do not try this stunt at home (or on the streets). Just try our new KFC Sisig Burrito!

Posted by KFC on Wednesday, August 2, 2017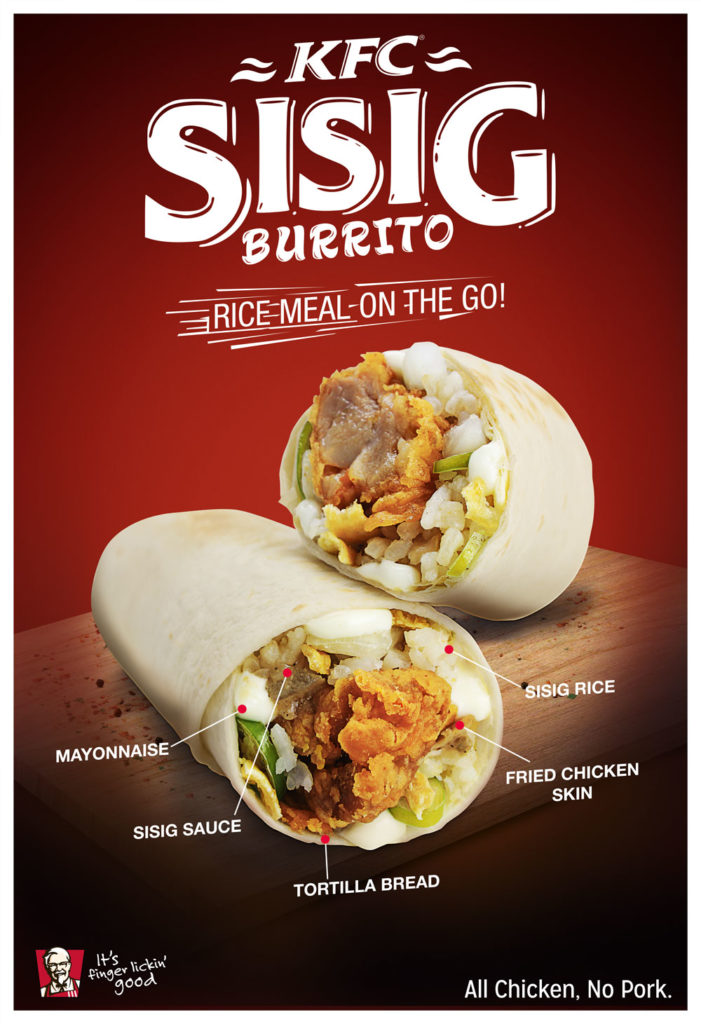 The new KFC Colonel has spoken! So if you're the typical millenial who is always on the go–you will love the new KFC Sisig Burrito. It's everything you love in the Sisig Rice Bowl, now in a wrap — KFC's signature shots, sisig rice, sisig sauce, crispy chicken skin and creamy mayonnaise in tortilla bread. Enjoy it on its own for P95, or with regular fries and a drink at P140!*
Try one at a KFC near you today, or visit www.kfc.com.ph!
*Prices vary per store