Cooking your own food is the best way to keep track of what you're eating and spending. You'll be fully aware of every ingredient that touches your mouth and bank account. That's basically hitting two birds with one stone—eating right and saving money, aka hot bod with a fat wallet. Now who wouldn't want that (*kitchenphobes raise their hands*)?
All you've gotta do is set aside one day of the week, and you can rub your belly for the rest. Roll up your sleeves, put your game face on and try these easy, delicious make-ahead recipes. And after you're through with those, you can check out these 8, too.
8. Frozen Smoothie Packs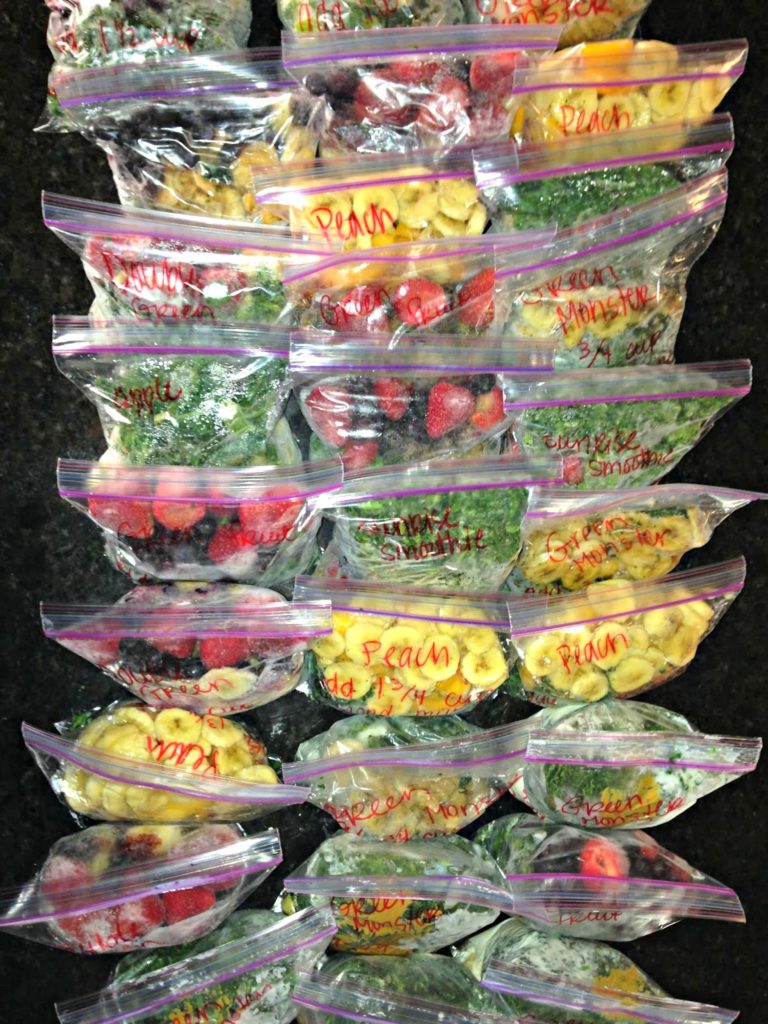 Consider this the shortcut to achieving your daily fruit and vegetable intake. Prep your goodies, pack them up and do the cleaning only once. There are so many refreshing combos and in the link above, you'll find 6. Start your day with this fiber-rich drink or even substitute a meal with it (for a slight cleanse), and reap the awesome health benefits.
7. Kamote Kalabasa Loaf
This is the real bread winner.

Kamote Kalabasa Loaf | See full recipe in the comments.

Posted by BiteSized on Monday, April 24, 2017
If you love having bread for breakfast, snack and in almost every meal, then you gotta try this. One recipe will last you about a week if you're enjoying this alone. And trust us, you'll definitely enjoy the healthy and flavorful mix of kamote and kalabasa, beautifully merged together in the bread with cheddar cheese.
6. Wholesome French Toast Casserole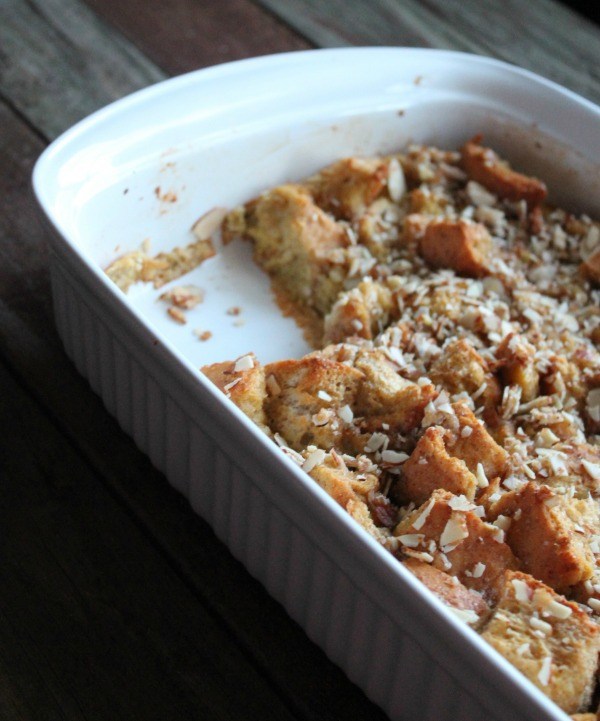 French toast need not be reserved for indulgent, cheat meals. This recipe above makes it a lot healthier using substitutes like whole grain bread, coconut milk and maple syrup. Plus, instead of frying one piece at a time, this casserole only requires dumping ingredients in a baking dish and letting the oven do all the work.
5. Easy Chori Burger
Chori na burger o burger na chori? This super easy-to-make recipe is perfect for breakfast, lunch, dinner and merienda. Try it and you won't be chori.

Easy Chori Burger | See full recipe in the comments.

Posted by BiteSized on Monday, May 15, 2017
No, you're no dreaming nor are you drunk (passed out on Boracay shores). You can make this famous street snack at home, and have it as your scrumptious viand or sandwich filling everyday.
4. Breakfast Quesadilla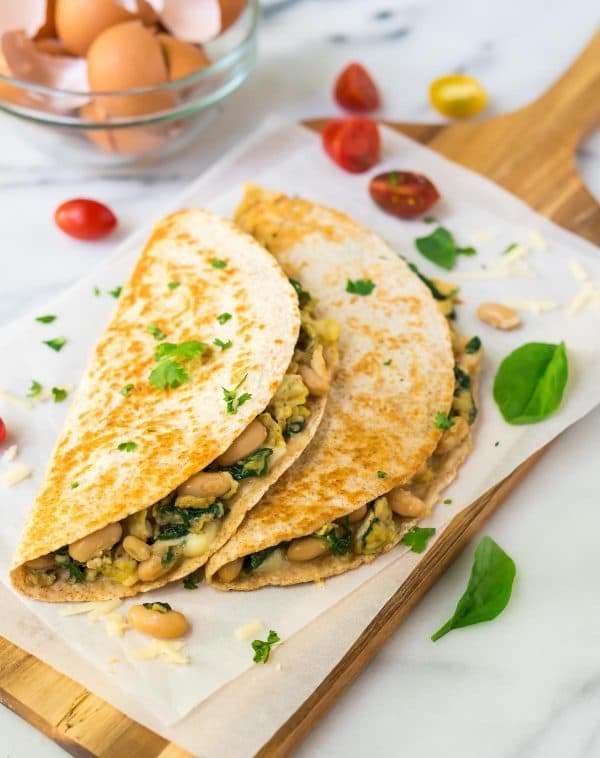 This quesadilla is packed with nutritious ingredients eggs, spinach, white beans and an awesome blend of cheeses. The recipe above has a clever way of storing these yummy pockets of joy, so you can assemble them once and simply cook them when you get hungry throughout the week. Cooking time is only about 5 minutes, by the way.
3. Pulled Pork Asado Buns
These buns are perfect… pambaon. ;)

Pulled Pork Asado Buns | Check out the recipe here: http://bit.ly/2tkeeSw

Posted by BiteSized on Wednesday, June 28, 2017
Here's a fantastic on-the-go meal that's sure to solicit "pakagat naman" from people around you. You won't mind prepping the pork asado, sauce and assembly components in advance when just one bite of these buns sends you straight to heaven.
2. Pork & Beef Bolognese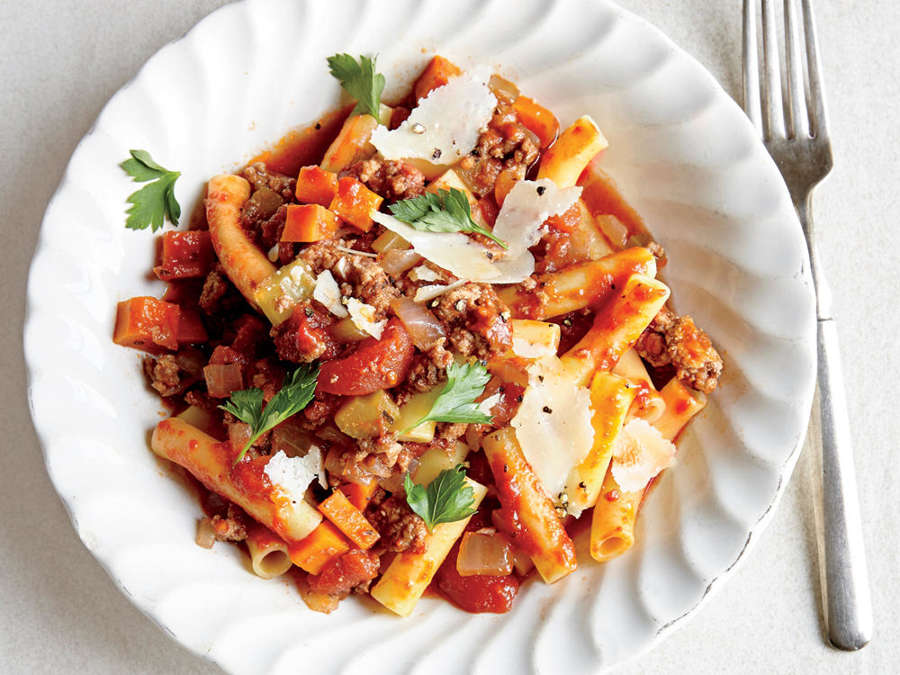 With this rich, meaty sauce waiting for you in the fridge, you'll look forward to going home every day. Just keep the sauce and pasta separate, and simply heat them up together when you're about to eat.
1. Crab Cakes with Malunggay Pesto Cream
You won't miss eating out with this decadent recipe that screams restaurant fare. The crab cakes are made even more mouthwatering with creamy malunggay pesto sauce. With minimal effort, you'll feel like such a MasterChef eating this throughout the week.
Ready to face the week with these recipes? Sound off with your favorite from the bunch!