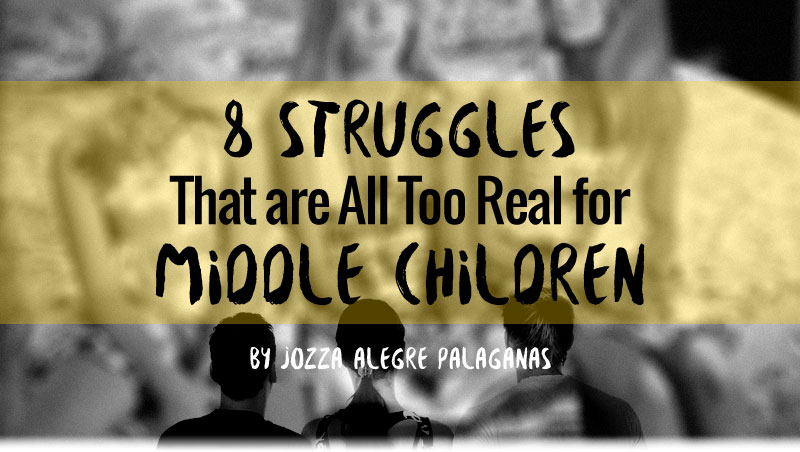 Siblings almost equally struggle while growing up, but there's no struggle as hard as wanting/asking for attention, and there's no sibling who knows this better the middle child.
Here are 8 of the many reasons why middle children have a syndrome named after them.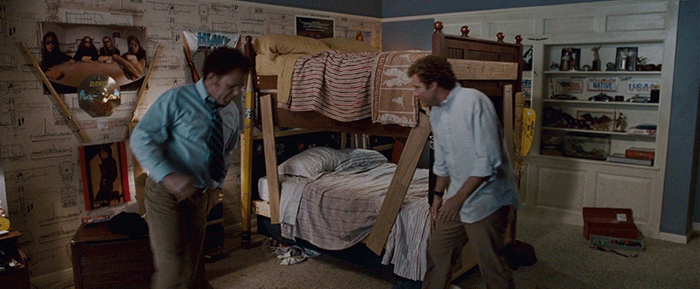 Because your ate/kuya had your room all to themselves before you came along, and then they got older and asked for their own space while you got stuck with the baby.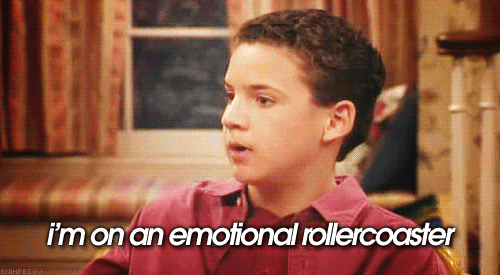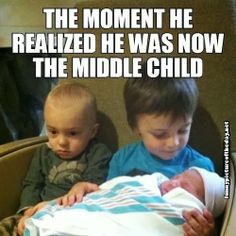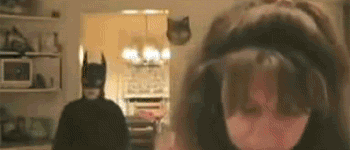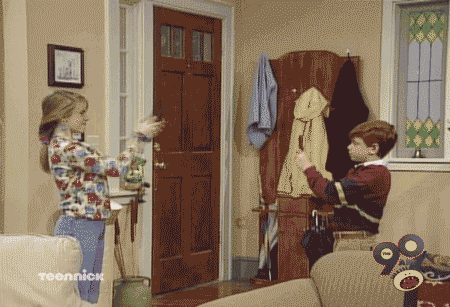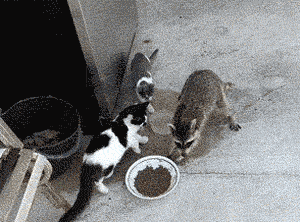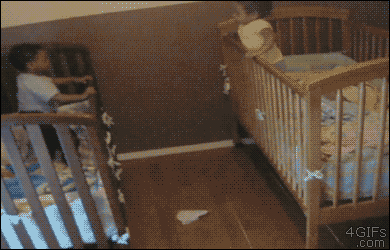 Are you struggling through being a middle child? Sound off in the comments below!