Twelve years after Breaking Dawn, the Twilight series' last book, Stephenie Meyer has announced the release of a new installment to the saga: Midnight Sun. The book is supposed to tell Bella and Edward's love story from Edward's point of view. The announcement garnered mixed reactions from fans and non-fans. Here are some of the funniest reactions to Midnight Sun:
Our Twihard self is very much alive
Will I reread twilight after eight mfing years for the release of midnight sun? Yes. Will I fucking enjoy it even though it's trash, but my trash, while sipping on my tea, listening to it's full soundtrack? Absolutely fucking yes. #MidnightSun#Twilight pic.twitter.com/1Zh2GQAYRA

— stardust (@starandmoondust) May 4, 2020
Yes, it's been years since the last book and even though we grew to realize that the book made no sense at all, a part of us is still excited for the new book to hit bookshelves
This is how our thirteen-year-old self would react
Let's be honest: our inner tween is over the moon! Time to re-read the series now and dedicate a whole weekend to re-watching the movies.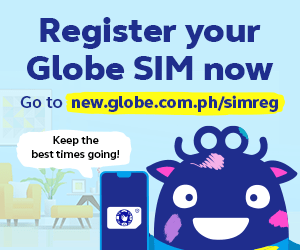 When you thought your Twihard phase was over but
A part of Bella and Edward's love story will always be in our hearts even though we are all cringing at the fact that at some point in our lives we got addicted to the series.
This is how Robert Pattinson is reacting
Robert Pattinson running from any press interview at the mention of Twilight or Midnight Sun

— *ben b voice* calm heed at tea 🖤 (@barnespadfoot) May 4, 2020
After Meyer's announcement, Robert Pattinson instantly trended on Twitter. We all know that he's done with playing Edward but…
Stephenie Meyer Says
Batman who? She wants her Edward Cullen back!
But Robert Pattinson is sooooo done
Looks like they need to look for a new Edward….
Also, Meyer is probably laughing her ass off right now
Stephenie Meyer and her editor watching all of us pay $25 for the same fucking book for a third time #MidnightSun #TwilightSaga pic.twitter.com/EP43msGsBy

— Madie (@MadieSteadman) May 5, 2020
We see what you're doing, Stephanie. But take all our money anyway.
Leaked Midnight Sun Trailer
Seems accurate.
Are you excited for Midnight Sun?  Tell us below!