Pinoy Millennial Words Parents Should Familiarize Themselves With
May 2, 2017 &nbsp • &nbsp Baxter Jacinto
What do you mean you don't know any millennial words? SMH. Well, that's what you get when you're not woke. The things that kids come up these days, huh? ROTFL.
Luckily, we're here to help you out. Consider yourself educated. Or share this post and tag your parents!
SMH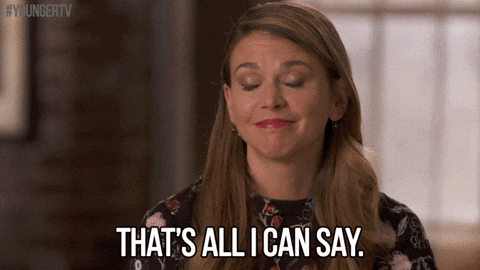 It's an acronym for Shake my Head.
Usually attached after a statement found to be unbelievable. I know right? SMH.
ROTFL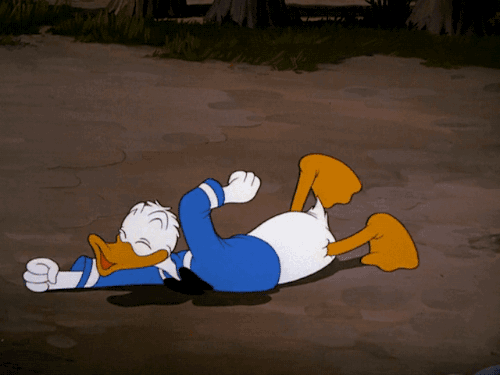 Another acronym, this time for Roll On The Floor Laughing. Because oftentimes in the internet, you cannot exaggerate enough. That video was so funny, my stomach hurts. ROTFL!
TBH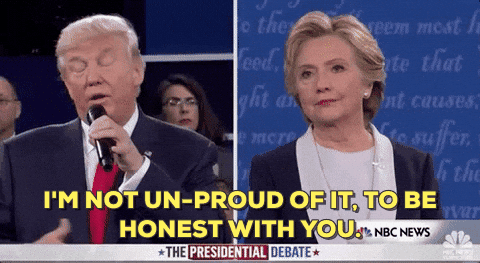 I know; what's up with these millennials and their acronyms? SMH. Anyway, this one means To Be Honest. You are such a douche, TBH.
Goals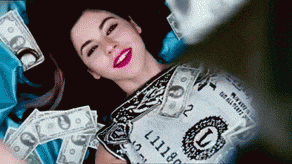 Eh,  this  means exactly what it normally means. Only this time, it is usually used as a short, concise response to something millennials desire for themselves. Usually comes with a hashtag.
*Sees successful millennials traveling the world in Facebook–#GOALS!
Shook-t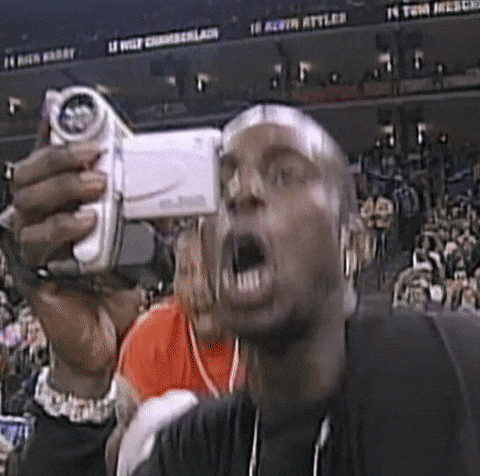 Denotes a state of shock, excitement or when one is downright scared;  pronounced with the sound of "t" at the end for maximum effec-t (get it?). Girl! That Coldplay concert was the bomb. I am so SHOOOK—–T!
G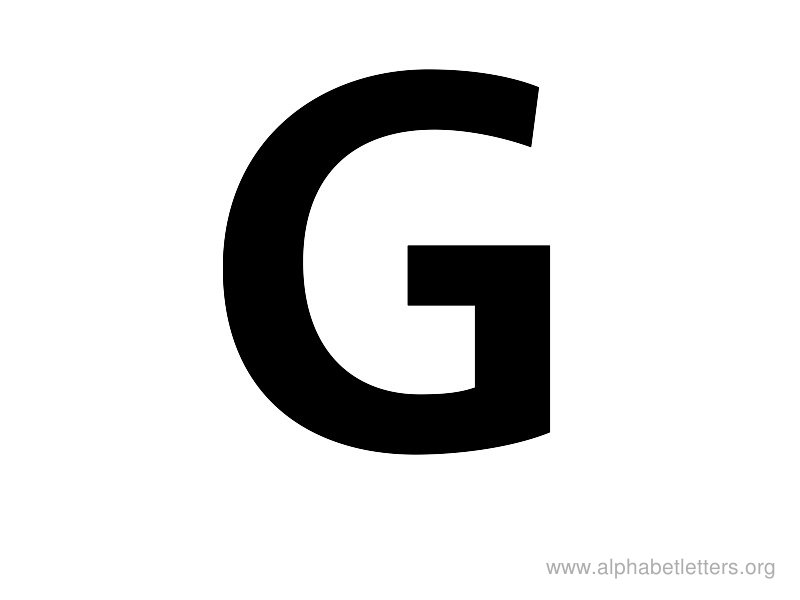 Apparently, they get tired of acronyms that they just invent a letter to mean something. This ones stands for 'game'. As in, 'sure, I'm in!'  Guys, Palawan? G? G!
Triggered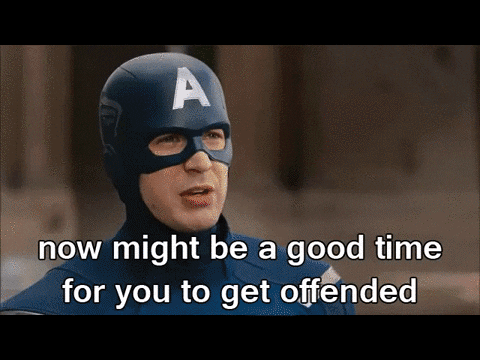 A reaction when someone gets offended because of something s/he can't stand to hear or see. I'm so triggered whenever I hear people order their pizza with pineapples.
AF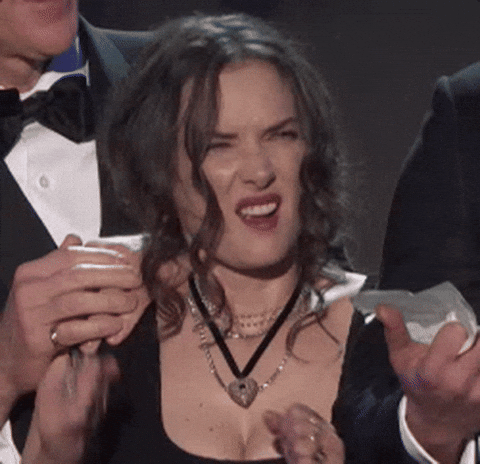 It stands for 'as fuck'. Because, again, everything needs to be exaggerated these days;  and these days, 'very' and 'really' just does not cut it. This list is lit AF.
What's that? You don't know what  lit  means? Well that's for another list.
Got other words millennials parents should keep in their dictionary? Share them below!