There's probably a sound explanation to why we find peace and joy when watching cooking shows, even without the intention to learn the recipe and cook it in the near future. I'm guessing it's that it just feels so damn good knowing that a chef's culinary masterpiece — be it something as simple as French toast, or something as complex as boeuf bourguignon — can actually exist in this world.
But while it delights our senses, it also tortures our taste buds knowing we'll never be able to eat something so perfectly made. That won't stop us from watching cooking shows, though.
So here's a roundup of shows and documentaries on Netflix that revolve around food for you to binge-watch. Be warned: you might end up binge-eating right after.
8. The Mind of a Chef
Currently, there are four seasons but season one with Chef David Chang of Momofuku fame is what will definitely get you hooked on the series. Narrated by Anthony Bourdain, "The Mind of a Chef" aims to expose how world-acclaimed chefs think, live, and create through their travels, time in the kitchen, and interactions with other chefs.
7. Chef's Table
"Chef's Table" focuses on one chef from all over the world per episode to showcase his or her artistry, thought-process, and life outside the kitchen. It's kind of like "The Mind of a Chef," only more chefs are featured instead of focusing on one a season. The variety of gourmet dishes you get to see will surely get your mouth watering.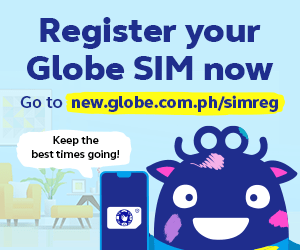 6. COOKED
This show will entrance you with its beautiful shots and sounds, and especially its rich storytelling. It's the brainchild of food writer Michael Pollan who is also the show's star and who aims to inspire his audience to appreciate how our meals end up on our tables. Through "COOKED," Pollan tells us the history of food preparation and how food is amazingly able to connect people all over the world.
5. For Grace
Be ready with a box of tissues before watching this! "For Grace" is a documentary film focusing on Chef Curtis Duffy whose dream is to make his restaurant, Grace, one of the best in the country. It narrates the journey of Chef Duffy from being a troubled teenager seeking refuge in the kitchen after a tragic accident in the family to the renowned chef that he is today.
4. Steak Revolution
This series was created to answer the question: "Where can the best steak in the world be found?" Franck Ribiere set out to far off places to interview cattle breeders, chefs, butchers and more to discuss what makes a slice of grilled meat the "best" in the world.
3. Somm
If you're a self-confessed wine lover, this documentary is for you! "Somm" follows four sommeliers in their attempt to pass the prestigious Master Sommelier exam which is known to have the lowest passing rates in the world.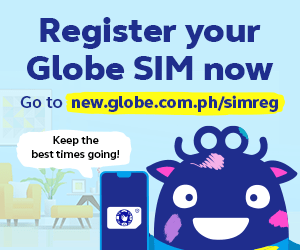 2. Midnight Diner: Tokyo Stories
This Japanese series tells of different stories in the point-of-views of different customers who dine in a small restaurant owned by a man who can make any dish a customer wishes to order — for so long as he has the ingredients for it.
1. Samurai Gourmet
This Japanese show is essentially food porn with a story. It follows a recently retired man who goes around town to eat some of the finest food he's been taking for granted all his life as a businessman, and overcoming the hurdles that come his way by visualizing what a samurai would do in that situation. The story itself is amusing, but you'll be looking forward to the orgasmic beauty shots of every dish featured in each episode.
Which of these shows and films have you already watched on Netflix? Tell us what you think about them below!