4. Mellow Piano Cover
.
Of course we can't let a piano cover slip.
3. Dance Moves
.
The choreography is as amazing as the song, 20 million kids have danced to #BeatEnergyGap and you too can with this tutorial, give it a try, ya?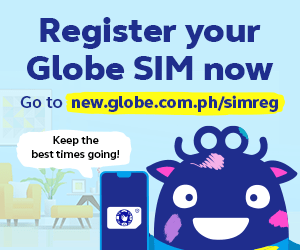 2. Delaxury Remix
.
Deep/chill house mix, that's how we describe this remix while we enjoy a cup of MILO.
1. When acapella is life
.
We're stunned on just how soothing this acapella cover is, good job man.
Know other cool Energy Gap fan made clips? Share them below!