8 Reasons You Need To Watch
#MindPlay This February 5

Do you know what a mentalist is? Well, if you don't, it's about time you found out as three of the finest mentalists in the Philippines come together for a one-night only show for the ages in Pineapple Lab.
Hosted by comedy mentalist and self-proclaimed Khan of Thought, Kel Fabie, this night will be the first time you'll see the Mental Assassin, Justin Pinon, as well as the Mind Master, Nomer Lasala, sharing the stage.
And the stage is the previously unplumbable depths of your mind: welcome to #MindPlay.
8. It's the start of a new era.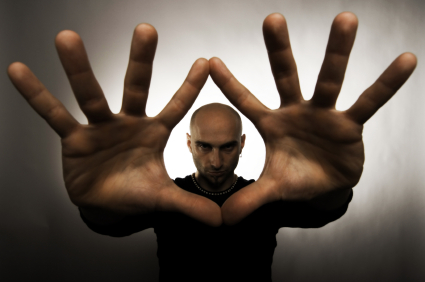 For the longest time, mentalism has featured mainly one-man shows and has been anything but a mainstream attraction. This collaboration is the genesis for an era where mentalism and magic would make its way out of the children's parties and corporate shows and
into the bars and cafe's as perfectly legitimate dinner entertainment.
It has worked swimmingly well for Standup Comedy so far. Mentalism will have its day in the sun, too.
7. It plays tricks with your head.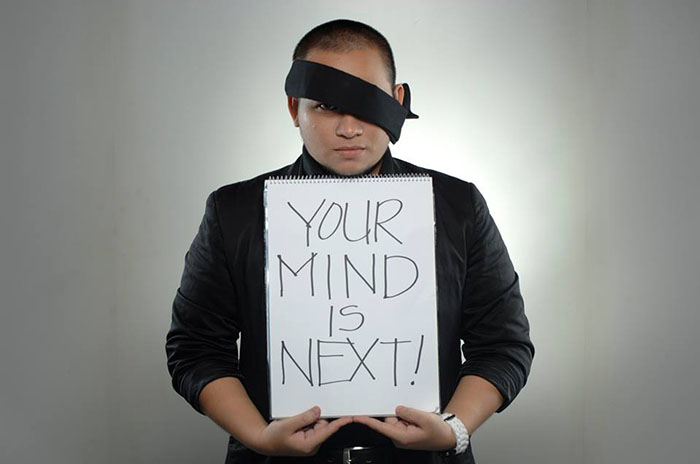 One of the hallmarks of a great mentalism show is a person staying up all night how things would have turned out if someone chose one small thing differently. The amount of control and foreknowledge mentalists demonstrate as performers has always been enjoyable, but to see it live and to have to agonize over what might have been? That's the stuff of legend.
6. You are treated to a special variety of mentalism.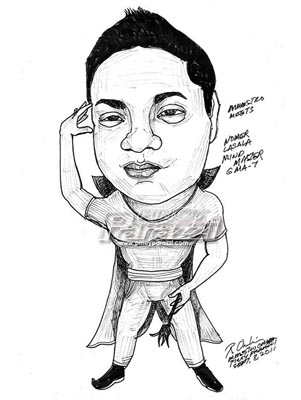 Mentalists aren't cut from the same cloth. While the Mental Assassin is known for his background in psychology, the Mind Master makes controversial claims about being a psychic. On the other hand, the Khan of Thought is committed to entertainment above all else, so the method takes a backseat to the entertainment. You can't get a wider variety of mind readers in the same place. Thank heavens.
5. They're here to make an impact.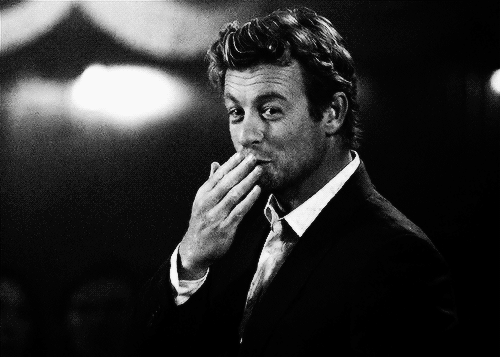 With over two decades of experience shared between the two main acts, this is a night for the ages, and definitely will be historic. It isn't an exaggeration to see that you are watching three of the finest practitioners of their art form on February 5.