8 Places All You Broke-Ass Lovesick Millennials Can Go to for Valentine's Day
By Shen Mascarinas
Valentine's Day is just around the corner, and so are your bae's expectations for something creative-romantic. If you're low on funds, don't resort to selling your blood just so you can satisfy the love bug. Think out of the box (aka beyond fancy restaurants), couple that with some research and you're sure to come up with a winner low-budget date.
Here are 8 places all you broke-ass lovesick millennials can enjoy this February 14.
8. Karaoke Bars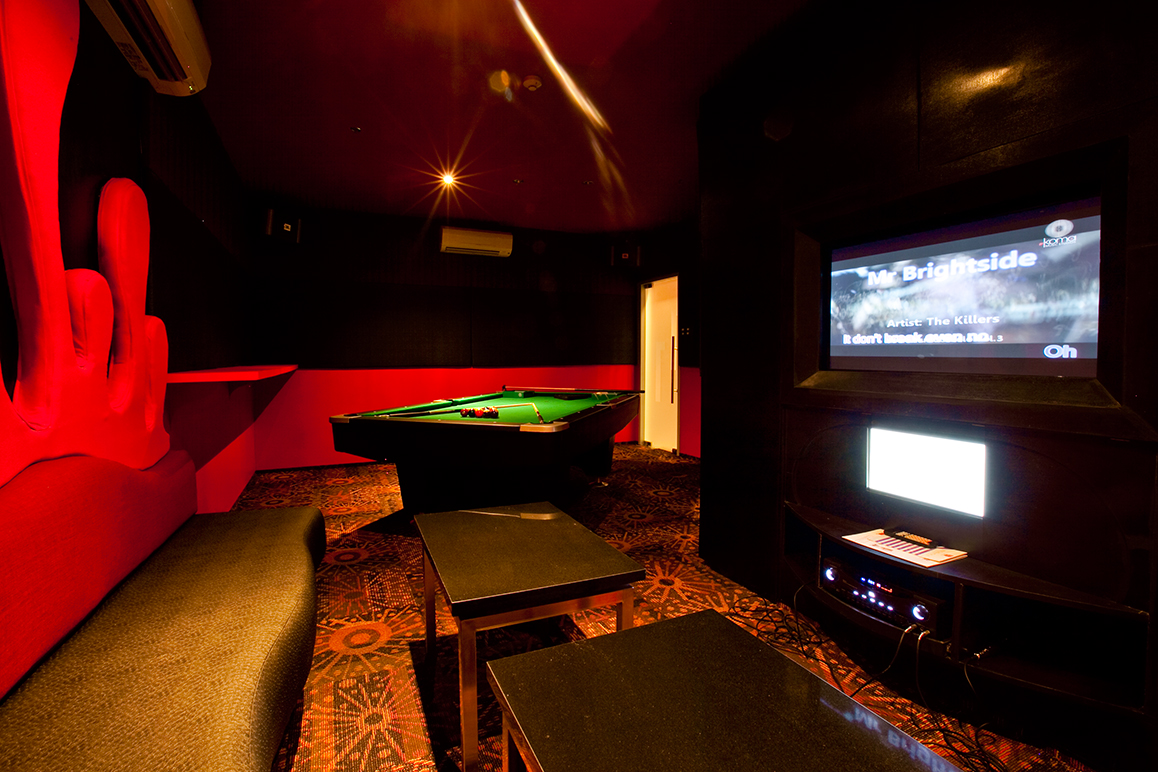 Revive the beautiful tradition of harana, but give it a timely update with lots of booze and pulutan at karaoke bars. Whether you guys actually like to sing or not, a (drunken) karaoke night is an awesome way to get to know each other better. It's either you get to showcase your breathtaking singing skills or your impressive confidence level. Either way, it's definitely going to be an unconventional and fun Valentine's. Try  Centerstage, Red Box or Karaoke Republic.
7. Intramuros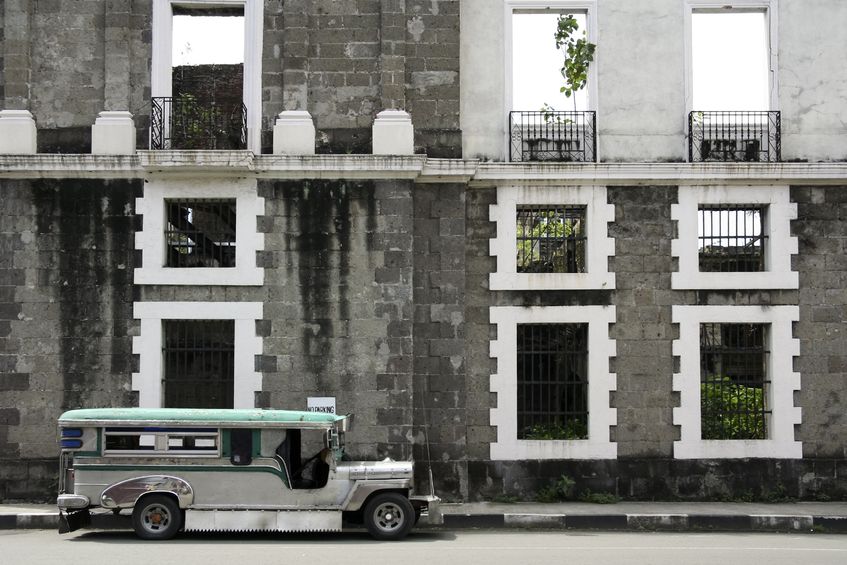 Pretend to be Maria Clara and Crisostomo Ibarra as you explore the historic grounds of Intramuros. The San Agustin Church and the Plaza San Luis Complex are definitely wonderful places to start. Marvel at the cobblestone streets, old-world architecture and of course, each other.
6. Museums and Art Galleries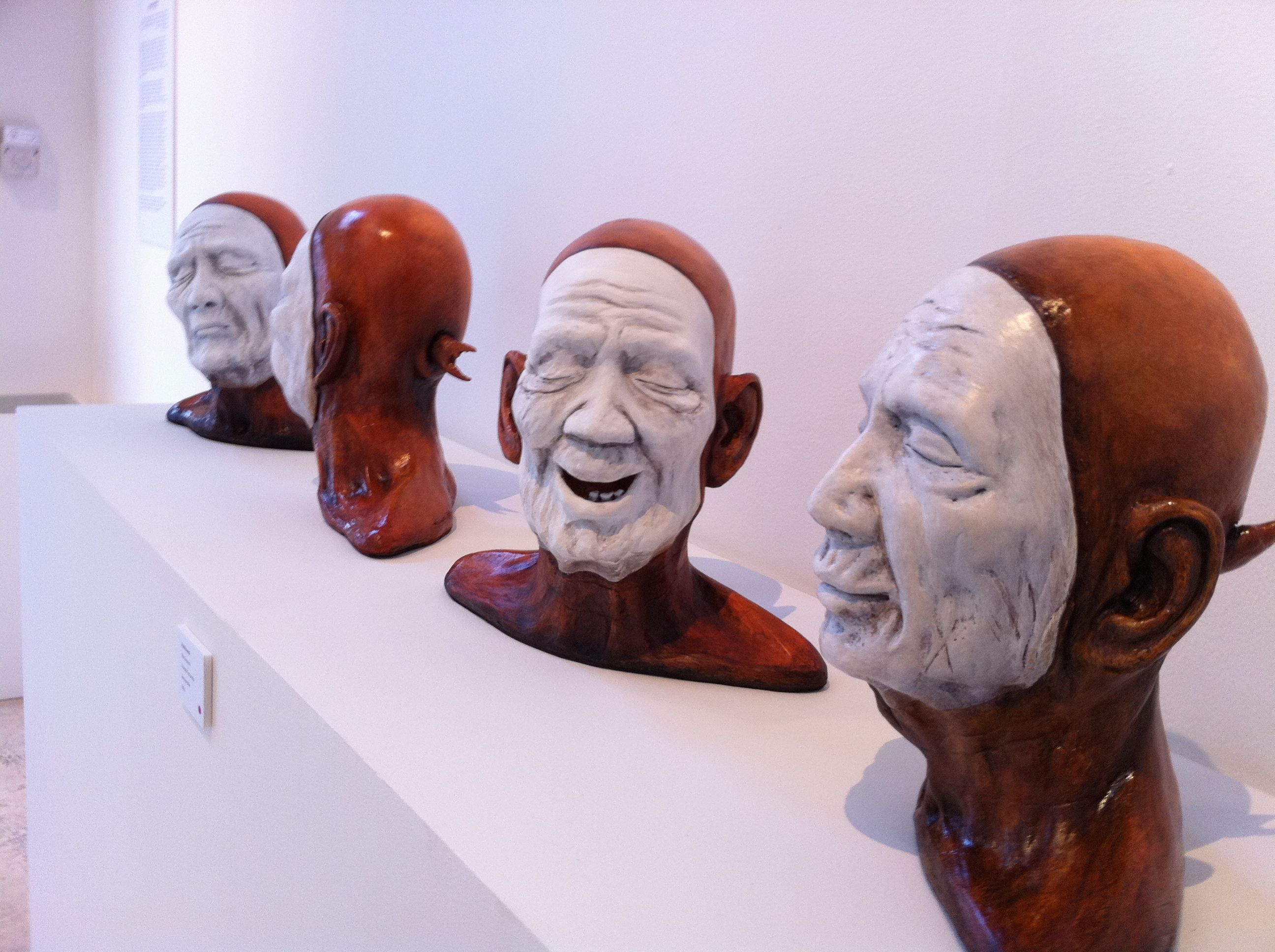 Take a break from admiring your bae's beauty and try afflicting that appreciation to other pieces of art. Visit as many museums and art galleries as you can and as you do, discover each other's taste in art and insights on history. You can start with Ayala Museum, Blanc Art Gallery and the Metropolitan Museum of Manila. If you and your bae are both still students, don't forget to bring your IDs for discounts.
5. Board Game Cafes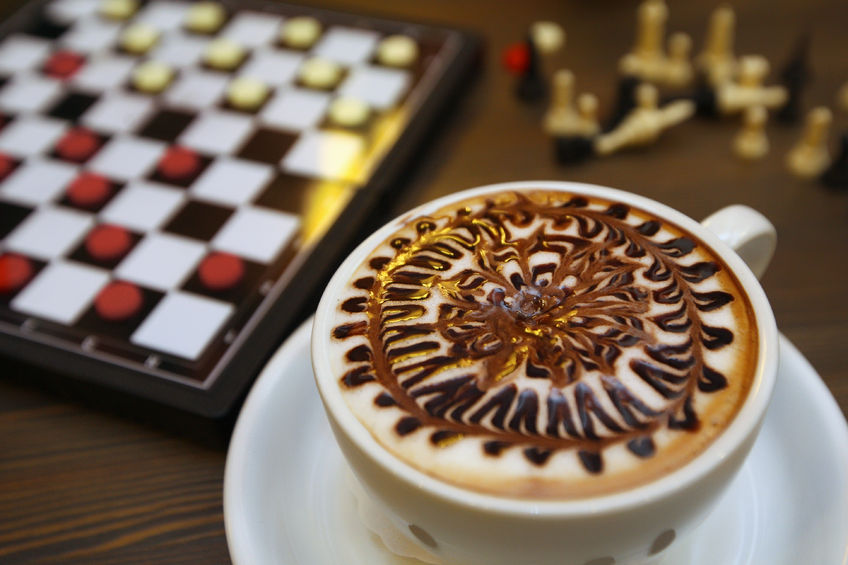 Ditch the typical dinner-movie date for something more exciting. Pick from the many board game cafes saturating the metro and unleash your competitive spirit over scrumptious grub, cool games and great company. Here are 8 of the best board game places for your Valentine's date.