8 Places All You Broke-Ass Lovesick Millennials Can Go to for Valentine's Day
By Shen Mascarinas
Valentine's Day is just around the corner, and so are your bae's expectations for something creative-romantic. If you're low on funds, don't resort to selling your blood just so you can satisfy the love bug. Think out of the box (aka beyond fancy restaurants), couple that with some research and you're sure to come up with a winner low-budget date.
Here are 8 places all you broke-ass lovesick millennials can enjoy this February 14.
8. Karaoke Bars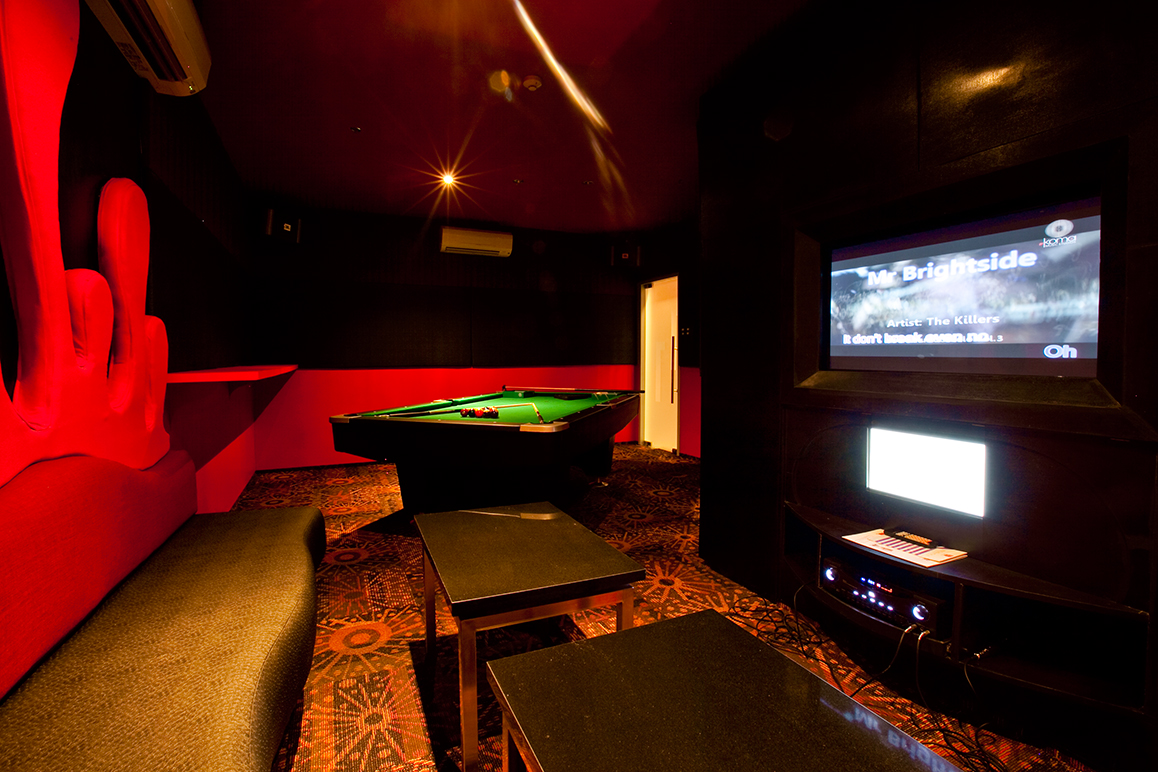 Revive the beautiful tradition of harana, but give it a timely update with lots of booze and pulutan at karaoke bars. Whether you guys actually like to sing or not, a (drunken) karaoke night is an awesome way to get to know each other better. It's either you get to showcase your breathtaking singing skills or your impressive confidence level. Either way, it's definitely going to be an unconventional and fun Valentine's. Try  Centerstage, Red Box or Karaoke Republic.
7. Intramuros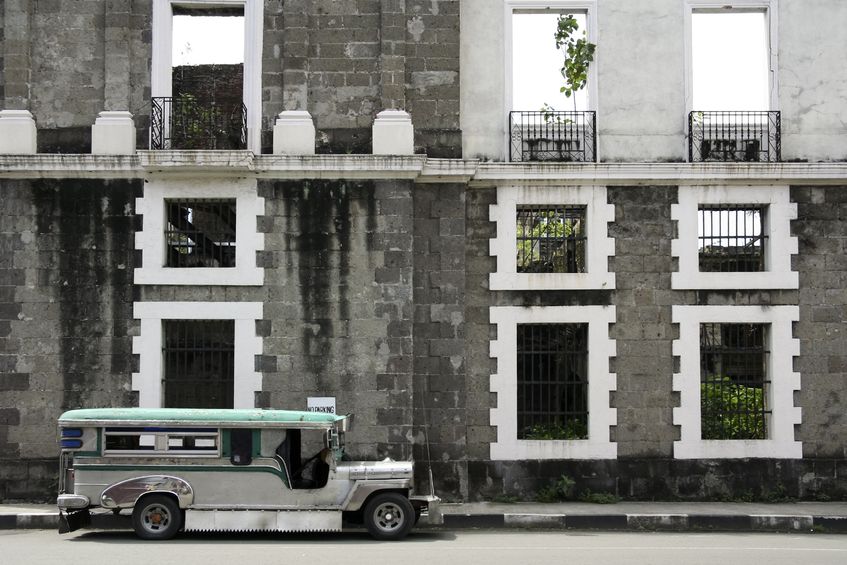 Pretend to be Maria Clara and Crisostomo Ibarra as you explore the historic grounds of Intramuros. The San Agustin Church and the Plaza San Luis Complex are definitely wonderful places to start. Marvel at the cobblestone streets, old-world architecture and of course, each other.
6. Museums and Art Galleries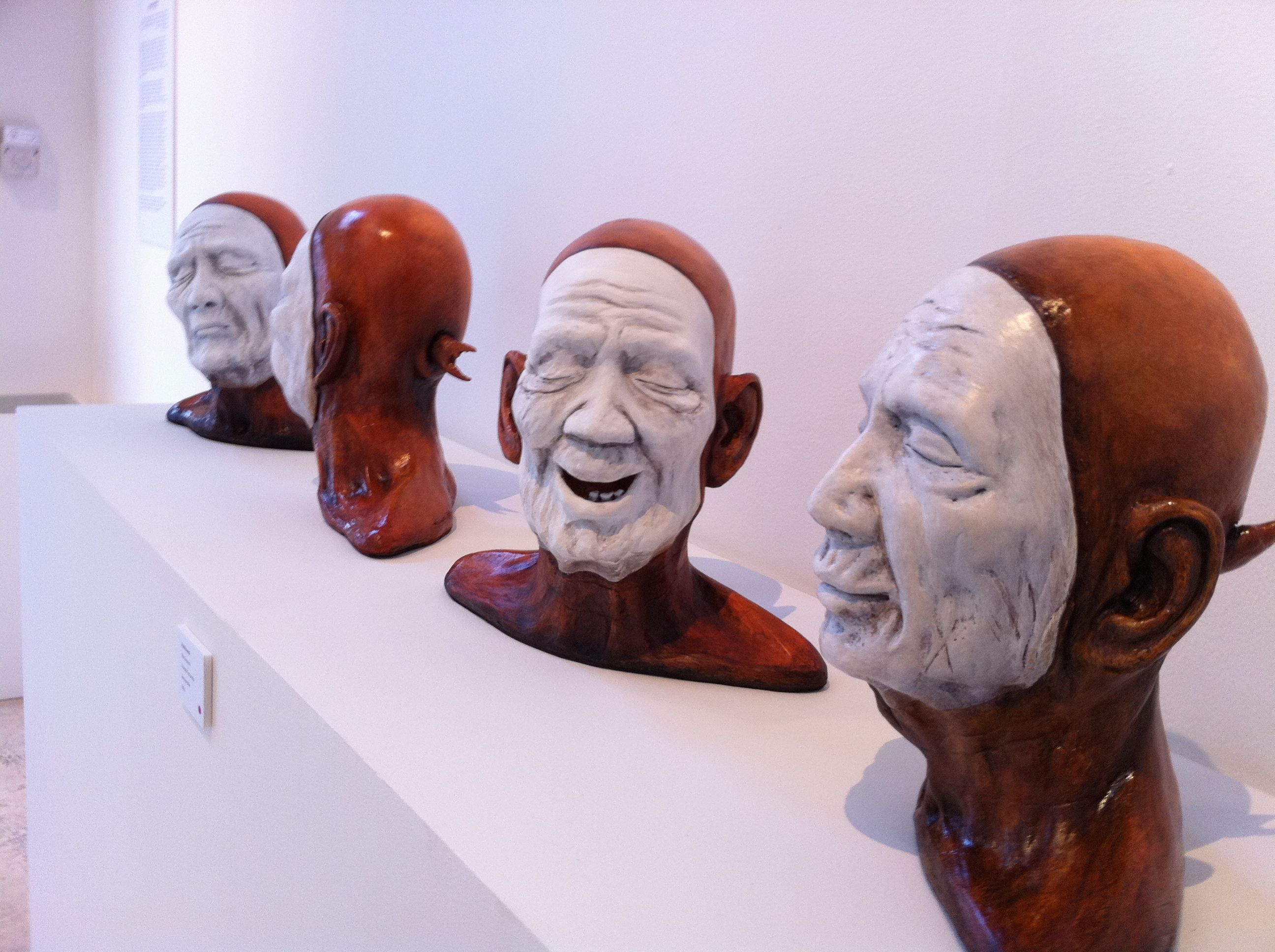 Take a break from admiring your bae's beauty and try afflicting that appreciation to other pieces of art. Visit as many museums and art galleries as you can and as you do, discover each other's taste in art and insights on history. You can start with Ayala Museum, Blanc Art Gallery and the Metropolitan Museum of Manila. If you and your bae are both still students, don't forget to bring your IDs for discounts.
5. Board Game Cafes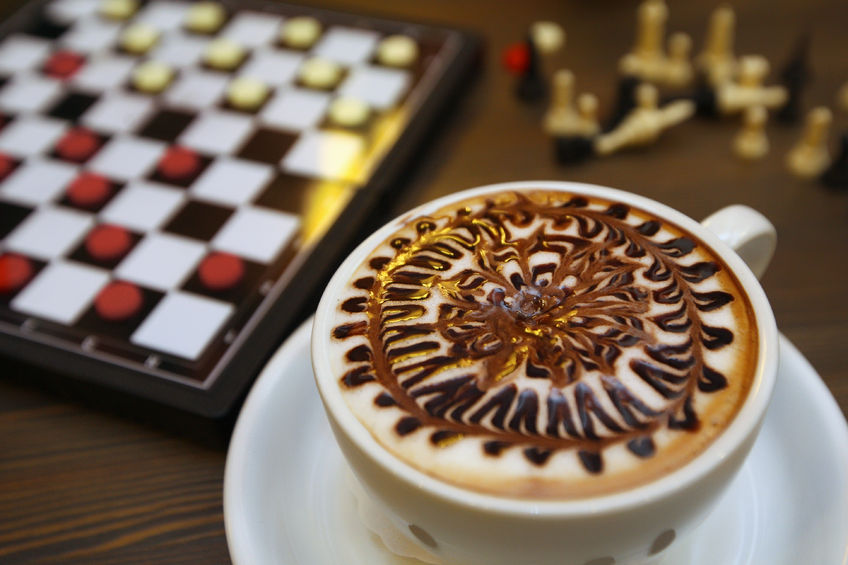 Ditch the typical dinner-movie date for something more exciting. Pick from the many board game cafes saturating the metro and unleash your competitive spirit over scrumptious grub, cool games and great company. Here are 8 of the best board game places for your Valentine's date.
4. La Mesa Eco Park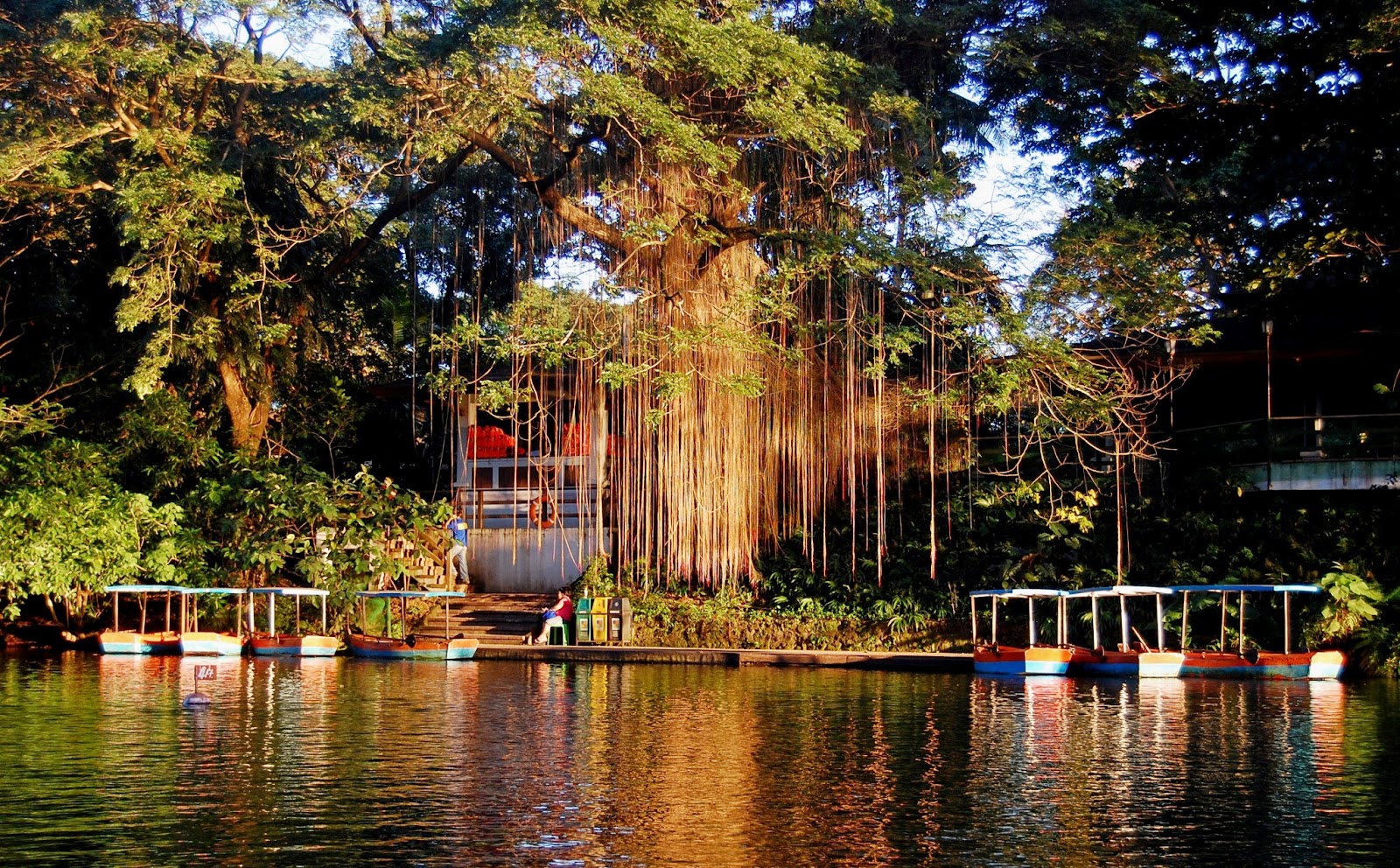 Aside from the breath of fresh air and refreshing change of scenery, La Mesa Eco Park also provides various attractions that will make for really fun date activities. All of these are cheap too, so your broke-ass is covered. You can bike around the 33-hectare park, go boating and fishing, try wall climbing, enjoy a zip line ride and many more.
3. Manila Ocean Park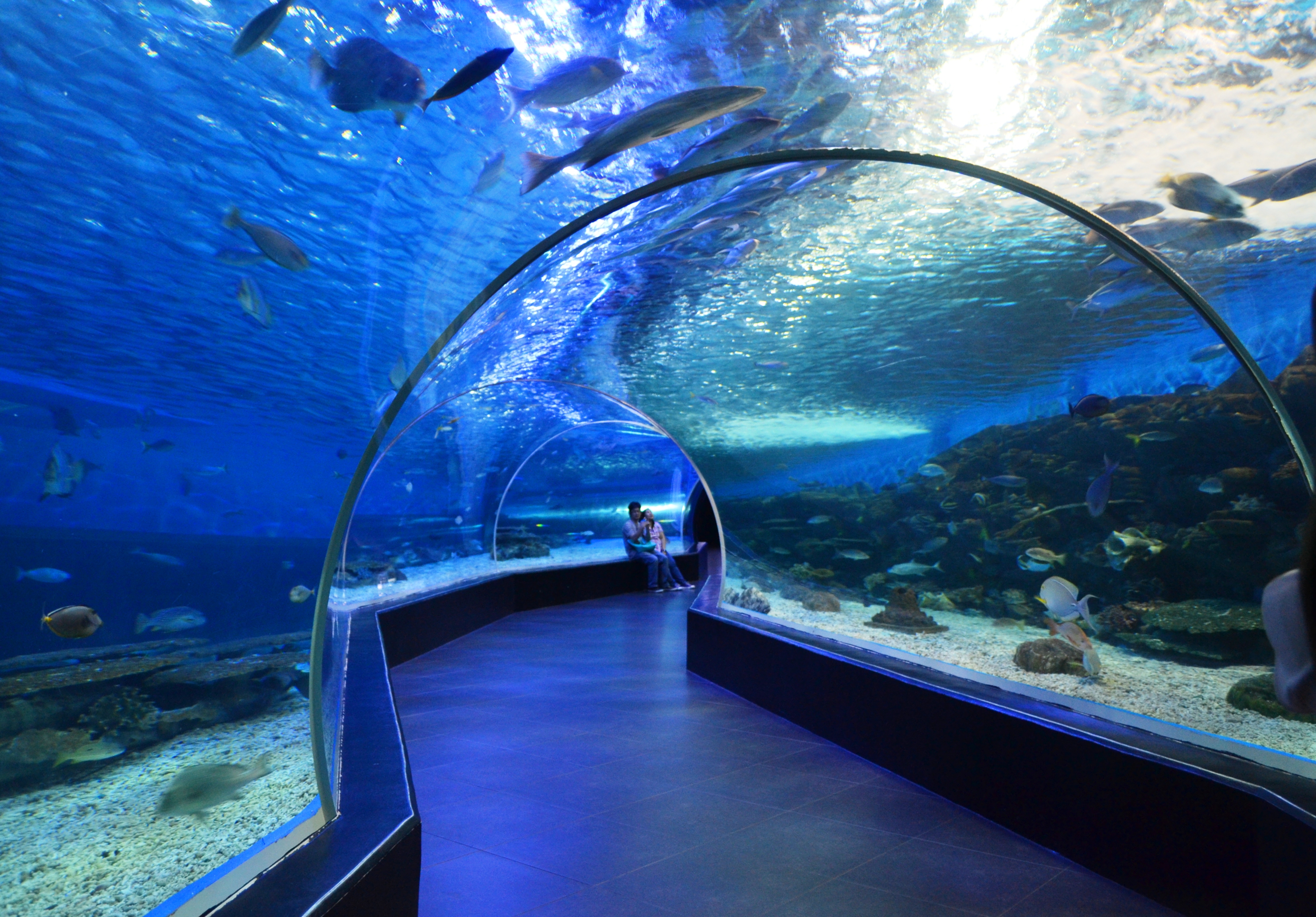 Hand in hand with your bae, spend Valentine's Day with adorable and majestic sea creatures like sharks, rays, jellies and penguins. For less than a thousand, you can already have an ocean adventure as a truly memorable date. Check out Manila Ocean Park's packages here. Also, don't forget to catch the romantic Manila Bay sunset at the park's White Moon Bar.
2. Binondo
Calling out all couples who love to food trip (but can't afford fancy restaurants for now)! Take your hunger and adventurous spirit to Binondo for authentic and cheap Chinese grub. Just some must tries are Ying Ying, Wai Ying Dimsum and Dong Bei. You can treat your bae to a three-course meal without drilling a hole into your wallet. Plus, you'll have money to spare for a kalesa ride around Escolta Street's legendary buildings.
1. Philippine International Hot Air Balloon Fiesta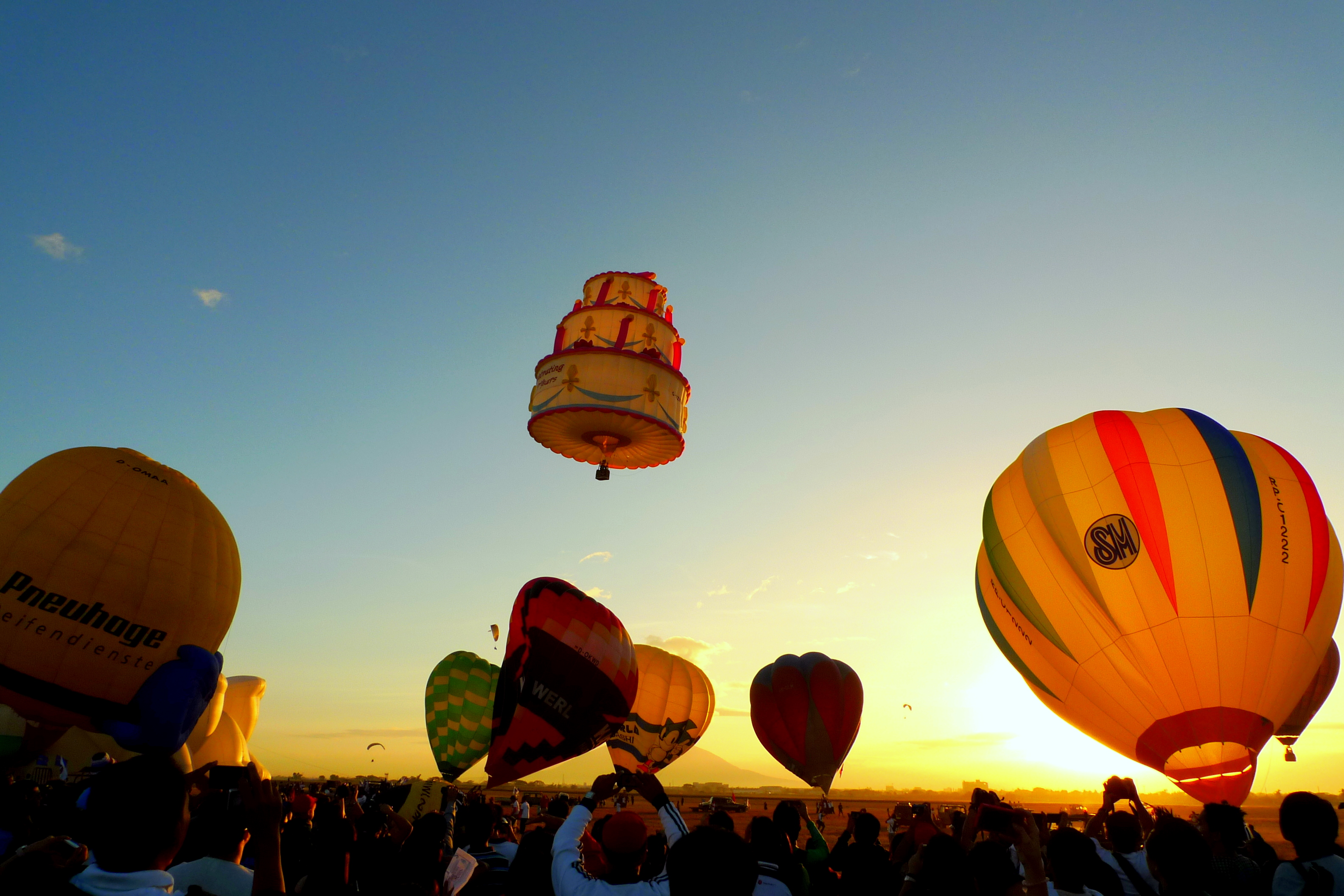 Imagine catching the sunset with lots of colorful hot air balloons in the background. There's also the opportunity to fly kites with your bae. How romantic can you guys get? With the road trip to Clark, you'll have hours of great bonding time, too. A day at the Fiesta is only P350 per person, so you'll have some money to spare for delicious food to go with the incredible view.  Buy your tickets here.
Where are you taking your lovesick broke-ass on the 14th? Sound off with your Valentine's Day plans below!