The 75th Golden Globes kicked off awards season today, with several of our favorite actors and actresses claiming top awards at this year's show. This year's Golden Globes saw women uplifting all the other women in the world and living legend Oprah gracing us with her powerful words.
It was also a night of firsts: Sterling K. Brown became the first African-American actor to win the Best Actor award in the Drama category, while Aziz Ansari became the first Asian actor to win in the Comedy category. Don't fret if you've missed this year's GGs, we got you covered!
Seth Meyers Hitting All the Right Points
"It's 2018: marijuana is finally allowed and sexual harassment finally isn't. It's going to be a good year!", mused this year's host Seth Meyers. From Kevin Spacey, Donald Trump, to mansplaining, it's safe to say that the comedian did a pretty good job.
Sea of Black
If you've seen this year's red carpet, you'll notice the absence of color in almost all of the women's dresses; this just shows Hollywood's solidarity with the #MeToo movement. Some are even sporting a Time's Up badge, an organization dedicated to end sexual harassment in the workplace.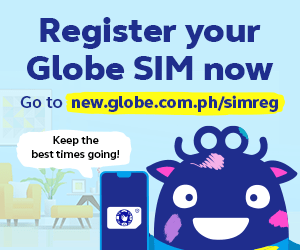 Tommy Wiseau Tried to Kanye James Franco
#TheRoom Tommy Wiseau taking the stage (and almost the mic) at the #GoldenGlobes 😂👏 pic.twitter.com/Y6JVPgfPX0

— IMDb (@IMDb) January 8, 2018
James Franco won Best Actor for the role of the intriguing Tommy Wiseau, famously known for his film The Room. While doing his acceptance speech, he called on Wiseau to join him on stage. What happened next is just plain… awkward.
Oprah in 2020
Oprah graced the Golden Globes this year to receive the Cecil B. DeMille Lifetime Achievement Award. The legendary star brought down the house with her powerful speech, tackling injustices against women. When the media mogul says that "a new day is on the horizon", we know that this will turn out to be true.
Natalie Portman DID THAT
When it was time to announce the nominees for Best Director (right after that EPIC Oprah speech), our girl Natalie Portman called out the all-men nominees. The Twitter world was sent ablaze with that snarky comeback, after the award-giving body snubbed some of this year's acclaimed female directors such as Patty Jenkins (Wonder Woman) and Greta Gerwig (Lady Bird).
Tonya Harding is Back in Our Consciousness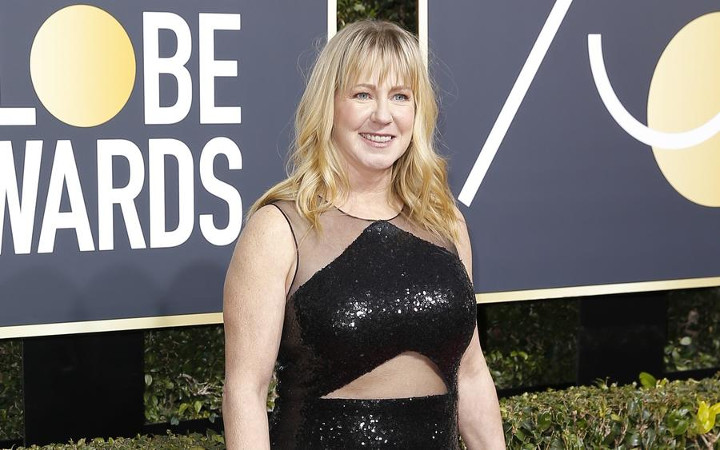 Yep, that Tonya Harding, who famously sabotaged Nancy Kerrigan's career, is back and was present at this year's Golden Globes, all thanks to a film about her I, Tonya. Allison Janey, who portrayed Harding's mom, won the Best Supporting Actress award. In the middle of her speech the actress thanked the disgraced athlete for sharing her story, with the crowd applauding.
Big Little Lies Wins Big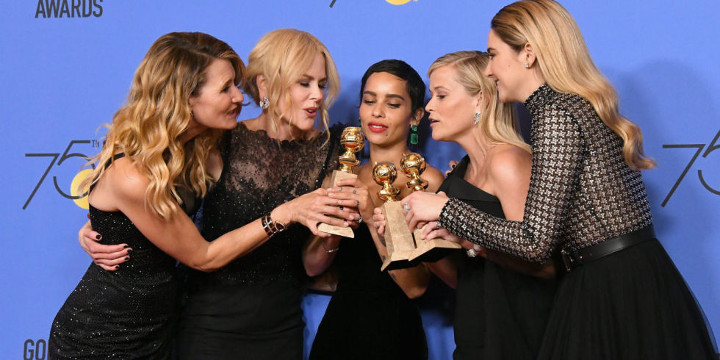 The breakout show of 2017 continues to dominate this year; with 6 nominations, acclaimed TV show Big Little Lies brought home 4, including the coveted award for Best Miniseries.
OPRAH
#Oprah for president! pic.twitter.com/3k2t0yVwWB

— EMarie Flowers (@EMarie29) January 8, 2018
BECAUSE THE WHOLE SHOW WAS BASICALLY ABOUT OPRAH.
What was your favorite moment? Tell us about it below!