Attention, Drivers:
What you Should Know about
the No-Contact Apprehension Policy

By Abu Poblete

Today the MMDA launches it's new "No-Contact Apprehension Policy" as an attempt to apprehend traffic violations, instill traffic discipline among motorists even when MMDA officers aren't around, minimize traffic build-up, and to prevent graft and corruption aka "kotong."
Here are the things you should know about it, according to the guidelines posted by MMDA.
8. Images and videos only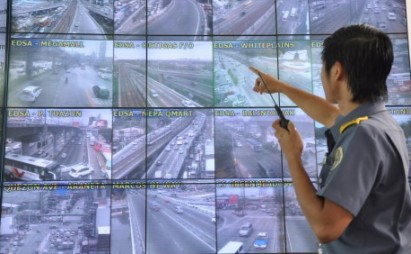 Images of any vehicle violating traffic laws, rules and regulations will be captured using CCTVs, digicams and other means.
7. The First Notice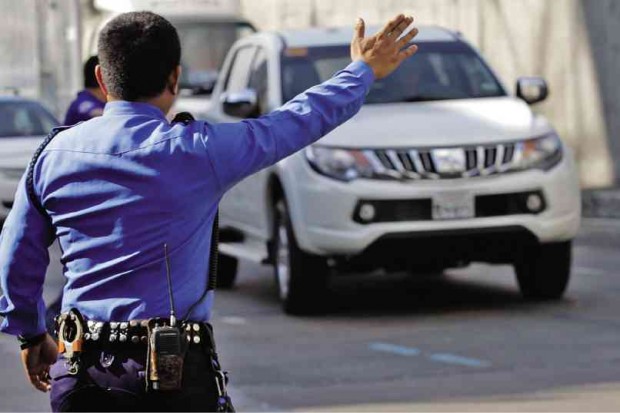 The violator will receive a first notice with the specific date, time, location, traffic violations/infractions committed, along with assessed fines and penalties. A photo-clip of the subject vehicle will be provided and signed by the TDO Executive Director and the cameraman who took the photo or video.
The violator also has the right to file a protest before the MMDA-Traffic Adjudication Division (TAD) within seven days from the receipt of the first notice.
The seven-day protest period may be extended for another seven days on meritorious ground with an attached duly executed affidavit of merit.
6. Motion for Reconsideration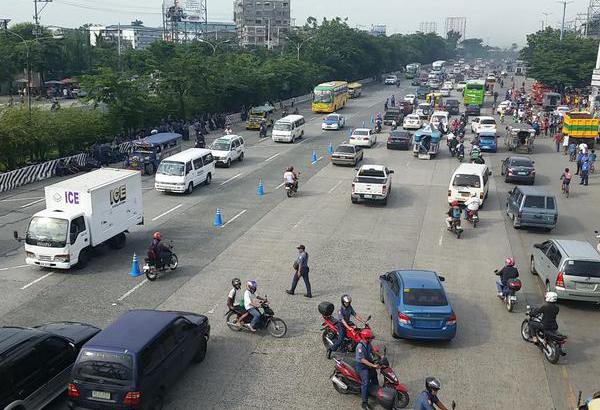 The driver may also file a Motion for Reconsideration within 15 days after the receipt of an adverse TAD resolution (after filing before the TAD). Within 30 days from the receipt of the denial of the MR the driver may file an appeal at the Office of the Chairman where the decision shall be final and executory.
5. Payment of fines and penalties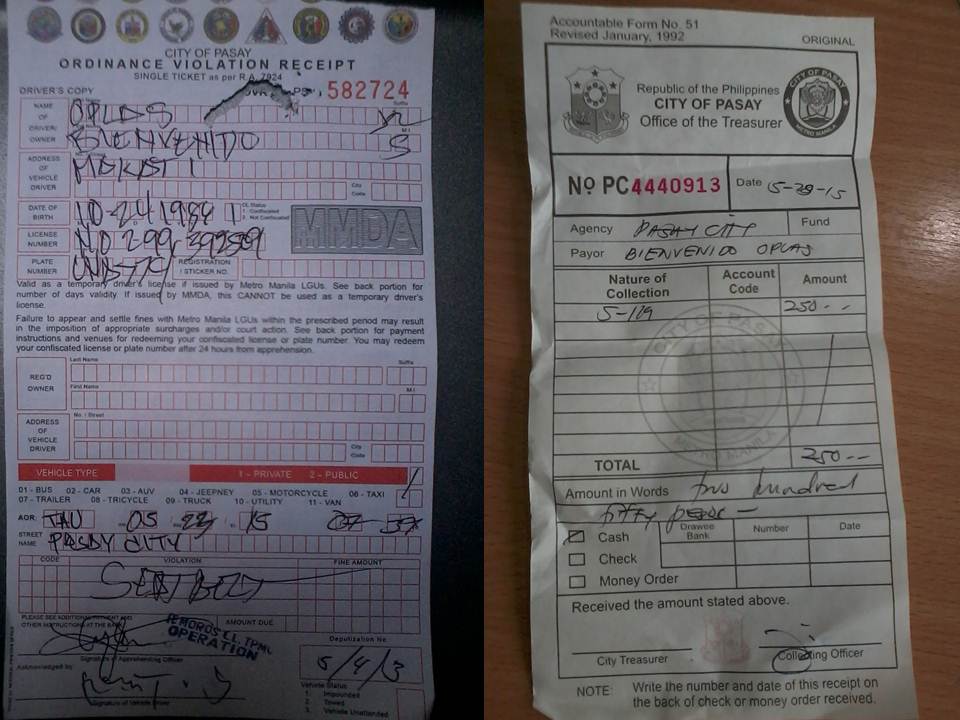 Payment of fines/penalties shall be made within seven days upon receipt of the first notice (unless a protest is filed by the violator).