8 Trauma-Inducing
First Day at Work
Horror Stories
By Jaime Gonzalo
The first day at any job can be a scary thing. You have to deal with new people, new requirements, not to mention the most important thing: impress the bosses. On your first day at a new job, things are usually light but there's still little room for error as you observe your new surroundings and try to acclimate to a new culture. For some, however, the first day on at a new job can bring with it unspeakable horrors and tales.
8. Garbage Man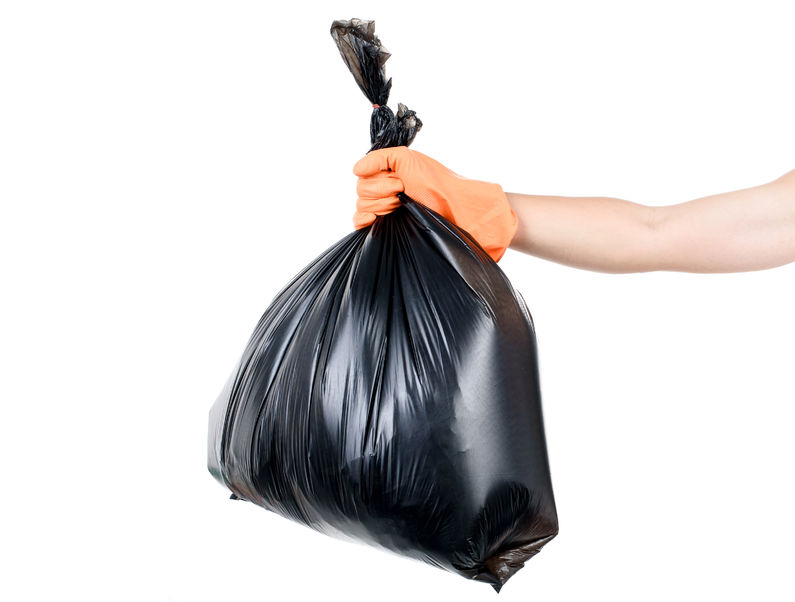 Reddit user dumbodor had a very unfortunate first day as a garbage collector. It slipped his mind that he needed to bring gloves on the job. He realized this the hard way when the garbage bags popped and spilled out vile things like baby diapers and maggoty rotten food straight on to  his bare hands. EEEWWW!?  That's bad enough even with gloves on and full chemical-warfare suit.  We're hoping he somehow got a chance to improvise some kind of hand protection–and not have to endure that kind of sh*t for the whole 8-hour day.
7. The Burger Joint Mishap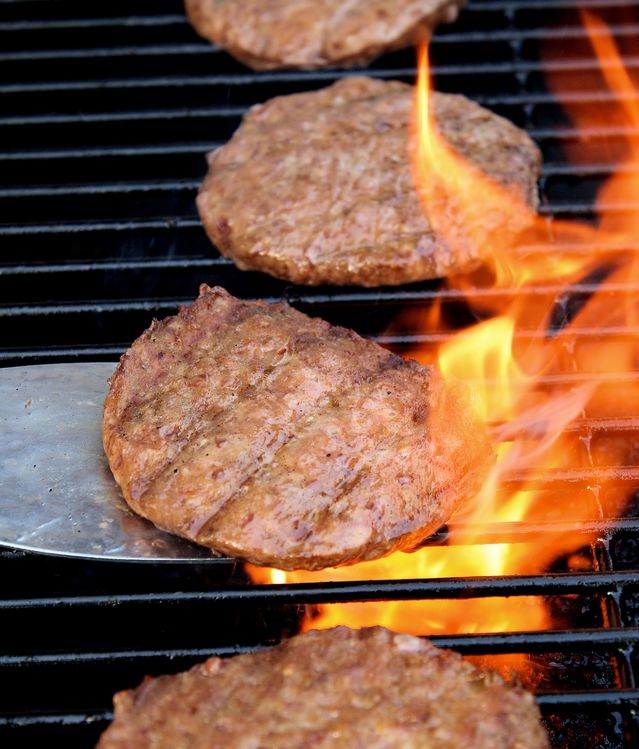 Reddit user totaltravisty shared the horrifying story as a 10th grader on her first day on her first job at a burger joint. She was under training and she was supposed to be observing the other employees. Instead, she was made to take orders and when she inevitably screwed up, she got screamed at. She was then told to cut the vegetables since she was doing poorly at counter duties. She almost immediately cut her hand. Her boss didn't care and gave her another stern sermon before telling her to get on the grill—unfortunately, 10th graders aren't the best cooks and she burnt her hand.
At this point, she was ready to call it quits.  Who can blame her?  So she runs off just to be alone with her misery and cry her poor stressed heart out in the bathroom– where a douchebag of kitchen cook tried to do a pervert number on her!
The story, at least, ends with the kitchen cook getting arrested and charged with child molestation. Anything and everything can and do happen but all of it on a first day!
6. The Awkward Bathroom Break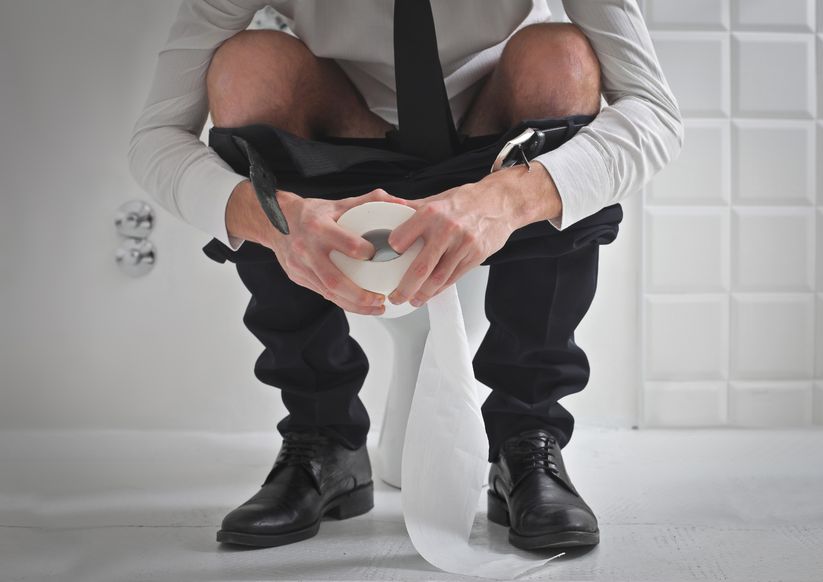 An anonymous Reddit user shared his unfortunate tale of an awkward encounter in his office comfort room. His day one-nervousness must have gone to his tummy because he felt a very urgent and irresistible need to do a number two. Well, his breakfast eggs must have been on the volatile side because his term on the throne produced the most disgusting, stomach-turning, rotten-carcass bouquet, polluting the whole room and threatening to melt the tiles off the wall.  He rushed out of the cubicle to find himself face to face with his boss, who had apparently been using the commode next to him. They exchanged the most polite nods as could be managed in the circumstances, and non-chalantly exited (despite their stinging eyes and none too hurriedly, we imagine).  Not a word was spoken and that's fortunate because you can't really be too chatty while desperately holding your breath. Making a first impression is one thing but this, we dare say, just wasn't it.
5. The Unlucky Medic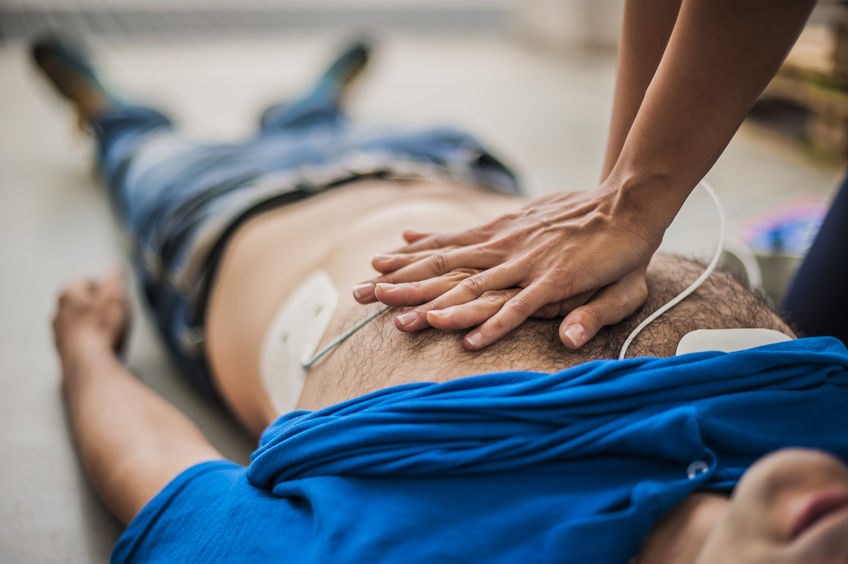 Reddit user MicroMedic50 was working his first day on the job as a medic-on-call in Detroit. The day was going pretty routinely until they were called out to save a man who had gone on cardiac arrest. The situation required an urgent CPR procedure of the mouth-to-mouth kind, the kiss of life, getting the man's lungs working again by blowing your own breath down his trachea.  As may happen in cases like this, just as the victim was on the verge of breathing on his own, he aspirated, that is projectile vomited, or quite simply, barfed–straight at our hero's face into his mouth and presumably down his windpipe, too.  Now that's a real, potentially fatal, choking hazard. Talk about enduring something way above and beyond the call of duty.
Fortunately, he survived.  The patient, that is.  And so did our medic, albeit probably traumatized by the kind of hazards he faces on the job. Personally, we would much prefer being accidentally zapped by a taser.
4. The Inappropriate Welcome
An anonymous user sent in her first-day horror story in unfamiliar Los Angeles. Her new company had a tradition of welcoming new employees with a luncheon—a sort of get-to-know-you kind of meeting where people get to ask the newbie questions. To her horror, her new officemates began to ask inappropriate questions, such as if she were a virgin, or if she had any secret tattoos or piercings.  It was very degrading for her and she mentioned that this would have never happened in her job at DC, where people tended to be more conservative (and, you know, respectful). She realized that people in LA either didn't know about her personal boundaries, or didn't care altogether. It's safe to assume that she didn't stick around LA much longer.
3. Stranded at Sea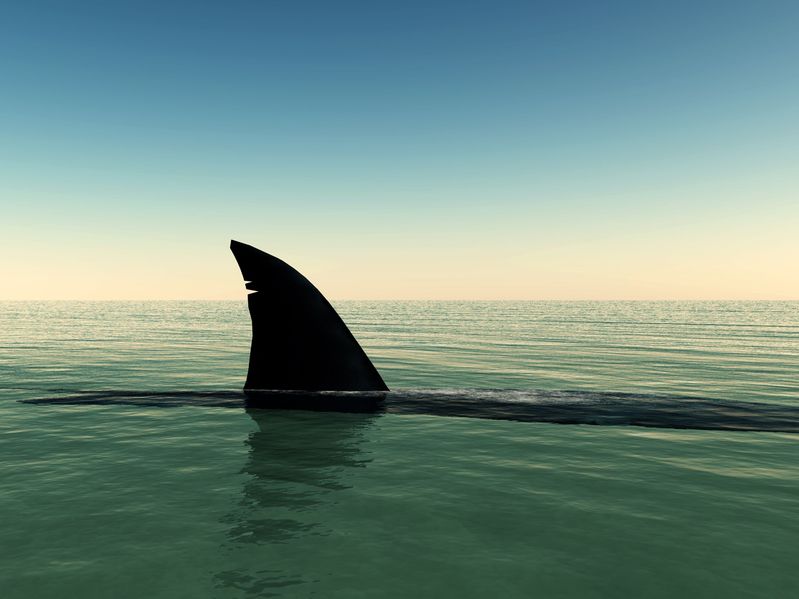 Reddit user divetheocean shared his terrifying experience on his first day as a dive master. A dark day when he and a student under his care were swept by unexpected currents about two km away and out of sight of their boat. There were sharks in the water, or so our dive master says. But outside of that, the prospect of simply disappearing at sea was grimly very real. Worse, but understandably, the student started panicking. He managed to keep his student calm by talking to him about the finale of Breaking Bad until they were eventually found. Yikes. Remind us to stay away from the ocean.
2. Involuntary Bowel Movements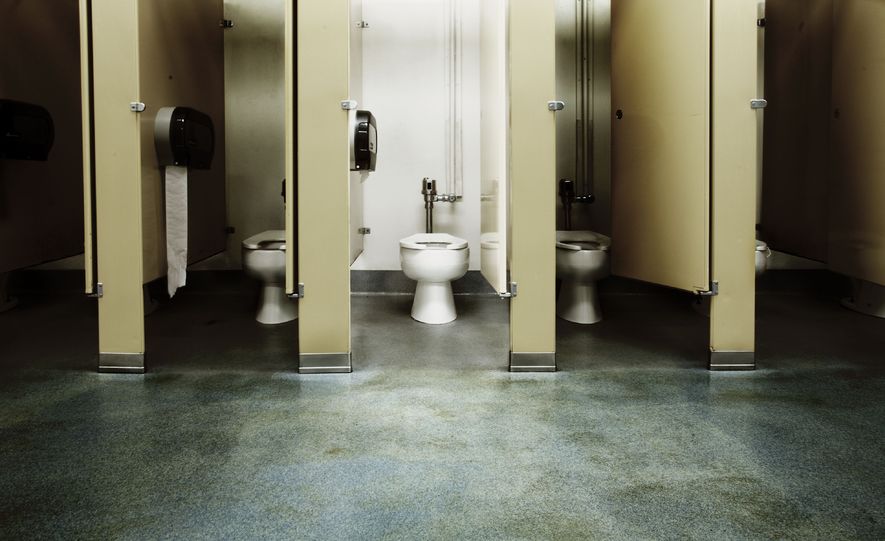 On Reddit user megustafap's first day on the job, she was calmly sitting at her desk when she realized she had to fart. Seeing no point in repressing what, after all, was a perfectly normal although embarrassing bodily function, she allowed herself the luxury of, ever daintily to muffle unwanted sound, letting one go. One thing led to another and well, she pooped herself, accidentally of course.  She bolted to the bathroom only to find her underwear beyond salvation. Her first meeting on the job was up in 20 minutes and this would be one hell of a way to make a first impression.  Horrors!  But drawing on her smarts and gritty resourcefulness, she saved her own day by junking her soiled undies and (still panty-less) trotting out to the nearest 7-11 for new underwear and girly pads. She made it back in time for her meeting and sailed through it with maybe just a few drops of sweat beading her thankful brow.
1. Depressing Vet Experience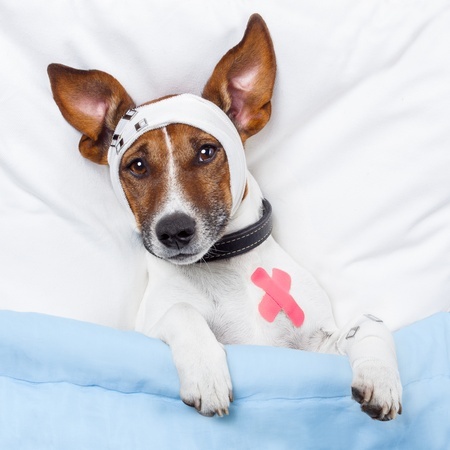 Reddit user AlwaysDisposable never suspected that she'd encounter life's harshest and most depressing scenes as a receptionist at a veterinary clinic. What place could be more filled with cuteness and "aw" moments than the vet's right? Wrong. Grievously.
On the first day, a man walked in visibly shaken while cradling in arms his dead dog, still wrapped in a dog bed.  Pets die, she knew that. But nothing could have prepared her, on her first day, for this helpless, inconsolable loss in the face of a man grieving man over his best friend. That was just for starters. She next witnessed a dog drown from too much fluid during a dental cleaning. The owner came in all giddy and excited to pick up his pup only to be greeted with news of his pet's death ostensibly "due to complications from the anesthesia." She somehow managed to keep her sanity through that.  But the next case was a cat, woefully injured by a car.  The couple who brought the cat in seemed desperate to save it.  However, when told that to operate on the cat would cost thousands of dollars but only 60 to euthanize it, they went for the smaller expense.
Packing up her disillusioned heart and shredded spirit, our receptionist resigned after that, burning in her mind all her preconceived images of warm and uplifting encounters with animals.
How did your first day at work go? Tell us your story in the comments below!