8 Trauma-Inducing
First Day at Work
Horror Stories
By Jaime Gonzalo
The first day at any job can be a scary thing. You have to deal with new people, new requirements, not to mention the most important thing: impress the bosses. On your first day at a new job, things are usually light but there's still little room for error as you observe your new surroundings and try to acclimate to a new culture. For some, however, the first day on at a new job can bring with it unspeakable horrors and tales.
8. Garbage Man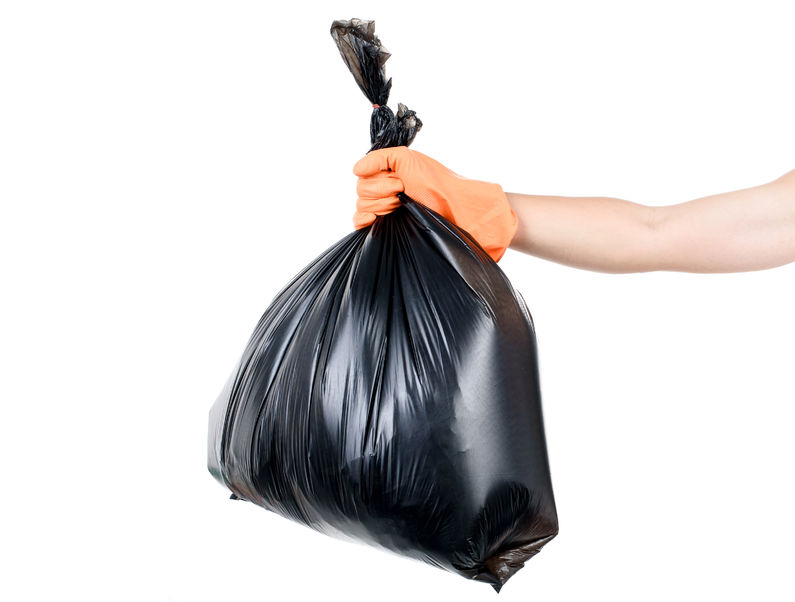 Reddit user dumbodor had a very unfortunate first day as a garbage collector. It slipped his mind that he needed to bring gloves on the job. He realized this the hard way when the garbage bags popped and spilled out vile things like baby diapers and maggoty rotten food straight on to  his bare hands. EEEWWW!?  That's bad enough even with gloves on and full chemical-warfare suit.  We're hoping he somehow got a chance to improvise some kind of hand protection–and not have to endure that kind of sh*t for the whole 8-hour day.
7. The Burger Joint Mishap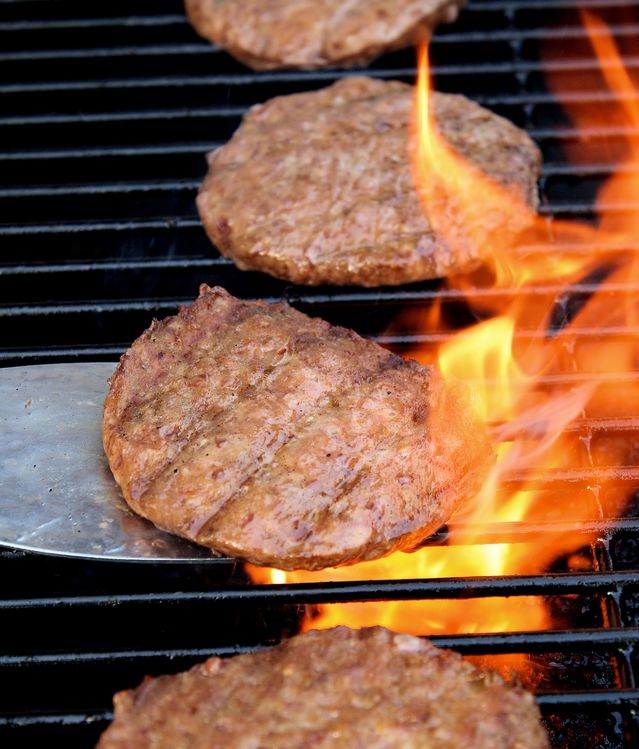 Reddit user totaltravisty shared the horrifying story as a 10th grader on her first day on her first job at a burger joint. She was under training and she was supposed to be observing the other employees. Instead, she was made to take orders and when she inevitably screwed up, she got screamed at. She was then told to cut the vegetables since she was doing poorly at counter duties. She almost immediately cut her hand. Her boss didn't care and gave her another stern sermon before telling her to get on the grill—unfortunately, 10th graders aren't the best cooks and she burnt her hand.
At this point, she was ready to call it quits.  Who can blame her?  So she runs off just to be alone with her misery and cry her poor stressed heart out in the bathroom– where a douchebag of kitchen cook tried to do a pervert number on her!
The story, at least, ends with the kitchen cook getting arrested and charged with child molestation. Anything and everything can and do happen but all of it on a first day!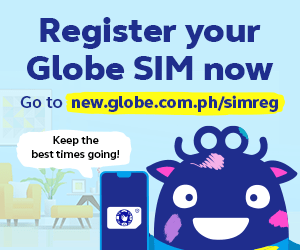 6. The Awkward Bathroom Break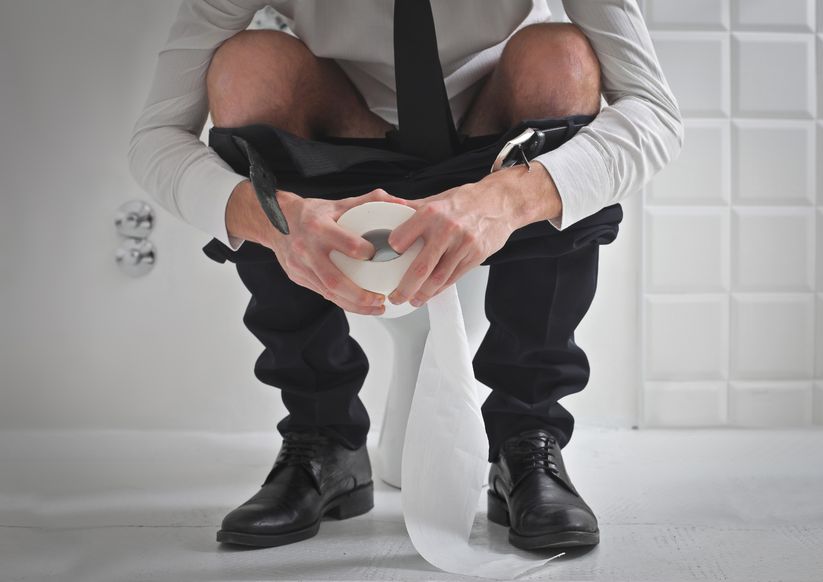 An anonymous Reddit user shared his unfortunate tale of an awkward encounter in his office comfort room. His day one-nervousness must have gone to his tummy because he felt a very urgent and irresistible need to do a number two. Well, his breakfast eggs must have been on the volatile side because his term on the throne produced the most disgusting, stomach-turning, rotten-carcass bouquet, polluting the whole room and threatening to melt the tiles off the wall.  He rushed out of the cubicle to find himself face to face with his boss, who had apparently been using the commode next to him. They exchanged the most polite nods as could be managed in the circumstances, and non-chalantly exited (despite their stinging eyes and none too hurriedly, we imagine).  Not a word was spoken and that's fortunate because you can't really be too chatty while desperately holding your breath. Making a first impression is one thing but this, we dare say, just wasn't it.
5. The Unlucky Medic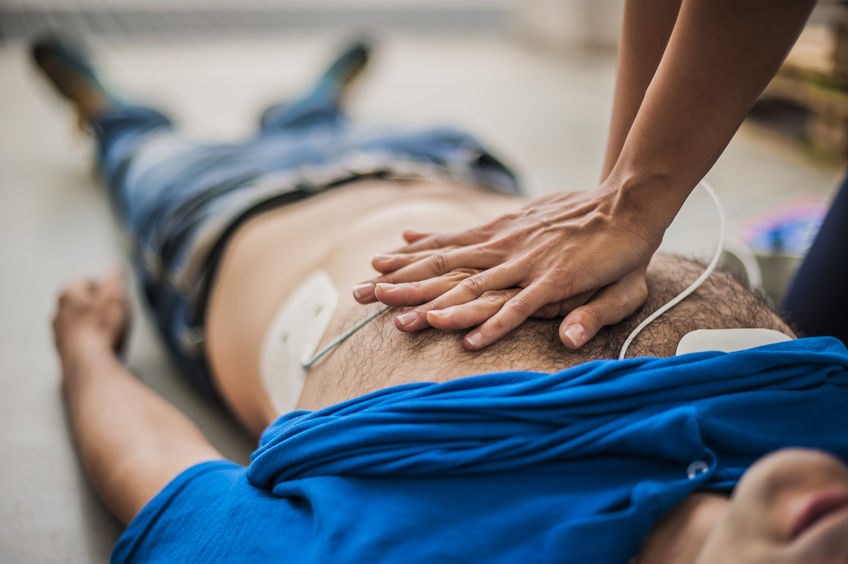 Reddit user MicroMedic50 was working his first day on the job as a medic-on-call in Detroit. The day was going pretty routinely until they were called out to save a man who had gone on cardiac arrest. The situation required an urgent CPR procedure of the mouth-to-mouth kind, the kiss of life, getting the man's lungs working again by blowing your own breath down his trachea.  As may happen in cases like this, just as the victim was on the verge of breathing on his own, he aspirated, that is projectile vomited, or quite simply, barfed–straight at our hero's face into his mouth and presumably down his windpipe, too.  Now that's a real, potentially fatal, choking hazard. Talk about enduring something way above and beyond the call of duty.
Fortunately, he survived.  The patient, that is.  And so did our medic, albeit probably traumatized by the kind of hazards he faces on the job. Personally, we would much prefer being accidentally zapped by a taser.