Real talk: Tinder is so 2015. If you're still using it, then it's best to throw your phone ASAP. And if you still think that online dating is taboo, then welcome your conservative ass to the future, because dating apps are the new norm! It's 2018, wherein there are more chances for you to meet your "the one" in one of these apps than in real life. Want to play a better game in the field? Then download these niche dating apps for a (hopefully) romantic Valentine's Day.
Coffee Meets Bagel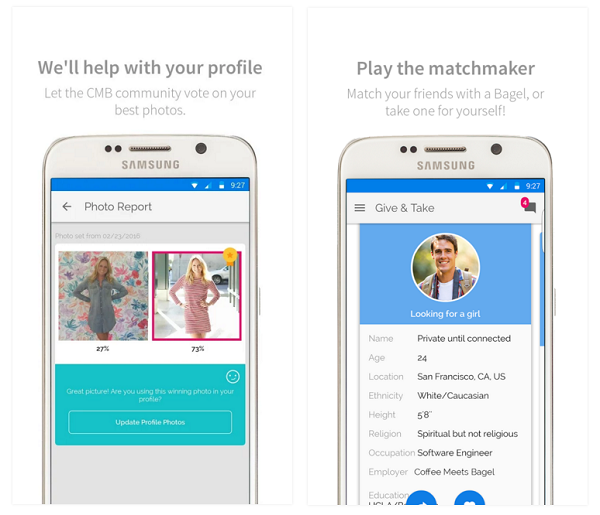 Want some hot coffee on the side? Coffee Meets Bagel is on the safe side, as you connect with people you share Facebook friends with, so you kind of have an idea as to who you're going to match with. You will then be given a "bagel", in which you have the option to either like or pass that bagel. But reminder: you only have 24 hours to make a decision.
Get the app here.
Bumble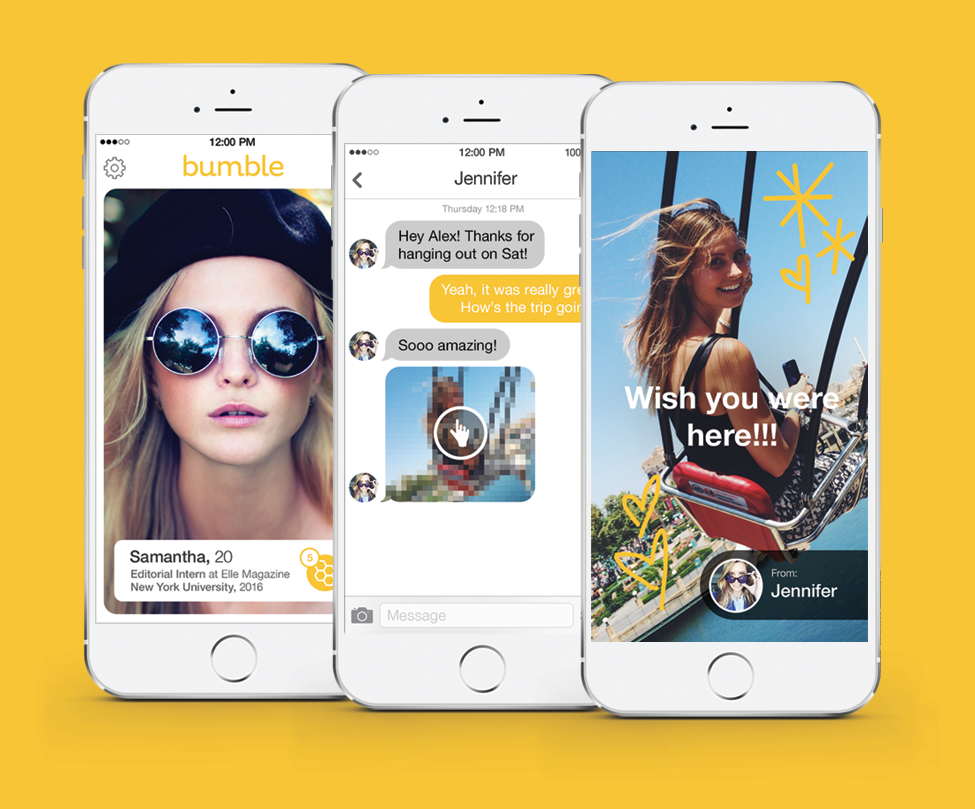 Feminists, this app is for you! Bumble is kind of like Tinder (the creator used to work for Tinder, so it is like Tinder) but with a twist: women are required to make the first move. Men can still use the app to hover, but they can't start conversations. If you're not looking for a sexual partner, BumbleBFF is available for you to find your next platonic relationship.
Get the app here.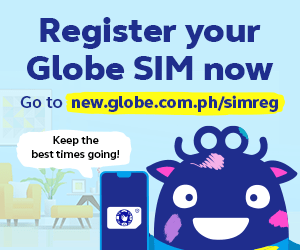 Tastebuds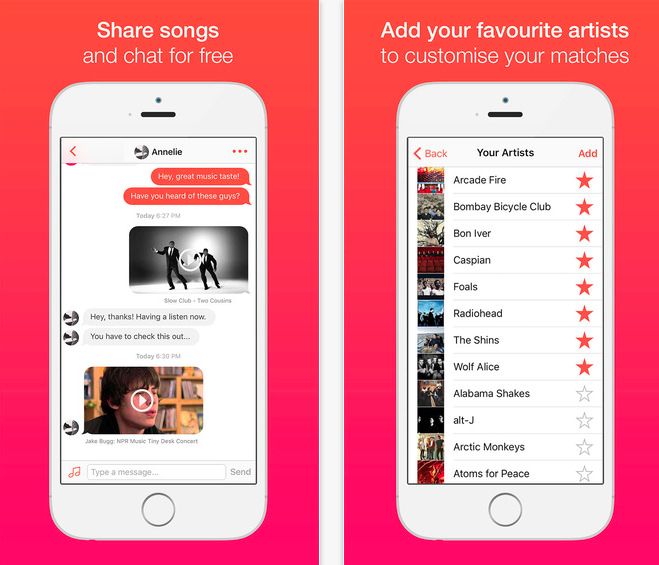 Arguably the coolest dating app out there, Tastebuds is perfect for people who'd like to match with their (music) soulmate. You're not only going to get a boyfriend, you'll also have a concert buddy thanks to the app. No guarantees that misery won't be present.
Get the app here.
Cuddli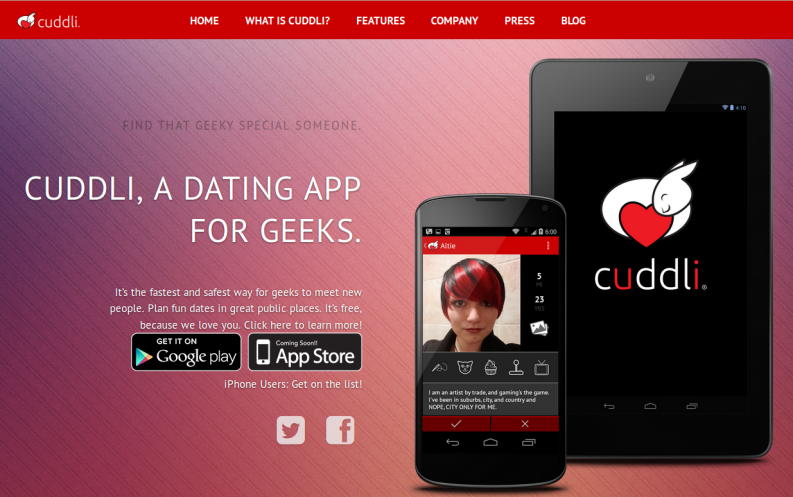 Not to keen to get out of your social circle? Then this app is perfect for you! Cuddli is an app created for people in fandoms such as the Potterheads, Whovians, etc. and would want to date a fellow member and geek out together.
Get the app here.
Hinge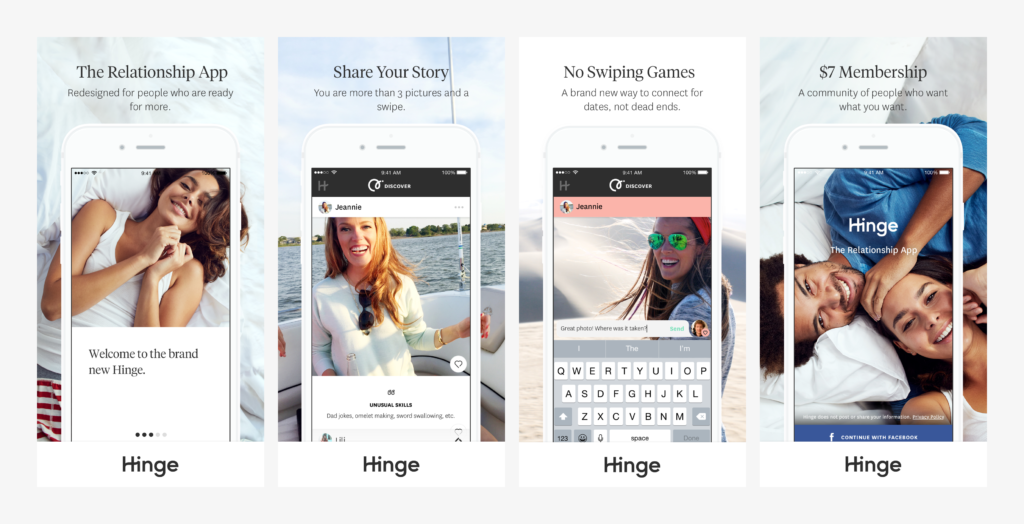 Players, this app ain't for you; known as the "relationship" app, Hinge helps you prevent from being ghosted, and instead build stable relationships. How can this app help build relationships you ask? Well, it will connect you to your friend's friends, if that friend is also registered on the app. Or something like that.
Just get the app here.
Happn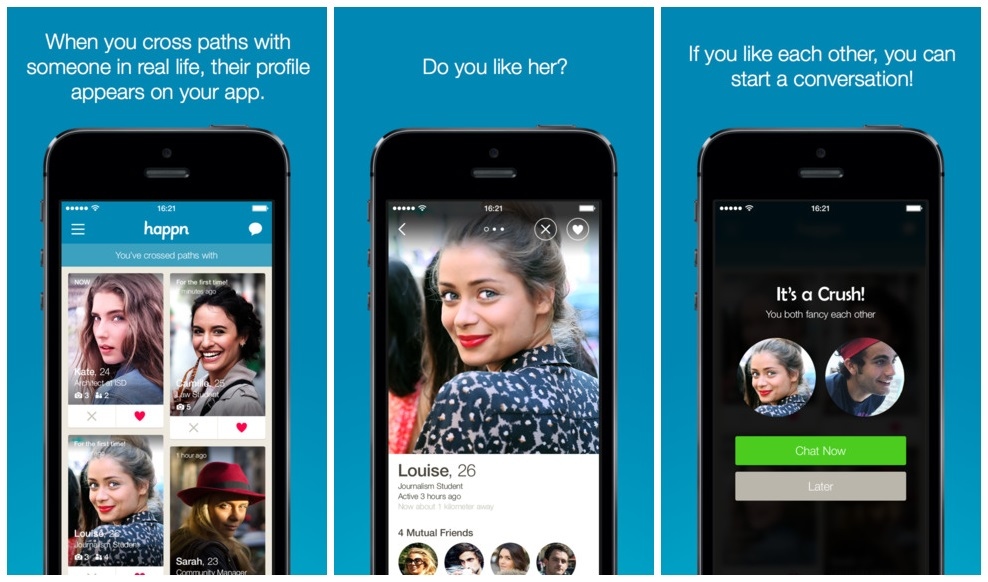 You know that feeling of missed opportunity between you and that cute guy that walked pass by you? We've all been there! Happn is the app for all hopeless romantics out there (or stalker, cough). The app tracks down people you've crossed paths with and where and when you've crossed paths. Cute, right?
If you're constantly getting blocked or banned on social media, get the app here.
PlentyofFish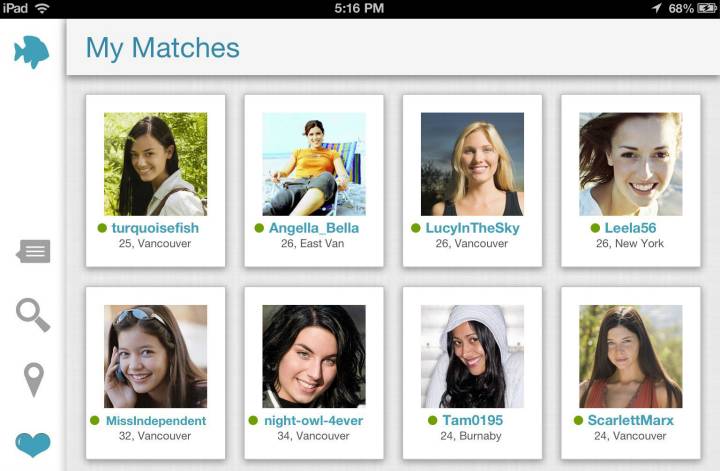 It's the app that you constantly see thanks to its countless product placements in pop culture. One of the most popular dating apps out there, PlentyofFish is so simple that dating app noobs can learn it in a snap. Simply create your profile, search for potential matches, hit them up, then you're good to go!
Get the app here.
Sweatt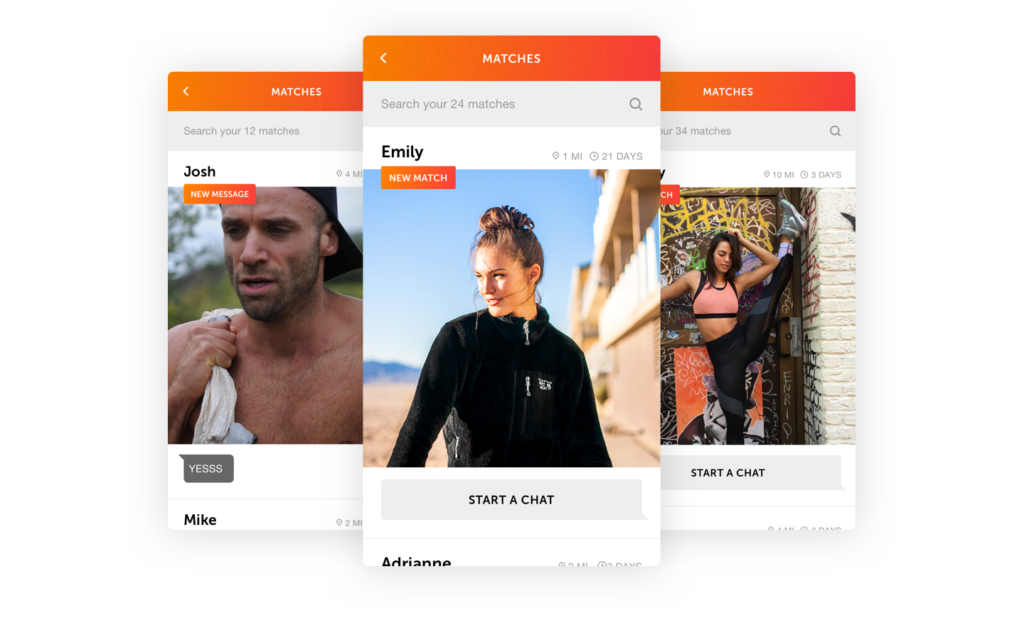 An app created for (literally) fit people, Sweatt is a dating app for people obsessed with all things fitness. "Scout" a match that complements your workout routine and go on an energetic first date! Wink, wink, nudge, nudge!
Get the app here.
Which of these are you keen on trying? Tell us below!