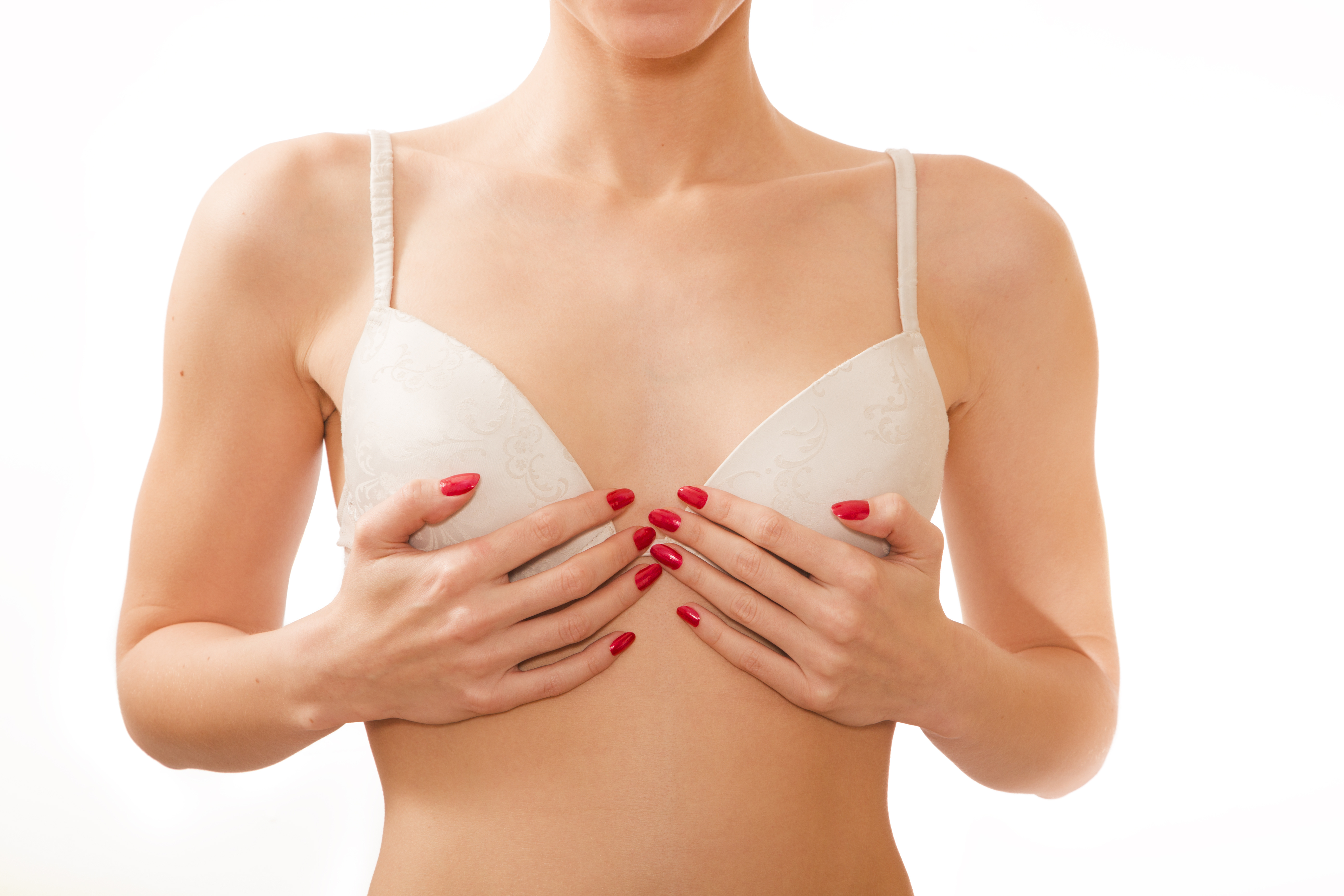 Kapatagan Fam: 8 Struggles of Women with Modest Endowments
By 8List

Raise your hand if you're part of the IBTC—Itty Bitty Titty Committee. Yep, apparently there's such a thing. And unlike the #Blessed club of mean girls, you can definitely sit with them.
The only requirement? You should've gone through any (or, God help you, all) of these struggles.
8. You look like a child next to your friends with huge breasts.
Why does life have to be so unfair?
7. You've definitely thought about stuffing your bra once (or 10x).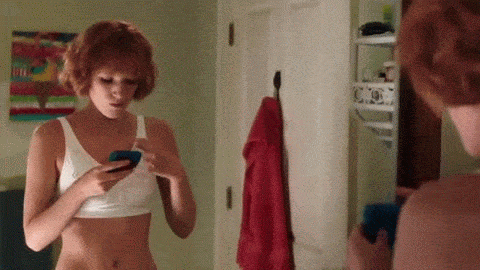 Puberty was a letdown for you. Aside from the icky first period, zits and mood swings, this was the time you were supposed get an impressive set of breasts. Hay, pa-asa. You simply had to take matters into your own hands.
6. Tube tops and strapless-anything are death traps.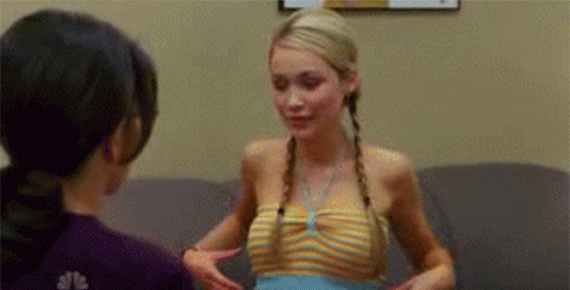 Those kinds of clothes need something to cling to. Boobs of a size similar to mosquito bites just won't do.
5. Finding the right swimsuit is a challenge.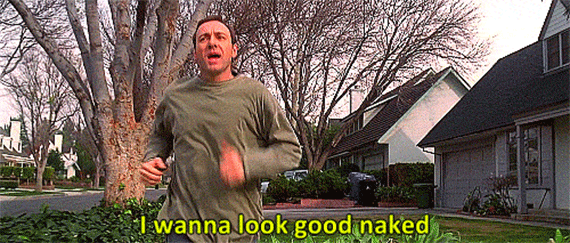 What to wear to not look like a man wearing a bra or a "working/walking girl" wearing too much padding?
4. You've gone out bra-less without anyone noticing.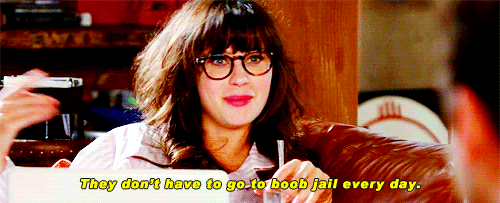 FREEDOM!
3. Ripped guys have bigger, better boobs than you.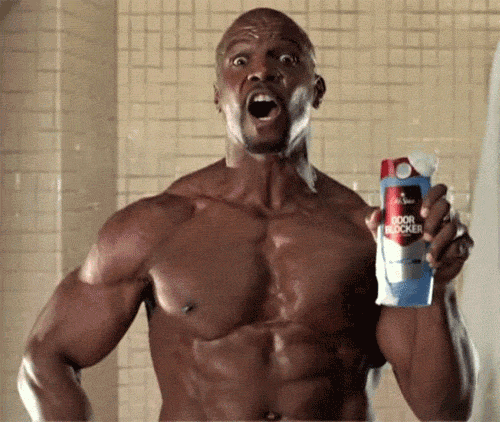 They can even make theirs move while yours hang there limp and useless.
2. Sometimes, your food baby gets bigger than your boobs.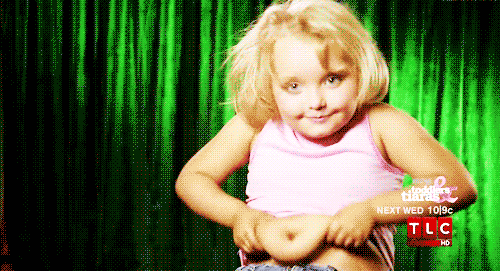 And the moment you realize that, the day becomes darker at an instant. Having a flat tummy is crucial for you, and that's annoying (not to mention hard) AF.
1. You've had to pretend to beh that that area is super sensitive.
When it was time for second base and you were wearing your wonder bra, you couldn't show beh that you were basically numb from all the padding. There were also instances when you bumped into someone face-to-face, and said girl automatically held her chest in pain. Your reaction was much more delayed. Hmmm, gumaya ka nalang.
Any other IBTC-related struggles we missed? Sound off with your feels below!