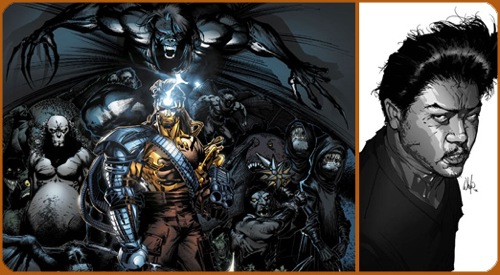 Getting Over Hiya: Whilce Portacio on How Pinoys Can Break into Comics

By Therese Aseoche

Any aspiring Filipino comic book artist hoping to one day be among the greats of the teams responsible for crafting the superhero pop culture phenomenon should look to Whilce Portacio for inspiration.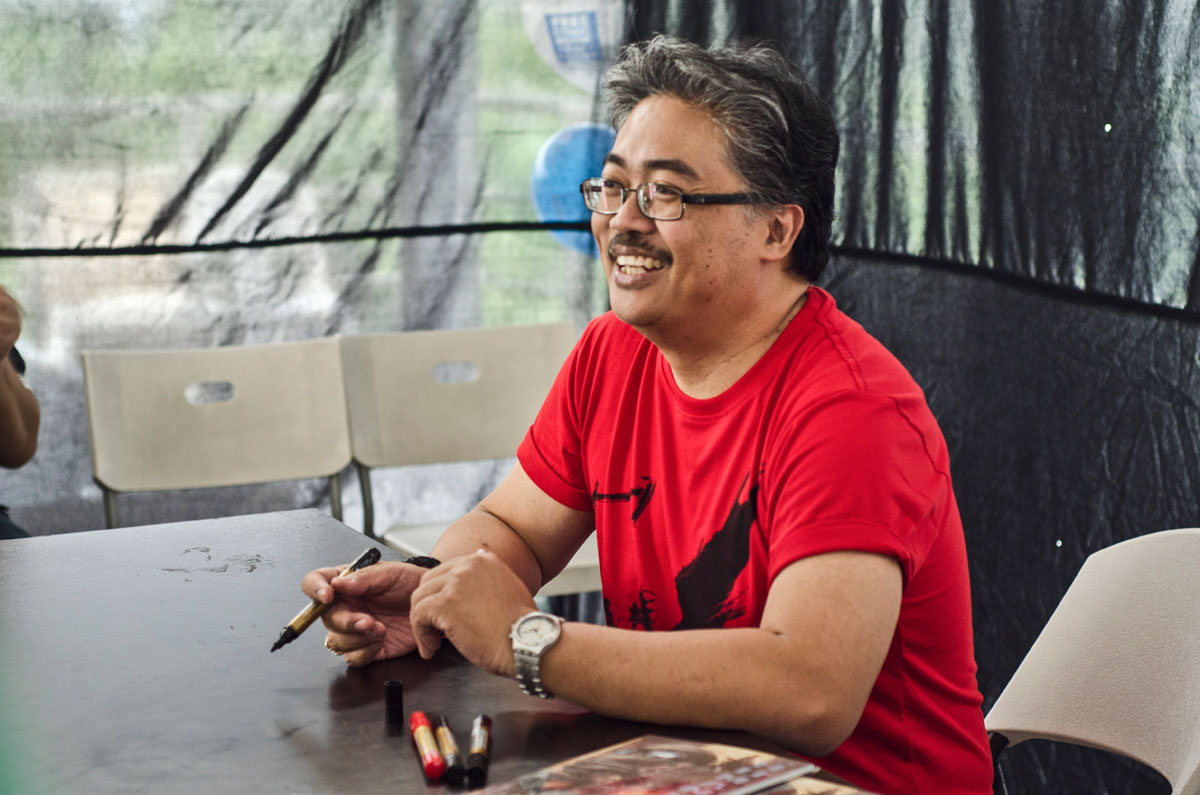 The Cavite-born, California-raised comic artist began his career as inker for Marvel's 1984 series Alien Legion, then went on to being penciller for titles such as The Punisher, Spawn, and The Uncanny X-Men for which he co-created the character Bishop. He has also written, inked, colored, and drawn covers for various titles under DC, Marvel, and Image Comics.
You could say that he's done it all; even receiving praise from Stan Lee as one of the Comic Book Greats early in his career.
Portacio is indeed living the dream many Filipino artists can only fantasize about, but he would never attribute it to his having been "fortunately" brought up in the United States. Instead, he credits his success to his hard work, passion, and most importantly his Filipino roots.
In a sit-down interview with Portacio, he spared no time in talking about anything else other than local culture and the potential of local artists to make it big in the international comic industry. "We have something more than what other countries have," he said. "We understand America. We of all people should have creatives that write Filipino culture and know how to write them for international audiences because we know what they want."
For anyone who longs to build a career creating comic books, Portacio shares advice on how to do just that by capitalizing on your heritage.
8. Make your story relatable and real.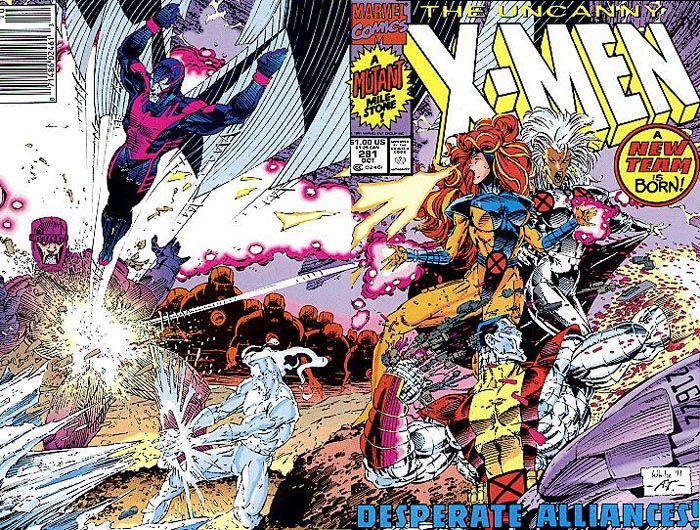 For people to truly be invested in your work, you have to create work that resonates with them. Portacio remembers a cover he had drawn for The Uncanny X-Men in 1992 that continues to be brought up in conversations with fans because "it had meant so much to them." He then says, "Take something that is part of who we are and make a superhero out of it."
7. Use what you need to do and when you need to do it.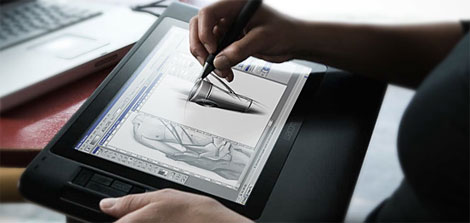 To Portacio, there should be no preference for either traditional media or digital media. It will always depend on what an artist needs to communicate and what is available to them right at that moment. "I've done them all, and I've used every system. So I've learned that it's not a matter of branding or the latest developments in technology. Everything is a tool. Do what you can with what you can at that moment."
6. Stop trying to make an "Asian Superman."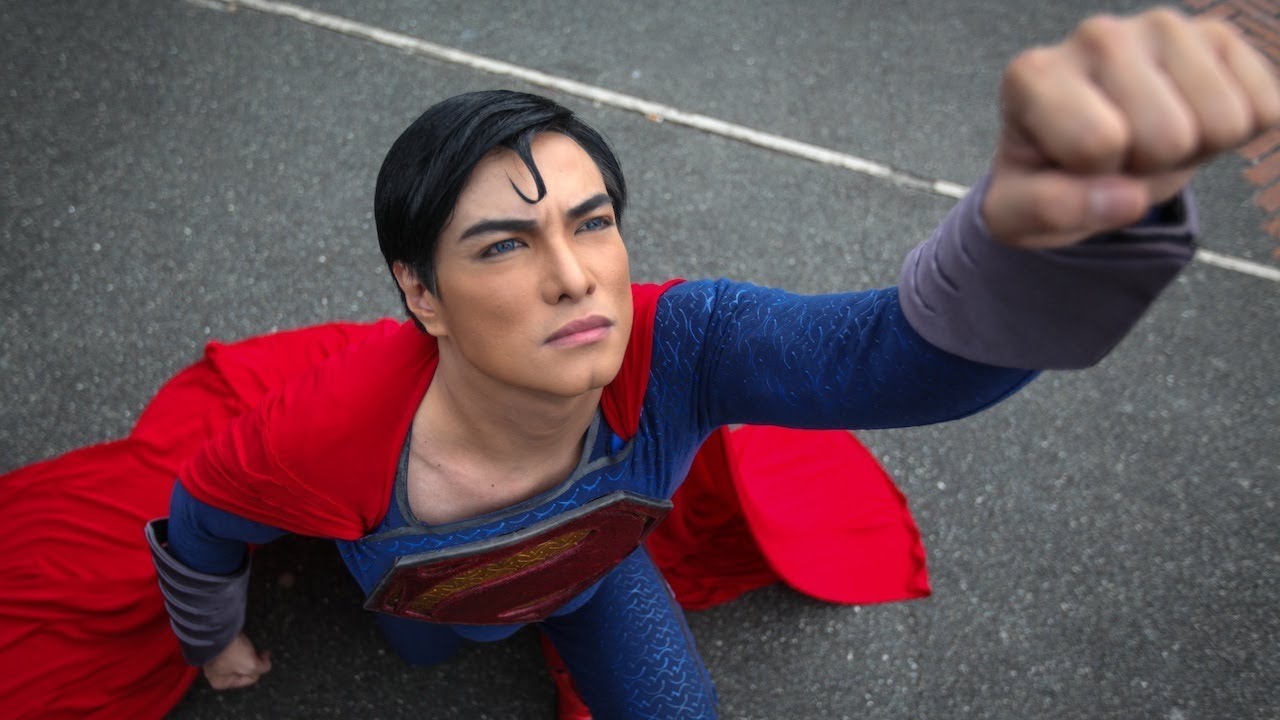 "If you're going to go out there trying to do American comics, you're competing with thousands of artists in America," Portacio said. "That niche is already filled. Give something new, and take Filipinos as they are."
5. The real truth in creating is timing.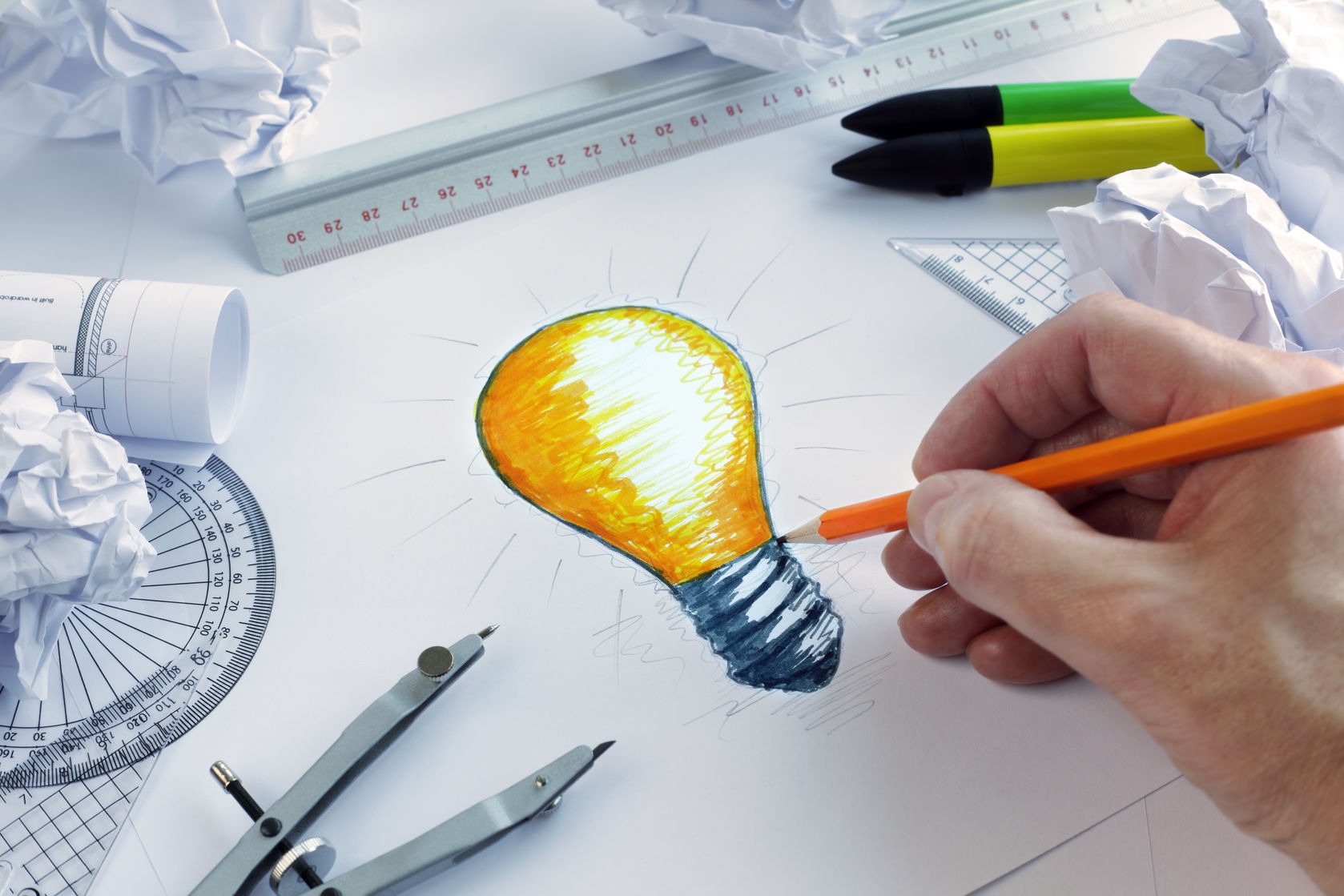 "When you make decisions, it can't only be creative." It doesn't necessarily mean that your work has to be perfect or creatively pure; an artist has to be able to understand society and the present trends before putting something out there. He compares it to musicians who release hit singles: "If they released five years earlier, it's like 'Whoa, that's weird stuff!' If they released five years after, then it's 'Been there, done that'."
4. Never reject a job offer, no matter what the pay.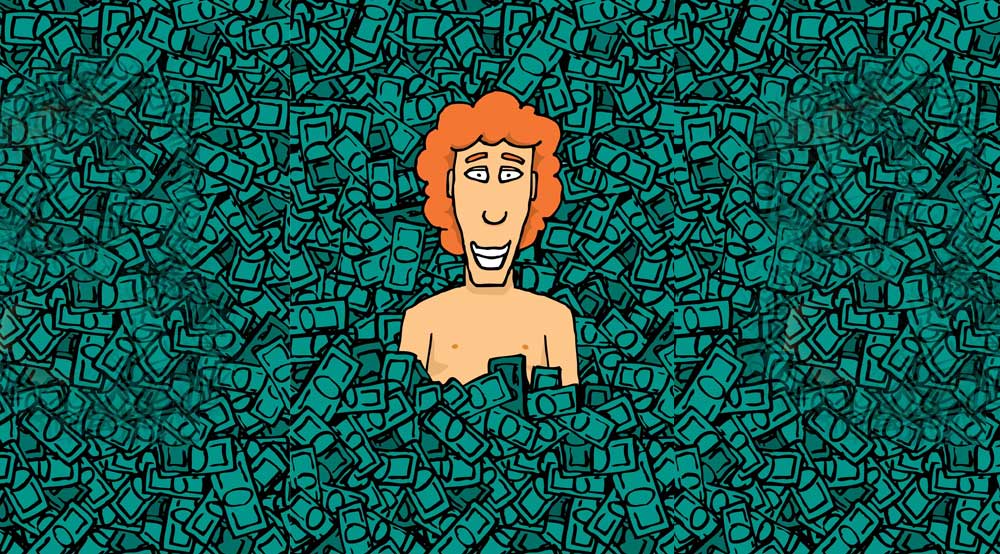 His advice to those starting out: "Don't worry about the rates you're going to get." Always accept a job offer to create even with measly pay as long as your work gets published. Because once you're published, you're allowing yourself to be known by editors who will decide to employ you and pay you what you're worth. "If you play hardball in the beginning and don't accept that first dollar to get published, nobody will see you. How will people know you have talent? Just get your work out there!"
3. Don't rely on Western references to communicate local culture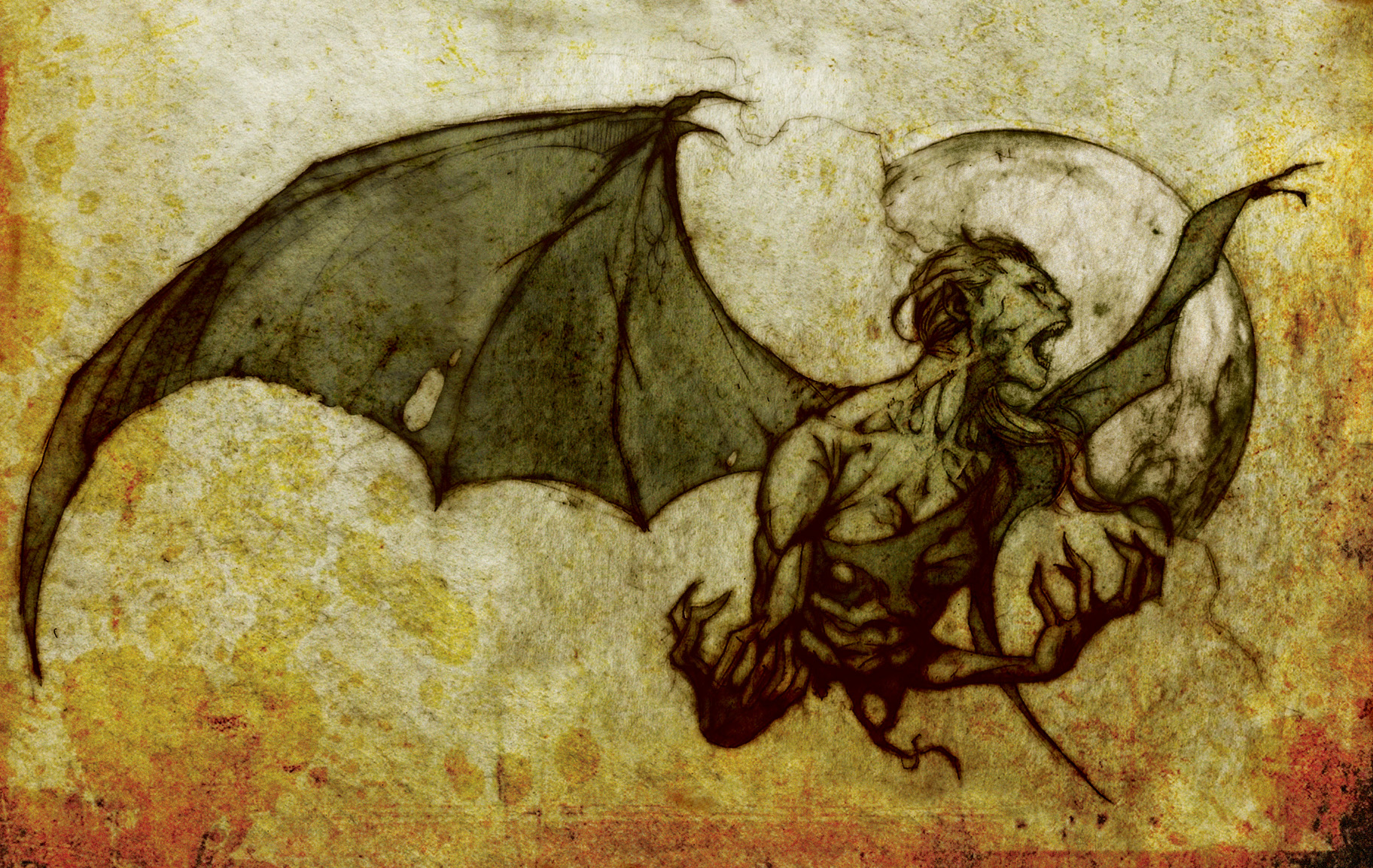 One of the mistakes local artists make is that when they try to talk about something purely Filipino, they refer to Western culture which consequently fails to resonate with the intended audience. "If you want to show a manananggal, don't go looking at vampire references or Japanese kaiju. Look for inspiration in your immediate environment, draft your characters from locals you meet."
2. Expose the world to the uniqueness of Filipino culture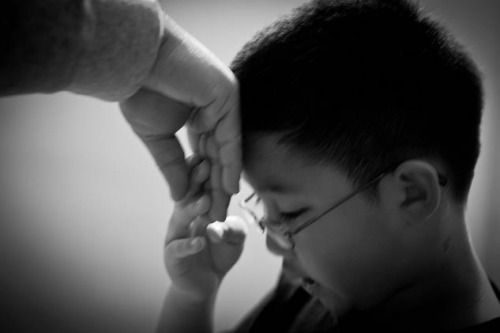 Everyone everywhere knows about the Philippines, but only on the surface level. Portacio encourages Filipinos to show the world through their art and stories that we're more than just Jollibee, adobo, or Manny Pacquiao. "Talk to them about our values. The concept of pakikisama, of kuya or ate, of tropa. The world needs to know about that because they don't have that."
1. Get over your "hiya"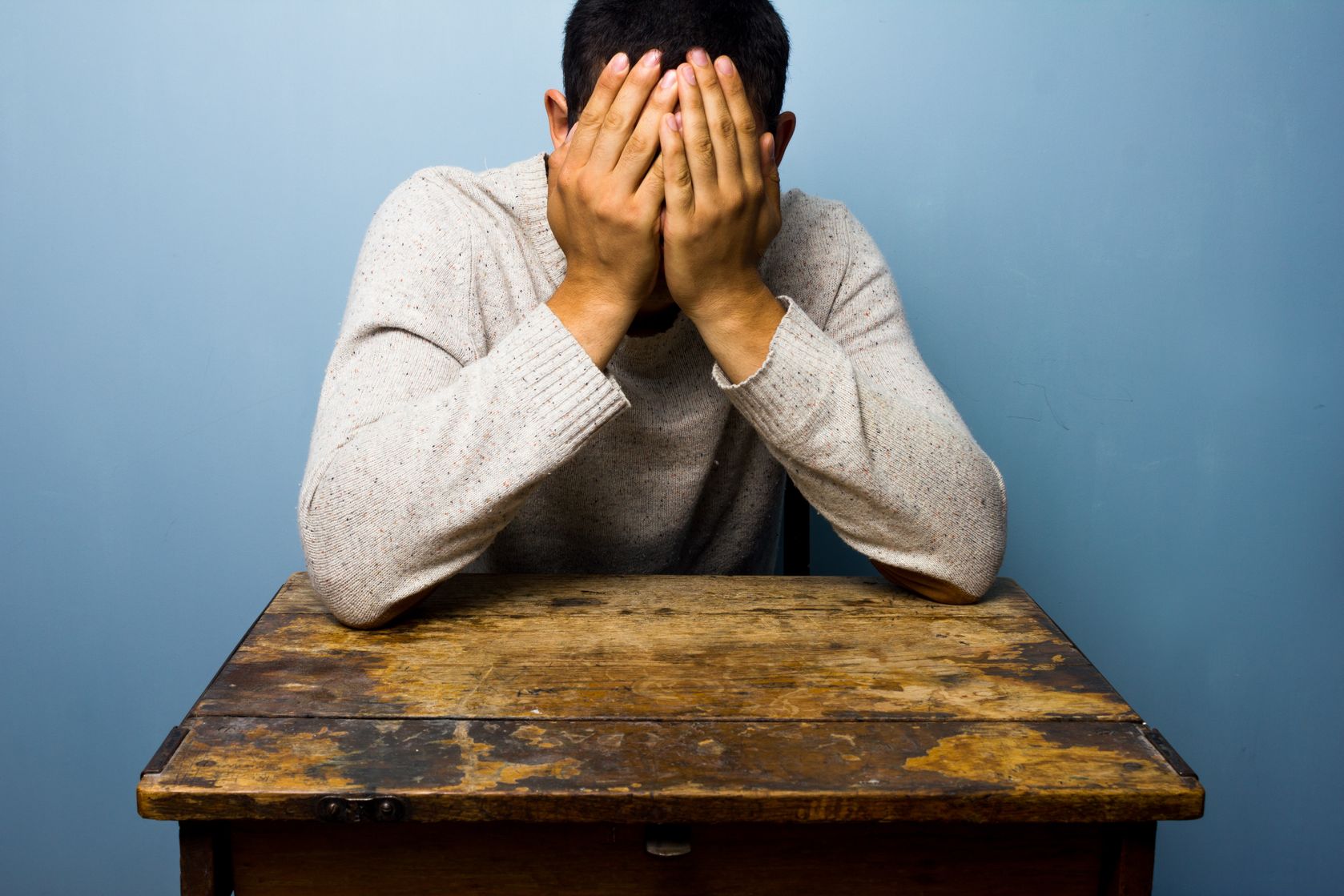 If there's one thing Portacio hopes to eliminate from Filipino culture, it's the hiya that's innate within us. He stresses the only secret to eventual success: "Just get your work out there!"
Feeling inspired by Whilce Portacio's words of wisdom? Go ahead and start creating!